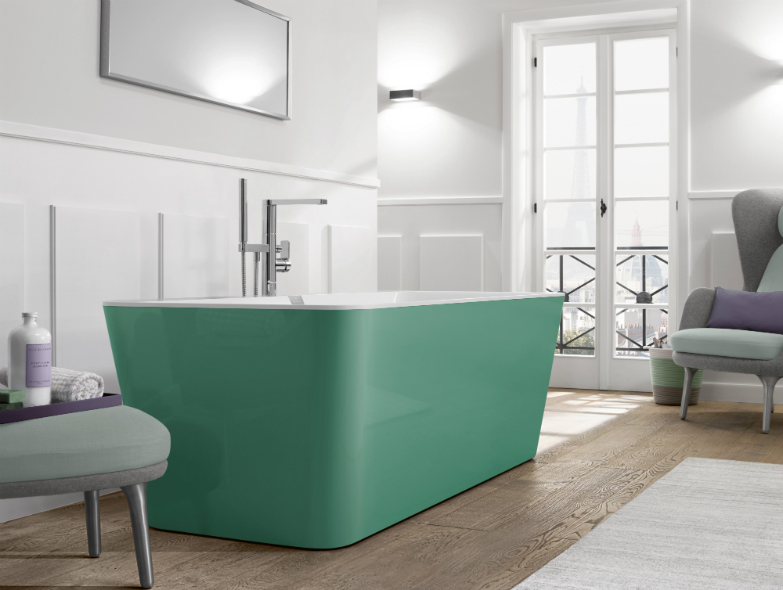 Jazz up the bathroom with a spectrum of hues. The options are now even wider thanks to the collaboration between Villeroy & Boch and German-Danish designer Gesa Hansen to expand the Artis washbasin collection.
Choose from 15 elegant colours available in round, oval, square or rectangular shapes.
These are spread across four schemes in shades of green, yellow, light pink and blue – each with three gradations – inspired by the changing palette of the four seasons in Paris.
Hansen has also created a neutral range with three colours in a black-grey spectrum.
"Nothing provides more beautiful and interesting colours than nature," says the designer, who from hails a family of furniture designers and architects.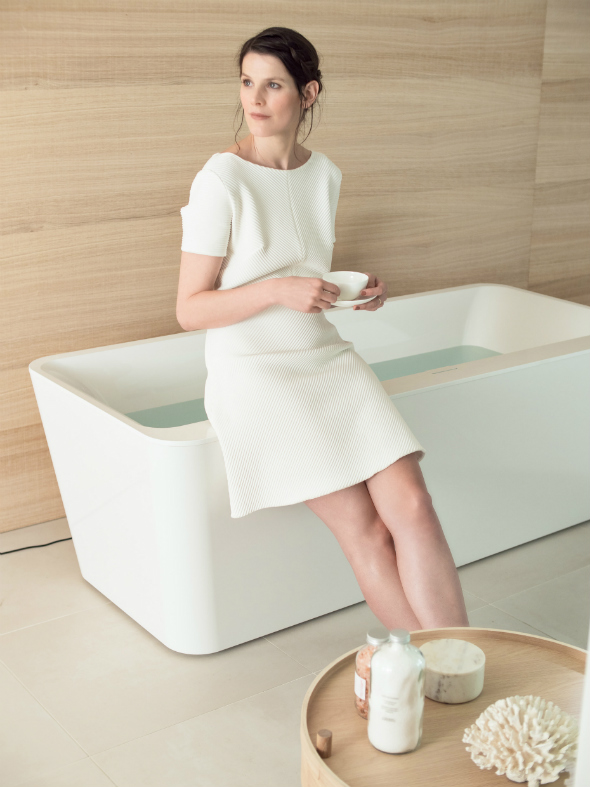 Based now in the French capital, she has her own firm, HFB Studio, which offers interior design services. In 2015, Wallpaper Magazine named her one of the 200 most important de-signers in the world.
It is no wonder then that Villeroy & Boch decided to work with Hansen. The colour formulas she has created for the washbasins are applied onto their exterior with an accurate dividing line between it and the white interiors – an innovation developed by the brand.
The resultant effect helps to emphasise the finesse of the ceramic and adds another layer of luxe to the bathroom.