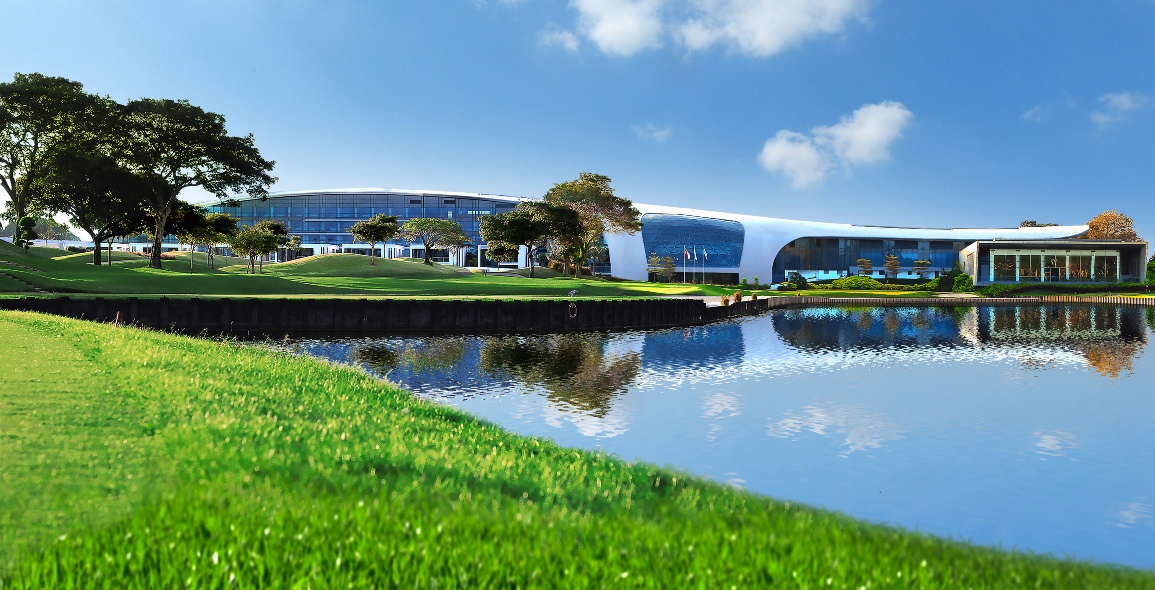 We are always on the lookout for good quality architecture projects of any typology to publish in d+a's print edition and website. Yours will have a higher possibility of being featured if it meets the following criteria:
■ Located in Asia, especially Southeast Asia
■ Designed by an Asian
■ Recently completed
■ Previously unpublished in a Singapore or Malaysian design/architecture magazine
■ Aesthetically beautiful
■ Coherent between the architecture and interior design
■ Respectful of the site context
If your project ticks all these boxes, email the following items to us:
■ Access to the project's photographs (not renders)
■ A short project description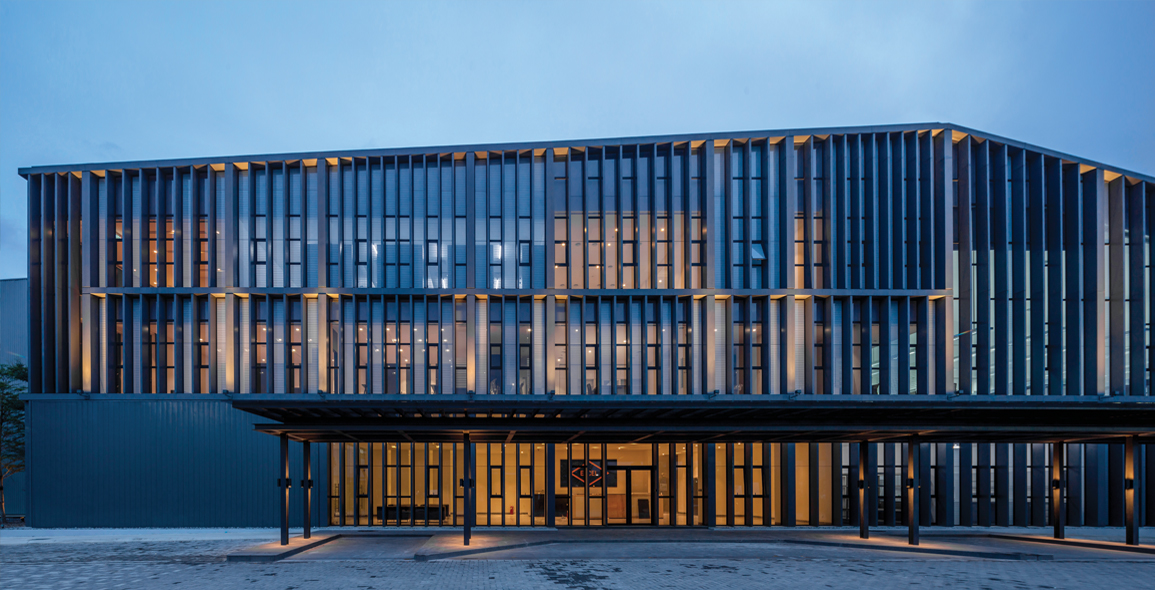 Other content verticals we are interested in:
■ Asian designers, or designers who work in Asia, who have interesting viewpoints
■ High-end interior design
■ Dominant trends
■ Sustainability
■ Technology
■ Heritage and conservation
■ Placemaking and community-building
■ Urban planning/design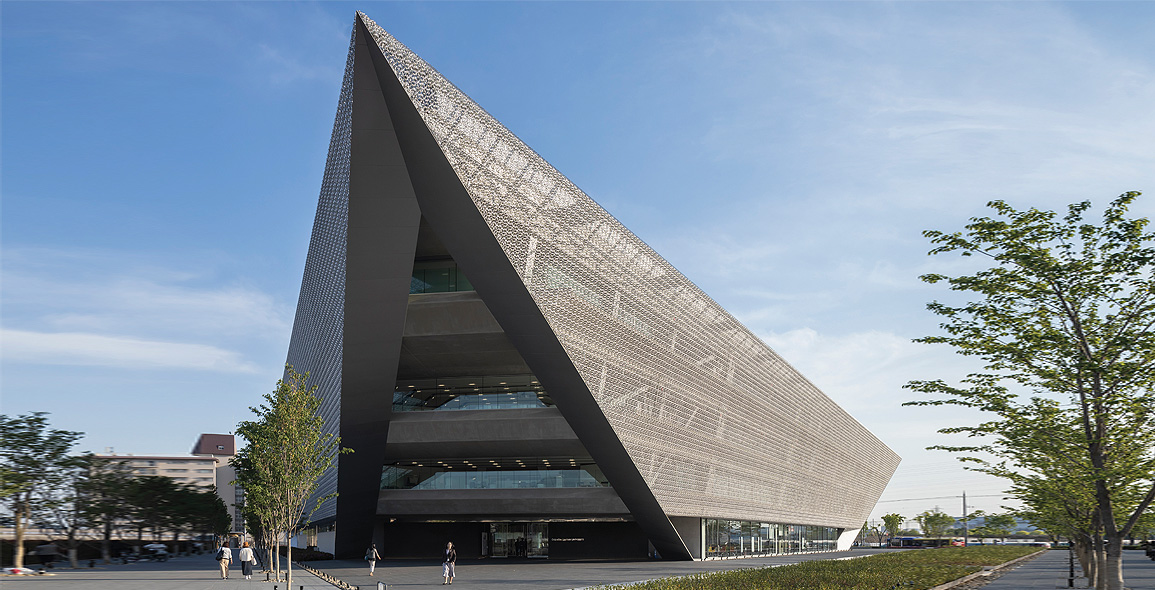 Send us your ideas at da@media-group.com.sg. We look forward to hearing from you.