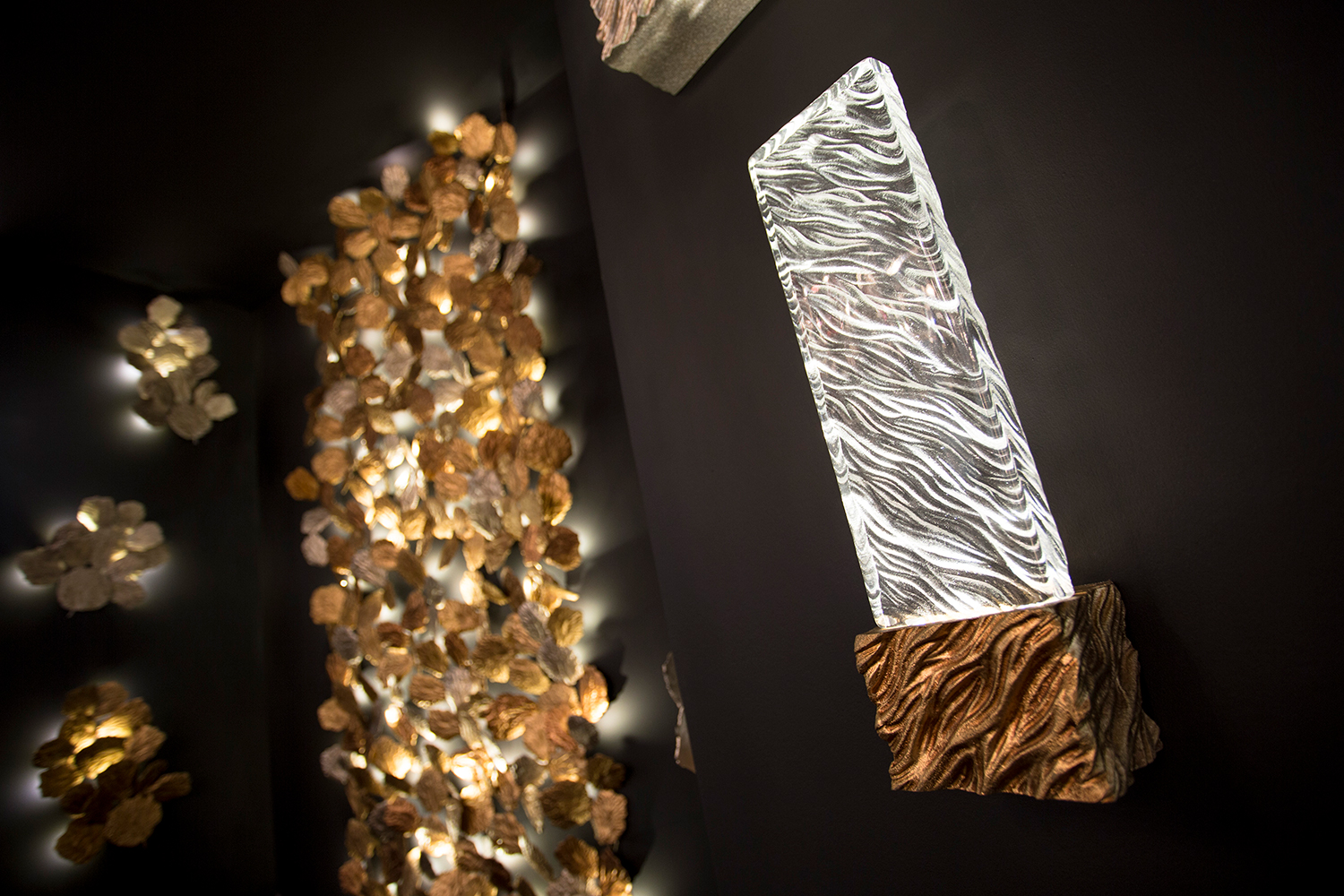 Since its inception in 1962 by founder Mário J. Pires Lda, Serip (www.serip.com,pt) has been producing light pieces mainly focusing on chandeliers. Serip's ceiling hanging lights are beyond the typical archetype of a chandelier. Its design concept revolves around nature-inspired organic shapes. Finding perfection in nature, especially in a present world that is mainly focused in symmetry, standard and monotony as a result of the industrialisation and mechanical production, Serip responds with concepts that are game-changing, different, unique and contrasting, like nature´s powerful distinguished elements.
Serip´s passion for lighting and search for design innovation provides a unique point of view in today´s massive decoration market. At Serip, there is an absence of mechanic elements in the production process. Focusing only in the human touch, there are never two exact pieces. Every produced piece is a singular and unique work of art.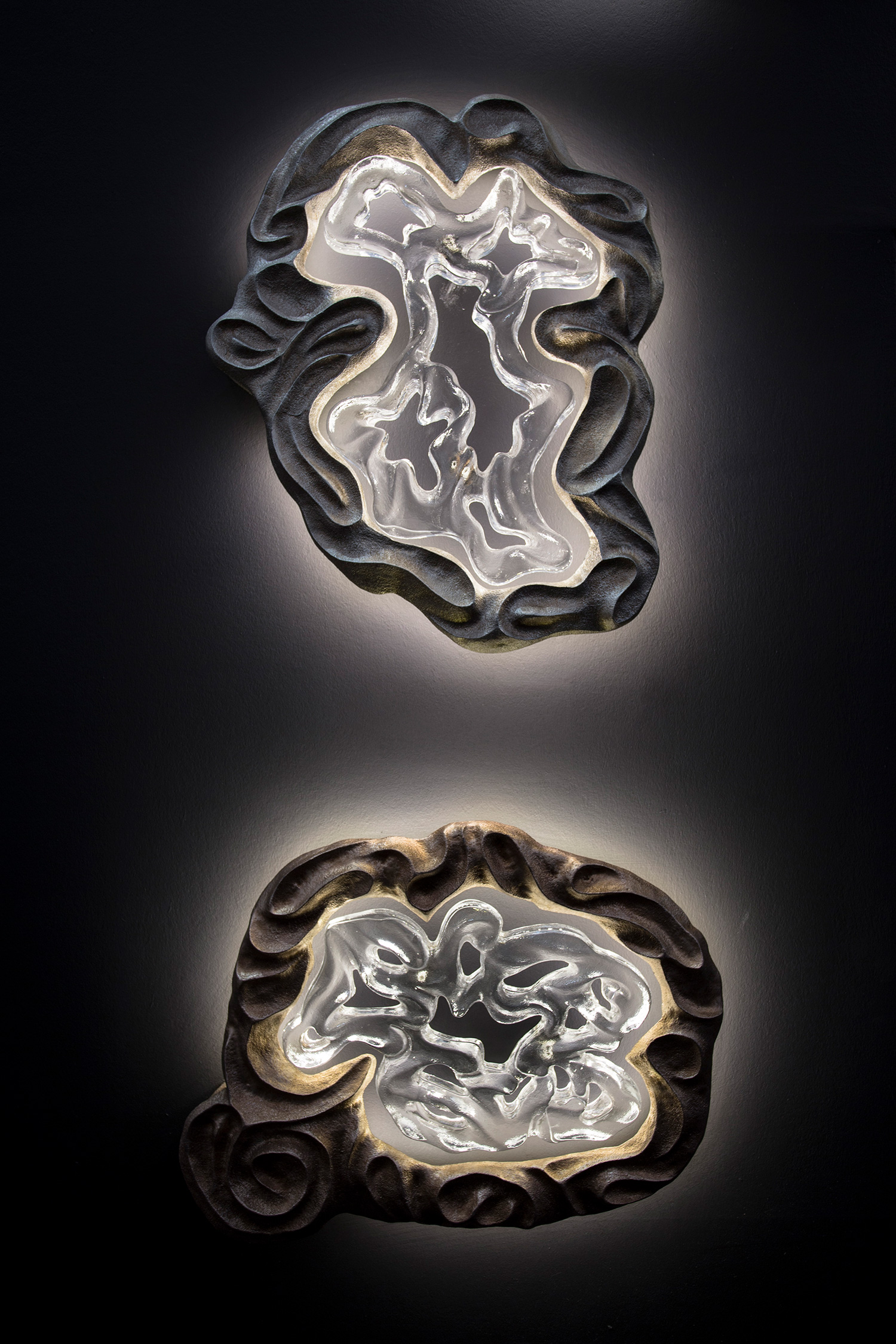 Their latest collection - Dali And Mondrian – pays tribute to the two prominent figures in the art movement during the late 1800s and early 1900s. The Dali Collection is inspired by Salvador Dali's surrealist sculptures and paintings. These lighting pieces open an endless possibility for light compositions and impressive contrasts and highlights. Standing as a humble dedication to such a great and outstanding artist, the Serip Dali Collection presents itself as an organic decorative installation for creative interior interpretation.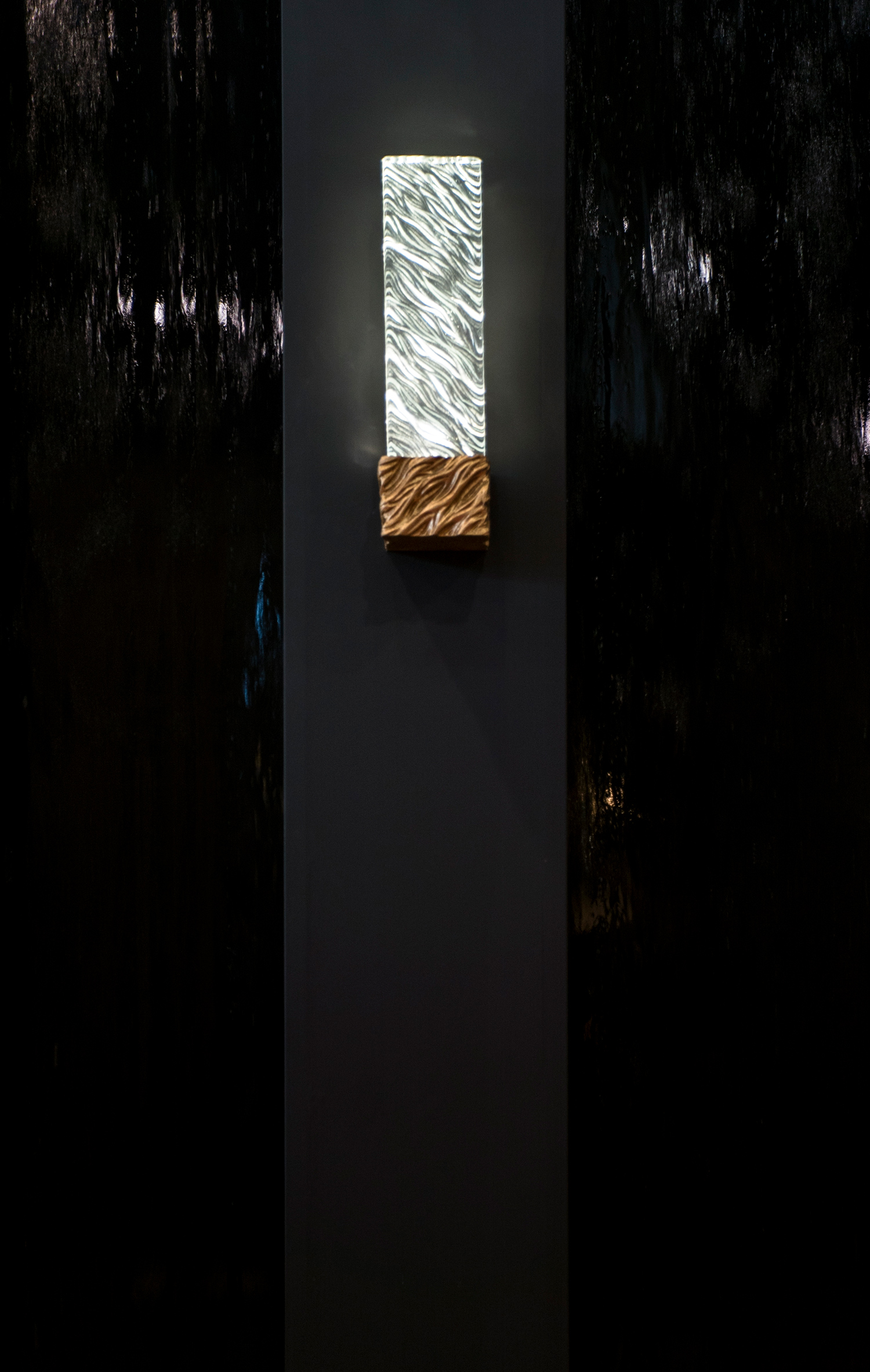 The Mondrian Collection is a simple dedication to the determinant Dutch painter Piet Mondrian, and his abstract works that are based on strict grids and three primary colours. The evident pattern in each Serip Mondrian piece relates directly to the lines resulting from the wind touching the sand, a reflection that is present in the lightful shape resembling the artist's signature grid.