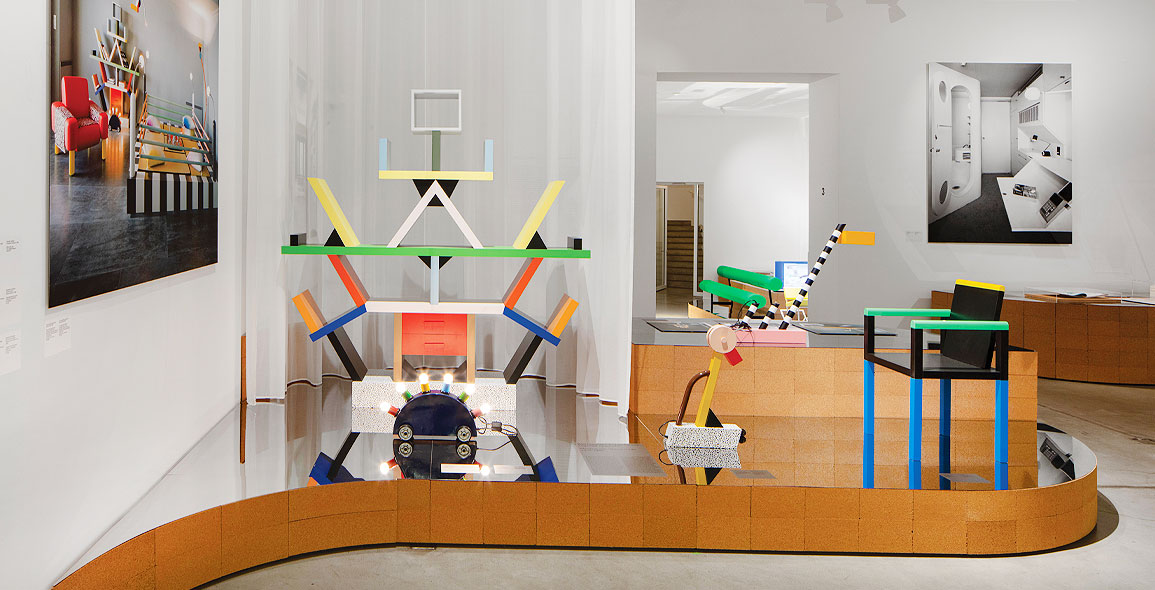 It is time for a serious discourse on the discipline of home interior design to decide how we want to live.
This is the starting point of an exhibition at the Vitra Design Museum, in the German town of Weil Am Rhein.
Running from now till 23 August 2020, Home Stories. 100 Years, 20 Visionary Interiors is a retrospective on the important societal, political, urban and technical shifts impacting the Western abode.
These include contemporary issues of how homes in urban areas are fast shrinking in size; to the fascination with loft-living in the 1970s; the evolution from formal to informal dwelling in the 1960s; the emergence of the use of household appliances in the 1950s; and the birth of the open-space concept in the 1920s.
Additionally, it reflects the variety of disciplines that influence this private space, from architecture and product design, to fine arts and stage design.
Visitors will walk through 20 iconic and diversely-styled interiors by architects such as Adolf Loos, Finn Juhl, Lina Bo Bardi, and Assemble; artists like Andy Warhol or Cecil Beaton, as well as interior designer Elsie de Wolfe.
One prevalent theme that will stand out is the use of colours. Offering a more in-depth examination of it is JUNG, through presenting its classic switch LS 990 in the 63 unique Les Couleurs® Le Corbusier colours.
JUNG is a firm believer that colours, just like space and form, have always been a strong influence in designing residential concepts.
Since the 1920s, the Germany switch and smart systems manufacturer has been part of the narrative of interior design, including in homes.
It understands that colour can limit, open, connect, separate, attract and even repel, offering orientation in spatial structures.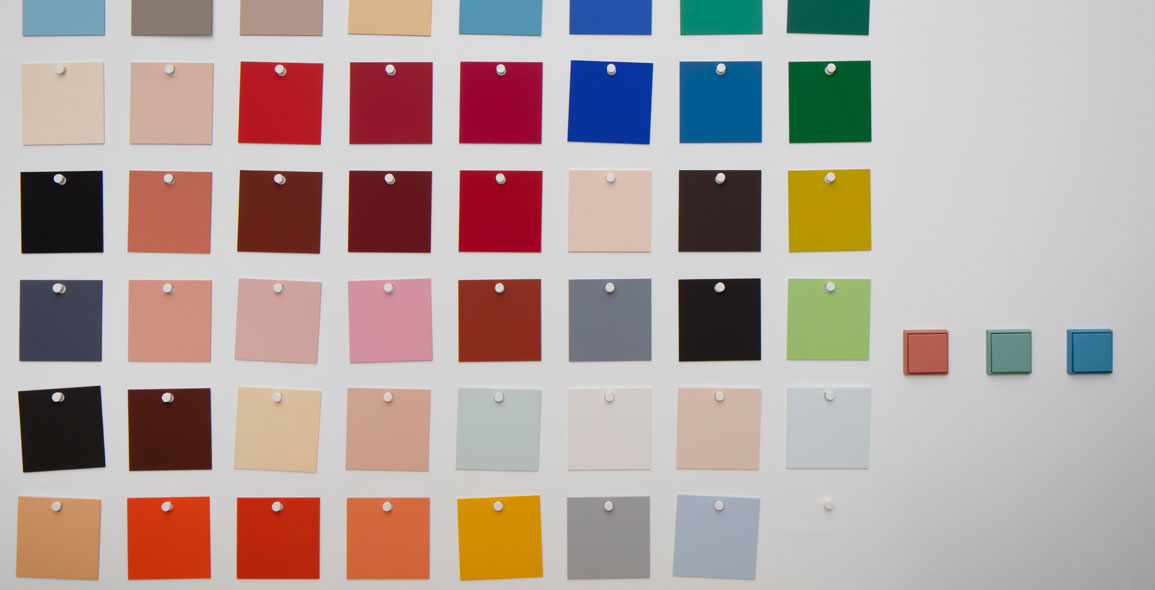 This is why the Les Couleurs® Le Corbusier collection is so important. Additionally, the 63 colours are tones inspired by nature, enabling them to be combined in every way imaginable.
Customisation is also possible, where the LS 990 can be matched with an accent from a cushion or carpet to complement the space.
JUNG's switches (and in fact its smart and systems too) show this fitting should not only be considered for its technical function. It is also a design object in the home that is much like how a full-stop completes a sentence.
Perhaps the answer to how we want to live is still yet to be determined, but undoubtedly, JUNG is taking a step in the right direction towards finding it.
In view of the Vitra Design Museum's temporary closure due to the Covid-19 pandemic, video tours of the exhibition are available here.
This story is brought to you by JUNG. It first appeared in Issue 115: April/May 2020 of d+a.