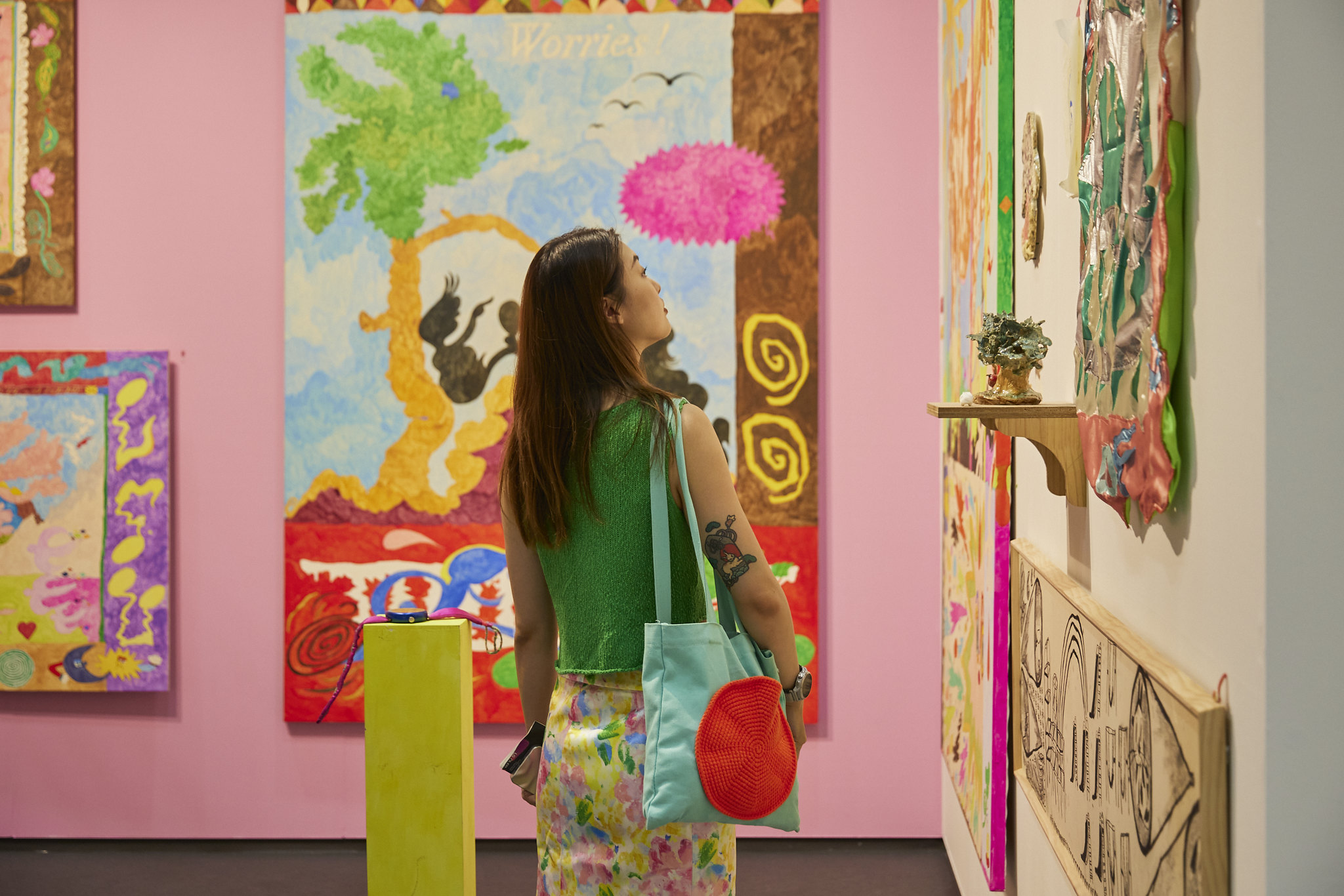 The second edition of Frieze Seoul which closed on 9 September was a huge success. The fair exuded a vibrant mood from a strong international audience, and reported solid sales.
Frieze Seoul launched in 2022 and is Frieze's first venture in Asia. The other fairs include Frieze Los Angeles, Frieze Masters, Frieze New York, and Frieze London.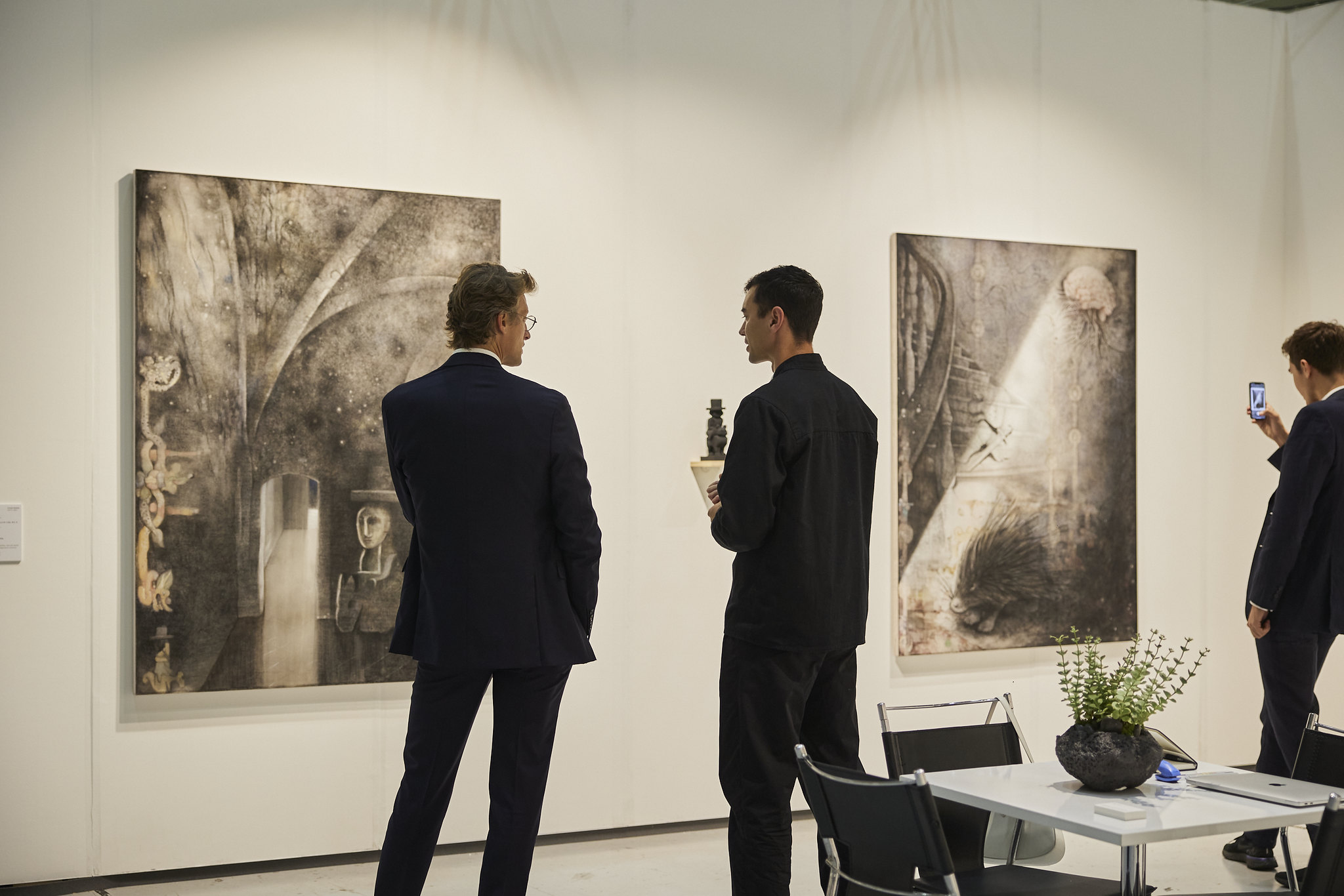 Held at COEX, in the Gangnam district, Frieze Seoul opened on 6 September with an invitation-only preview. The event brought together a strong contingent of Korean galleries, as well as those from Asia and beyond. Throughout the four days, Frieze Seoul saw significant attendance from institutions and leading collectors, with 70,000 visitors from a total of 36 countries.
More than 120 galleries took part in this year's edition which was divided into three sections: the main hall was dedicated to 89 largely established galleries; Frieze Masters focused on prominent masterpieces; and Focus Asia featured solo presentations from Asia-based galleries.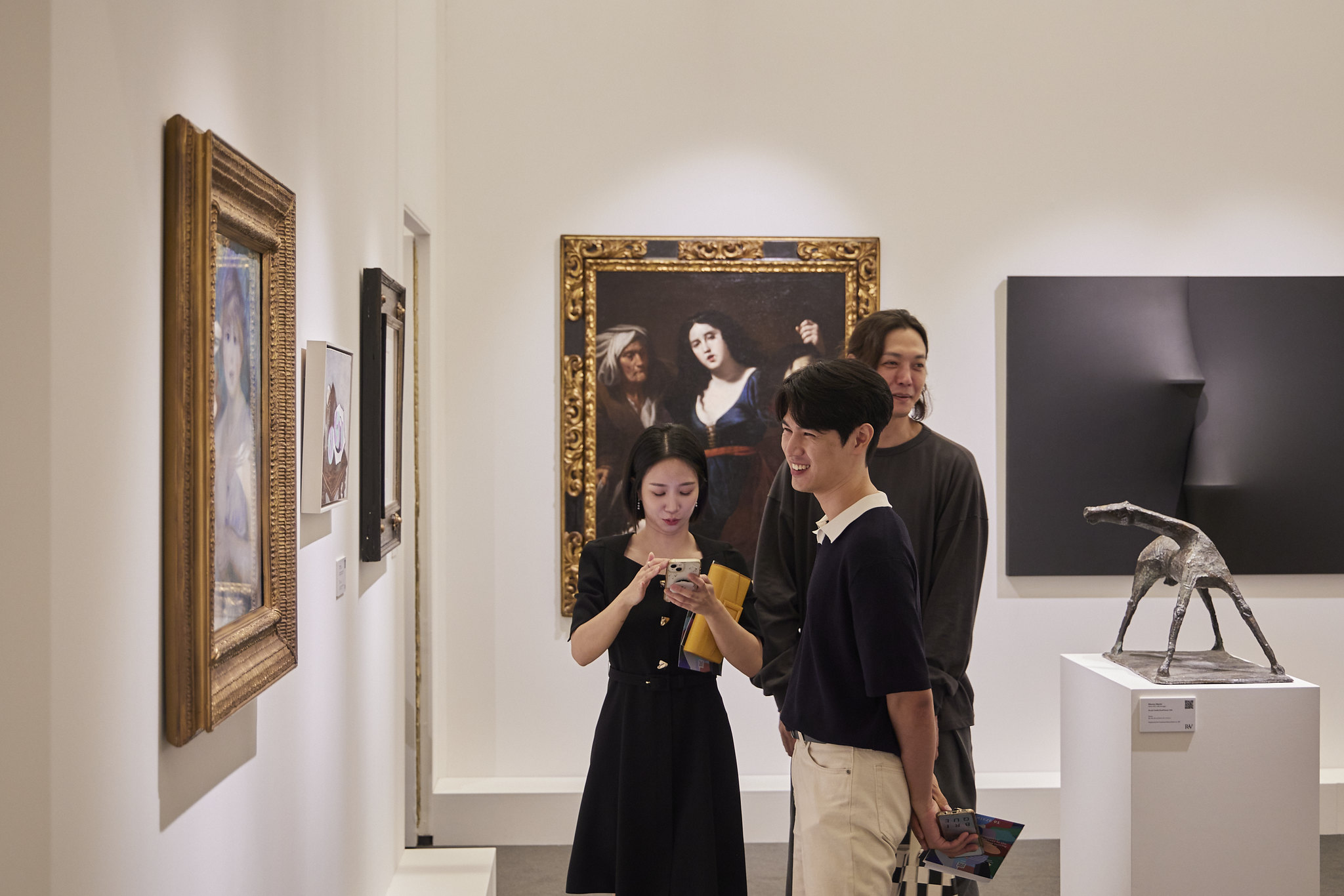 The opening preview saw swift sales and museum placements. Galleries reported widespread collector enthusiasm and interest from institutions and private foundations. Transactions (up to seven figures) were made throughout the duration of the fair. Some of the reported sales included:
• Thaddaeus Ropac: confirmed sales including a work by Georg Baselitz to an Asian Collector for $1,200,000 and two paintings by Daniel Richter, $375,000, to Chinese and Korean collectors.
• Kukje Gallery: confirmed multiple sales of works by celebrated Korean Artists, including a work by Park Seo-Bo, which sold between $490,000 - $590,000, a work by Ha Chong-Hyun, for between $223,000 - $268,000, a work by Kyungah Ham, for between $110,000 and $132,000. Tina Kim, one of the winners of the Inaugural Frieze Seoul Stand Prizes, sold multiple works by Ha Chong-Hyun, Park Seo-Bo, Suki Seokyeong Kang, Maia Ruth Lee, Kang Seok Ho, and others in a range from $20,000 to $250,000.
• Frieze Masters Cardi also reported strong sales including a work by Mimmo Paladino for $350,000 and a work by Dan Flavin for $250,000. Gallery Hyundai confirmed a number of considerable sales, including two works by Seundja Rhee each sold for between $400,000 to $450,000.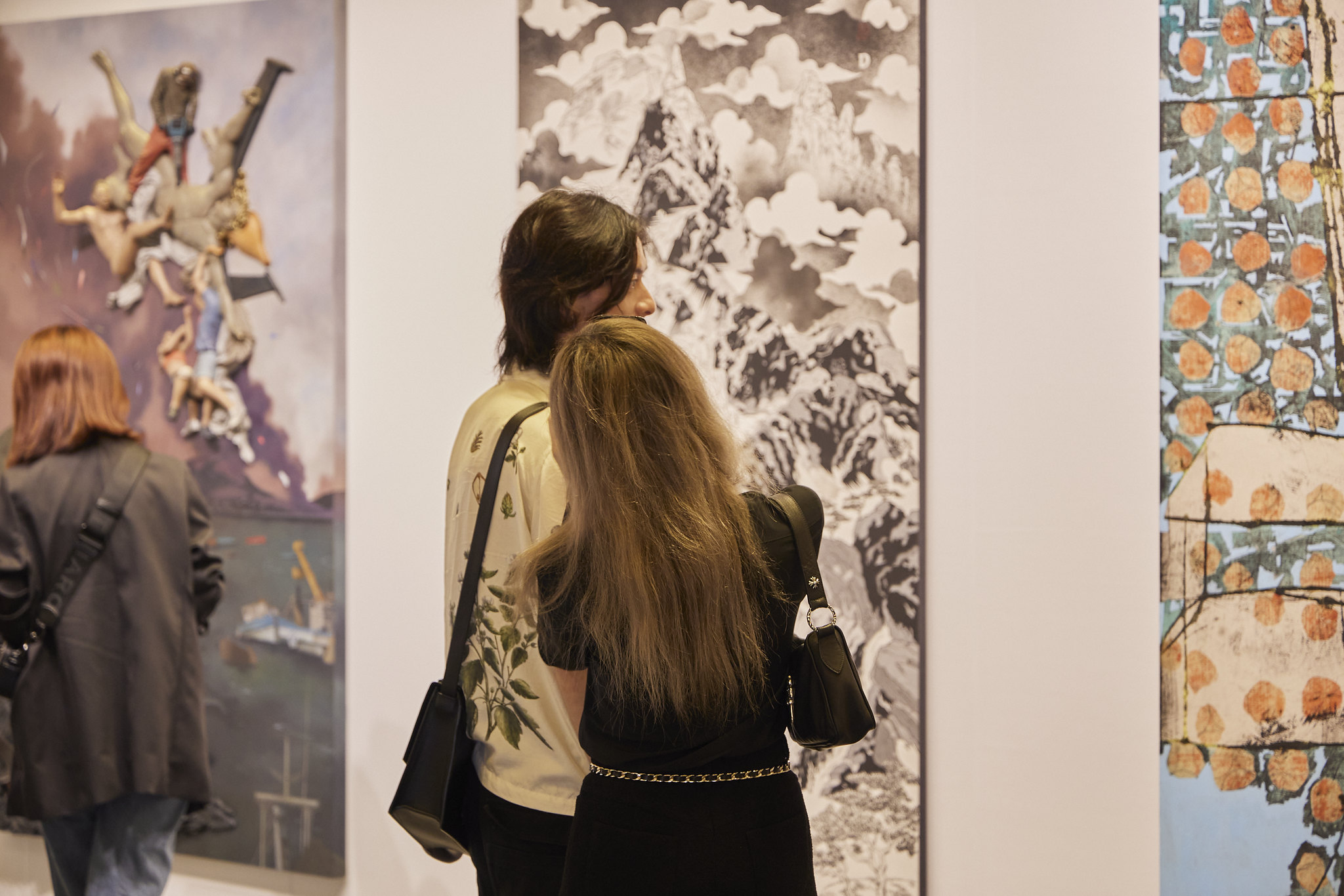 According to a report by The Straits Times, one demographic that galleries hope to capture at these fairs is the growing number of Gen Z and millennial collectors from South Korea and Asia.
Based on Reuters' report on 6 September, South Korea's art market reached 1 trillion won (US$754,210,800) in revenue for the first time in 2022, according to data from the Ministry of Culture, Sports and Tourism.