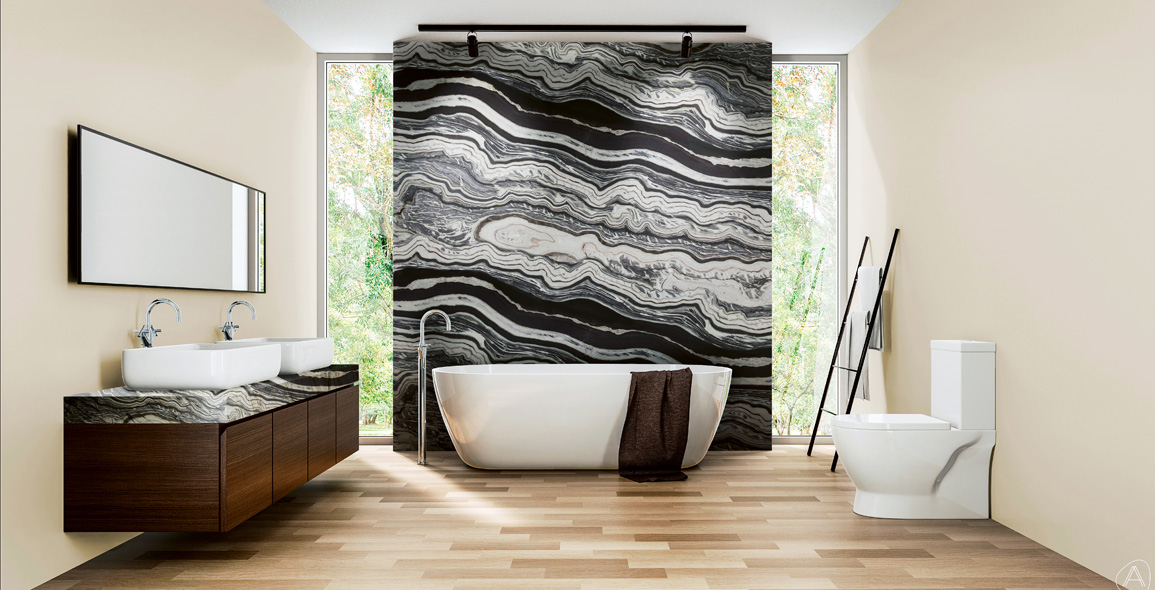 Antolini has responded to people's growing need for protection and sanitation in indoor spaces. Distributed by Hafary in Singapore, this brand has developed and patented an exclusive process capable of increasing the performance of its natural stones, making them healthier and more hygienic.
A genuine revolution for this field, Azerobact®plus is the ideal treatment for all natural stones. By creating an antibacterial surface on the material, the process inhibits the formation and proliferation of bacteria. This ultimately contributes to a healthier and cleaner lifestyle in any indoor environment.
Suitable for all applications, whether residential, hospitality or corporate, this treatment is perfect in the two areas where the need for protection is highest: bathrooms and kitchens (Azerobact®plus is also suitable for contact with food).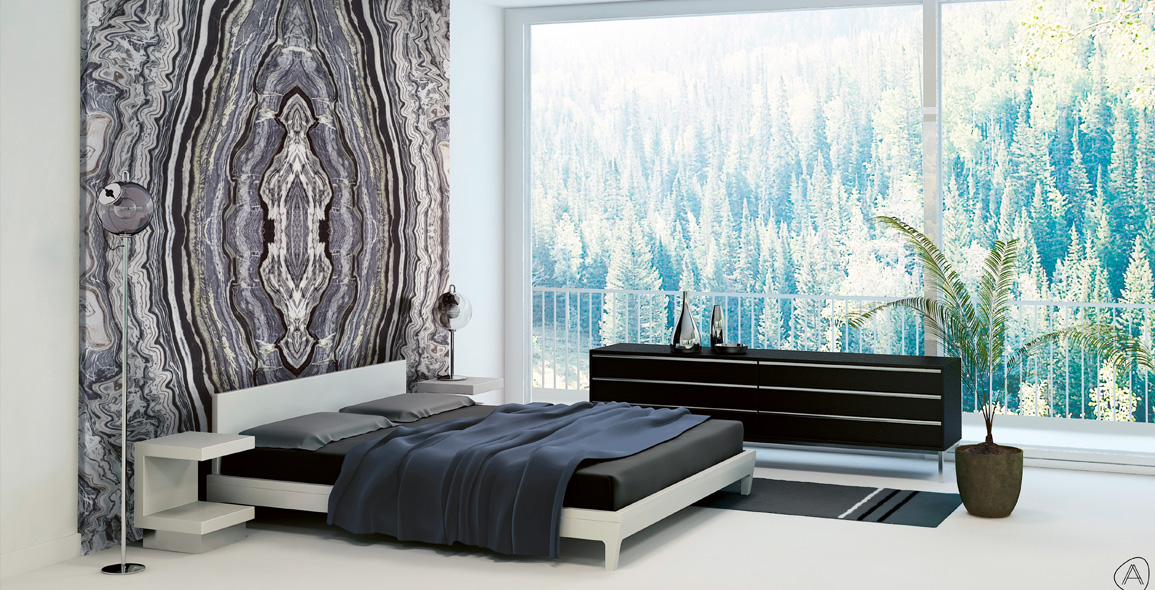 This new Antolini treatment process carries out its protective function while keeping the colours and unique properties of natural stone unchanged. Additionally, Azerobact®plus combines beauty, innovation and hygiene, guaranteeing both an extraordinary aesthetic and a healthier surface.
Manufactured exclusively at Antolini's production facility in Italy, Azerobact®plus provides long term protection for natural stone. It is also NSF certified and fully compliant with International Standards.
Finally, any natural stone protected by the treatment is also very easy to clean: water, neutral soap and a simple non-abrasive damp cloth are all that's needed.
For more information, visit hafary.com.sg