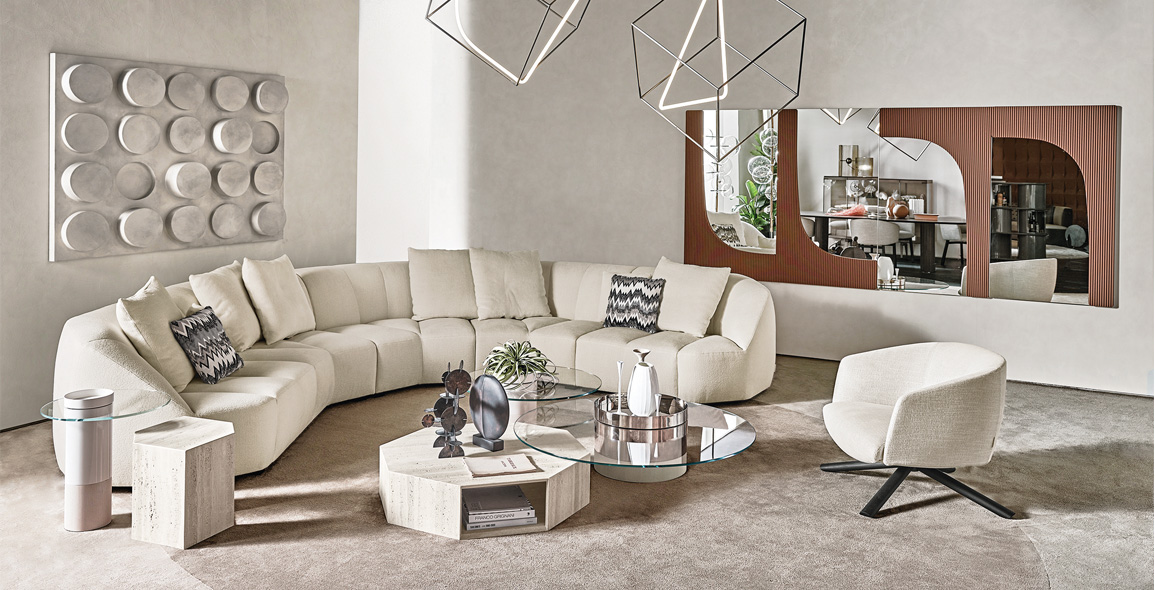 Marquis QSquare, which brings premium European furniture to Singapore, unveils Gallotti&Radice's latest collection featuring clean and elegant lines. The brand's contemporary and ageless style is marked by elements of spontaneity, gentleness, and fluidity.
Cloud Infinity sofa (pictured above) is crafted with high quality, non-deformable polyurethane foam and different densities of polyester fibre with an internal wooden structure, providing comfort and support. The sofa rests on sturdy feet lacquered in a sleek black finish. It comes in a choice of fabric or leather upholstery in an array of colours.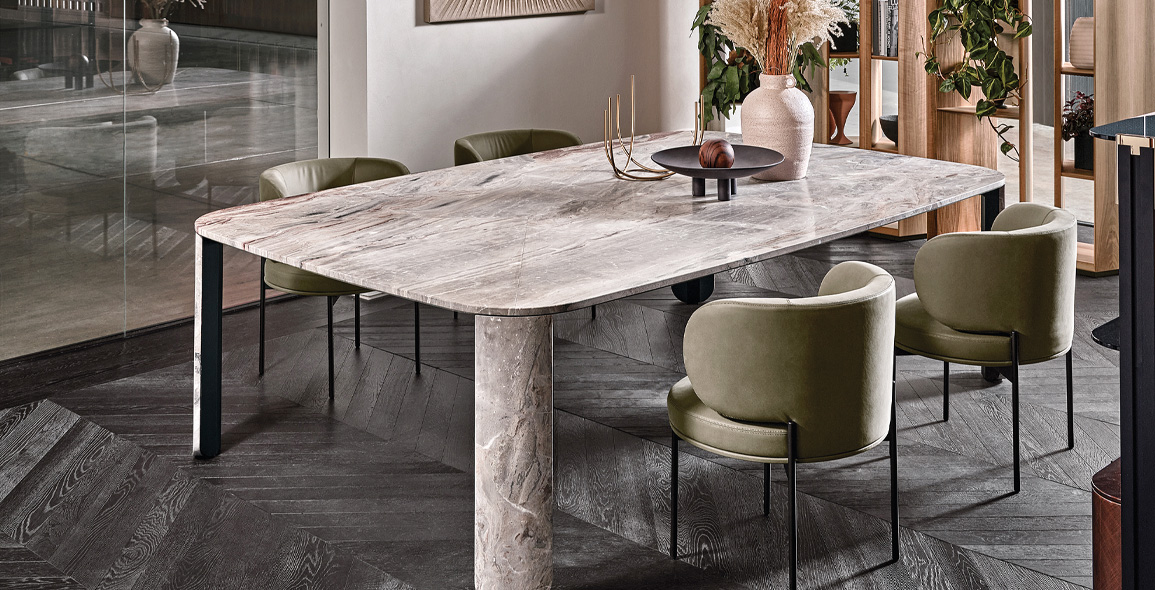 Clemo-T
Clemo-T table is a simple and functional design conceived for both indoor and outdoor use. Available in Arabescato Orobico Rosso satin marble, brushed Ceppo di Gré® or brushed Bianco Carrara Gioia marble.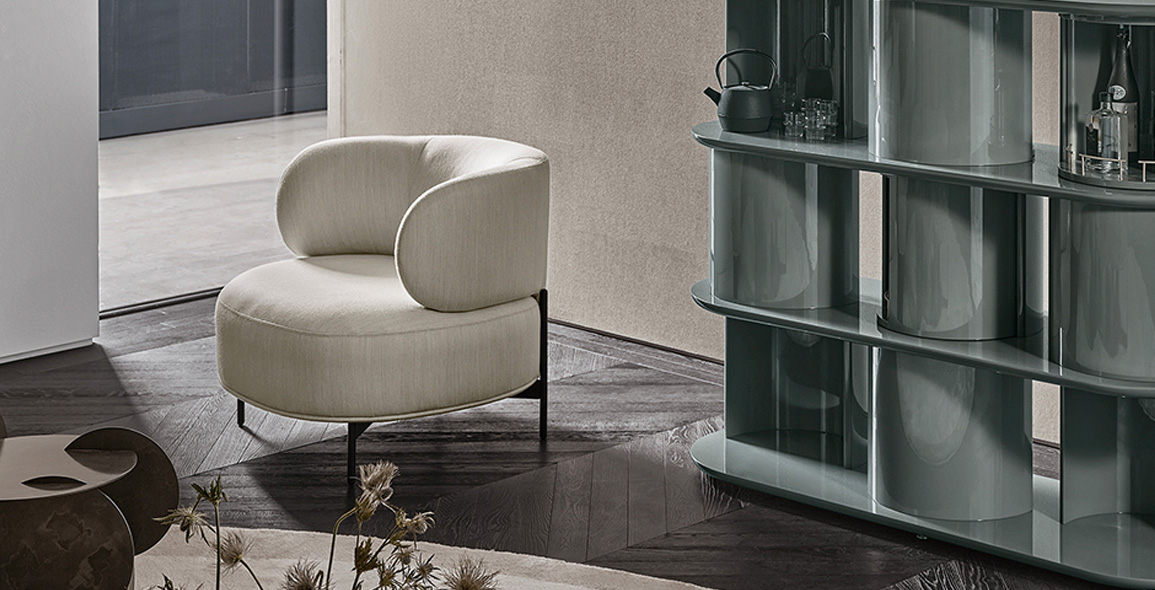 Akiko
Akiko armchair is a new approach to seating, shaped by the desire to provide a comfortable place for reading and relaxing without compromising aesthetics. It's made of integrated metal structure and padding in different densities of polyurethane foam and polyester fibre.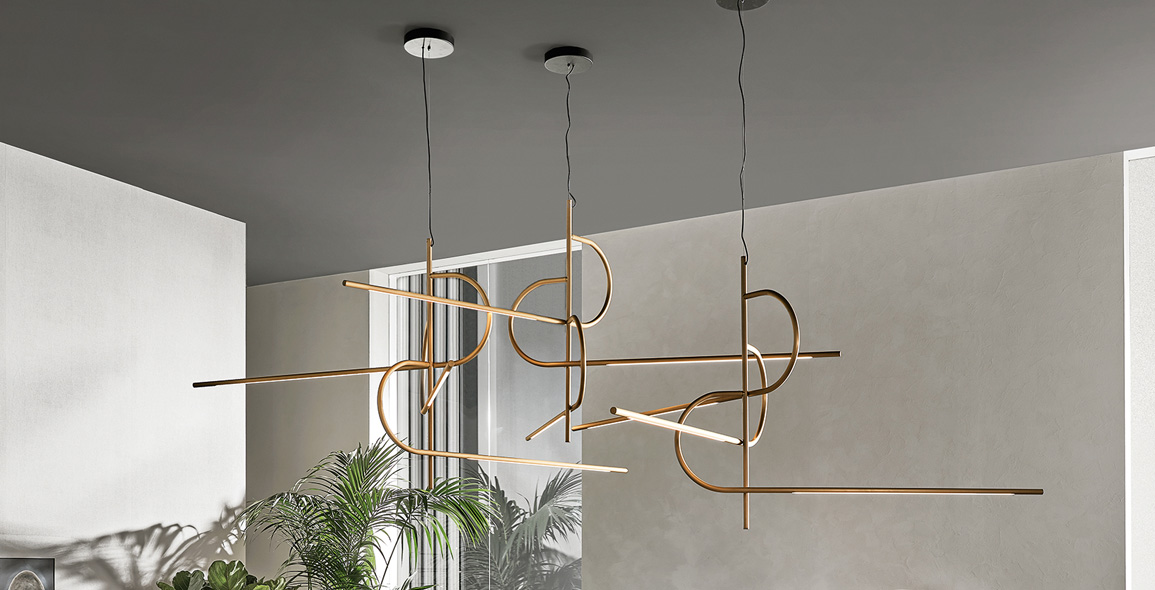 Key-to-Heaven
Key-to-Heaven suspension lamp's satin brass structure is reminiscent of the supports used in the past. And the combination of these materials with the LED lights makes it possible to mix light sources for an original lighting effect.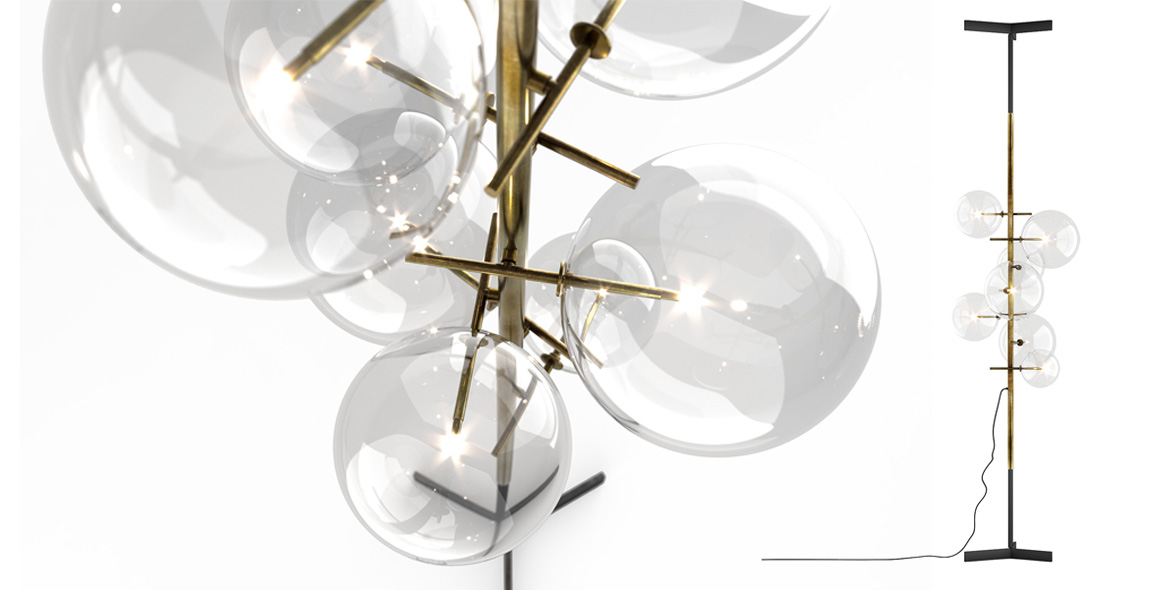 Vertical Bubble
Vertical Bubble floor ceiling lamp gives the traditional concept of a lighting fixture a modern update. It is created in mouth-blown crystal, which lends it an organic and delicate appearance. The bubble lamp, which can be positioned as a floor or ceiling lamp, creates beautiful reflections thanks to its transparent glass construction.
For more information, visit: www.marquis.com.sg