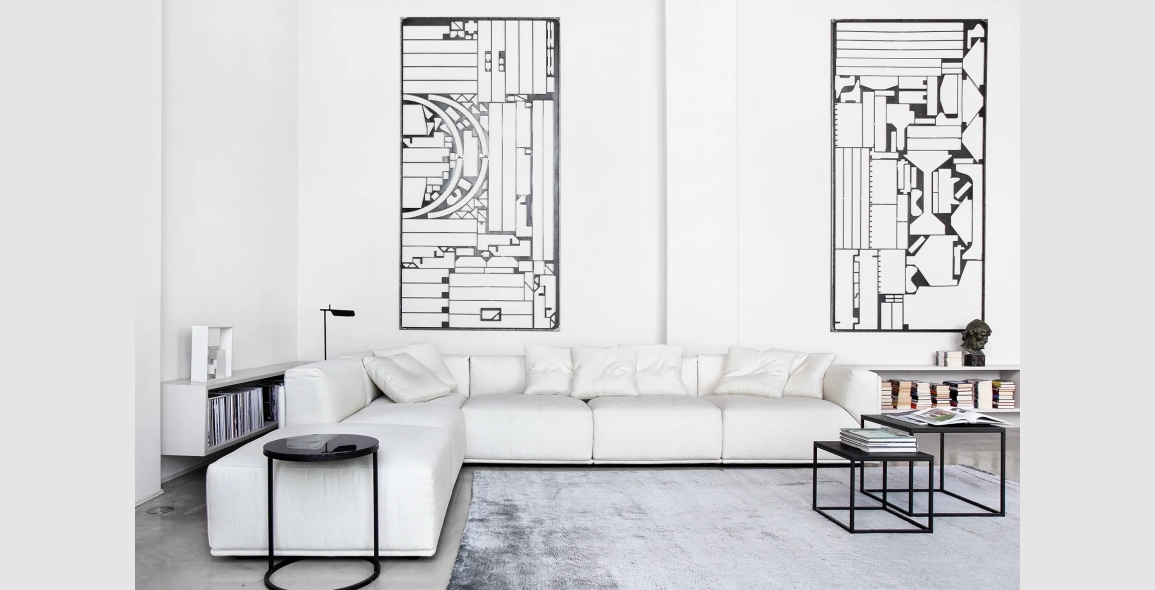 Sofa shopping has never been easier with Marquis QSquare's new showroom at Marina Square.
While there, check out these four new pieces from Meridiani, an Italian label known for its contemporary and versatile collections, which interpret home as a dress to wear.
Synonymous with quality and timeless elegance, it regards itself as a curator of refined, modular collections that come with a wide and rich textile catalogue suited to every design style.
1. BACON
Unlike its breakfast namesake, this sofa is framed by pure shapes defined by a thin outer frame that comes in a saddle leather version for a more structured look. Opt for cushions clad in fabric, which can be removed. Its plush seat and back cushions are made with polyurethane and viscoelastic foam and feathers, and polyurethane and reinforced feathers respectively. BACON comes in different sizes and two depths of 93cm and 113cm.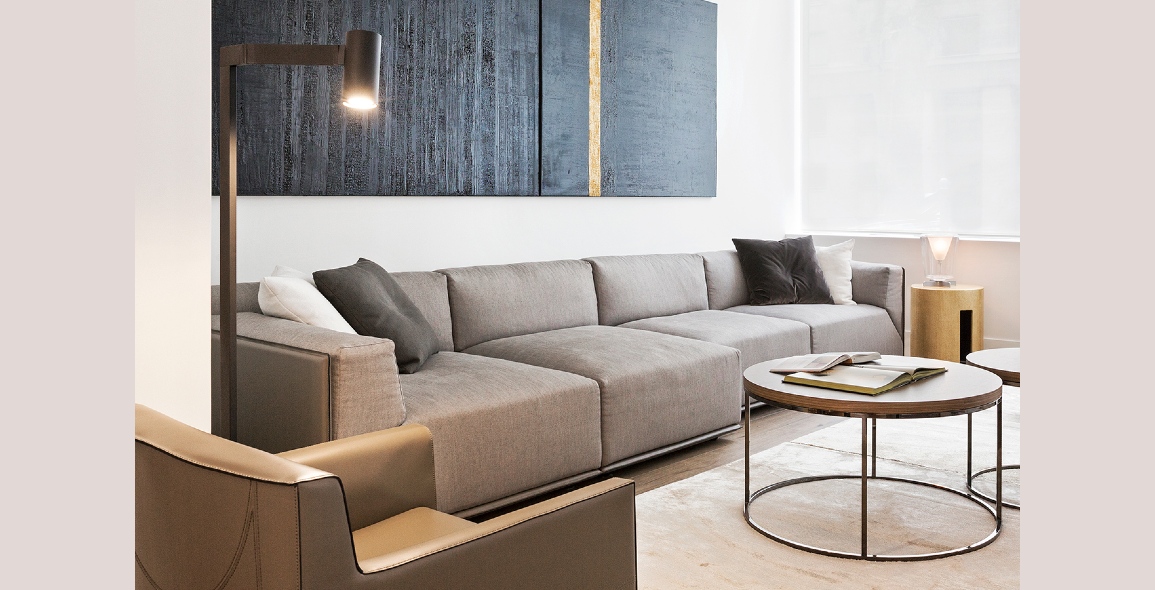 2. JOSEPH
With its sides tilted jauntily outwards, JOSEPH makes for the perfect platform to perch on and catch up with friends and family. Also available in a quilted look, it comes with a fixed cover and wooden frame, with its seat and back cushions made of polyurethane foam and polyester fibre.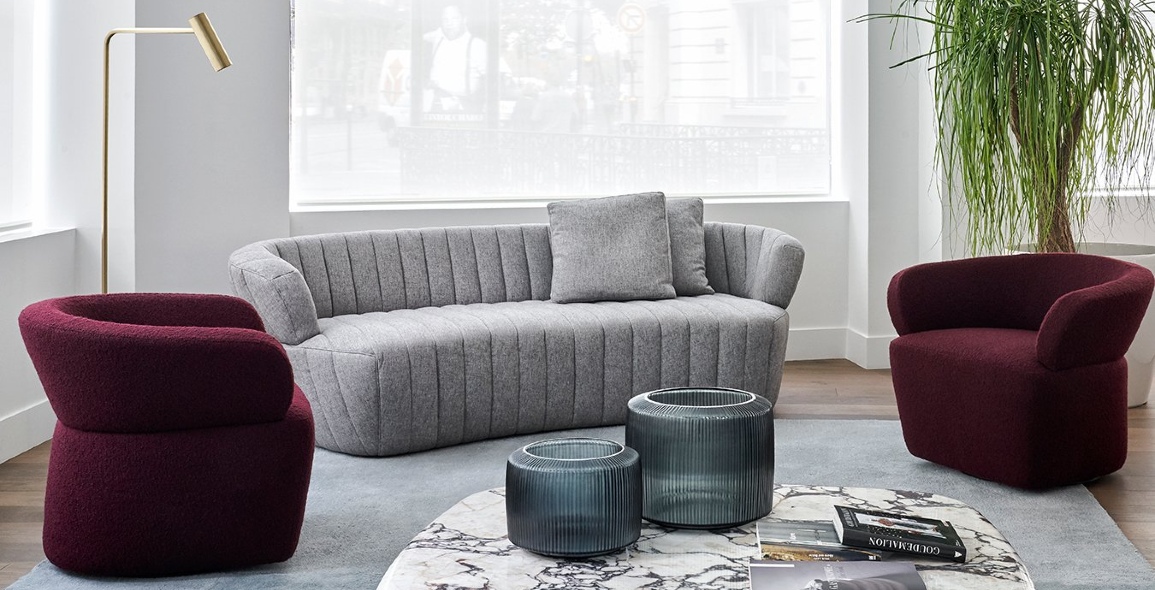 3. LOUIS UP
This sofa with its single-seat cushion is at once minimalistic and elegant – traits that are synonymous with Meridiani's aesthetics. Its metal-painted feet give it a light volume and each of the fabric-clad modular units come with removable covers. The entire piece is supported by a wooden frame and non-deformable polyurethane padding.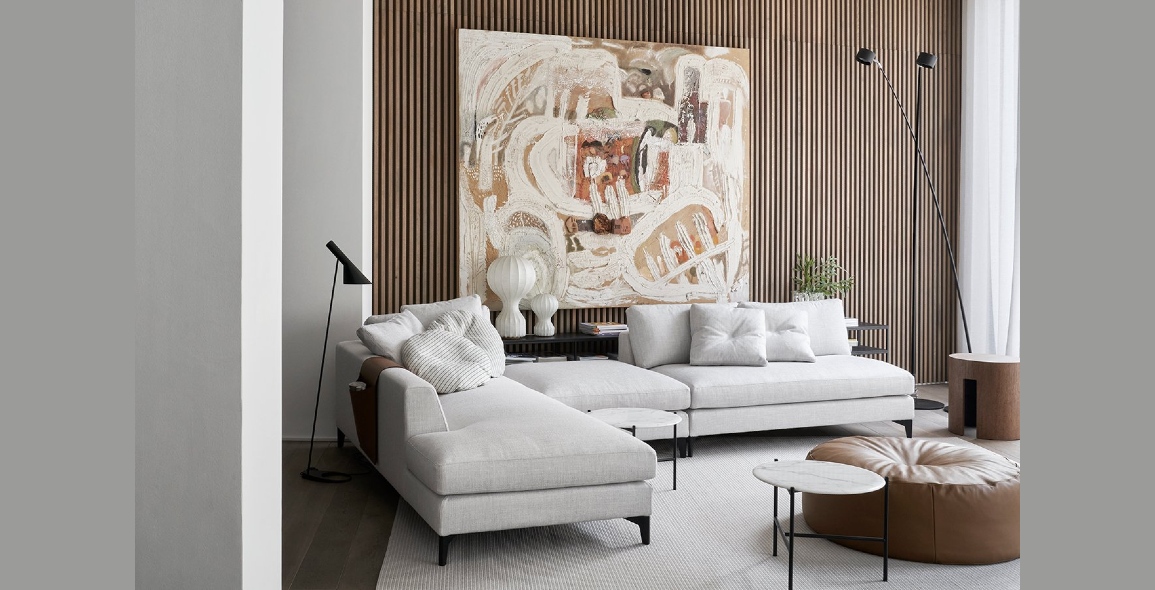 4. TIMOTHY
The free-standing nature of TIMOTHY makes it suited for placement in the middle of a room or up against a wall. Geometric shapes, elegant proportions and sophisticated metal details help it stand out, including the option of adding a saddle leather frame. Each of its fabric-clad modular units come with removable covers. Pair it with a low table and storage cabinet for the complete look.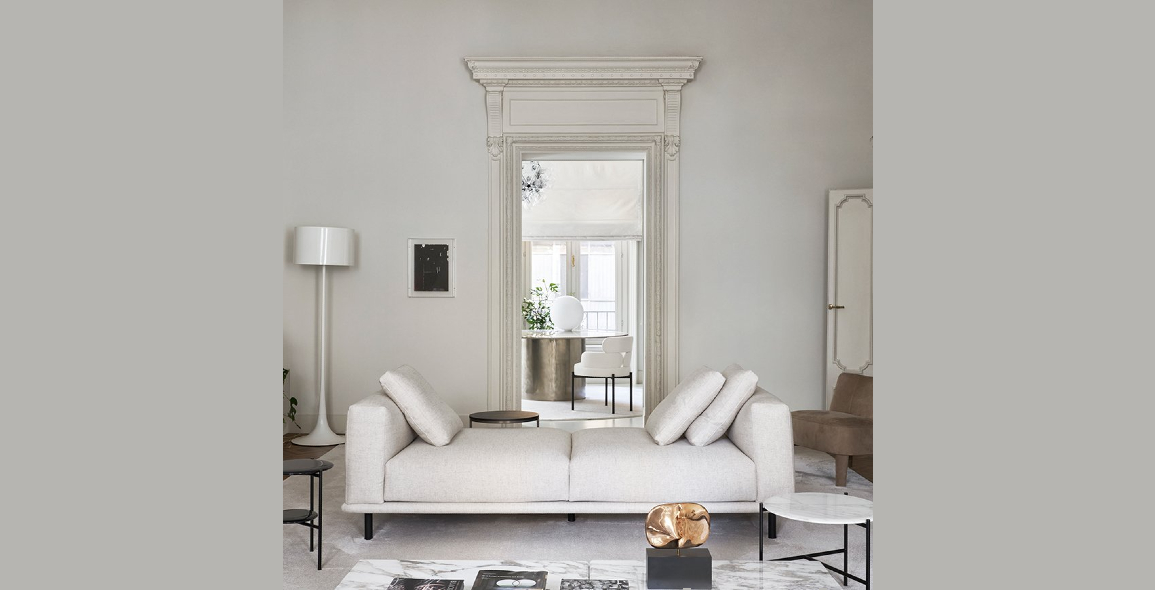 Top image:
BACON from Meridiani