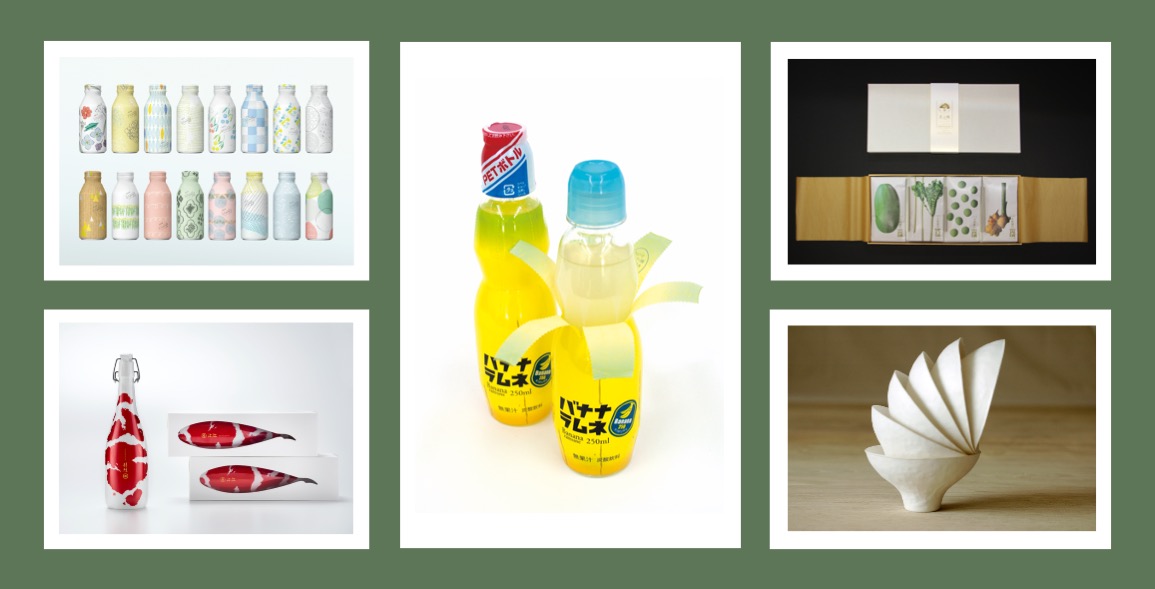 What is your concept for the exhibition?
Hungry Design addresses the notion of waste in the packaging and transport of consumer goods, by designing it with upcycled carton boxes donated from socially conscious retailers to ensure minimal to zero waste. Similar to how packaging design can cast a new light on its contents, the exhibition design takes the generic carton box to raise questions on how we can be more socially responsible in our consumption and packaging of food.
How did you arrive at it?
The idea of being socially responsible in the entire process of the exhibition was prompted by the observation of elderly cardboard collectors in our locale, the Rochor district. The exhibition makes visible how carton boxes, an unimportant by-product of packaging, contribute to an unseen livelihood for this community. We collected about 2,000 pieces of cardboard from retailers, after which we flattened and stacked the boxes to construct the base of the set-up. After the exhibition, the carton boxes will be sold or donated to help support the elderly cardboard collectors.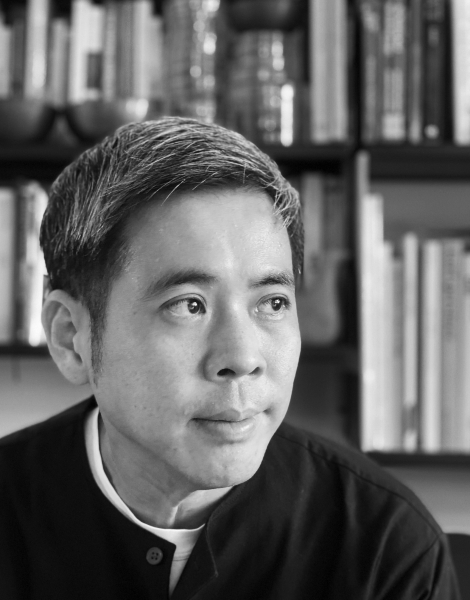 Selwyn Low, Director, FARM
There were more than 100 pieces of packaging design you had to showcase. How did you arrange them in a manner that is easily digestible for the visitor?
To capture the emotive aspects of enjoying food, we likened approaching the exhibits to coming to a delectable feast round a large dining table. Instead of viewing them in any chronology, the exhibits are arranged like a buffet of curious objects that invite one to stop at any point that interests or excites them.
How did FARM's philosophy and approach to design influence how you conceptualised this exhibition?
We are always finding ways to re-invent the familiar in a whole new light. We found the carton box effective for this purpose as we could apply them in a modular language to create something fun and dynamic. This complemented the exhibition graphics designed by the branding and creative design studio Roots that seemingly interact with the surfaces around the space.
What are some of your favourite packaging designs?
Four designs from four different locations were particularly intriguing with their respective unique approaches to designing food packaging.
1. JAPAN: TOTOTO – A dressing kit made with ingredients from the Seto Inland Sea and beautifully illustrated by the designer Eriko Kawakami.
2. VIETNAM: Kaarem x Marou Chocolate – Marou Chocolate developed the Marou Chocolate Tamarind Coconut Chocolate Bar, a limited edition chocolate highlighting in-season tamarind. The packaging design is a collaboration between design firm Rice with KAAREM, a New York-based fashion brand, incorporating the studio's pattern-making techniques into a wrapping that uses no tape or glue but only intricate cutting and folding.
3. TAIWAN: Geli Kumquat Series – Kumquat products sold by third generation business owners made contemporary by design firm 2 Tigers Design by blending a European style with a Taiwanese font for a nostalgic and unexpected quirk.
4. MALAYSIA: 8nests Bird Nest – Tsubaki KL reinvents traditional bird nest packaging with delicate illustrations and understated luxury detailing.
Why, in your opinion, is food packaging design so important?
Hunger induces us to choose by instinct, and food packaging is one of the things that draws us to reach out for food products. Beyond the function of portioning and protecting its contents, good packaging design can introduce new aspects to how we savour food, and elevate our understanding of it. After all, eating is an experiential process.
What are you hungry for?
Design that piques the interest in the provenance or process of making the food product. We encounter a large variety of food products daily and often consume them mindlessly. We forget that with the ease of modern logistics, we have access to so many amazing products from various lands and regions, each bearing the qualities of the area and labour of love from the growers and producers.
This event is part of the National Design Centre's "Emotive Design" programme line-up for March 2021. It is curated and presented by Topawards Asia and supported by the DesignSingapore Council.