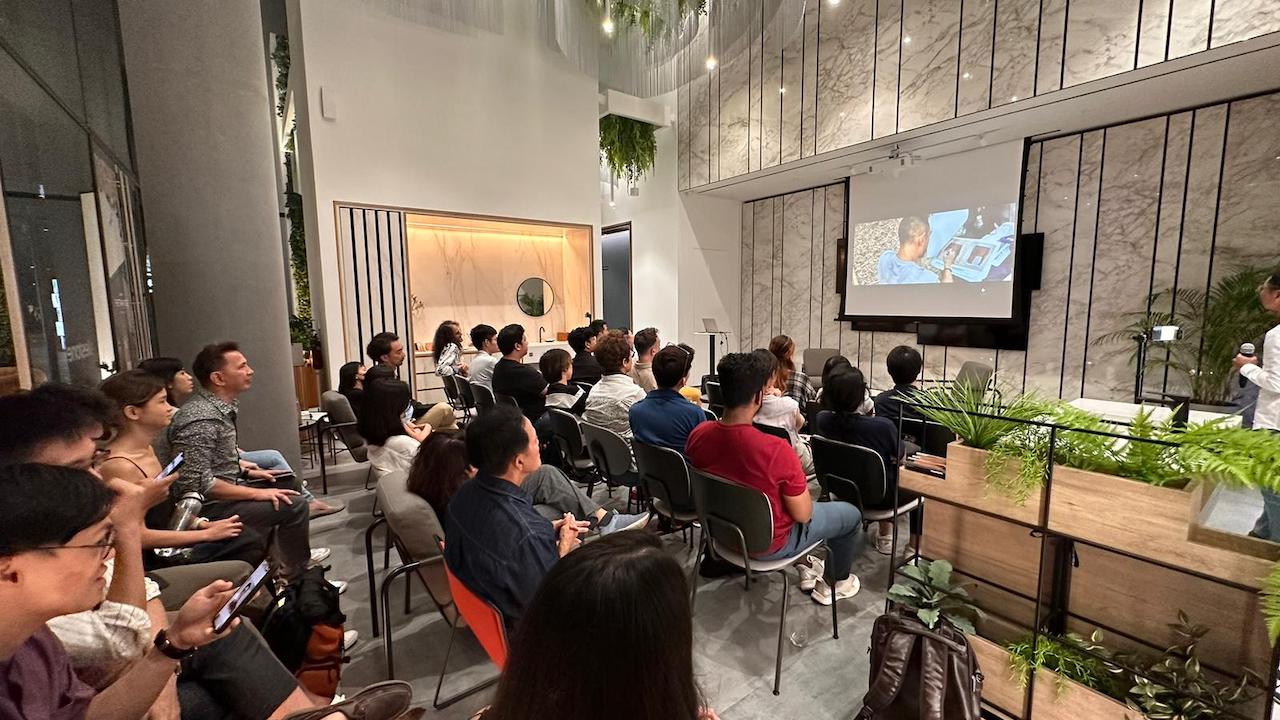 Organised by Cosentino Asia and curated by WY-TO founder, Yann Follain, the monthly TAB Series 3 delves into the topics of sustainability, innovation and materiality in the world of architecture and the built environment.
This year-long talk series focus on how architecture can live in harmony with nature, climate and culture, allowing current and future communities to thrive, inspire and grow in their environments.
Cosentino invited different renowned architects from Singapore and the Asia­Pacific to talk about their commitments that shape their personal journeys as architects - in developing their own projects, typologies, methodologies, finding creative solutions and more.
Here are the highlights of the talks held from April to August:
Telling a Story - Designing Narratives
Speaker: Melvin Keng, founder of Kaizen Architecture
27 April 2023
Melvin Keng previously worked in award-winning architecture practice, RT +O Architects. In 2019, just before the pandemic, he left his last position to set up his own practice, Kaizen Architecture - in pursuit of new approaches to designing. Since then, Kaizen Architecture has accomplished a range of works, especially prolific in the space of commercial interiors.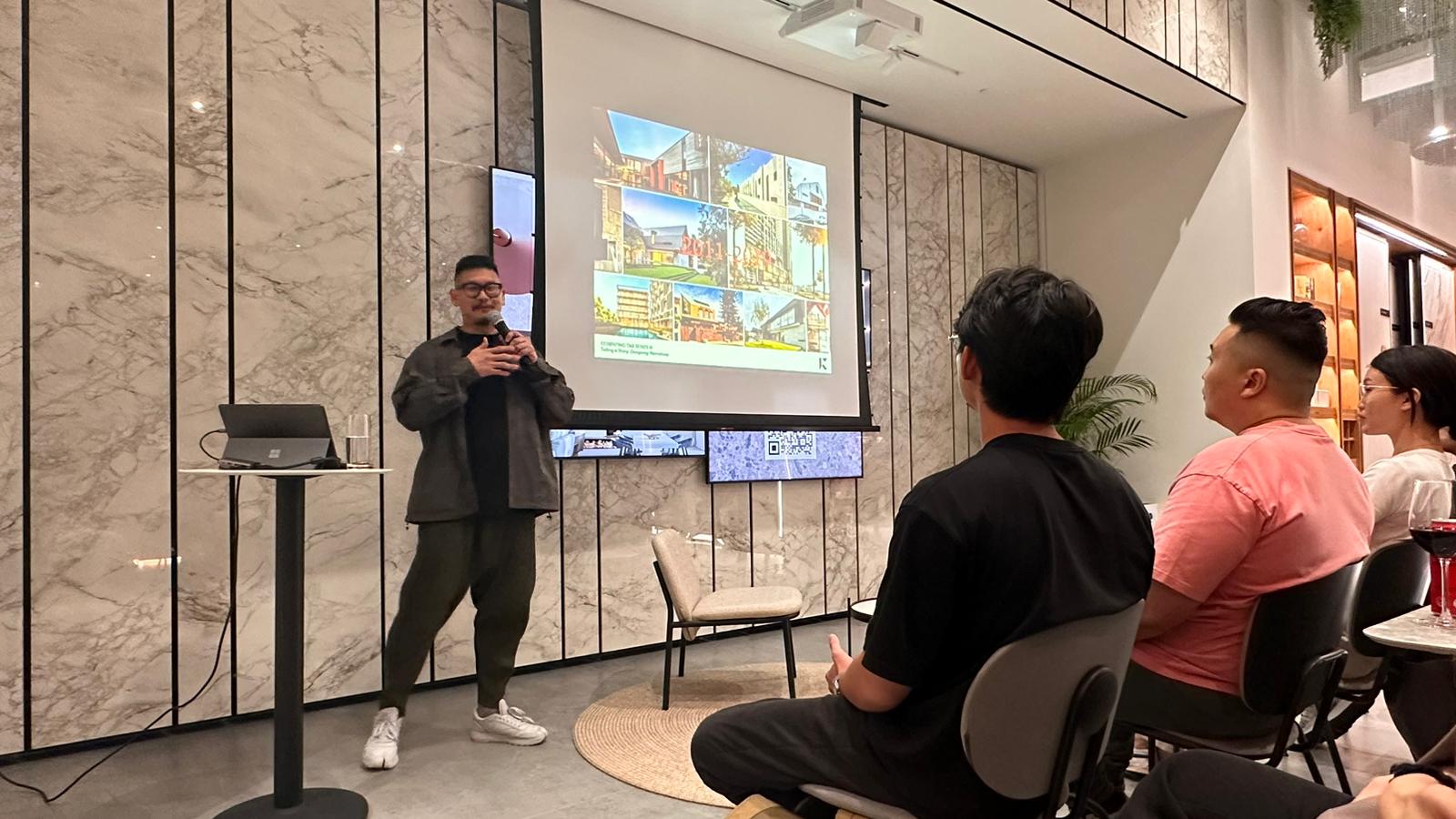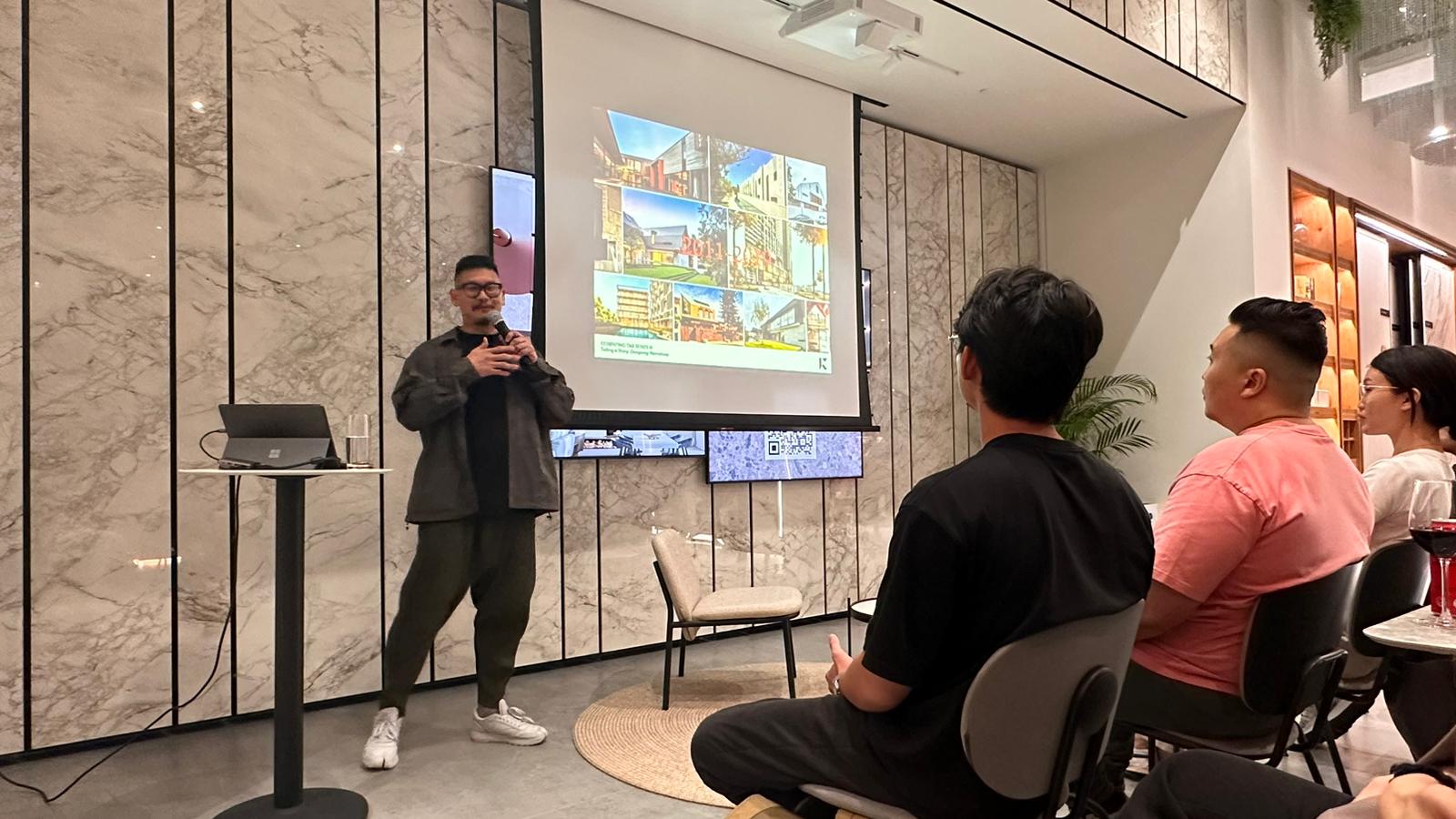 Melvin Keng and Yann Follain
During this session, Keng shared his insights on starting a new commission with a story instead of taking into consideration forms, program, composition and materials first. In other words, if designers and architects saw themselves as storytellers - what would be the outcome of a project?
He touched on his approach to projects - based on designing narratives. Keng who travels a lot also delved into 'reflecting expeditions' - essentially collecting moments, memories, and experiences when travelling. Beyond architecture, Kaizen has continued to evolve and explore other work such as branding and furniture design.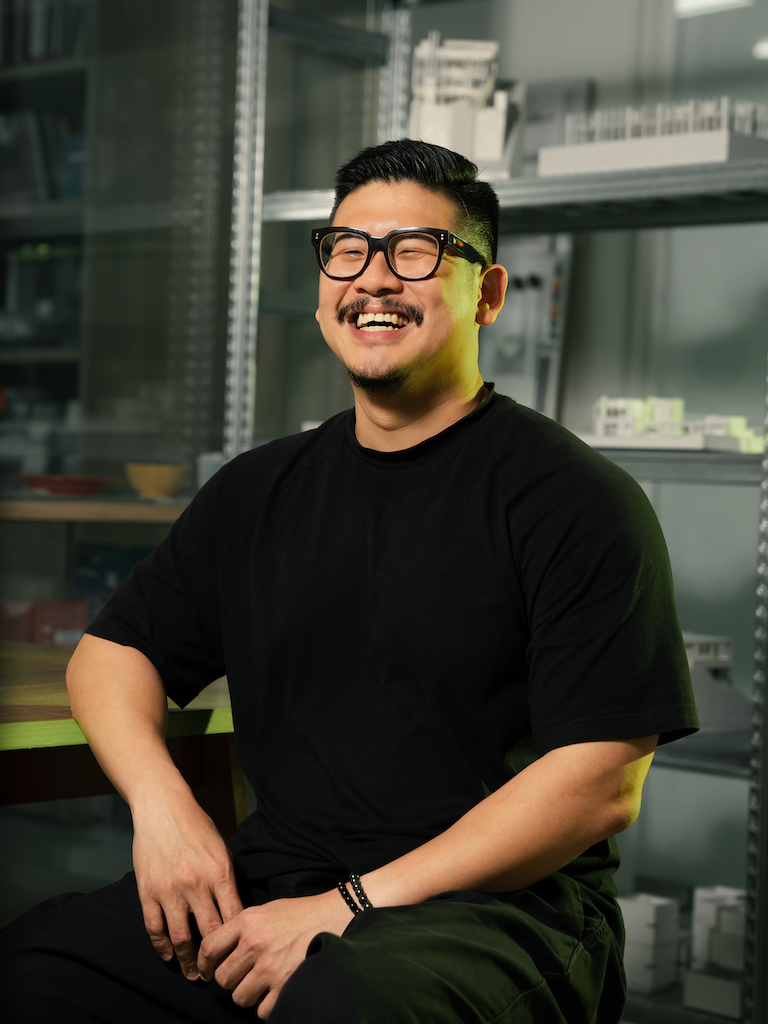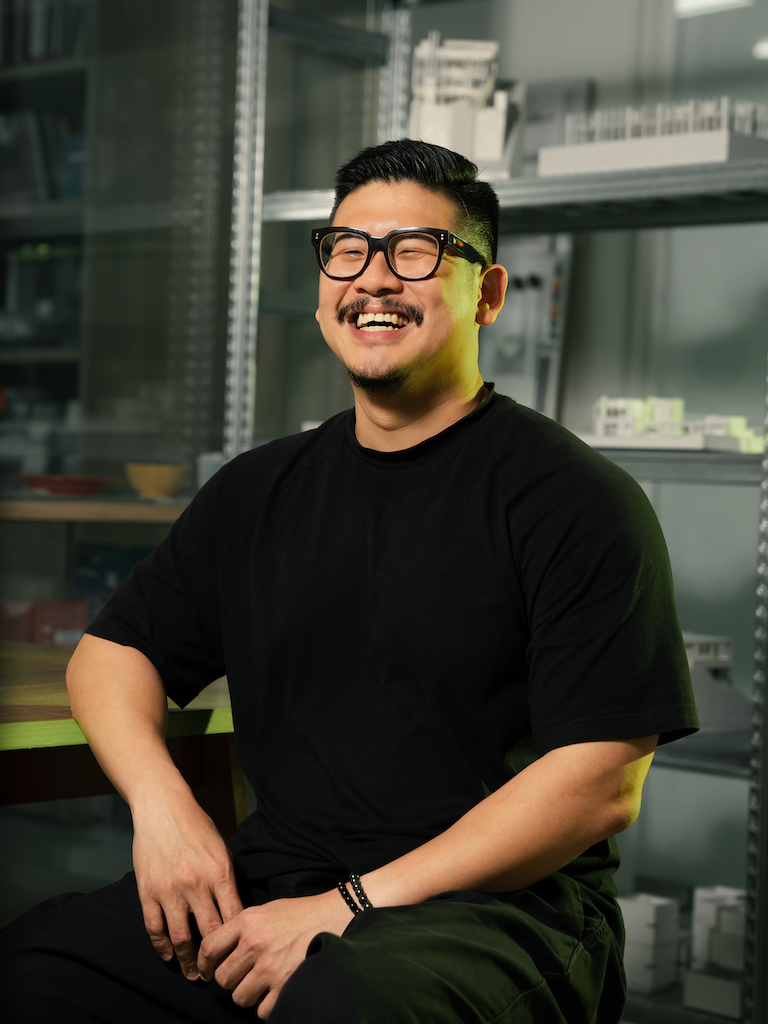 Sustainability, Functionality and Smiles
Speaker: Markus Roselieb, founder of Chiangmai Life Architects
31 May 2023
Markus Roselieb founded Chiangmai Life Architects, a small architectural design studio as well construction company in Chiang Mai, Thailand, focusing on sustainable architecture and organic design. His firm combines and connects 'technology and art', 'natural materials' and 'state-of-the-art engineering' and 'contemporary space feeling'.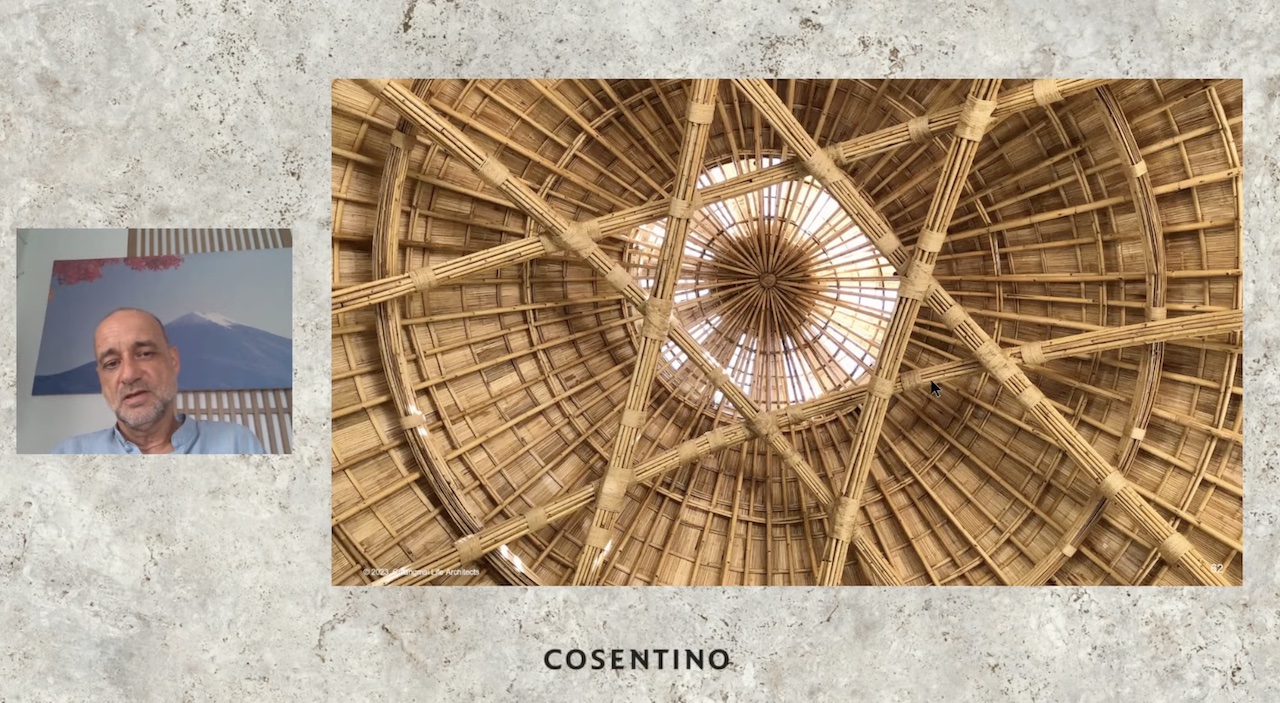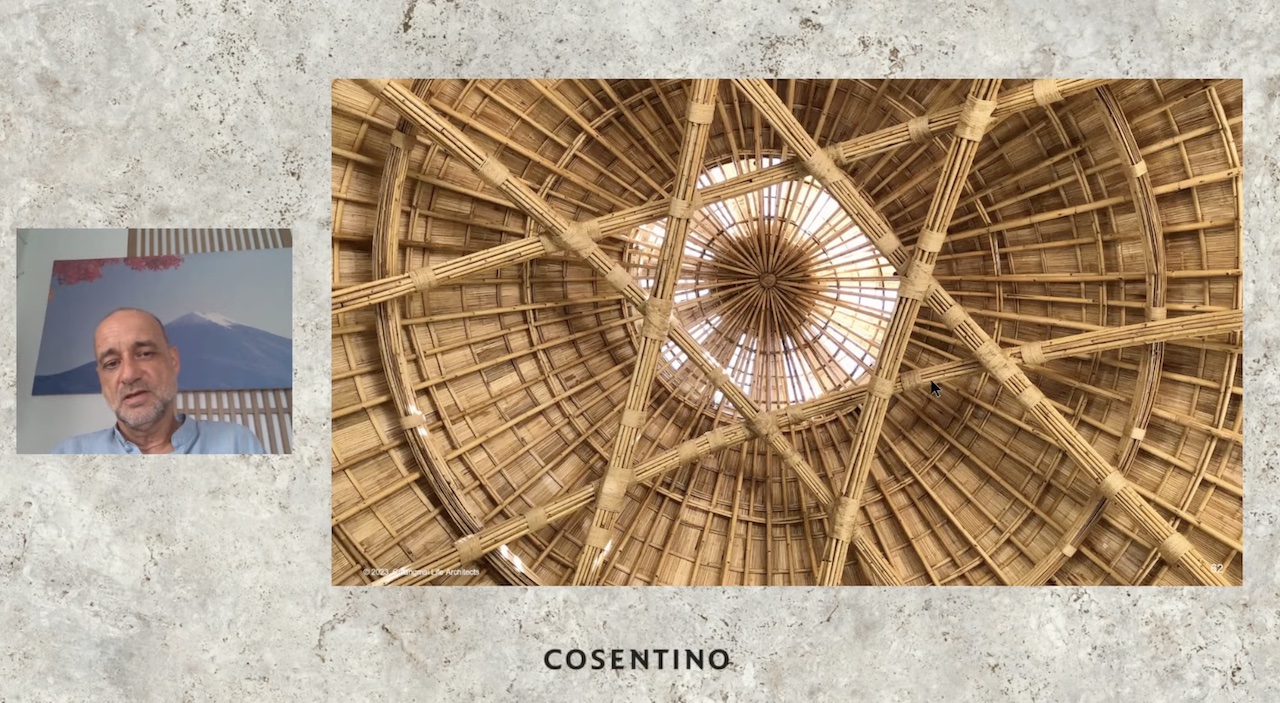 Roselieb talked about the idea of organic design by bringing natural materials into the 21st century - via combining all the knowledge and technology that's available, and that's relevant to the functionality and space.
The Austrian medical doctor turned architect focused on how to create spaces that draw your attention and create a positive and happy atmosphere. Chiangmai Life's design process starts with functionality, that includes location and context, then materials, mostly natural materials such as bamboo and clay (the staple of their work) , all brought together with flowing organic design.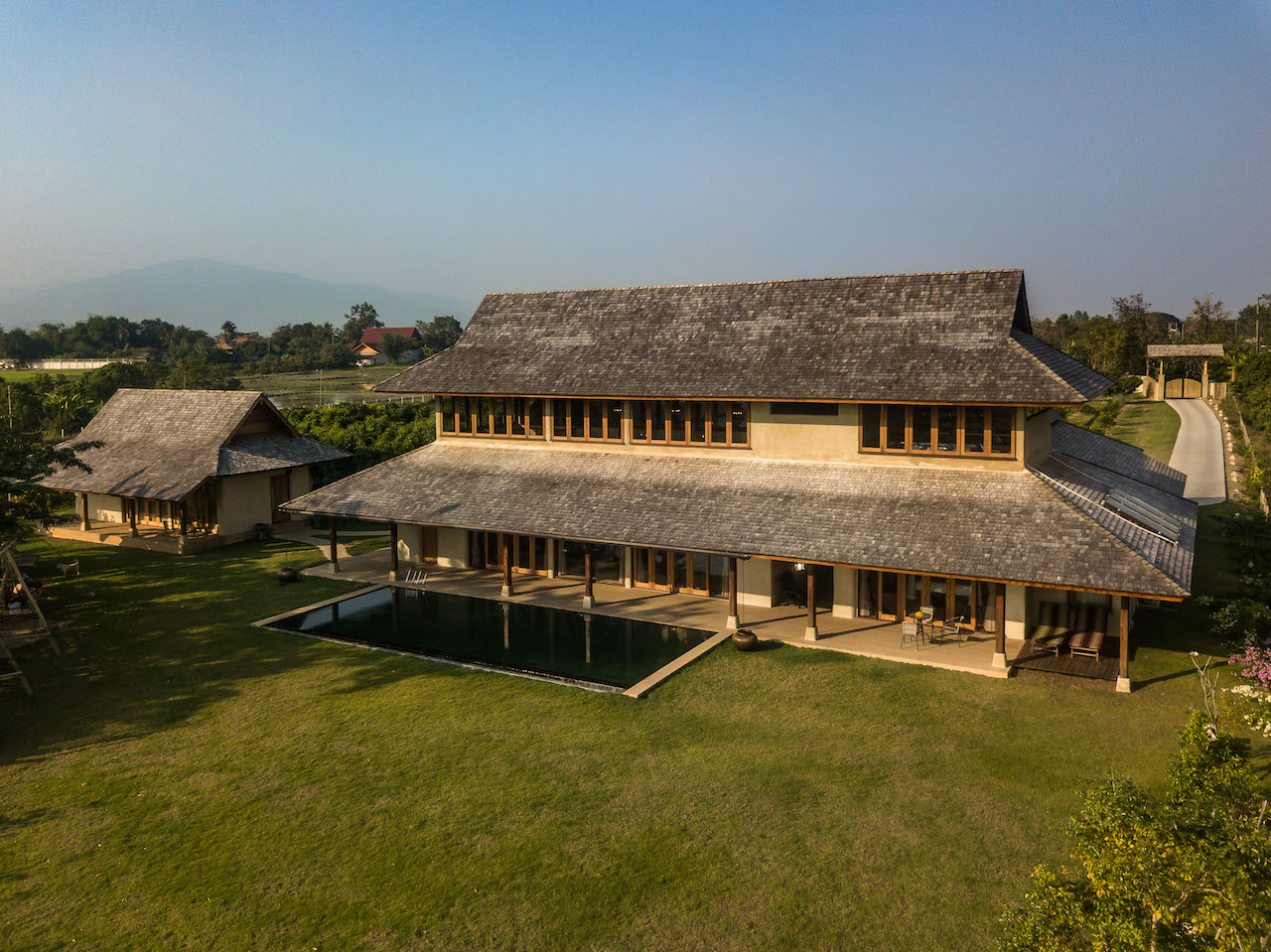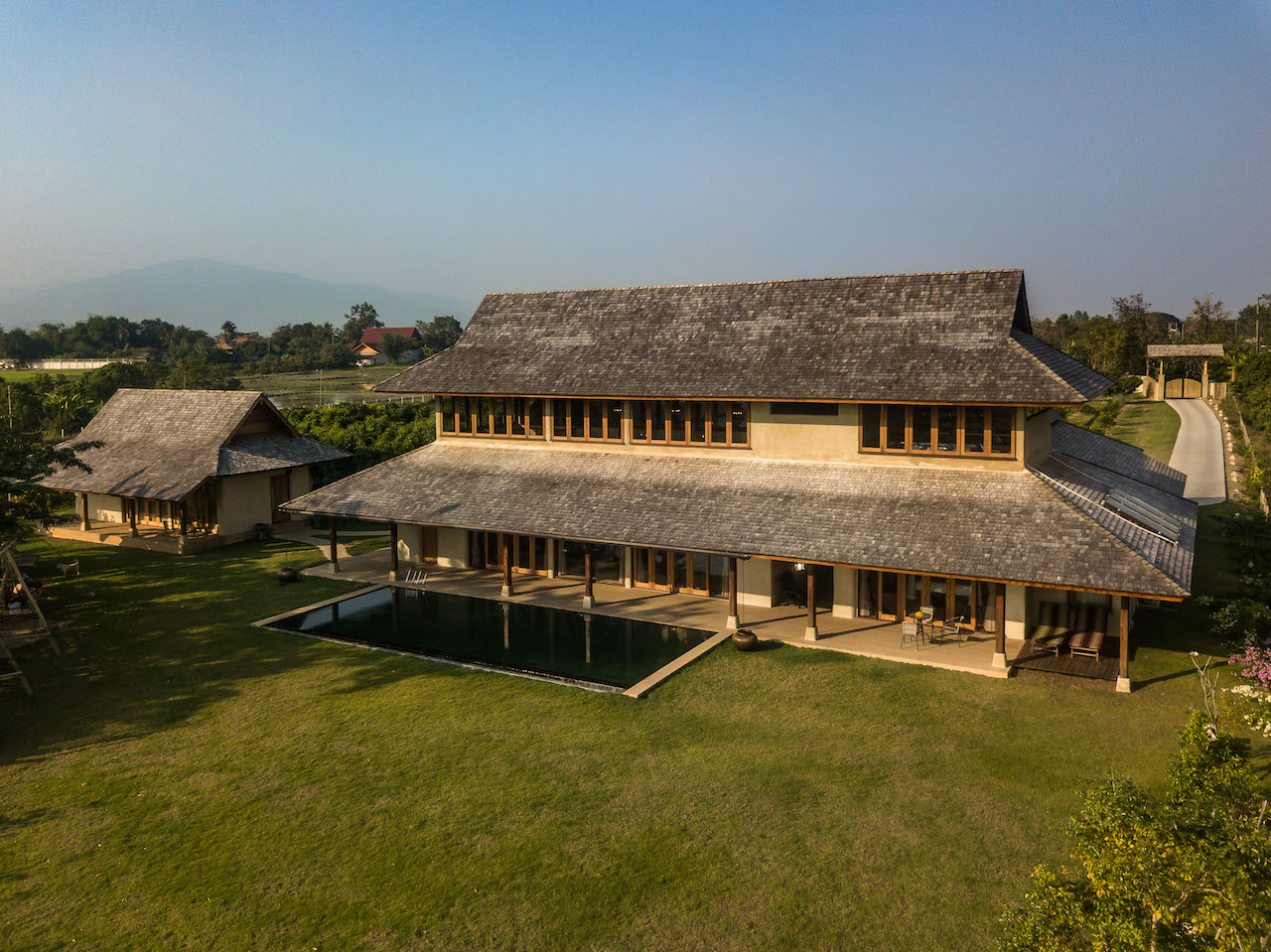 According to Roselieb, the lightweight and reinforced natural bamboo tube has a very high potential for structural application. It's also the only construction material that's carbon negative because it absorbs carbon dioxide during its growth, and doesn't release any – so the production of this material actually clears our atmosphere unlike steel or other construction materials for contemporary use. "This is a local material – so when sourcing for bamboo, the profit goes back to the locals. The local production and profit offer a big social impact," Roselieb says, adding that it's also decorative too.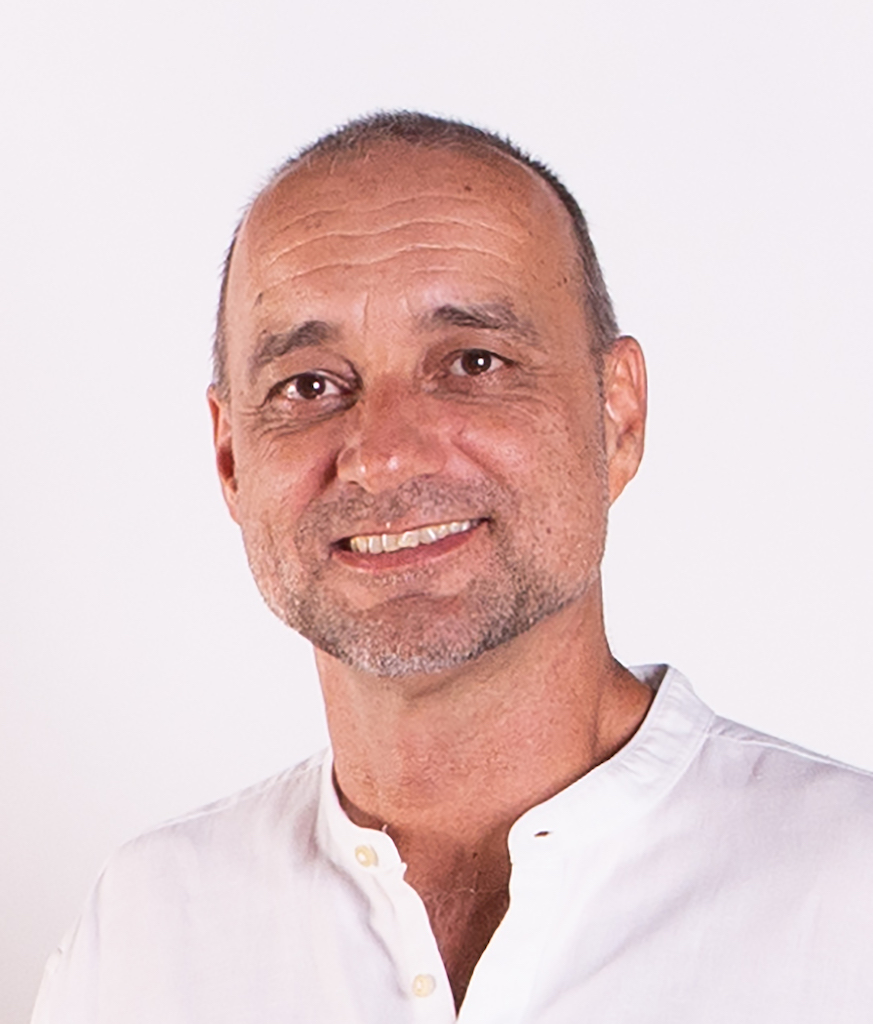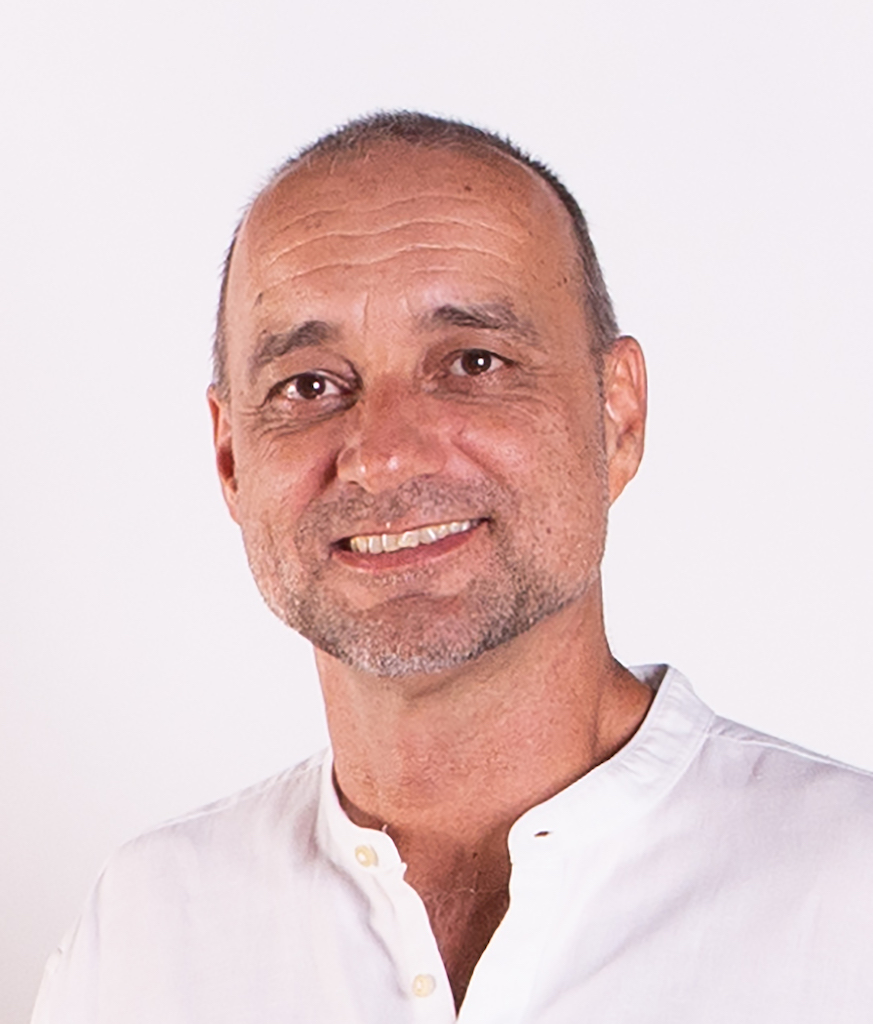 Empowering People, Enriching Lives
13 July 2023
Speaker: Chu Yang Keng, founder of IX Architects Pte Ltd (IXA)
With a passion for nature-centric designs, Chu has built a wide and diverse award-winning portfolio across the region. Besides having a keen interest in mentoring junior architects and carrying out social projects overseas, he is also an appointed PPE examiner at the Board of Architects, Singapore.
The talk focused on finding fulfilment in an architecture career through Chu's personal experience in nurturing a practice. He shared IXA's mission over the years with an insight into their office culture and overseas ventures.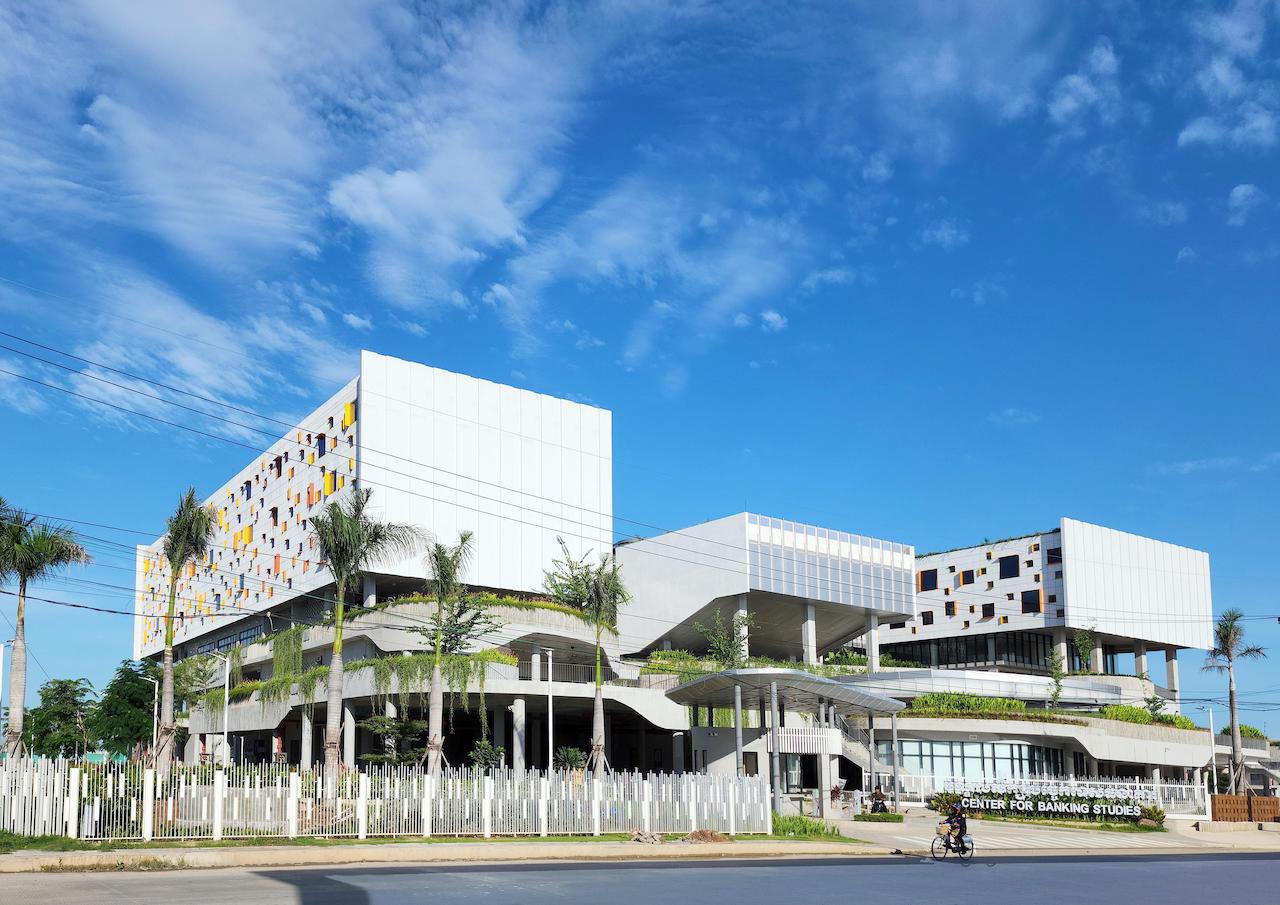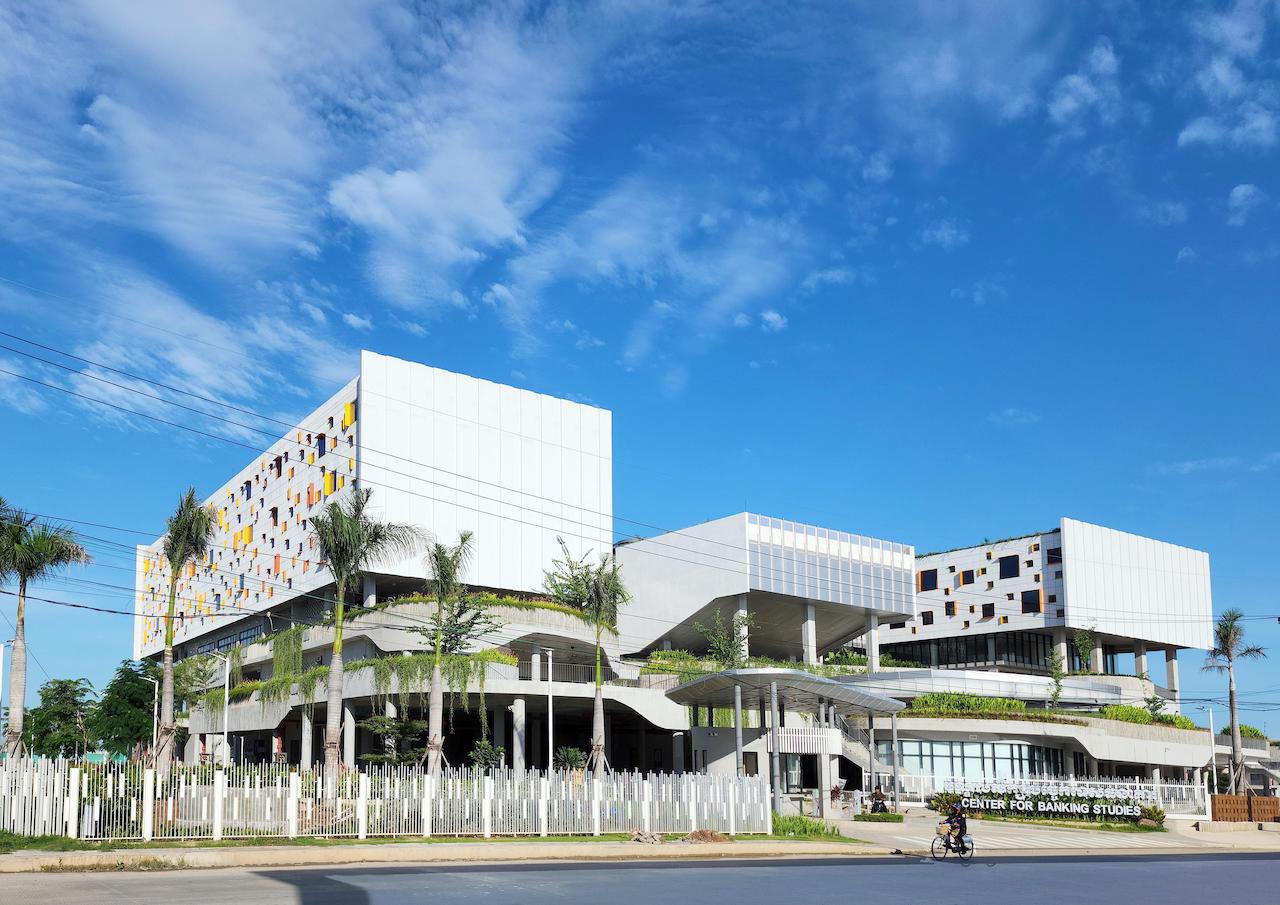 During the session, Chu focused on how he went regional in countries like Myanmar, Vietnam, Cambodia, Malaysia and Indonesia - in the last 15 years. According to him, it's a big market out there which gives his firm a wide exposure. In these Southeast Asian countries, he worked on big scale masterplans, massive institutional projects as well as designed an eco-resort, eco-factory, and center for banking studies among others.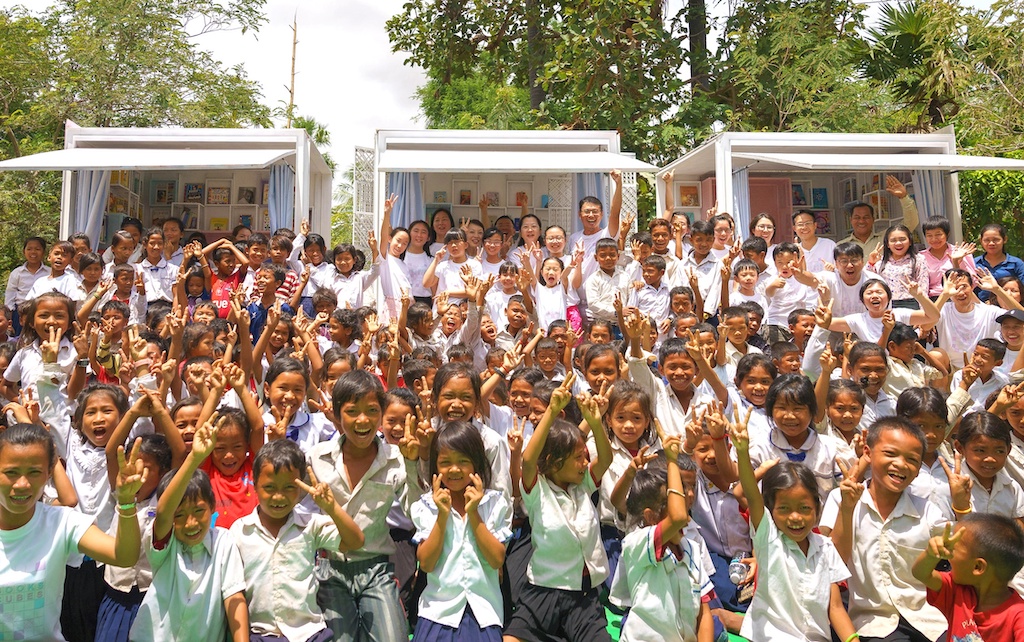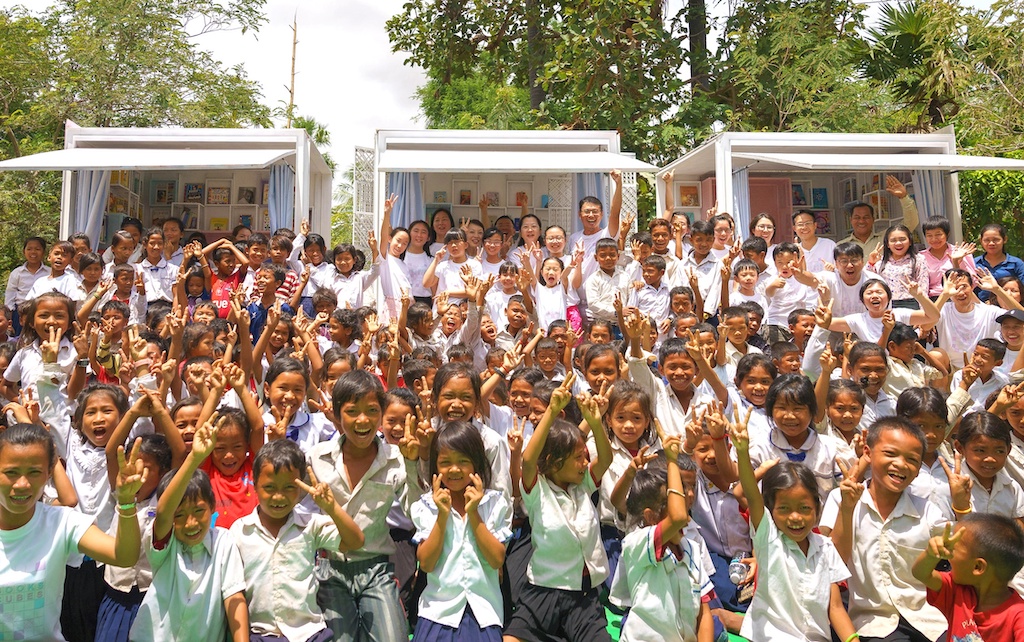 Chu also talked about IXA's social works for the underprivileged. An example was how the library they built in Cambodia in 2018 to give back to the community. He felt that his practice had benefitted and accomplished a lot in Cambodia with various projects.
So we went in with the motto "dream big and start small" and "follow your heart and interest" to kick off the project and drive the design development. They managed to engage the community such as getting students to clean up towards the end of the project. The team also did fund raising and book collection. Ultimately it was more than just a library; when the project was finished, it had the flexibility to be an event space, performance space, and outdoor learning space among others. "We are very proud of the project because it connects people and uplifts the human spirit," says Chu.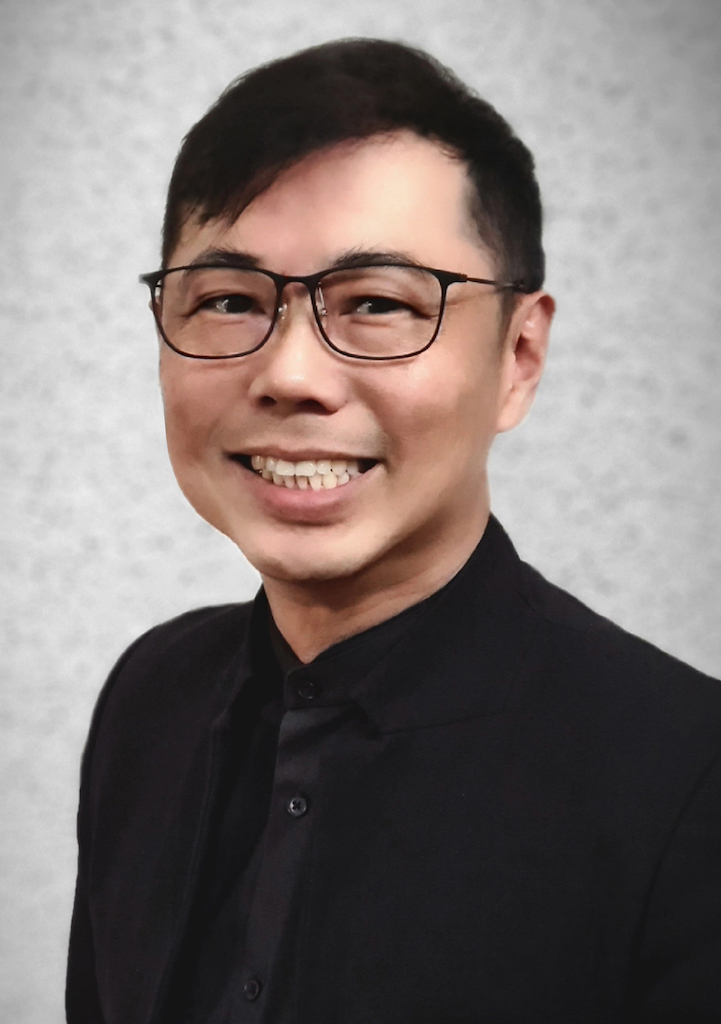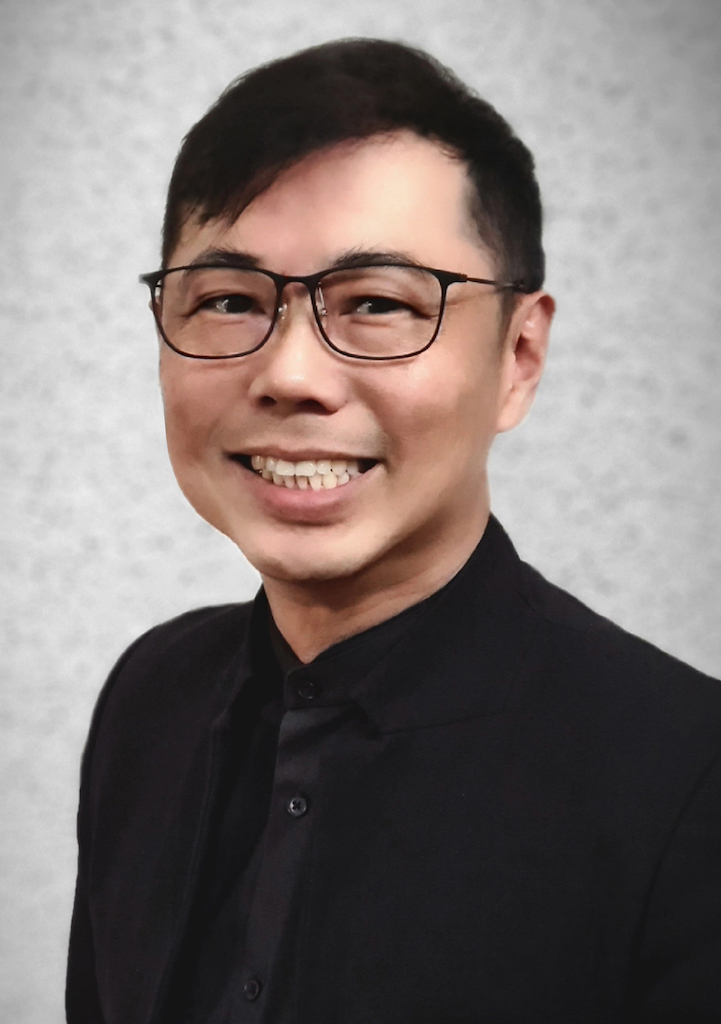 All the TAB Series live discussions are held monthly at Cosentino City Singapore, 5 Straits View, Marina One The Heart, (West Tower) #01-16/17.
For more information, visit: Cosentino City Singapore