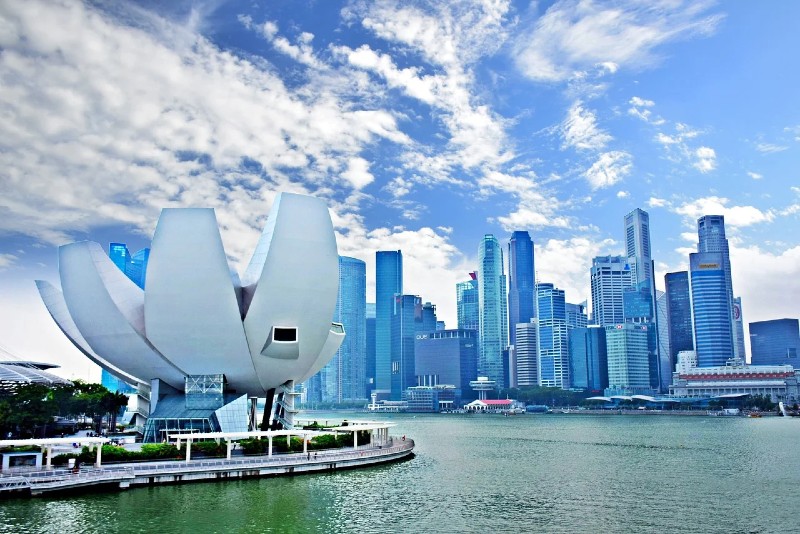 d+a turns 20 in 2021. To mark this momentous occasion, we would like to invite design and architecture students residing here to conceptualise a building for Singapore in 2041.
Even as we look back and celebrate how far we have come, we also want to cast our gaze to the future and imagine how it can look. This is your chance to be part of a discussion to shape our city-state in 20 years' time.
One winner will be selected, who will be awarded a cash prize of $1,000, sponsored by Geberit, a leader in the field of sanitary technology.
BRIEF
Regenerate an existing building, or design a brand new one for somewhere in Singapore – where and what typology, you decide. Explain your concept in a description that does not exceed 300 words. Extra points will go to entries that demonstrate human centricity, integration into the community and site, sustainability, beauty and the clever use of technology.
We have chosen not to have too many limiting parameters, as we want to encourage you to let your imagination take flight. While we are often lauded as one of the most liveable places in the world, our architecture has areas for improvement.
Tell us, through your entry, where these are and how you think we in Singapore can up our game. This is a chance for you to tap into your creativity and showcase your abilities, alongside what you have learnt in school, and what you have personally experienced from living here.
Special Category: Bathroom of the Future Award
The private bathroom has come a long way since its first iteration that surfaced at the start of the 20th century. Today, they are sanctuaries that take care of your well-being, surpassing their function as hygiene maintenance to providing immersive experiences that rejuvenate the senses. But what next for this all-important space? Geberit challenges you to peer into the crystal ball and design the bathroom of the future. One winner will be selected, who will be awarded a cash prize of $600.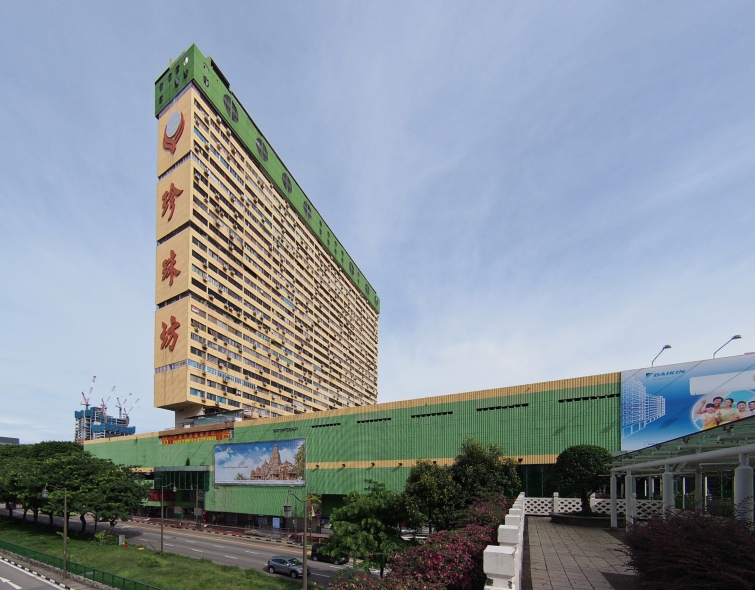 Credit: Ilkka Kuusisto
FORMAT
1. Submit your design in JPG/TIFF format (at least 300 DPI) together with a description that does not exceed 300 words.
2. Include a short description of your design philosophy and which school and course you are currently attending.
3. Send all materials to marketing@media-group.com.sg via a file transfer site, with the email subject line "Competition: Singapore in 2041".
TIMELINE
15 July 2021: Start of competition
15 August 2021: Closing date for all entries
16-30 August 2021: Jury deliberations
1 September 2021: Announcement of winners
PRIZES
Singapore in 2041: $1,000 cash
Bathroom of the Future: $600 cash
Winning concepts and designers will be featured on the d+a website in October and November, and in the December 2021 issue.