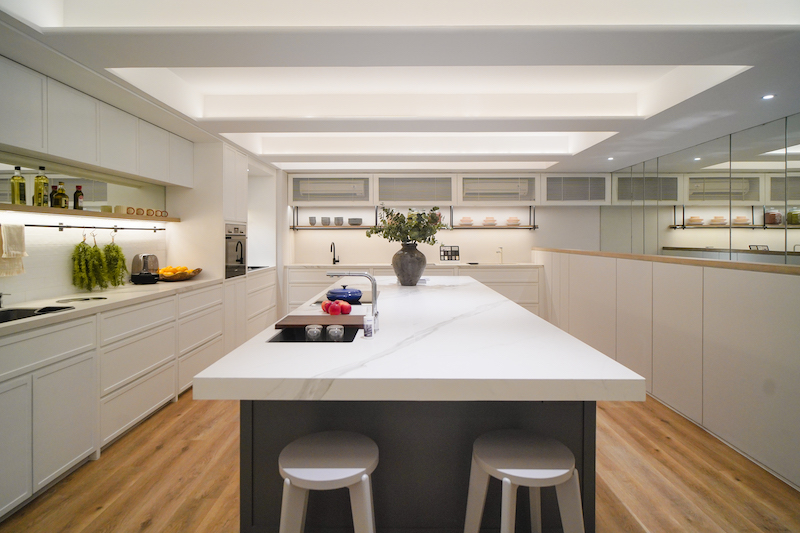 BLANCO, in conjunction with long-standing Indonesian sales partner, Tranindo Sejahtera, launched a new BLANCO showroom in September 2022. The beautifully designed venue is located at Alam Sutera, South of Tangerang.
At the heart of Alam Sutera, a major hub for design in Tangerang, south of Jakarta, BLANCO now presents itself as a premium brand in an exclusive setting and showcases a covetable selection of BLANCO UNIT highlights, embedded in various kitchen styles. The flagship store allows customers to experience the UNITs in action and see the many benefits of a perfectly configured kitchen water place for themselves.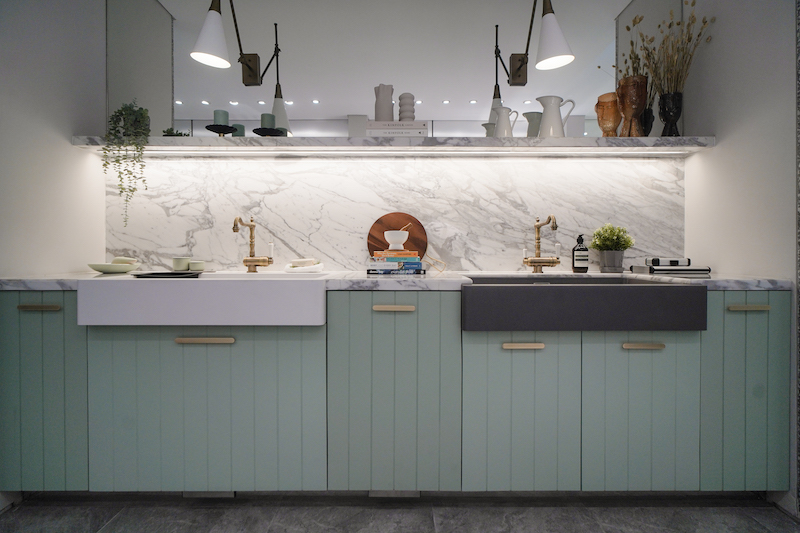 "We aim to educate and set the market standards of what an ideal kitchen should be. This new showroom features a wider variety of premium and modern components for the perfect kitchen water place in different kitchen styles to give customers a glimpse of what their dream kitchen could look like with a perfectly composed BLANCO Unit," says Sugandi Santoso, Managing Director of Tranindo Sejahtera.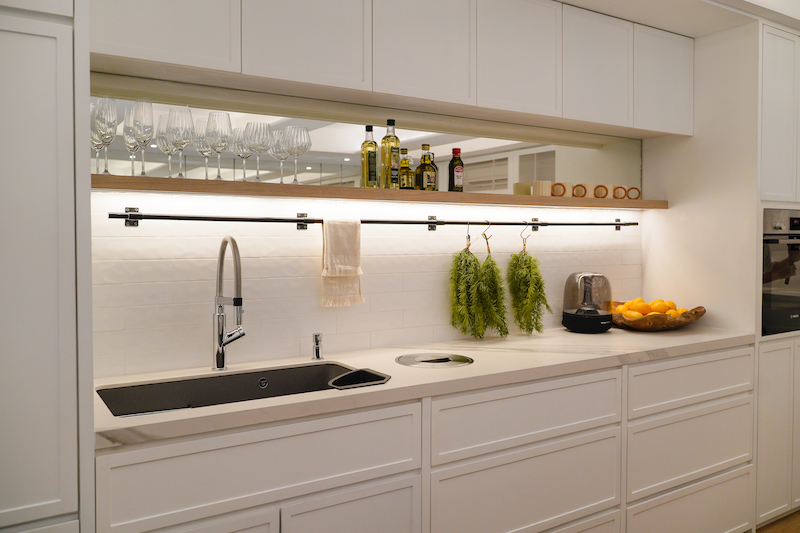 Well-established prestigious brand
Founded over 95 years ago, BLANCO is now an internationally known premium brand for the kitchen water place, offering wide array of seamless combinations of sinks, high-end mixer taps, water filtration, and complementary accessories.
The brand's proprietary sink material Silgranit®, is preferred around the world for its beautiful designs, selected palette of colours and high resistance in daily kitchen use.
This range of functions as well as the design, colour and material options make it easy for every kitchen lover to find the perfectly customised UNIT at BLANCO.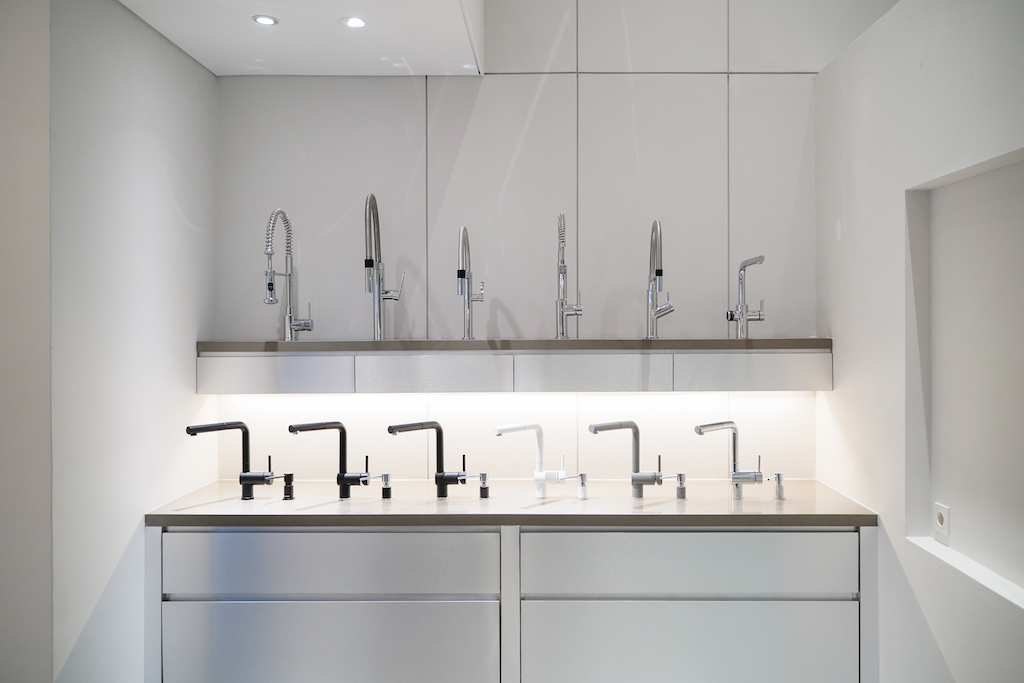 With more than 300 models in a range of elegant colours, customers can look forward to the beautiful Silgranit material and combine it with matching taps in Silgranit-look or with taps in striking metallic finishes as satin gold or black matt – creating an individual BLANCO UNIT to match their new kitchen.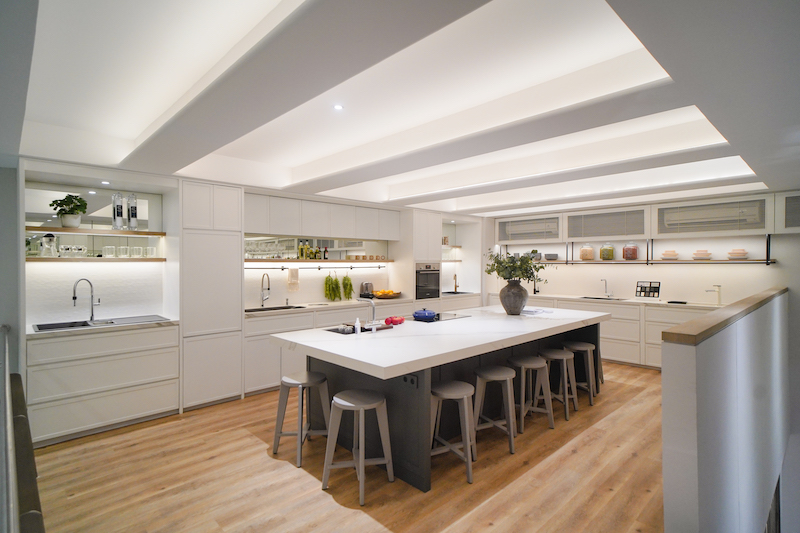 Additionally, the BLANCO UNIT is a new solution that integrates and combines the kitchen sink, mixer tap, and waste management system to simplify and streamline workflow around the kitchen. Customers can efficiently get more done in a small space with the BLANCO UNIT.
"The new BLANCO showroom exhibits extensive combinations of BLANCO UNITs with different waste management systems. Customers can now simulate prepping and cleaning in the kitchen, guided by the BLANCO UNIT solution," adds Hans Nasemann, Managing Director, BLANCO Asia Pacific.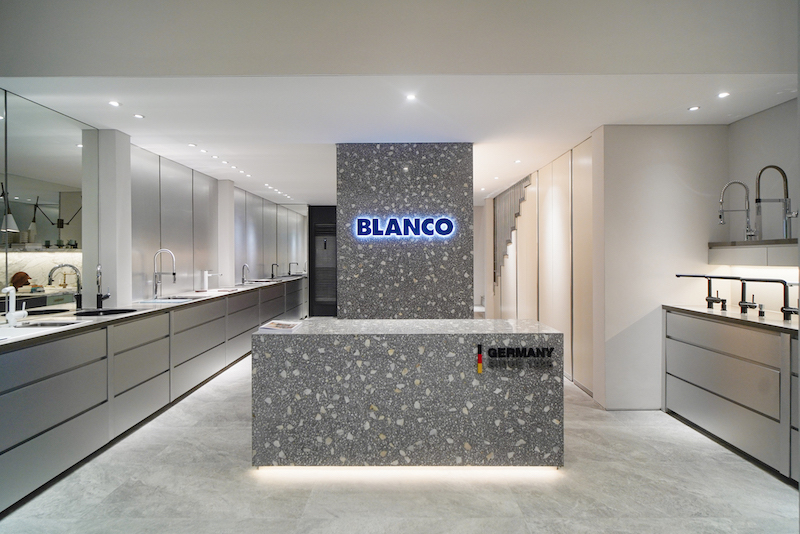 For more information visit:
BLANCO ALAM SUTERA, Flavour Bliss, Open Door Unit 77, Jl. Alam Sutera Boulevard No.29, Kota Tangerang Selatan, Banten 15325
Locate your BLANCO dealers here
For more information, visit: www.blanco.com