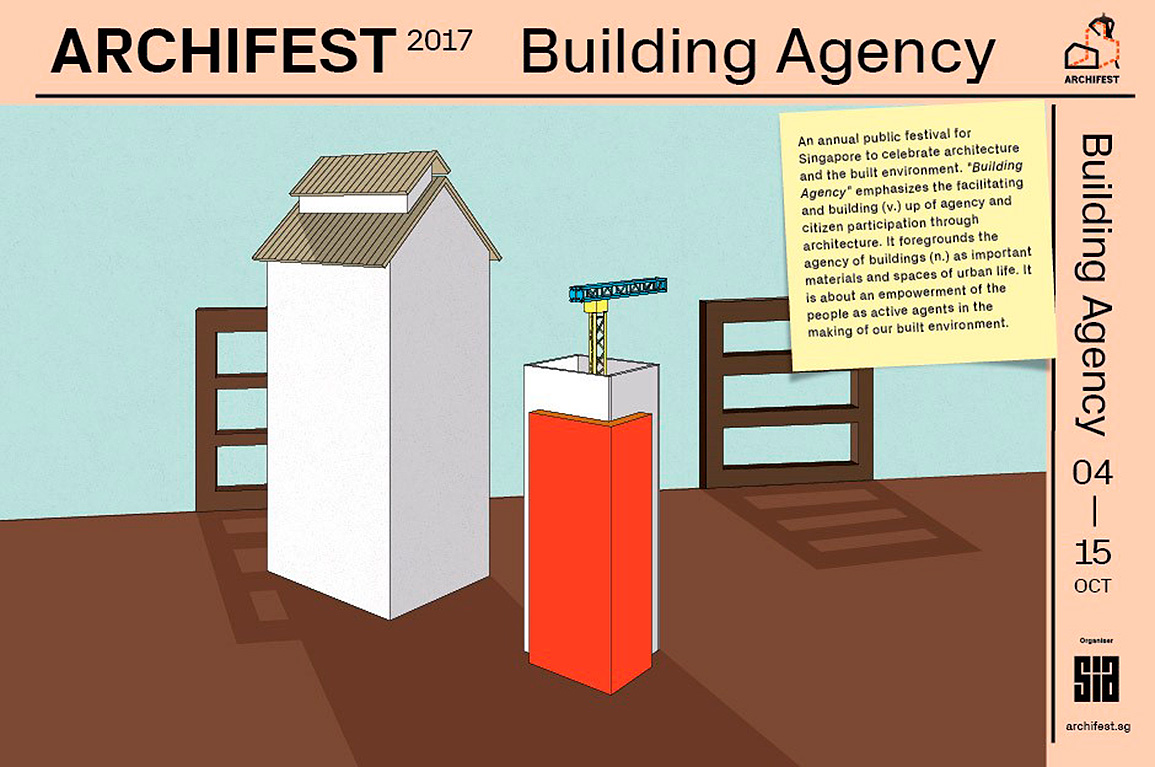 Architecture has developed beyond just aesthetics and basic utility – there has been a social and economic shift where architects, designers and planners cater to the people's needs for more engaging, meaningful and inclusive spaces. This year, Archifest 2017 is themed Building Agency – celebrating our built environment and the interaction with its inhabitants.
The festival aims to spark interest, create conversations and establish greater collaboration between various parties through 5 different segments scattered around Singapore from 4th – 15th October 2017.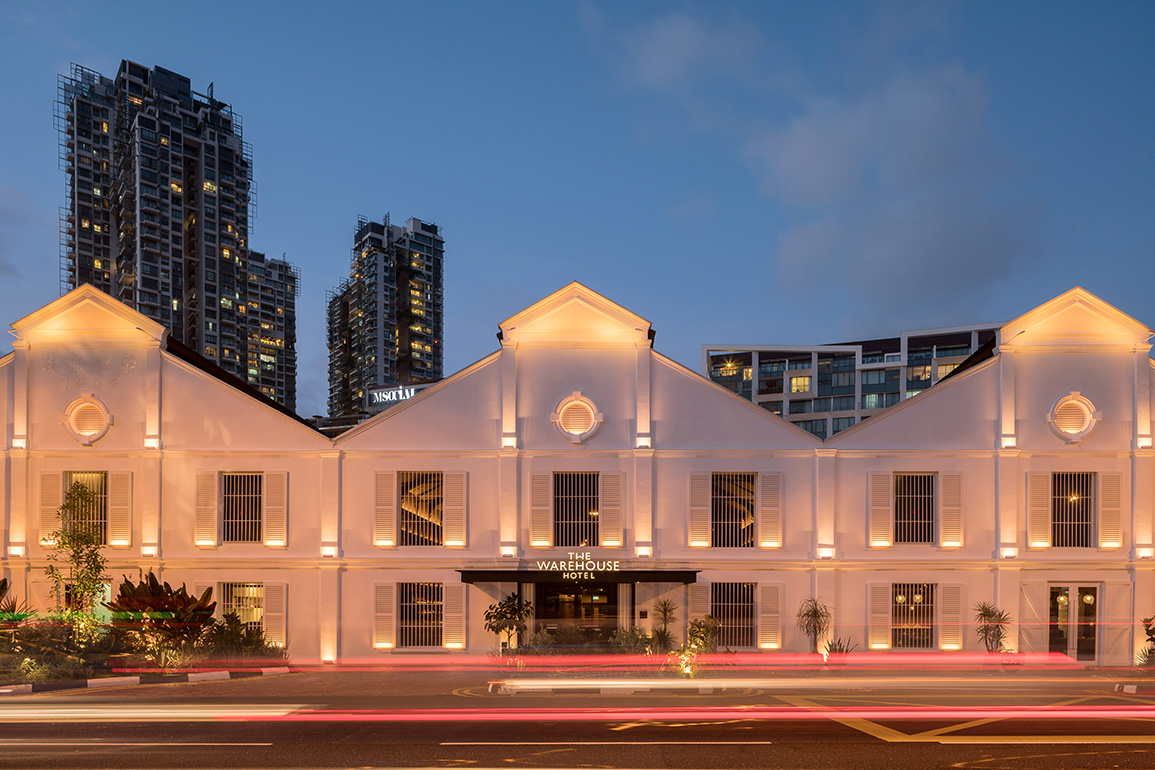 Photo: Darren Soh
Archi-Interfaces
A cluster of exhibitions, installations and performances were specially designed by independent curators and interlocutors. All 13 interactive booths sport unique themes targeting a spectrum of professions and passions to take part in the interaction through education, discussion and appreciation of architecture and its relationship with nature, food, print, technology and history.
Conference
Great minds from all over the world share their perspectives on architecture in the city and the importance of multiple stakeholders with topics on building agency, a cultivating community and critical practice – it's your chance to pick the brains of Professor Nasrine Seraji from The University of Hong Kong, the director of FARM, Peter Sim and many more.
Dates: 4 October 2017
Time: 8.45am – 6pm
Venue: ArchXpo, Marina Bay Sands Hall B & C
Conversations
Comprising themed panels of Speakers, Conversations focuses on the engagement that architecture has in fields such as art, media, domesticity, gender, education and more. Conducted throughout the duration of Archifest 2017, these sessions will take place in various locations around Singapore.
ArchiCraft
A series of workshops have been specially planned for a fully immersive experience in the world of architecture that pairs imaginations and creation. Have a go at 3D printing, conceptual art, photography, baking or farming and develop a better understanding of how each plays a part in Building Agency.
ArchiTours
As young as we are, Singapore's landscape and buildings have evolved. Unravel the secrets behind architectural gems with the creators themselves granting exclusive access and a whole new perspective on Singapore's iconic spaces.