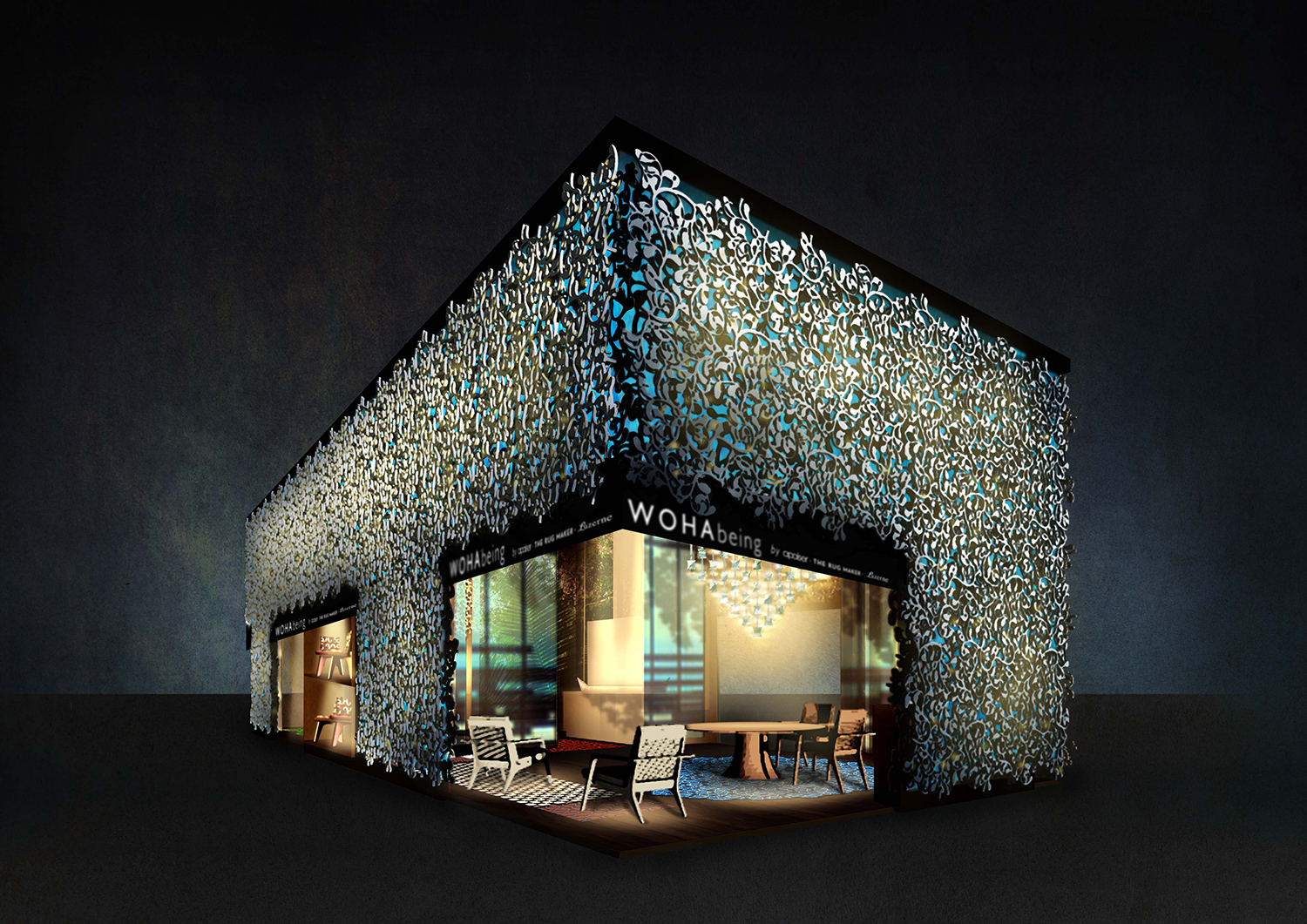 Singapore-based architectural practice WOHA will launch WOHAbeing to share their designs for furniture, lights, rugs, table and bathware at MAISON&OBJET Paris on 8th September 2017.
"We are very happy to be a part of M&O Paris this year where we are showing our lines of furniture, table and bathware, textiles and lighting for the first time. For these collections, we are working both with longtime collaboration partners like apaiser (bathware) and Industry+ (outdoor furniture) who are already a part of the M&O family, as well as with WonderGlass (lighting), The Rug Maker (rugs), and Luzerne (tableware) who were introduced to us by M&O," share the dynamic duo behind WOHA, Wong Mun Summ and Richard Hassell.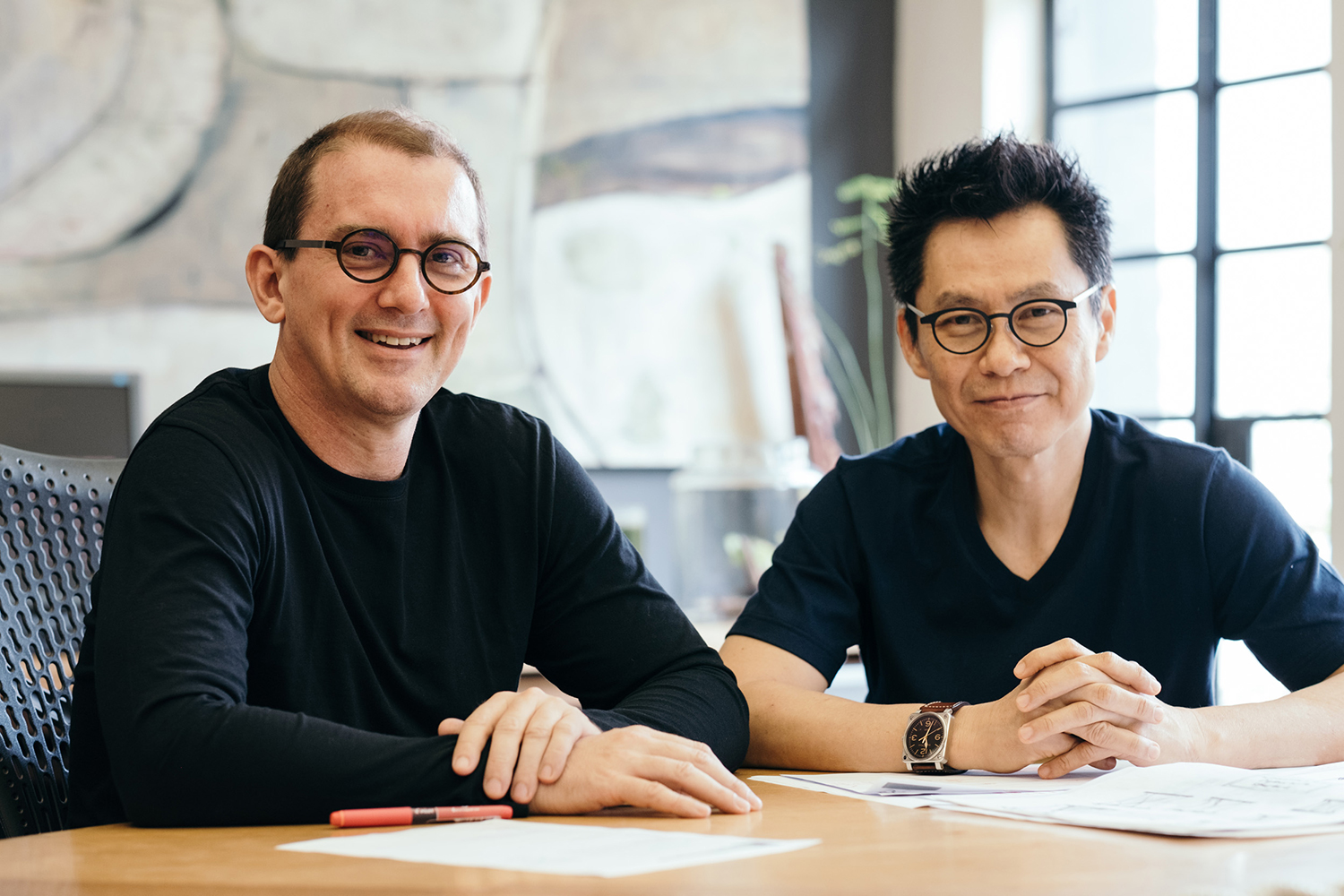 WOHAbeing is about living well by living simply and sustainably, and celebrating the beauty of our world. It is about making and craft, balance and proportion, and about texture, colour and form. It draws inspiration from the past, makes connections to the rich tapestry of cultures that surround us, and proposes how we should live in the future.
The MAISON&OBJET Paris showcase will include four collections designed by Mun Summ and Richard and developed with WOHAbeing's collaboration partners. Named Ulu, Bintan, Sampan and Diaspora, each collection has a distinct personality and style and encompasses a different combination of objects.
They illustrate, "The objects around us must draw together our cultural history, our sense of place, and our contemporary needs, in doing so, they will be authentic and possess their own unique beauty. We design our objects with care and thought – they need to be meaningful – and of course, delightful."
The WOHAbeing pavilion will be installed at the National Design Centre, Singapore, for the whole month of December 2017 in a homecoming exhibition.