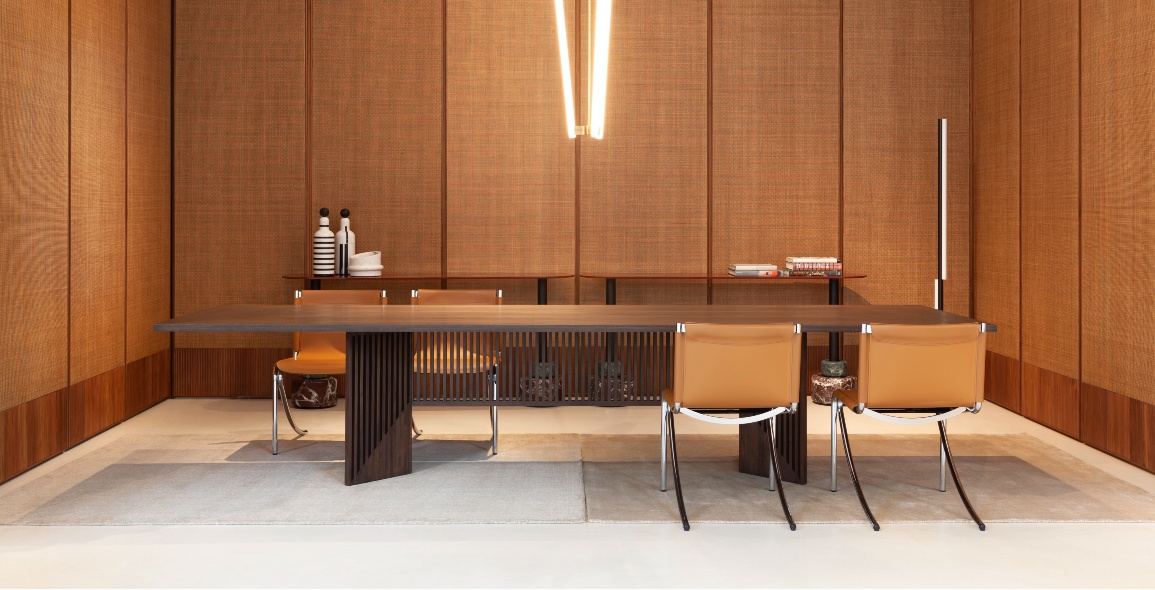 Editor's note: This is a new monthly column where we feature products and news from our partners around the world.
Furniture | Space Furniture
With its more than 150 years of history, Italian furniture label Acerbis (available at Space Furniture Singapore and Malaysia) prides itself on research and experimentation as key ingredients of its approach. These guide the innovation in its design and manufacturing process, and influence the social dynamics of how people live. Is 2021 Remasters Collection clearly embody this idea, which sees pieces from its archives reissued in new variants. Enjoy the update of the Serenissimo table, first designed by Lella and Massimo Vignelli in 1985. Refined metallic finishes or soft tones of stucco mark its altar-like base of monumental proportions, balanced by a glass top that extends more than 3m long.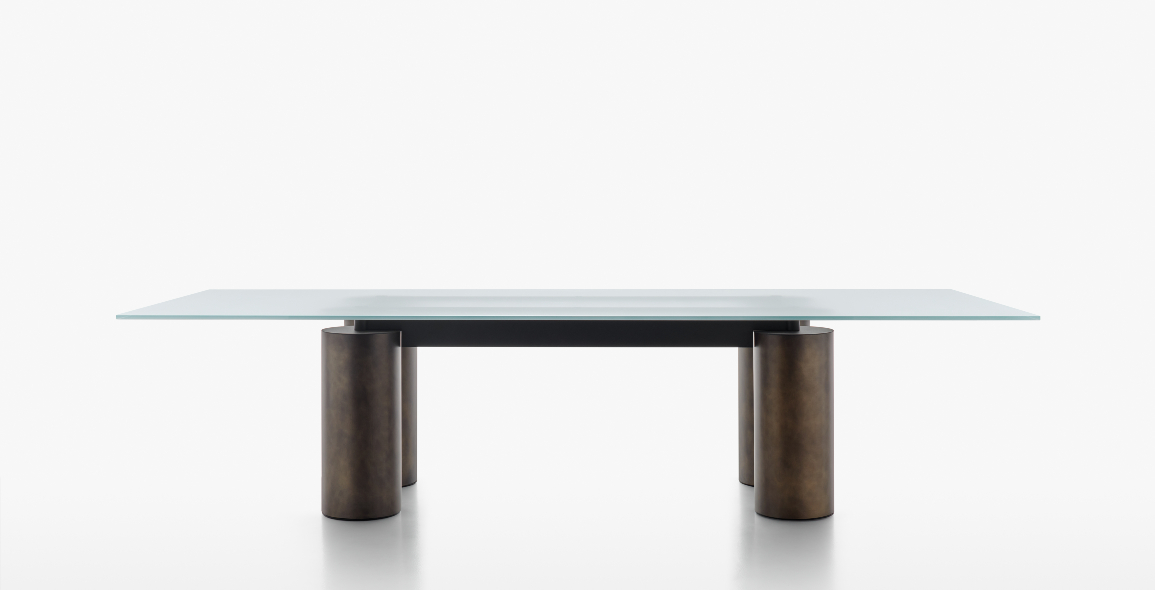 Credit: Lorenzo Cappellini Baio
Surfaces | Caesarstone
Caesarstone has published its first Global Environment, Social, Governance (ESG) Report, created in accordance with The Global Reporting Initiative (GRI), the Sustainability Accounting Standards Board (SASB) and United Nations Sustainable Development Goals (UN SDG). One of the first in the stone industry to do this, the company has sustainability goals centred around the four pillars of sustainable products, environmentally responsible production, health and safety and social responsibility. Click here to read the full report.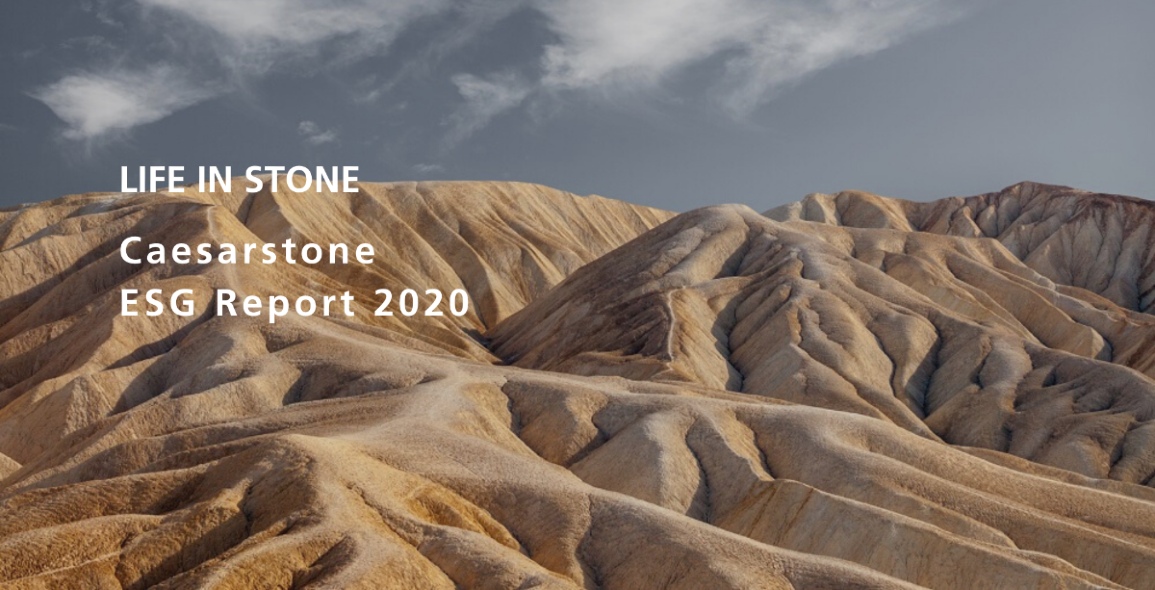 Lighting | P5 Studio
From hidden height adjustments to sensor-controlled brightness, these are some innovations to expect from OLIGO, the latest lighting brand P5 Studio has brought in to the Singapore market. Hailing from Germany, it prides itself on balancing form and function. We are particularly excited about BREAK-IT, which can be magnetically connected on the lower end and in doing so, has a sensor that activates the area light.
Cars | Pagani
Italian Hypercar manufacturer Pagani Automobili has opened a showroom in Singapore in partnership with Eurokars Supersports, a wholly-owned subsidiary of the Eurokars Group. Experience the brand at 5 Leng Kee Road, offering a setting to immerse in this exclusive universe where the one-of-a-kind vehicle is tailored to the buyer's dream. With a limited production capacity of up to approximately 50 units per year, the ultra-rare models set to arrive next year are currently all spoken for.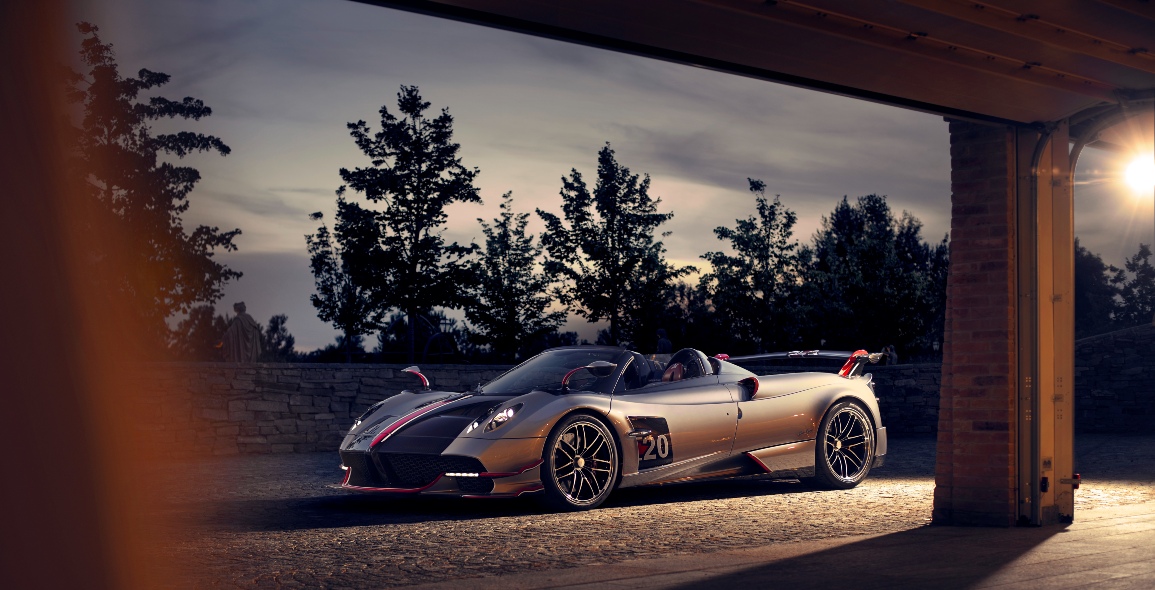 Top image:
Acerbis 2021 Remasters Collection photographed by Amir Farzad