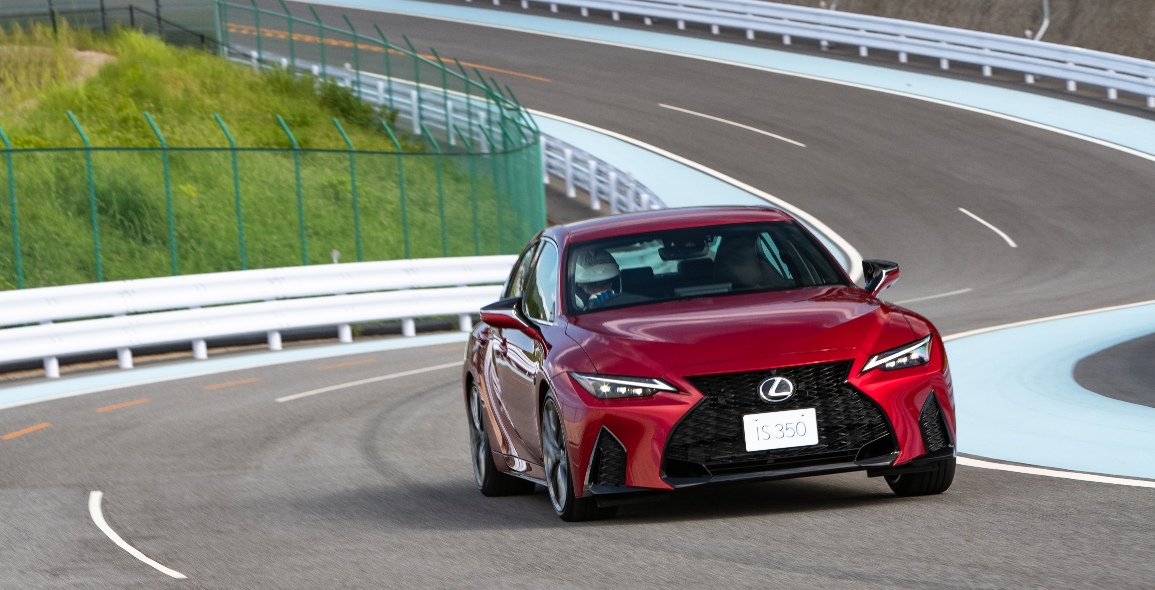 After three days of zipping around Singapore in the new Lexus IS 300, I got back behind the wheel of my hatchback and had to double check to make sure I did not enter the wrong car.
The reason: I felt so elevated above the road I thought I was in an SUV.
Of course, there wasn't actually anything wrong with my car; the only reason I had that misconception was because the IS 300 is a luxury sport sedan and had been developed with a low centre of gravity.
In fact, when I first got in, my thighs protested at the deep squat I had to do before the bucket seat caught me neatly.
I loved how my frame fitted snugly into it, almost like being hugged by a good friend, and how velvety soft the camel-coloured leather was.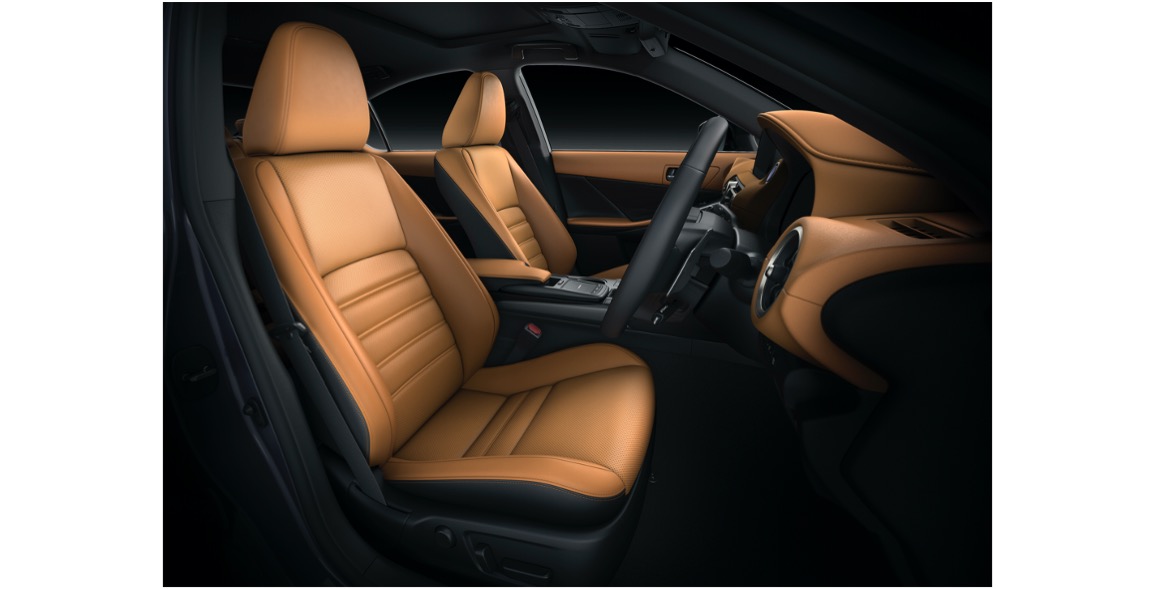 Having read how this new IS model had been tested and refined at Lexus' new technical centre in Shimoyama, Japan, which opened in 2019, I was all ready for an elevated vehicle performance.
I was not disappointed.
Whether I was in a leafy residential suburb, the jam-packed CBD or wondrously empty Tampines Expressway, the drive was smooth, quiet and responsive.
That said, the 2.0-litre, turbocharged (albeit a quieter one that has special ducts to deliver power sans noise), four-cylinder engine did at times feel like a panther on a leash, especially in the city.
I almost always set it to Sport drive mode, preferring to feel that 241 horsepower acceleration when the traffic light turned green, and could almost hear it growling at me in frustration when I had to slow down or stop at the next junction.
This car, I decided, is probably best for commuting on low-traffic roads where it can go fast and far without incessant braking.
Regardless of road conditions, I appreciated the emphasis on safety, especially after I learnt how the new IS is the first Lexus to adopt the latest features in the freshly enhanced Lexus Safety System+.
Whenever the car detected something was too near – be it a car, motorcycle or even roadside railing – it would bark at me through the Pre-Collision System.
Driving experience aside, I must say each time I walked towards the IS 300, I could not help but admire its exterior appearance.
Approach from the front and the hourglass-shaped spindle grille with its slim top and wide bottom undeniably makes it look sporty.
From the back, its blade lightbar that forms a continuous line of illumination and slants at the sides to form an L gives it a futuristic touch.
Viewed from the side, I could not help but notice the silhouette is evocative of a coupe with gently sloping rear quarter pillars to create the cabin.
The rear fenders, in contrast, are muscular and give it that aggressive slash so deserving of a luxury sport sedan.
After three days of zipping around Singapore in the new Lexus IS 300, you will understand why I reluctantly returned it and got back behind the wheel of my hatchback.
Really, the only part of me that was happy were my thighs.