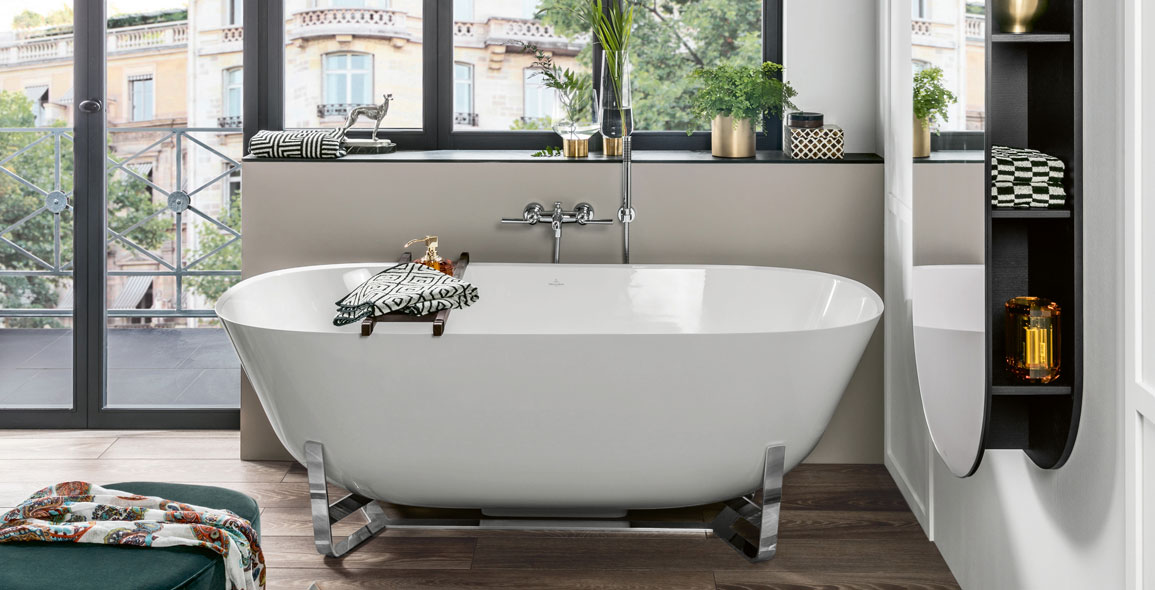 There is nothing quite like soaking in a tub at the end of a long day. Unfortunately, not every bathroom has the luxury of space to fit one.
Understanding the constraints of small-sized urban spaces, the designers at Villeroy & Boch have come up with a range of options that overcome this challenge.
Built-in Baths
Sit it in front of a wall or set it in a corner – the built-in bath is one of the most versatile options that make it an all-rounder. In most cases, it can even be customised, fitting comfortably into tight corners or adopting an asymmetrical shape for a more avant-garde feel. This can be cladded or tiled with a material or colour that complements the design style of the bathroom. Either surface-mounted or concealed taps can be used.
Collections: Collaro, Oberon, Loops & Friends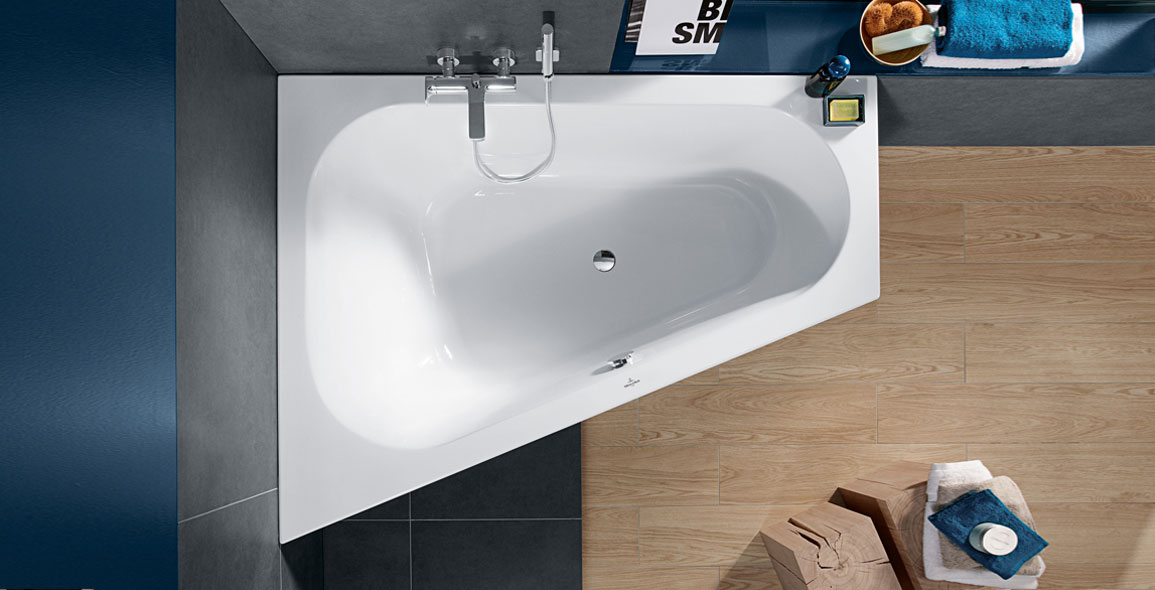 Loops & Friends
Back-to-wall Baths
As its name suggests, this option sees the bath pushed right up alongside a wall with one side running along its length. The result is the freeing up of space on the underside and back for the piping to run. This can also come in many different colours, so while space is saved, style is not.
Collections: Collaro, Oberon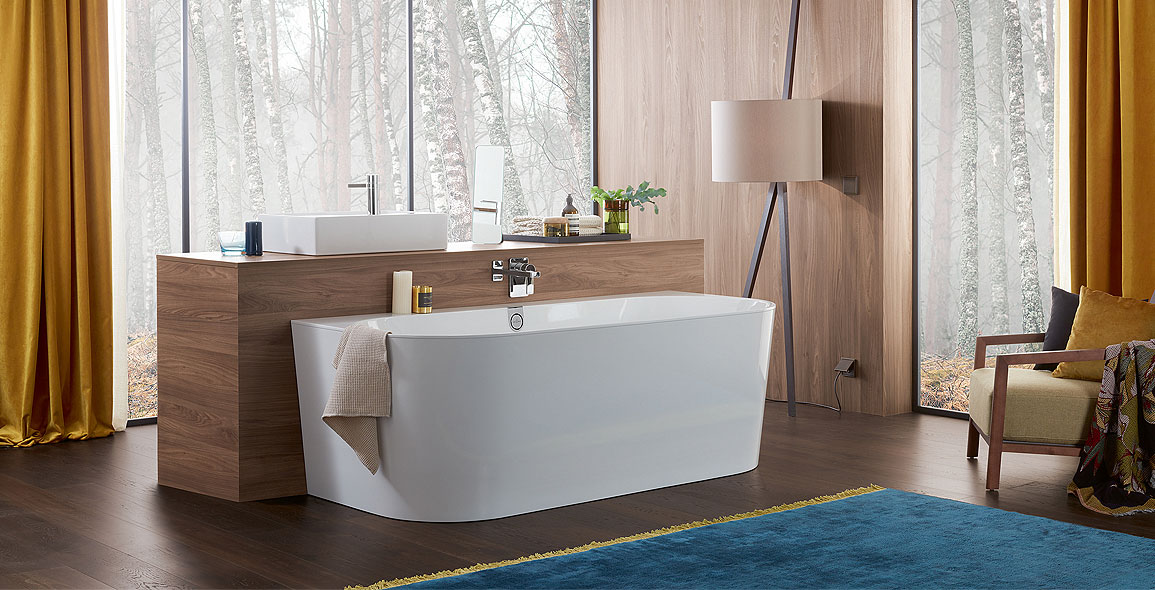 Oberon
Free-standing Baths
When space is not an issue, the free-standing bath is the option to go with. It can easily become a centrepiece and a striking element that ups the exclusivity of the bathroom. Villeroy & Boch has ones that stand on the floor as subtle statements, as well as footed versions for that vintage-luxe vibe. But their positioning should also be considered. For instance, placing it by a window allows for views to the world outside. A piece that has a more sculptural form deserves a spot right in the middle.
Go with a coloured version - there are more than 200 hues to choose from - in an all-white space, or vice versa. Many models come made with Quaryl, the brand's exclusive material that is scratch resistant, easy to clean and has a high thermal insulation that keeps the bathwater warm for longer.
Collections: Antheus, Hommage, Theano, Finion, Squaro Edge 12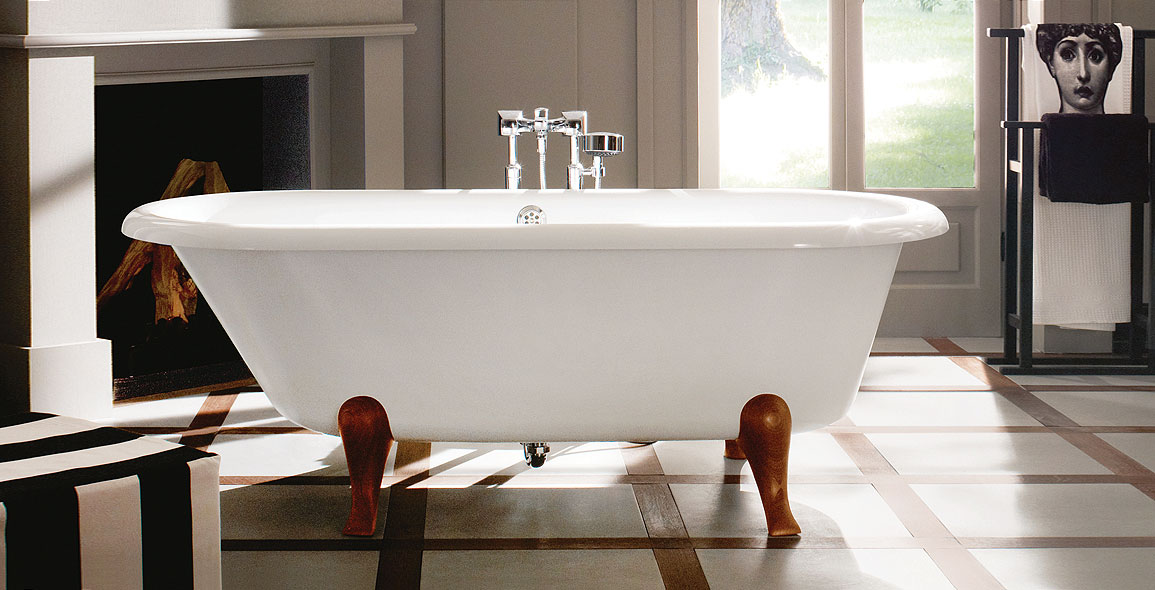 Hommage
This story is brought to you by Villeroy & Boch. It first appeared in Issue 115: April/May 2020 of d+a.