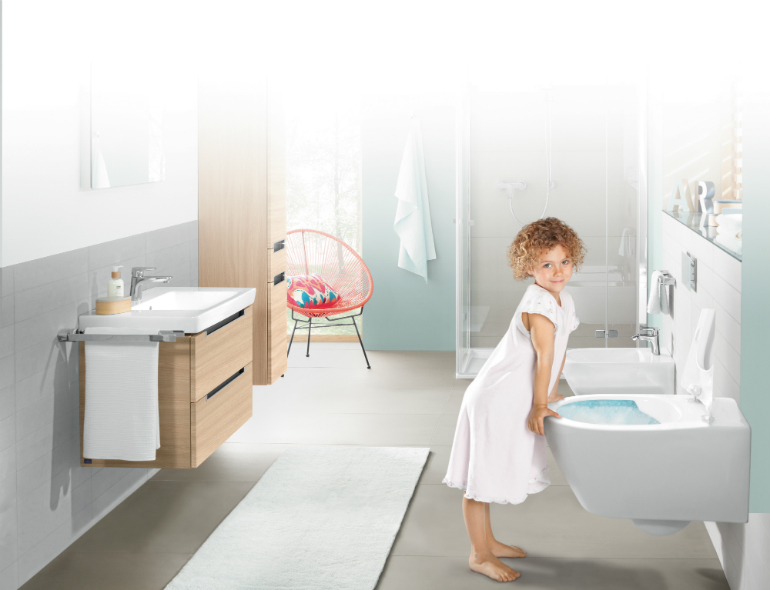 The Hygiene Champion toilet by Villeroy & Boch truly lives up to its name. A comprehensive suite of innovations ensures that it not only upholds the highest possible cleanliness standards, but also facilitates convenient living.
The highlight of this range is the DirectFlush rimless technology.
The innovative design enables particularly thorough and completely splash-free rinsing of the entire inner surface of the bowl.
It also guarantees maximum flushing performance with minimum water consumption, so they are kind to the environment and your wallet.
Additionally, cleaning is done quickly and easily thanks to a fully glazed toilet bowl.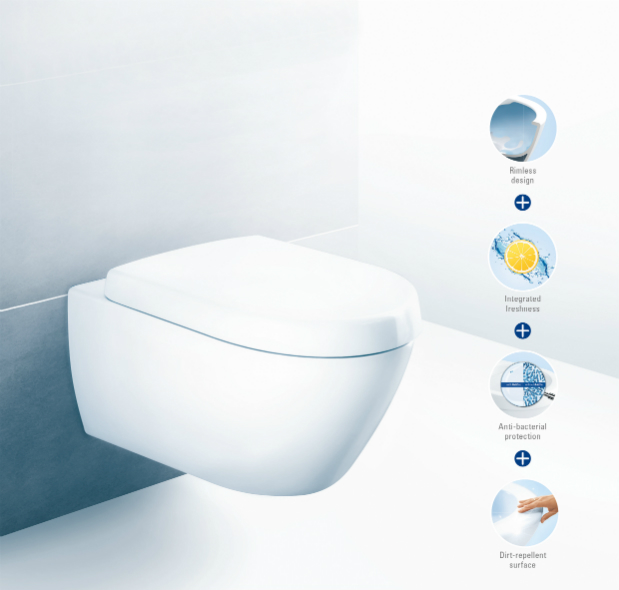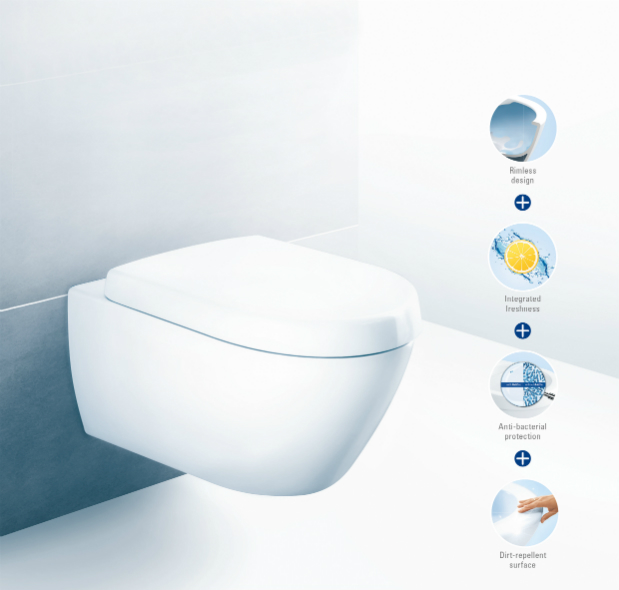 Lending its muscle is CeramicPlus, the popular dirt-repellent surface finish for ceramics. For over 15 years, it has fulfilled millions of customers' needs for convenient cleaning.
It fortifies the surface against dissolved dirt and limescale by ensuring that the water immediately forms droplets that take such bacteria with them, and flows off the surface easily.
In addition, this method is environmentally-friendly since cleaning agents need not be used constantly.
The finishing touch to this collection is AntiBac, the hygiene solution by Villeroy & Boch that reduces the risk of bacteria being transmitted in the bathroom.
This fresh glaze contains silver ions and is proven to reduce their growth on ceramic surfaces and toilet seats by more than 99.9 percent.
With the amount of effort that has gone into Hygiene Champion, this toilet is undoubtedly the cleanest of them all.
This story was brought to you by Villeroy & Boch.