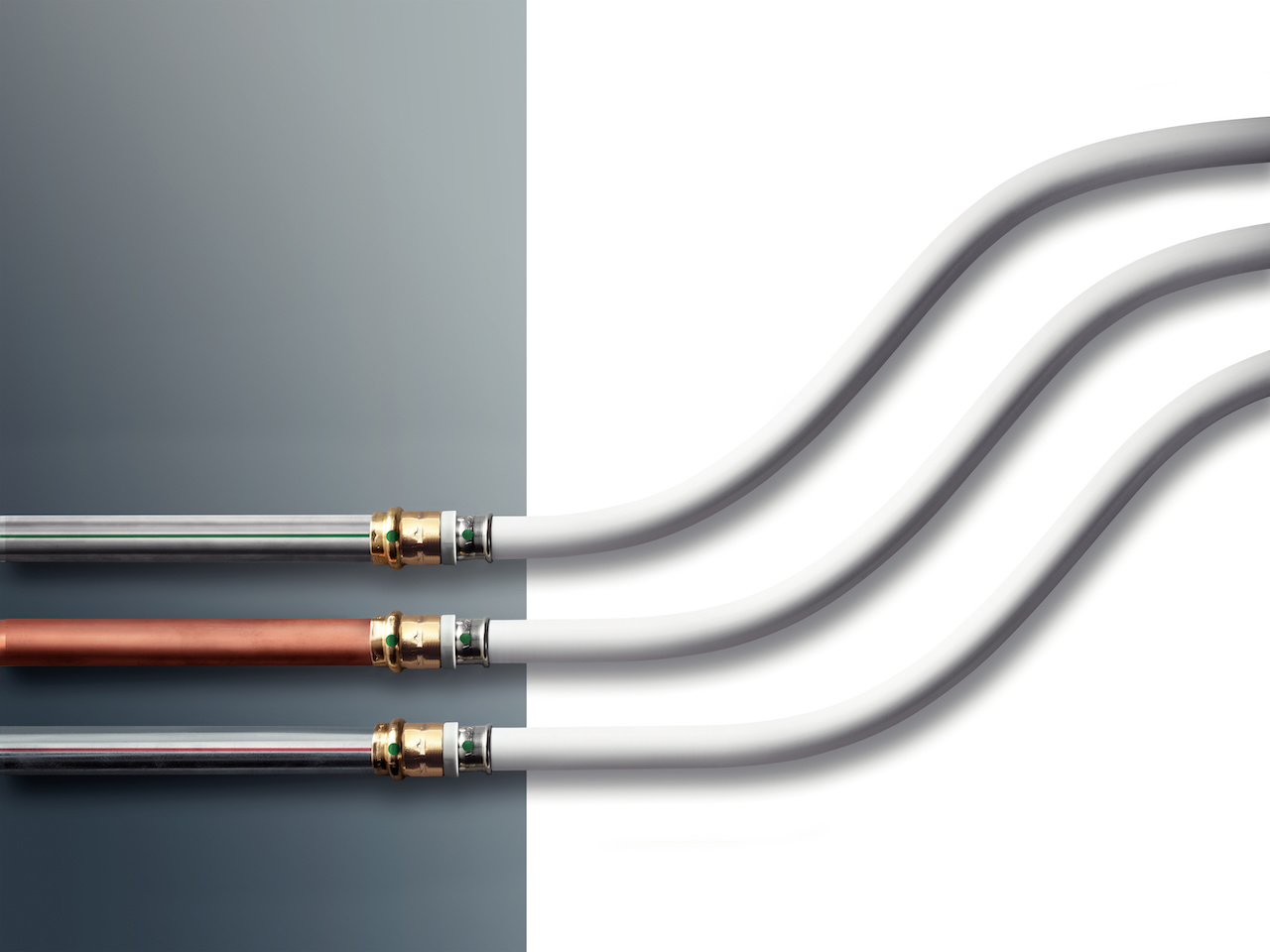 Viega was founded in Germany more than 120 years ago with the vision to revolutionise installation technology.
Among the company's exceptional quality products are the Pexfit Pro pipes which are known for their durability, reliability and efficiency.
The pipes in coils enable less pipe waste and fewer couplers as well as easy transport and storage. They are also flexible - the number of elbows is reduced by the bending pipe. Fewer couplers and elbows mean fewer joints, and this leads to mistakes being minimised and risks of leaks lowered.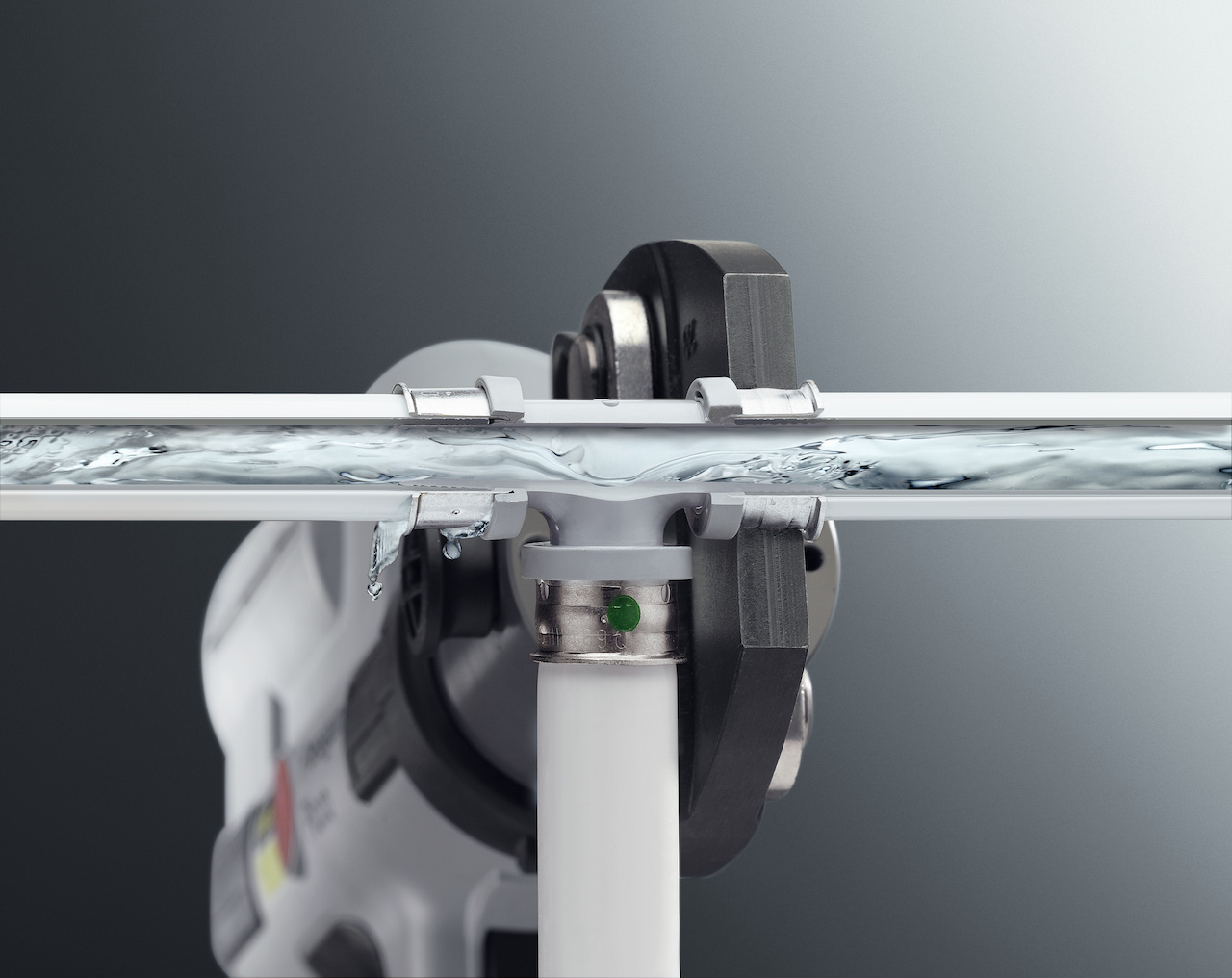 Viega's processes and products are integrated. Press technology, one of Viega's many innovations, is a strong foundation for this.
The Pexfit Pro is the best example of a plastic piping system that combines assembly friendly flexibility with safety. In combination with the new press connectors made of polyphenylsulphone (PPSU) and the tried-and-tested Viega gunmetal connectors, the Pexfit Pro pipes are ideal for nearly every installation in the house or building.
The pipes are also suitable for hot and cold water. They feature manifolds with shut-off valves, so one can make repairs on one fixture/ distribution line without disturbing the entire unit or building. Furthermore, with the manifold installation, fewer fittings are required.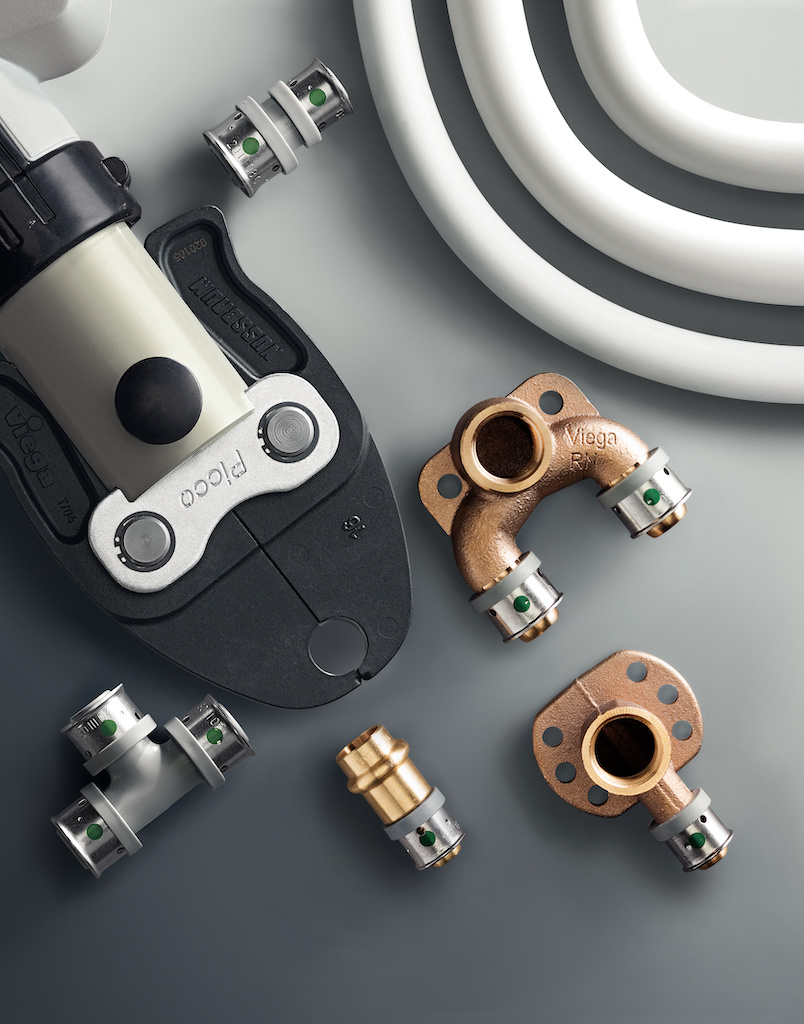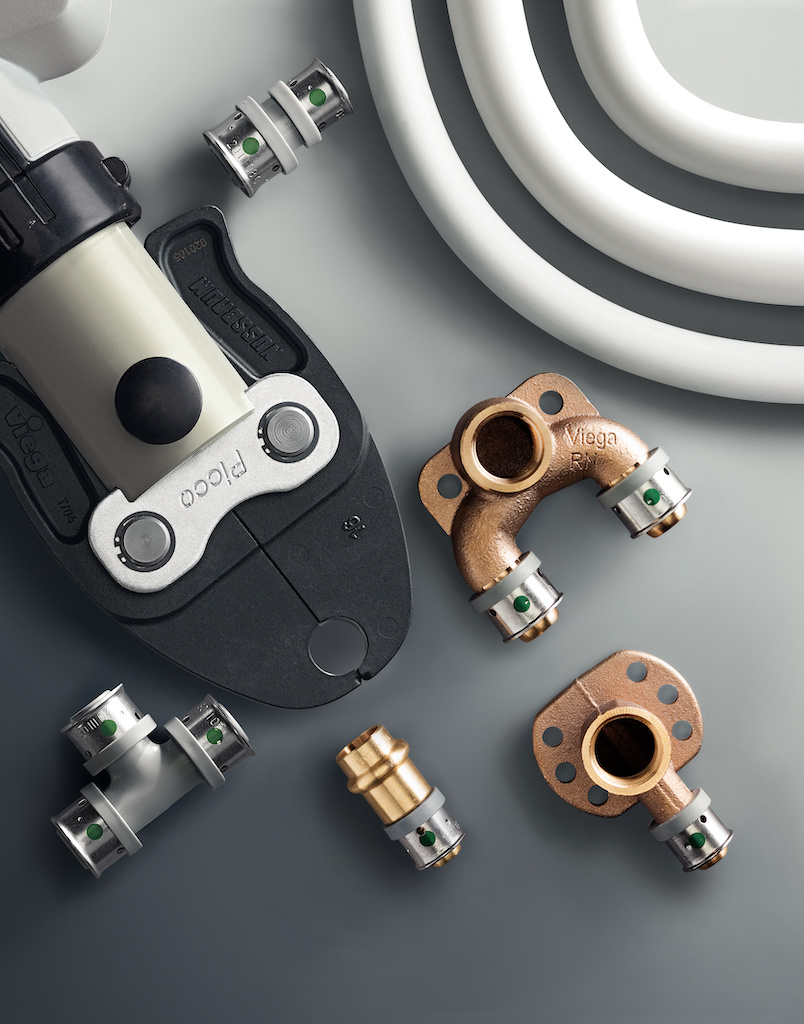 Some of the safety features include a battery-operated press tool. As no electricity, fire, heat or glue is used, there's greater safety and convenience.
The product is also efficient thanks to time saving and easy installation - simply cut, insert, and press. The stable pipes offer the flexibility to bend too.
Another highlight is the integrated system solution with adapters for direct conversion to other materials such as copper or stainless steel.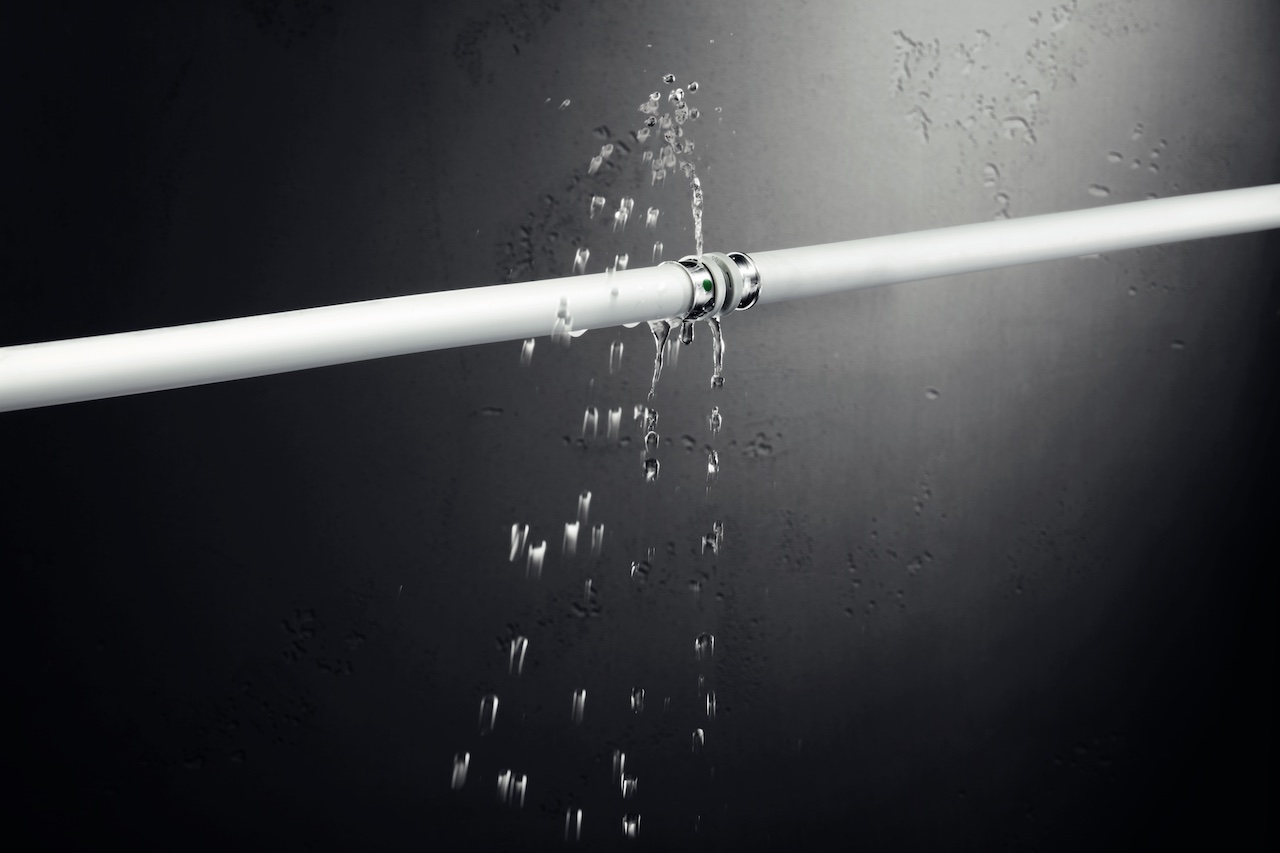 The product's superiority is showcased in the quick, simple intallation and a unique safety factor - the Viega SC-Contur.
As the first on the market, Viega guarantees that a complete leakage test can be performed centrally using a manometer, as long as the entire system is fitted with Viega SC-Contur.
The central leakage test offers more security and comfort than the normal necessary visual check of each individual press connector. If connectors are unintentionally left unpressed, the medium leaks out and is shown as a loss of pressure on the manometer. If a dry leakage and load test is carried out instead of a wet test, the hygiene risks are lowered.
Ultimately, Viega Pexfit Pro is trusted by professionals and home-owners. Architects and interior designers are assured of the reliability and secure leak-proof connections. Additionally, home-owners can trust the German engineered piping system that ensures hygienic drinking water without any pressure loss.