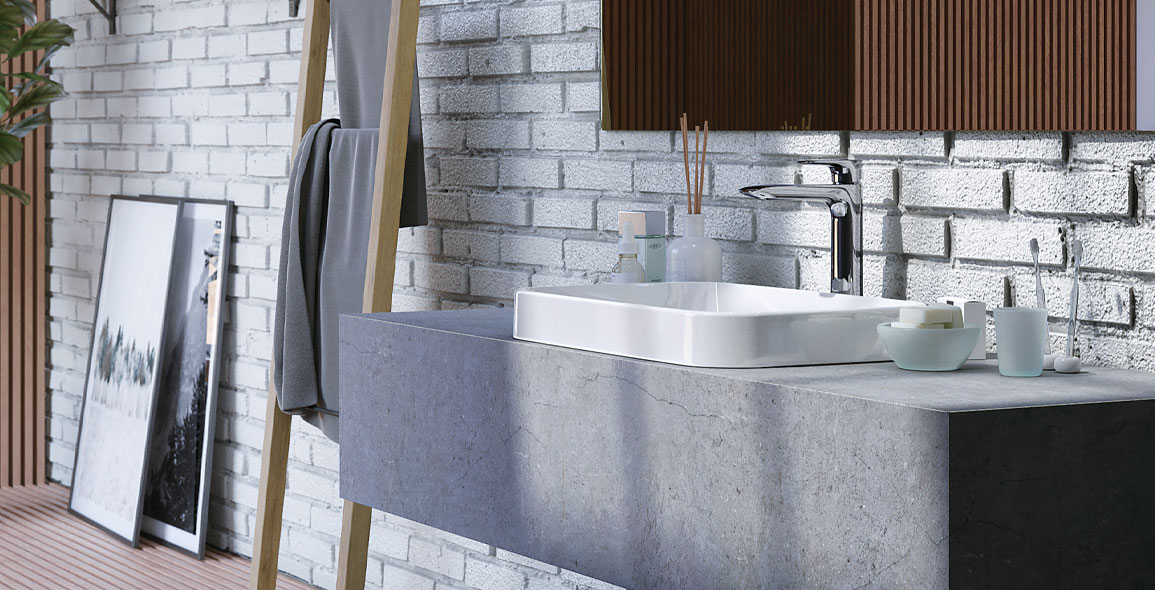 Going faucet shopping? Here are three from the GB10 collection from TOTO, distributed in Singapore through W. Atelier, to choose from that will suit different spaces.
ZL Series
Smooth, flat and ultra-thin, the angular pieces in this series are the perfect complement to a square-lined, sharp-edged washbasin. Their horizontal spout means water flows out like a waterfall at the flick of the handle installed separately on the side.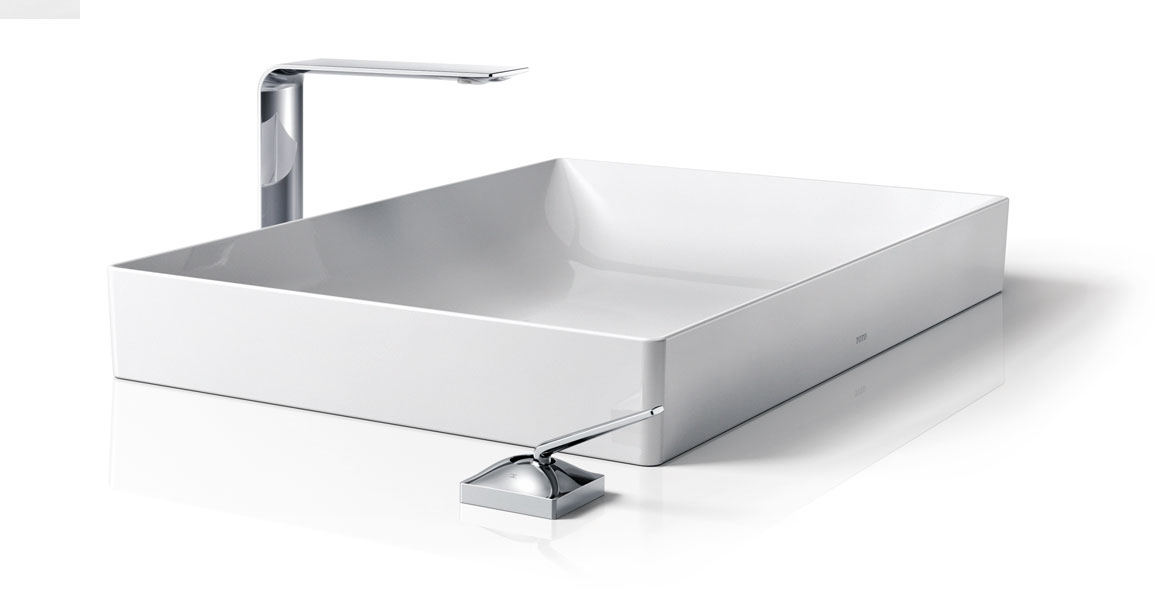 GA Series
Sharp edges combine with subtle curves to make the GA Series elegant and timeless. The handle, poised atop and recessed back from the spout, results in the faucets being a study in perfect harmony and proportion.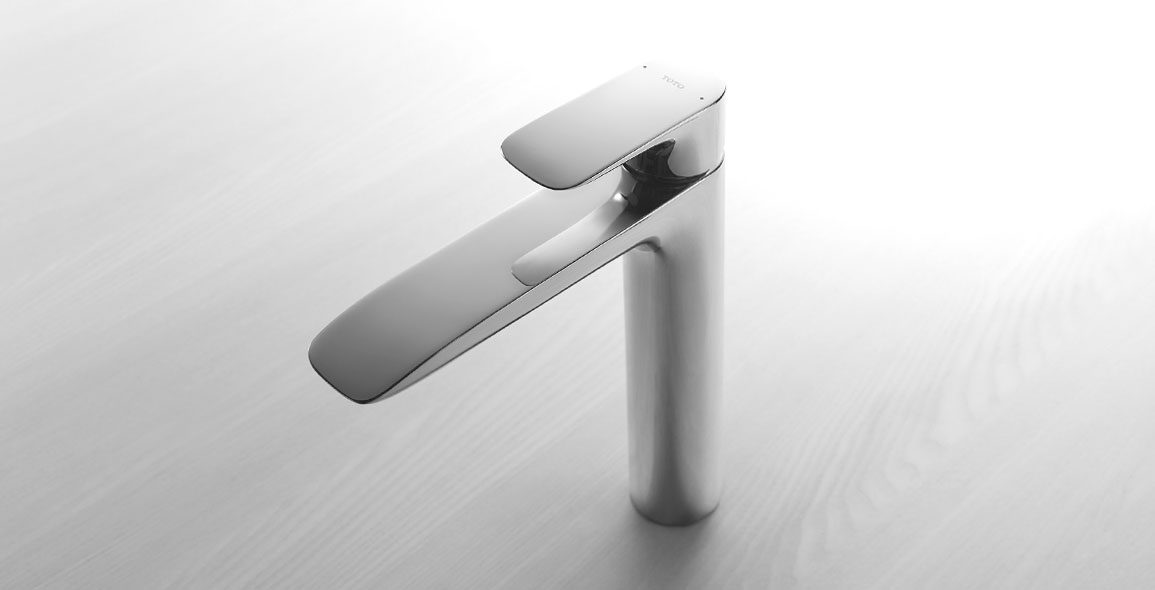 LF Series
Ideal for smaller bathrooms and kitchens, the LF Series still ranks high on the design scale. The thin handle and thick spout make for an interesting contrast, with each dominated by one fluid curve.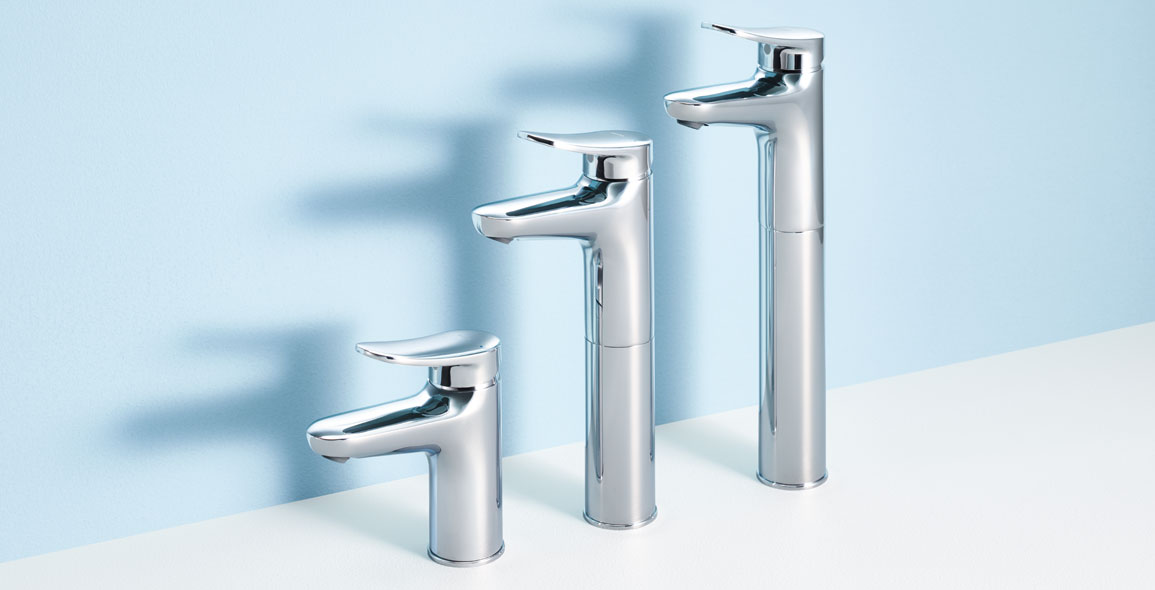 This story is brought to you by W. Atelier. It first appeared in Issue 115: April/May 2020 of d+a.