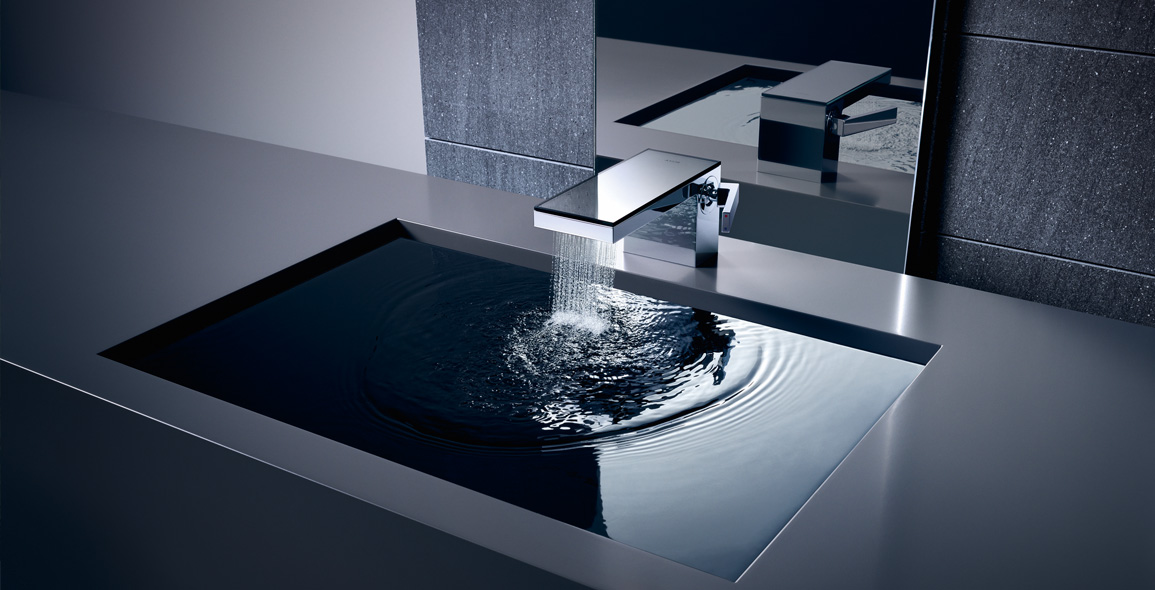 According to the World Health Organization, one way of preventing the spread of COVID-19 is to wash our hands often with soap and water.
The process can be made even more appealing through the use of the beautiful, customisable tap from the AXOR MyEdition collection.
Conceptualised in collaboration with Stuttgart-based creatives Phoenix Design, the collection has a clean, linear form with a large plate that sets the stage to showcase individuality.
Choose to cover it with unique and exclusive AXOR Signature materials like leather for a more tactile experience, wood or marble to match the countertop, or even glass for that delicate effect.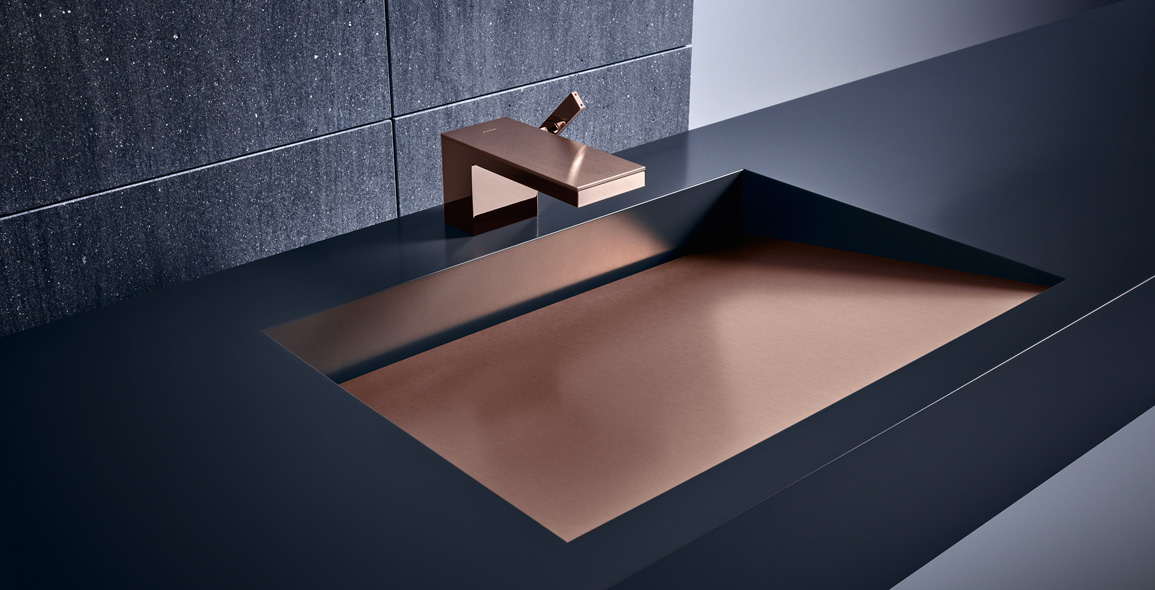 Each tap can also be coated with AXOR FinishPlus, including 10 special surfaces like the glamorous Polished Gold Optic to the mysterious Brushed Black Chrome.
Additionally, the PowderRain spray technology integrated into it mimics the silky soft effect of a gentle shower caressing the hands.
Don't be surprised if you can't stop washing your hands after installing the AXOR MyEdition.
This story is brought to you by the Hansgrohe Group. It first appeared in Issue 119: March 2021.