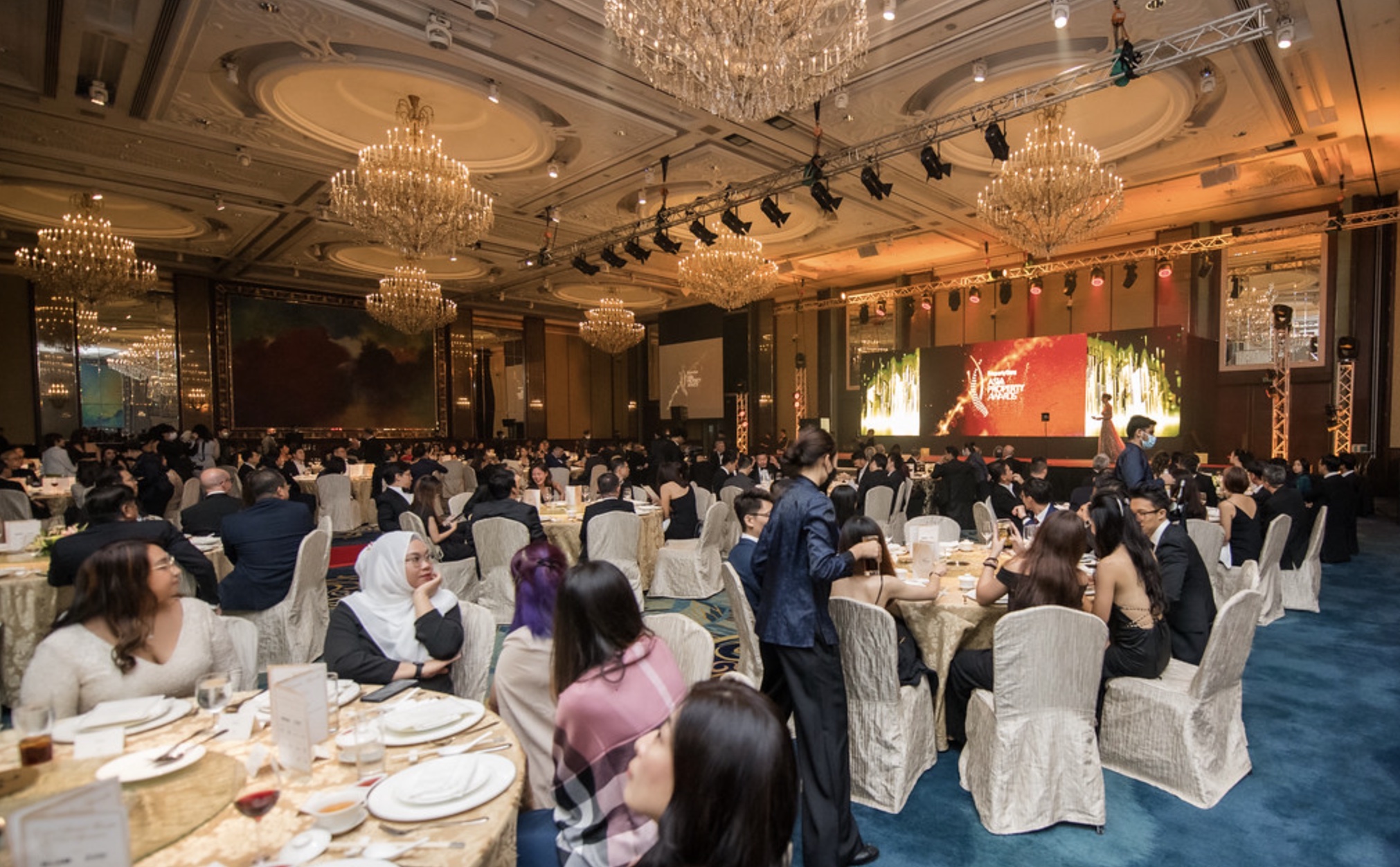 The PropertyGuru Asia Property Awards (Singapore) programme is now open for entries for its 13th edition in 2023.
Organisers of the awards are challenging the country's leading and emerging development companies and design practices to compete for recognitions that showcase and provide an international platform for their exemplary, outstanding achievements.
Entry submissions are accepted online until 1 September 2023 via: asiapropertyawards.com
The Singapore property market is off to a promising albeit slower start in 2023. The housing market remains resilient despite uncertain geopolitical and macroeconomic conditions, rising inflation, and increasing interest rates, according to the PropertyGuru Singapore Property Market Report Q1 2023.
Defying economic downside pressures, property prices climbed in 2022, partly due to tight supply, amid declining sales volumes across all property types. Despite the increased cost of acquiring homes, many buyers maintain a positive view of the market's long-term outlook.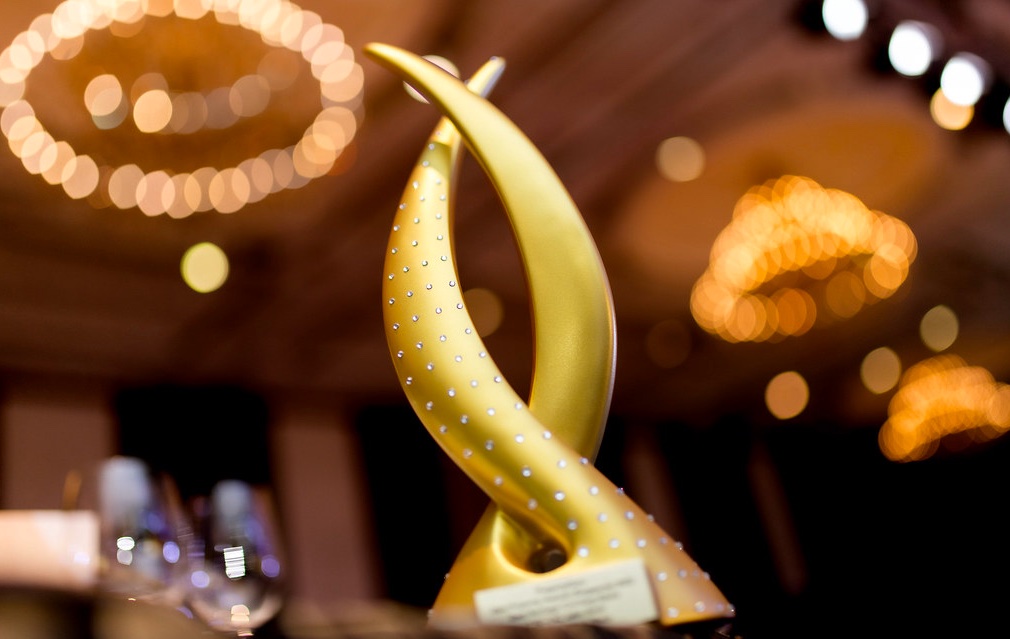 The black-tie gala dinner and presentation ceremony of the 13th PropertyGuru Asia Property Awards (Singapore) will take place at The Ritz-Carlton, Millenia Singapore ballroom on Friday, 27 October 2023.
Members of the public are encouraged to submit their nominations before the deadline of entries on 1 September 2023 via asiapropertyawards.com/nominations
Led by Thorsteins, an independent panel of judges, comprising experts in diverse fields such as real estate consultancy, architecture and interior design, and sustainable development, will participate in a rigorous process selecting the award recipients.
The resulting shortlist of nominees will be able to showcase their companies and projects to a wide network of property seekers, real estate agents, banks and valuers, and other enterprises served by PropertyGuru Group (NYSE: PGRU), Southeast Asia's leading property technology company.
Supervised by HLB, the global network of independent advisory and accounting firms, the awards programme makes full use of a professionally run and fully transparent judging system, with an established reputation for fairness, credibility, and integrity.
Main winners from the 2023 edition of the PropertyGuru Asia Property Awards (Singapore) will qualify to compete with other excellent companies across the region for the 'Best in Asia' honours at the 18th PropertyGuru Asia Property Awards Grand Final in Bangkok, Thailand on 8 December 2023.
Key dates for the 2023 edition:
1 September 2023 – Entries Close
11-29 September – Site Inspections
3 October 2023 – Final Judging
27 October 2023 – Gala Dinner and Awards Ceremony in Singapore
8 December 2023 – Regional Grand Final Gala Presentation in Bangkok, Thailand