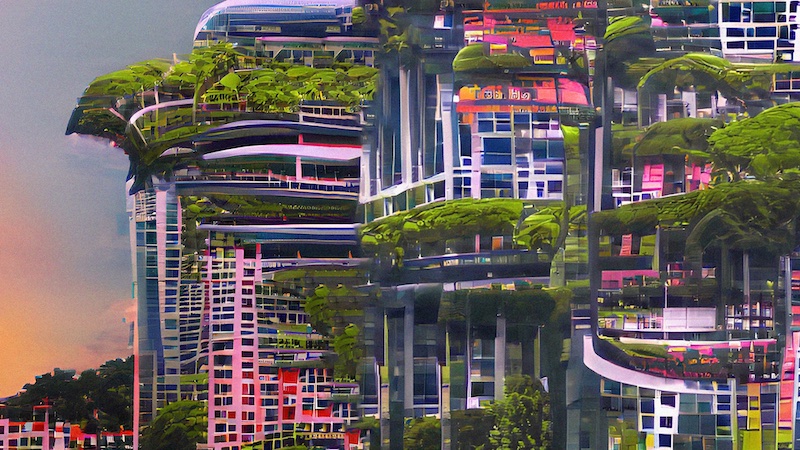 Relaunched with a brand new vision, and following a two-year break, Singapore Design Week (SDW) 2022 runs from now to 25 September 2022 with an exciting line-up of more than 50 events to engage a wider community.
SDW is organised by DesignSingapore Council with the aim of championing thought leadership and showcasing the best of design from Singapore and beyond these shores.
The annual event is a celebration of all things design – from exhibitions and workshops to conferences – and this year, they will be showcased via three defining pillars: Design Futures, Design Marketplace and Design Impact.
Design Impact
This pillar highlights design as the motivational force behind real-life solutions that address today's most critical issues, from waste and sustainability to mental health and our ageing society. Get a closer look and immerse yourself in the wide range of design activities set up in various locations across Singapore.
President*s Design Award (P*DA) Tours presents first-hand some of Singapore's most outstanding, innovative and impactful designs that have made a difference to the lives of Singaporeans. Meanwhile, the Good Design Research pop-up featuring over 20 homegrown designers illustrates the positive impact of good design through research and experimentation.
Head to the National Design Centre (NDC) and be inspired by N*thing is Possible, co-curated by Potato Head and OMA / David Gianotten and tagged as a 'regenerative design showcase', which celebrates re-use, re-cycle, re-craft and re-live.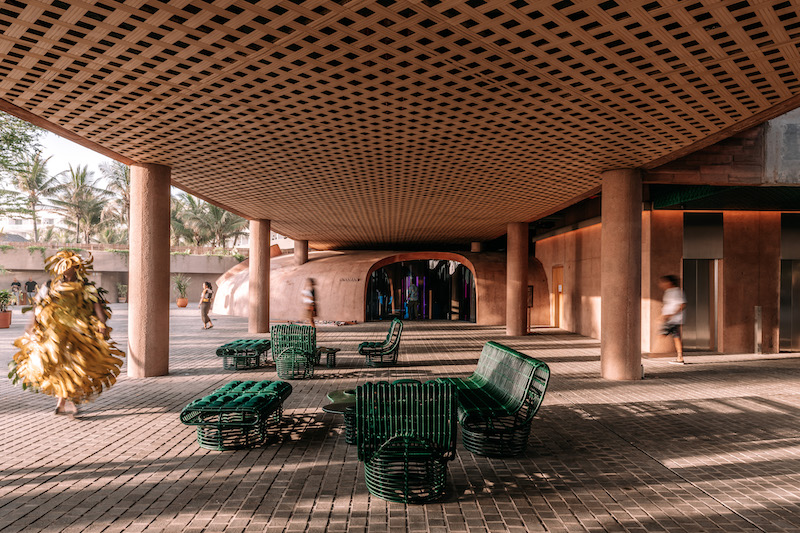 Potato Head
Design Futures
This pillar focuses on the design of the future and the future of design, through the lens of forward-looking Singapore. Anchoring this pillar is a Design Futures Symposium, to be held on 20 September at Victoria Theatre.
This event is developed by curatorial director Paola Antonelli, and titled 'Agency for the Future: Design and the Quest for a Better World'. A host of distinguished designers and thinkers from Singapore and across the globe have been invited to explore and share their thoughts on some of the critical ways in which design is integral in strategising for the future. Some of the topics will include 'Design by Sytems', 'On Regenerative Design' as well as 'Architecture Between Meaning, Emotion and Function'.
Design Marketplace
Anchoring Design Marketplace is FIND – Design Fair Asia, which is Asia's newest and largest furniture, interiors and design fair (22 to 24 September at Marina Bay Sands).
Launching in this inaugural edition is EMERGE @ FIND, an exhibition platform that will present original works from over 50 established and rising Southeast Asian design talents.
There are various unique panel discussions that attendees can look forward, including 'Trash to Treasure' which focuses on the beauty of working with salvaged or recycled materials. The designers who will be speaking are Adhi Nugraha of Adhi Nugraha Design, Wei Ming Tan of Aureole Design, Stanley Ruiz of Estudio Ruiz Design Consultancy and Saruta 'Pin' Kiatparkpoom of PiN.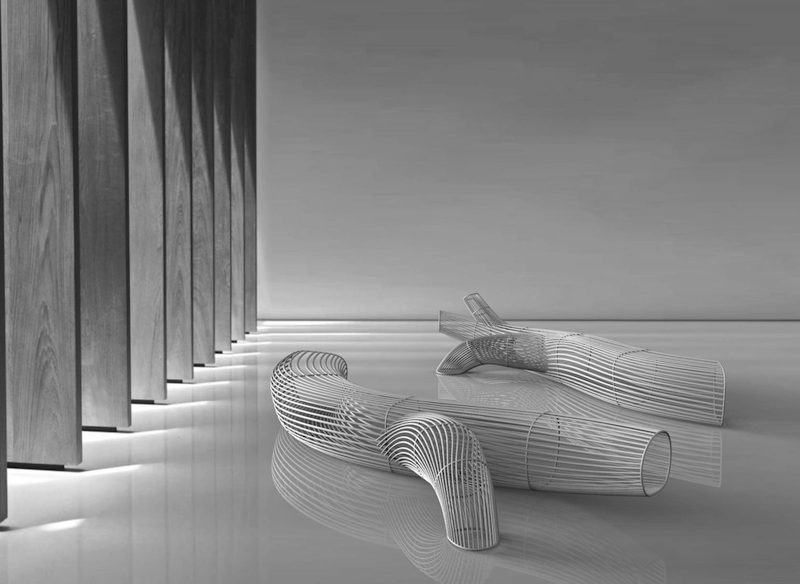 EMERGE@FIND/ Alvin Tjitrowirjo Log Bench Seats