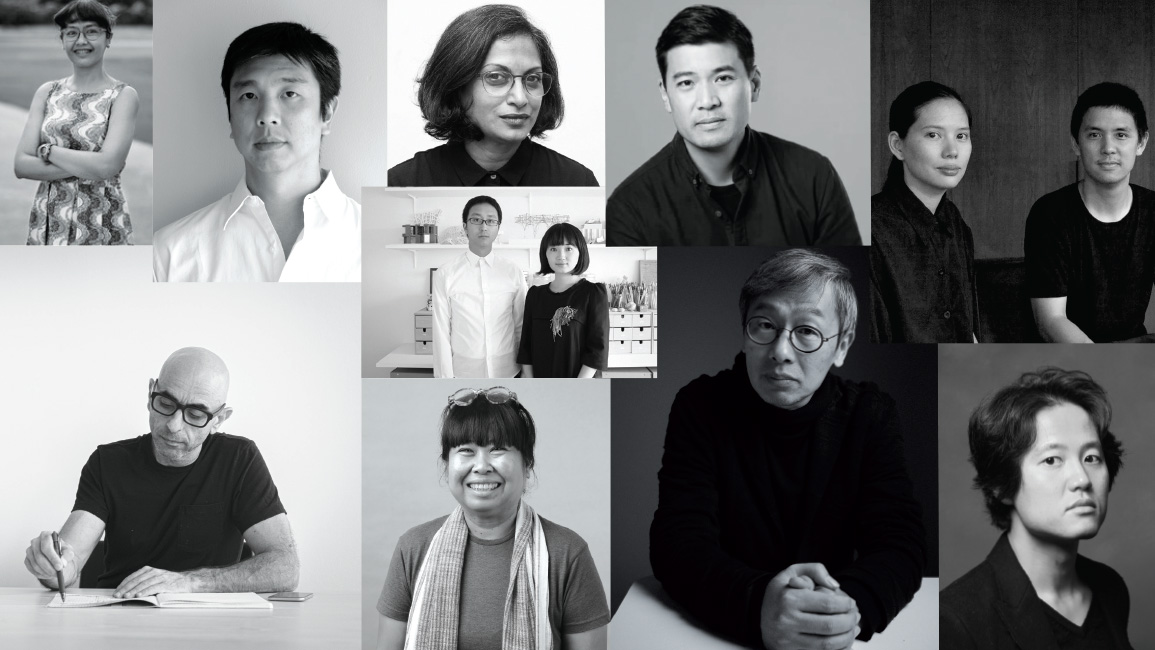 At the upcoming SHIFT 2022, distinguished speakers will discuss issues that are pertinent to the notion of building communities in architecture and the built environment. They include Wei Na (WEI Architects, China), Dong Gong (Vector Architects, China), Liu Jia Kun (Jiakun Architects, China), Changjoong Kim (The System Lab, Korea), Prof Hanif Kara (AKT II, United Kingdom), Milinda Pathiraja (RAW, Sri Lanka), David Schafer (Studiomake, Thailand), Kevin Carmody (Carmody Groarke, United Kingdom), Christopher Lee (Serie Architects, United Kingdom/Singapore). The discussions will be moderated by Chatpong Chuenrudeemol (Chat Architects, Thailand).
The conference will discuss the role of architecture in building and re-building communities. It will also delve into the impact that globalisation, urbanisation, technological innovations, climate change and the pandemic have on the role of architecture in building communities.
SHIFT 2022 is organised and presented by DOMA Initiatives Bhd, an architectural foundation set up by architects and academicians who support the philanthropic agenda of giving back to the industry and developing young architects and students.
Supported by industry partners, academic institutions, and associations, DOMA Initiatives pushes forward an agenda of inclusiveness by working openly with anyone that supports the foundation's aspirations and values.
For more information, visit www.domainitiatives.org