AMPLIARE
Meaning "to widen" in Italian, this sofa is designed with armrests that resemble a pair of spreading wings. In doing so, it gives it a grand appearance. Internally, the piece has a 5cm-thick memory foam and each section has two seating positions that can be memorised. It all appears to float above the ground, thanks to an exterior leg made from stainless steel and available in three colours of satin stainless steel, dark nickel and antique brass.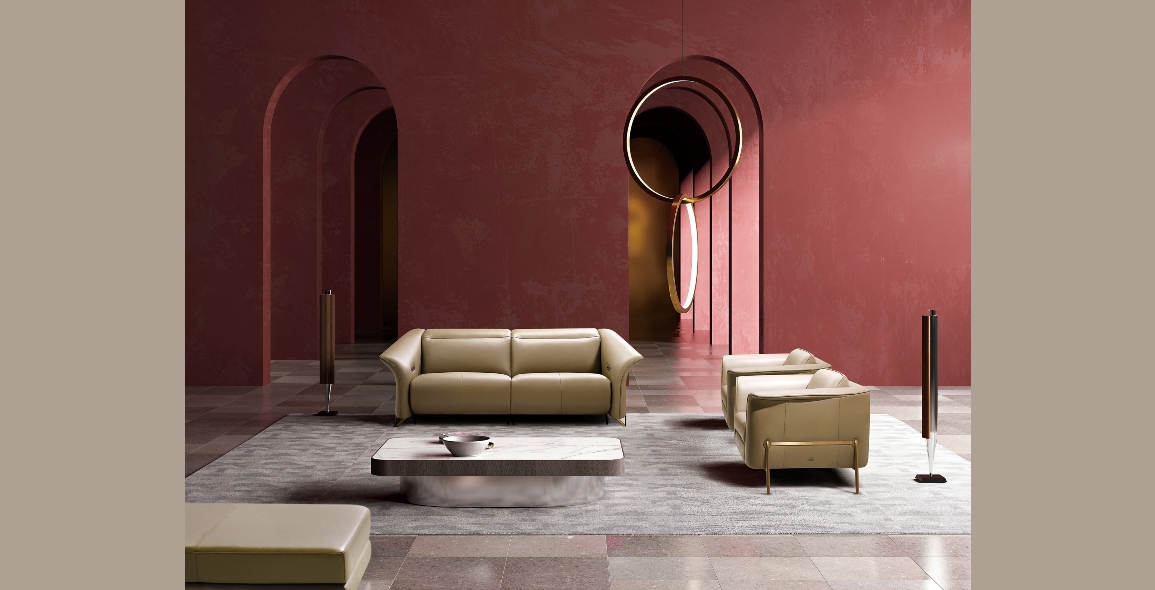 PIANA
This piece lives up to its name of "flat" or "level" in Italian, courtesy of its armrests designed in that style. Filled with feathers, they make for comfy pillows too when lying down on the sofa. Alternatively, sit up and enjoy the high back with a height of over 60cm. Before that, admire the zig-zag pattern on the cushion that switches between a smooth and perforated texture – a new leather crafting feature by Kelvin Giormani. The legs come in three different options: bend wood (in six different colours), satin finish stainless steel and dark nickel finish stainless.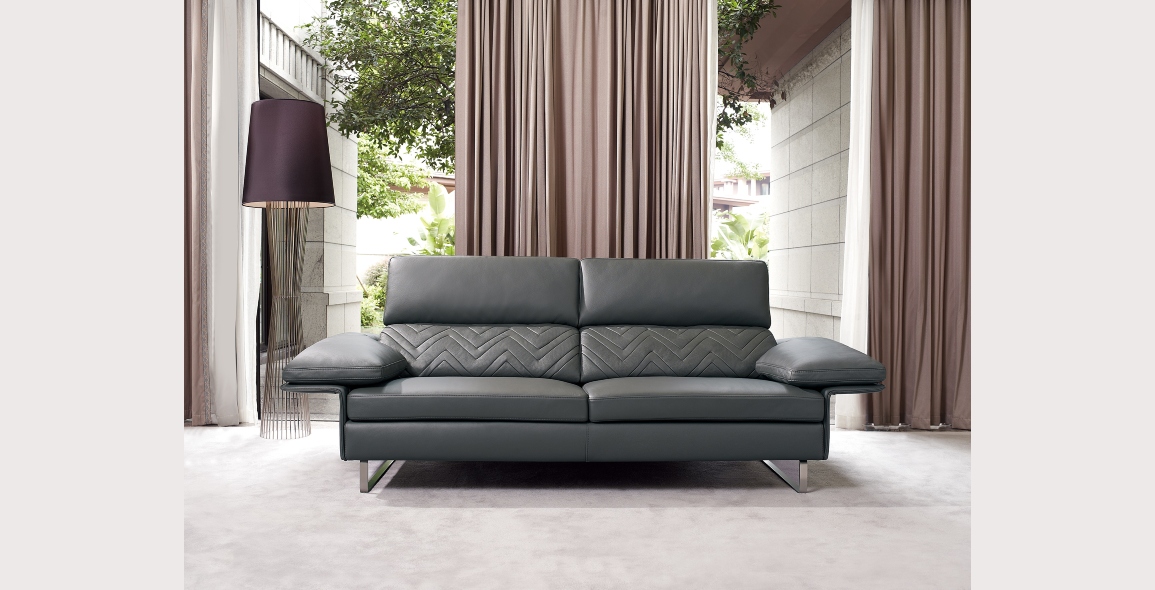 LUSSO
For the ultimate in decadence, choose the Lusso. Italian for "luxury", the L-shaped sofa is all about comfort when reclining. Its minimalist and sleek design makes it an easy fit into any contemporary home. Other features include an adjustable headrest and fully customisable colours, seat firmness and size. Pair it with an optional coffee table that comes in a style that matches the frame.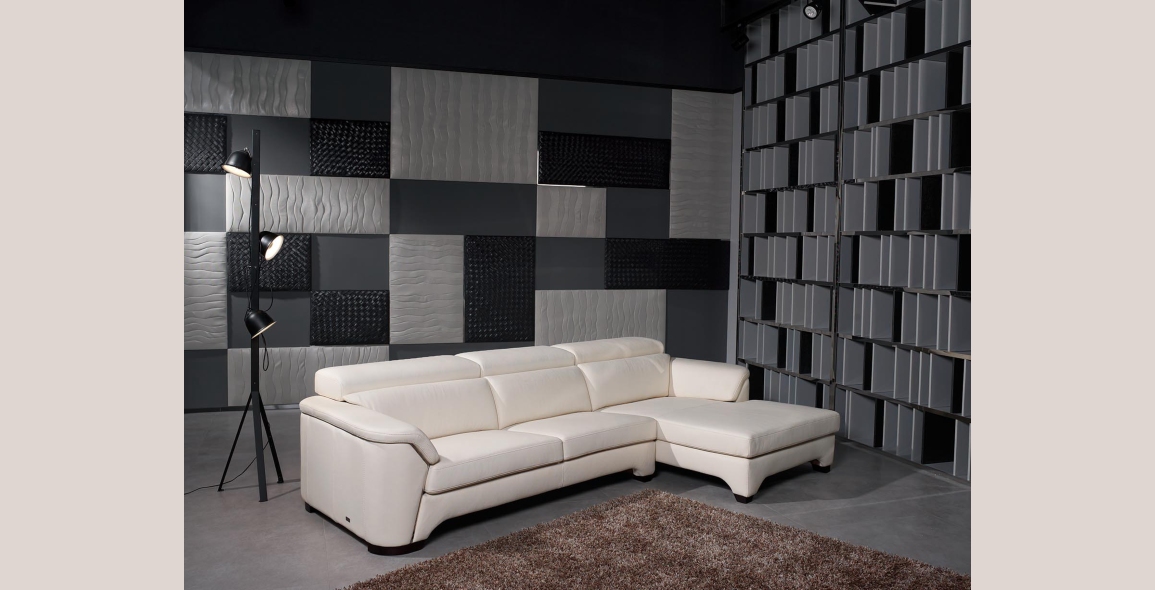 ABOUT KELVIN GIORMANI
Created by Kelvin Ng, one of Hong Kong's leading luxury sofa designers, the brand has establised local dealerships in many different countries. It has been showcased in major international furniture fairs in Europe and the US, as well as top trade fairs. Today, it is one of China's most luxurious and well-known brands that produces award-winning designs using the highest quality grade of leather. Kelvin Giormani is available at Royale Vita in Singapore.
This story is brought to you by Royale Vita. An extension and sister brand of OM Home by Momentum Creations, it aims to be a one-stop destination for those looking for exquisite, quality furniture at affordable prices. Each piece combines the timeless appeal of top European design with comfort and craftsmanship for a luxurious lifestyle.