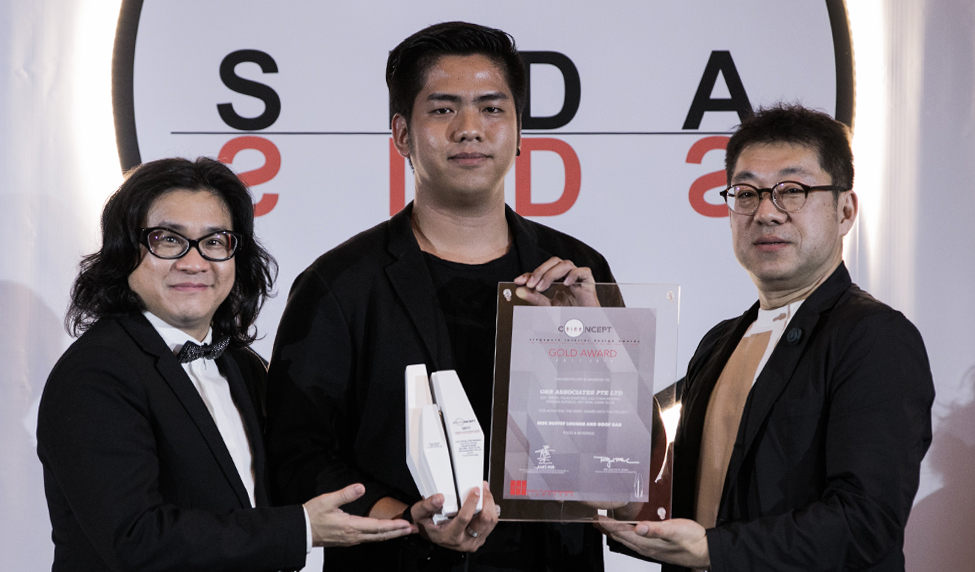 It was only the second edition of the Singapore Interior Design Awards (SIDA) but already, it looks set to be an important event with the global ID community. Some 150 awards were presented to 92 unique winners, witnessed by almost 400 guests.
Several new awards and recognition categories made their debut at the 9 March gala encompassing SIDA Concept, SIDA Luminary Awards, and SIDA Recognition Awards.
Gracing the event was Senior Minister of State for Law and Finance Indranee Rajah. She said, "[The awards celebrates] professionalism, creativity and distinction in the interior design industry. To compete globally, the interior design industry must position itself higher up the value chain of design, innovation and technology."
She also pointed out that the Singapore government is lending its support through various schemes and grants to support companies in equipment and technology solutions, and human capital development.
Prof. Keat Ong, President of the Society of Interior Designers, Singapore (SIDS), is proud of how far SIDA has come to date, "The purpose of our award is to celebrate the entire interior design value chain, from conceptualisation to actualisation as well as all the supporting partners (suppliers, contractors and vendors)."
China led the medal tally with 58 awards. Following closely were Taiwan and Malaysia. Singaporean designers took 33 awards. One of them was Orb Associates, which swept two golds in the SIDA Concept competition for a rooftop bar entitled "MBC BUFFET LOUNGE AND ROOF", and the other for "Medical Suites".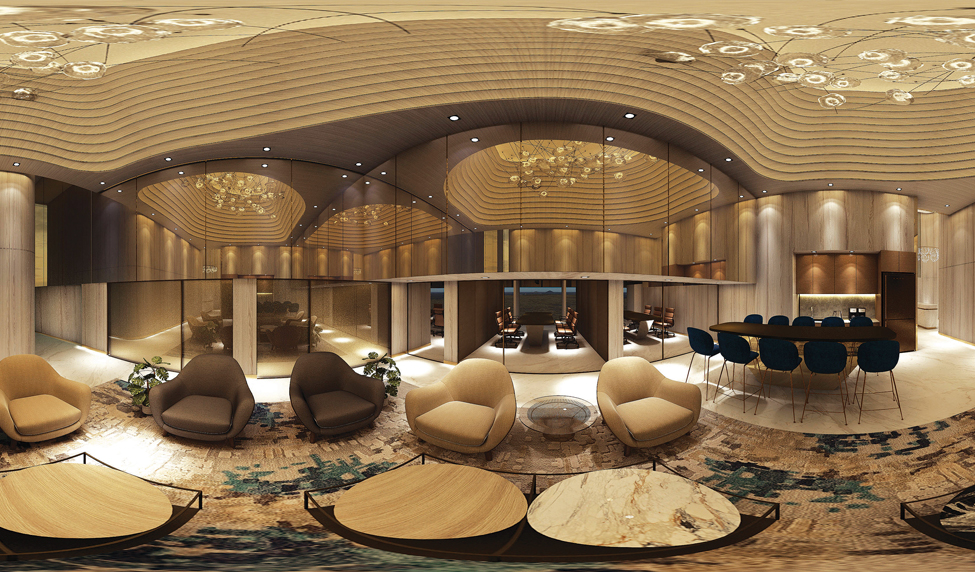 Medical Suites
Hendra Sutedjo, Founder and Managing Director of Orb Associates remarked: "We are very proud to be the one of the two SIDA 2017 Best of the Best winners. Flying the Singapore design flag amid stiff international competition is not an easy task and I am glad that Orb's hard work has yielded good harvest. I want to encourage young designers out there to persevere on as design is a path with a bright future ahead."
Indeed, there is much to look forward to. Ong revealed that last year, SIDS was appointed by Design Council Singapore to supervise and guide an industry survey and roadmap of activities, which include the accreditation of the profession at a national level.
"Industry professionals and supporters can look forward to a series of industry roundtables and symposiums to engage stakeholders at different levels to build an inclusive community of very high standards," he said.