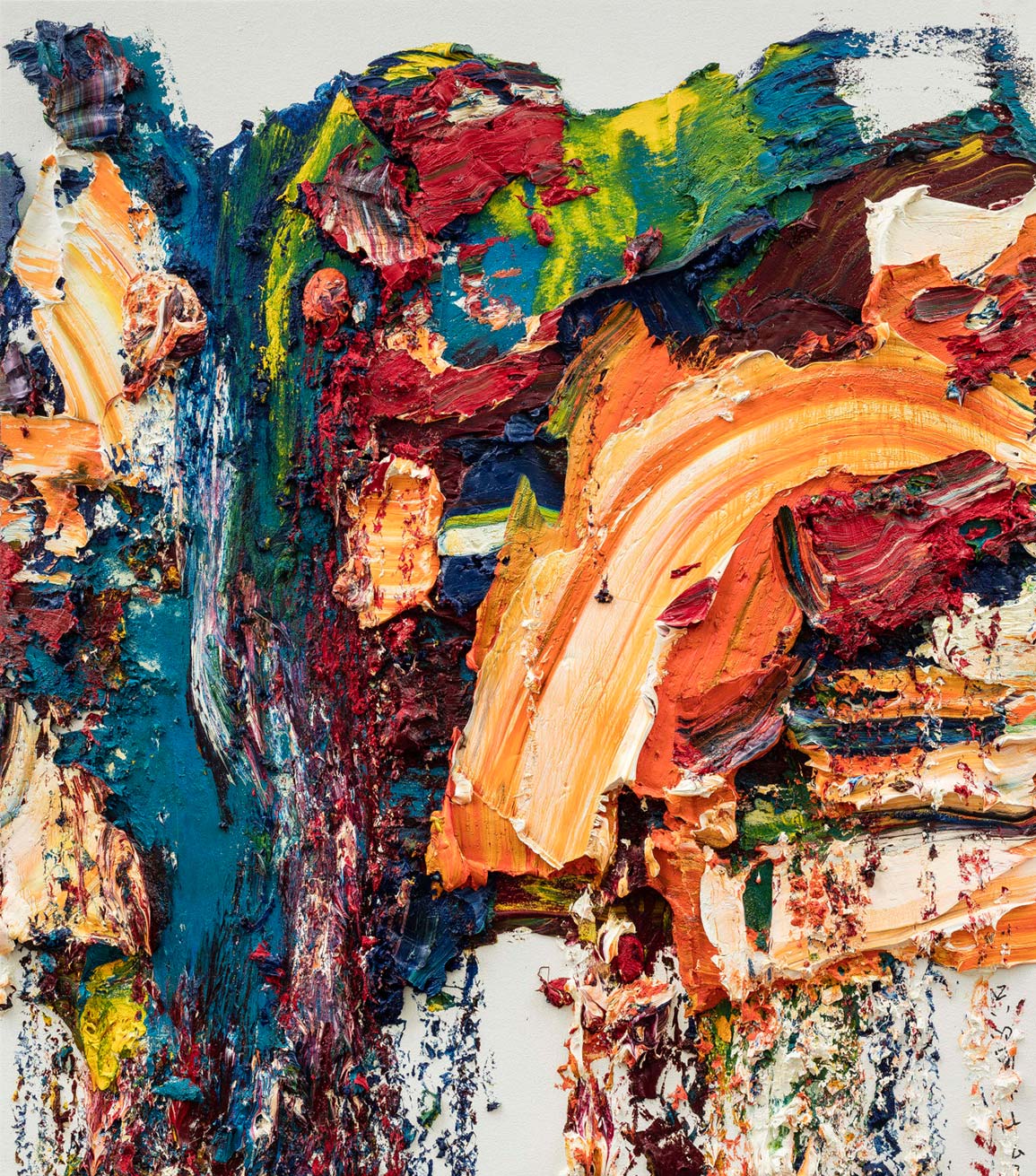 Pearl Lam Galleries (www.pearllam.com) presented Presence of Whiteness by Zhu Jinshi, its first dual-space solo exhibition since the opening of the new gallery at Dempsey Hill from 10 January to 5 March 2017.
Following his recent solo at Pearl Lam Galleries Hong Kong, which featured a series of black and white paintings, Zhu Jinshi will present over 20 coloured paintings created between 2012 to 2016 at the Dempsey Hill space. The works can be seen as a dialectic of colour as concept; in keeping with his "detached from colour" series of paintings, here colour is transformed into enriched bodily forms traversing between whiteness and colour-filled three-dimensional space on canvas.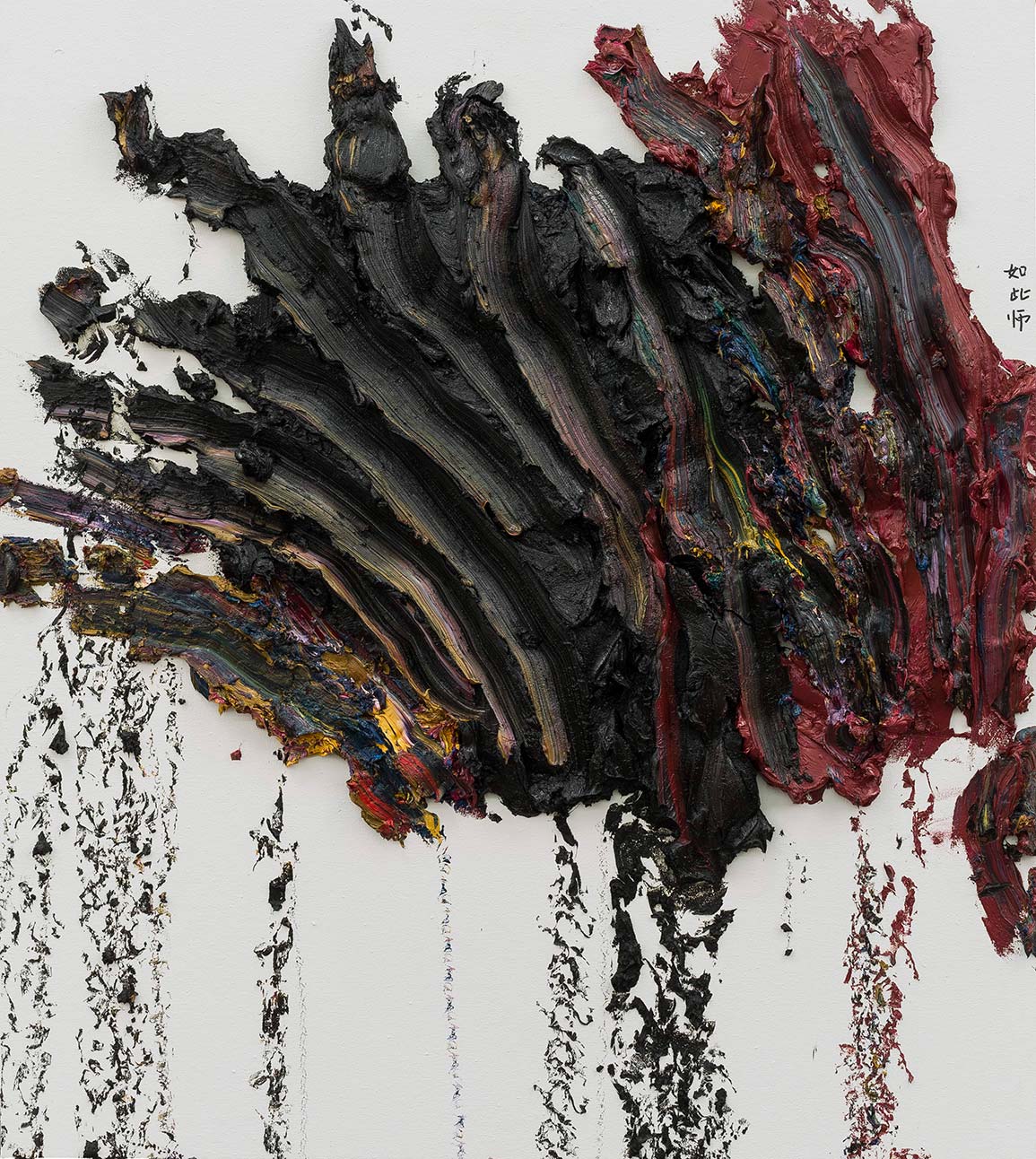 Zhu Jinshi 朱金石 b. 1954 Such a Master如此师, 2015 Oil on canvas 布面油画180 x 160 cm (70 7-8 x 63 in.)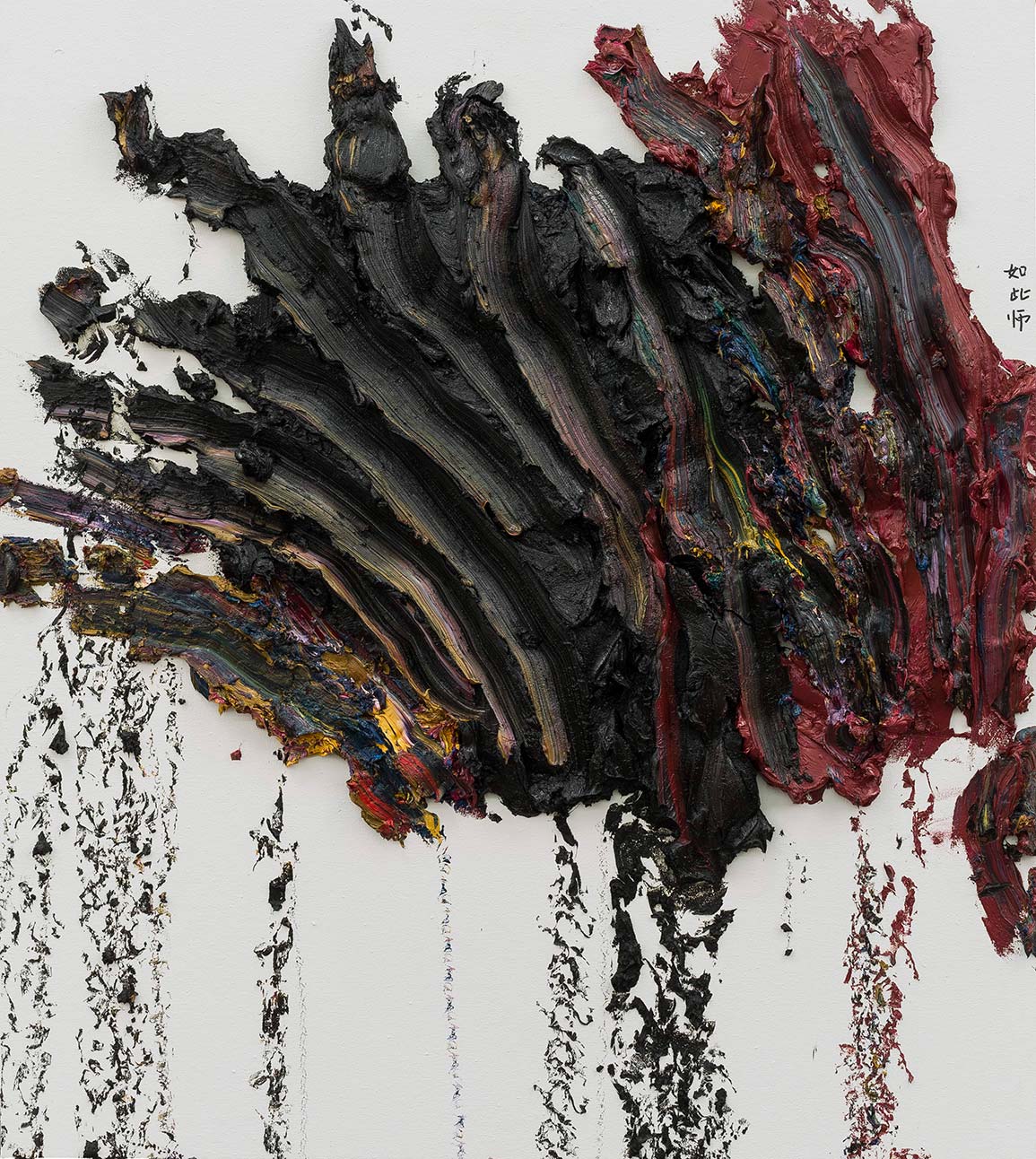 Zhu Jinshi 朱金石 b. 1954 Western Hills 西山, 2016 Oil on canvas 布面油画 180 x 160 cm (70 7-8 x 63 in.)
As an extension to the show in Dempsey Hill, happening from 10 January to 30 April 2017, the Gillman Barracks gallery featured works consisting of painting, installation, and text that span a fifty-year period, delineating a personal history of persistence and destruction as well as attachment and reflection.