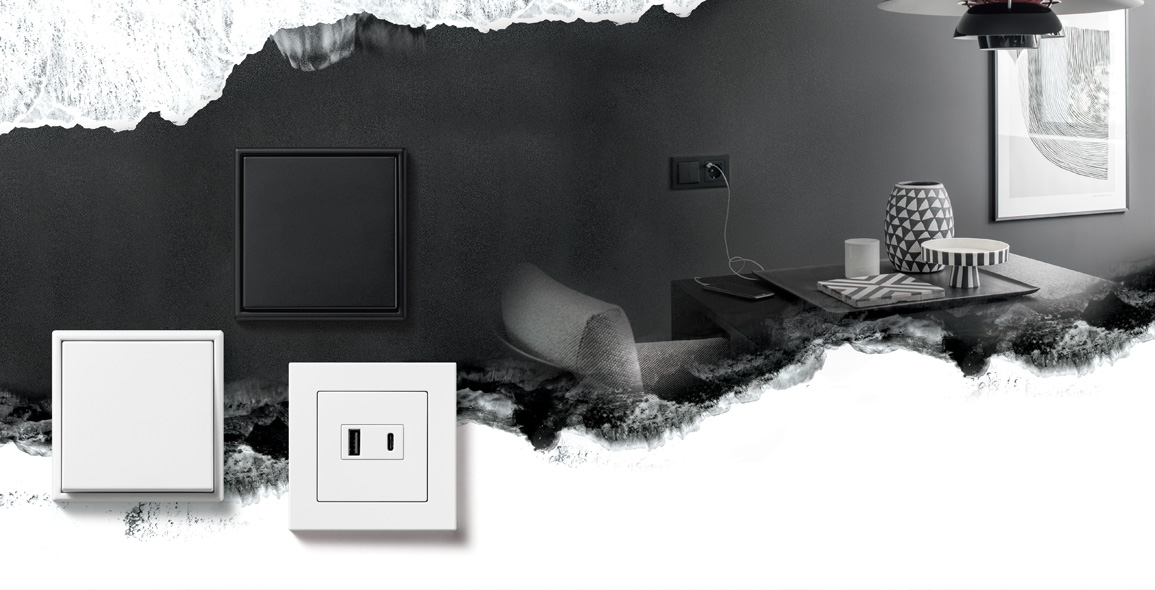 Where we work has changed dramatically in the past one year, courtesy of the COVID-19 pandemic.
Offices are now increasingly becoming spaces for meetings or gatherings, while homes are the primary base for living, playing and working.
What has not changed is the desire to make our surroundings functional, stylish and efficient.
This applies not just to the choice of furnishings, but also fittings.
As the number of devices we own increases, there is a greater need to have more charging points, whether in the home or office.
Fortunately, companies like JUNG have designed sockets that are multifunctional and good-looking.
The latest product from the German brand come with USB chargers compatible with ports type A and/or C, allowing multiple devices to be powered up simultaneously.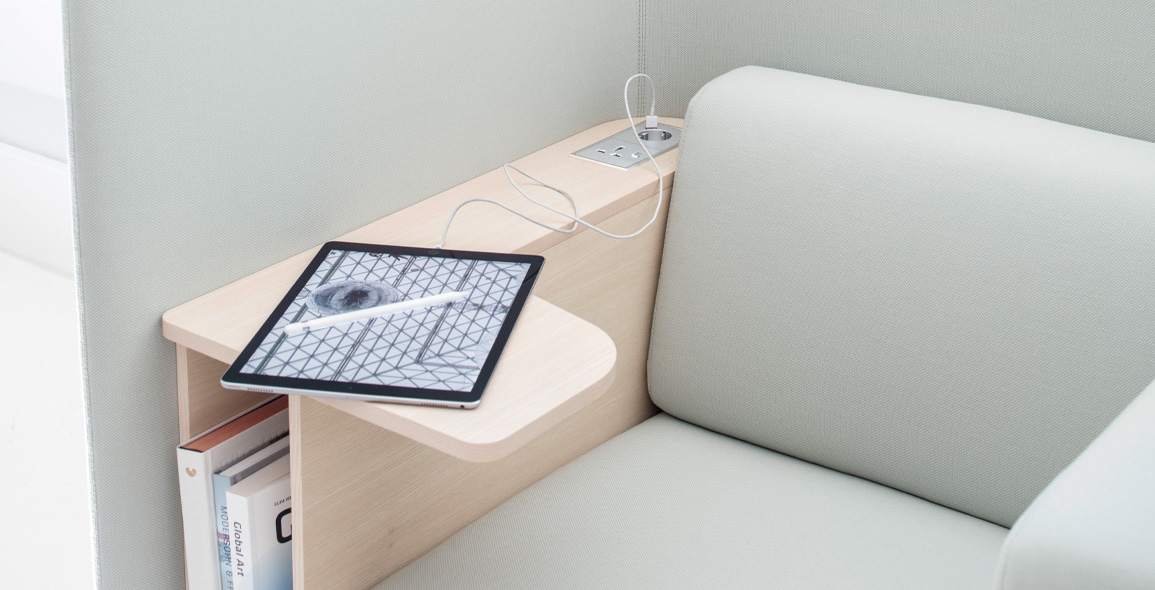 They rank high on speed too: JUNG Quick Charge® has either a single-USB-A or USB-C connection and provides an electrical output of 18 watts, so a new iPhone is fully charged in just 105 minutes.
Integrate the sockets into the JUNG A and LS frame series, which come in a wide range of designs and colours, such as matt graphite black or snow white.
The LS ZERO, for instance, can be flush-mounted into walls or furniture, such as a side table, allowing it to sit quietly and be camouflaged.
We say thank goodness for small mercies like these to make our lives just a little bit more pleasant.
This story is brought to you by JUNG. It first appeared in Issue 119: March 2021.