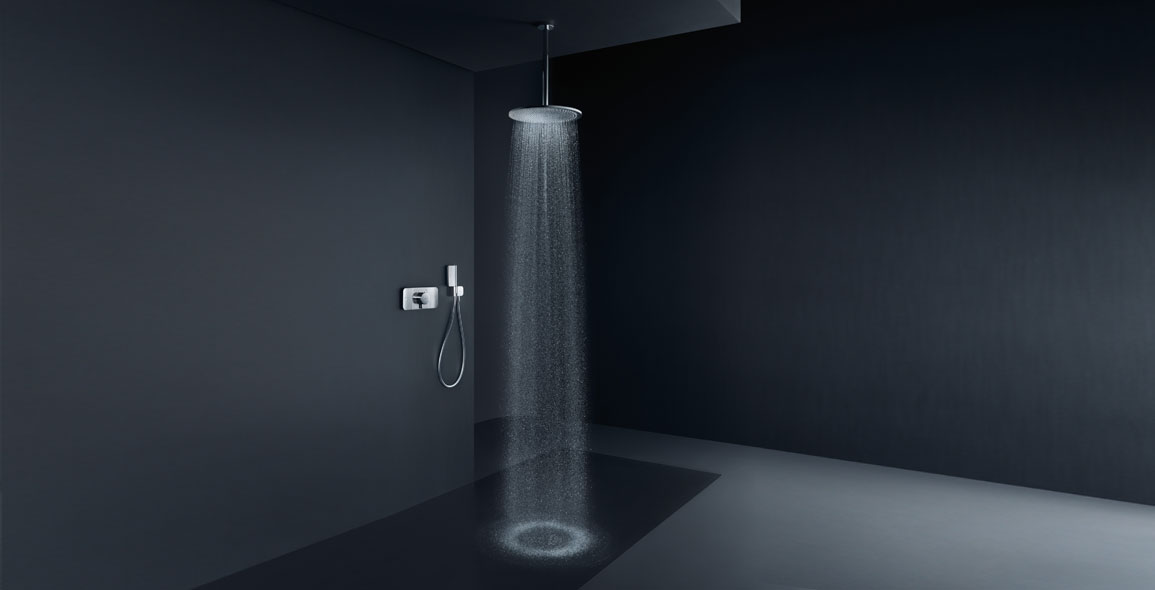 With their basic square or round shapes, the 12 new overhead showers designed by Phoenix Design complete the AXOR bathroom experience.
Outstanding for their purist design language, the pieces lend a majestic presence and are superbly crafted too.
Look out for the finely honed and polished edges of the high-quality metal plate, combined with dynamic spray nozzles.
Each emits a radiance thanks to enhancements from one of 10 AXOR FinishPlus surfaces.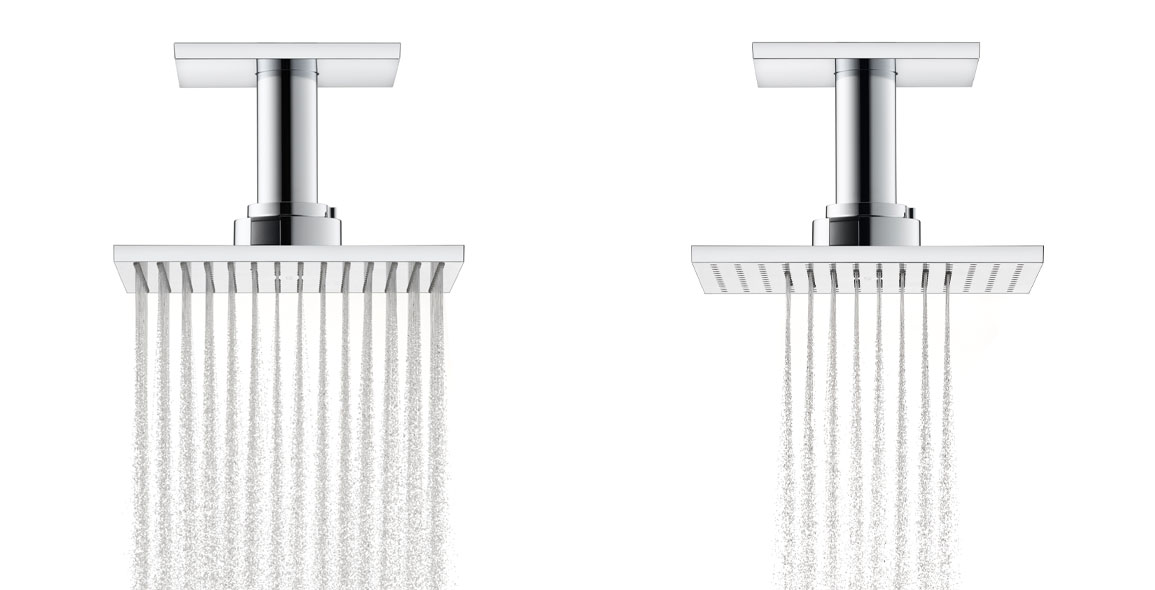 On the technology front, the spray plate of the 2jet model offers both PowderRain and intense PowderRain spray types, promising to wrap the body in a soothing cocoon.
Turn off the water and the nozzles retract into the spray plate, making it easy to clean.
"AXOR showers create a space for appreciation: their design, material and the way they set the stage for the precious element of water lend the shower setting a flawless appearance," explains Olivier Sogno, Vice President, AXOR and Corporate Marketing, Hansgrohe.
This story is produced in collaboration with AXOR. It first appeared in Issue 121: September 2021.