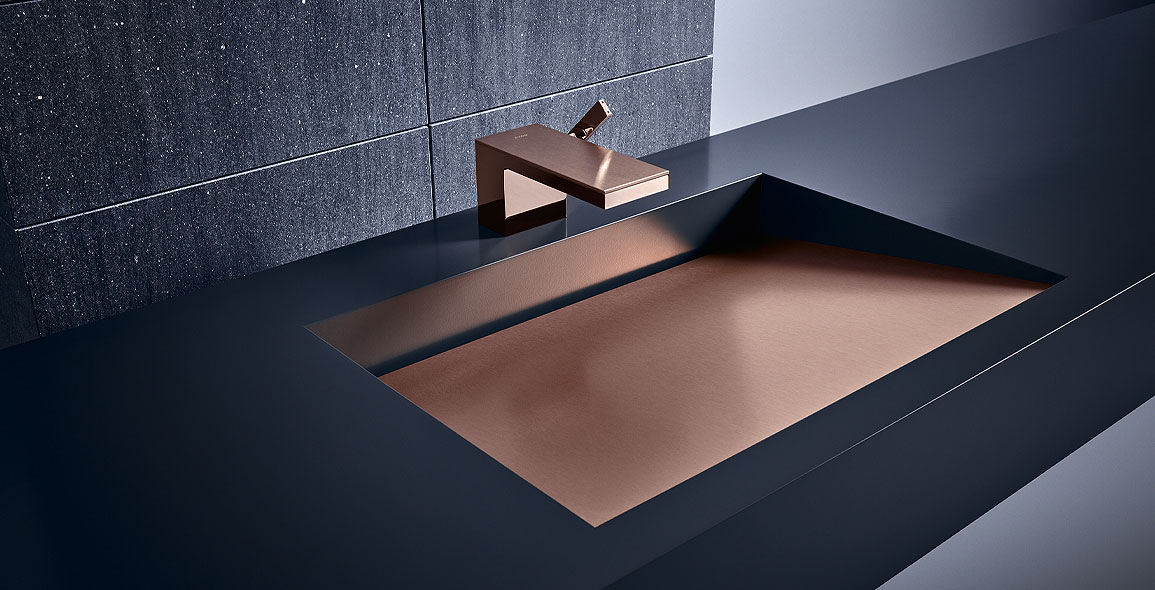 Personalisation. This is a mega trend sweeping the design world and AXOR is right at the forefront of it.
In an industry-first, it has launched the MyEdition collection, conceptualised in collaboration with Stuttgart-based creatives Phoenix Design.
The highlight is the tap that comes in a bold, linear design, with the plate the perfect stage to express individuality.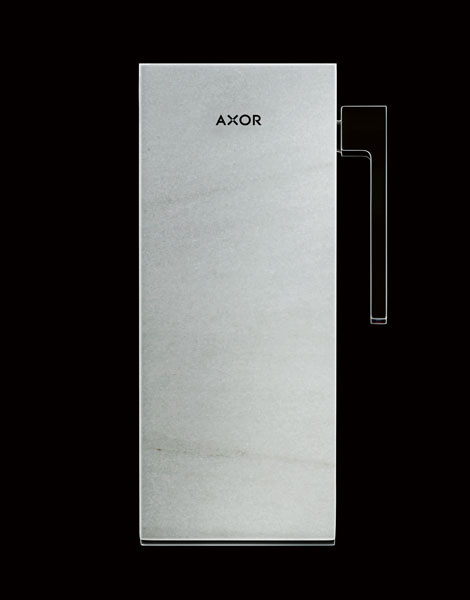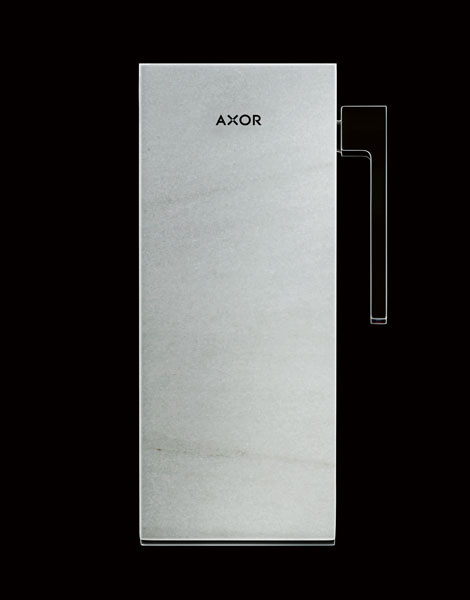 This can be covered with exclusive AXOR Signature materials, including marble, wood, leather and glass.
An alternative is coating it with the stunning new Satin Black finish.
The plate and the rest of the tap can also be customised with AXOR FinishPlus. These include hues such as Polished Gold Optic and Brushed Black Chrome.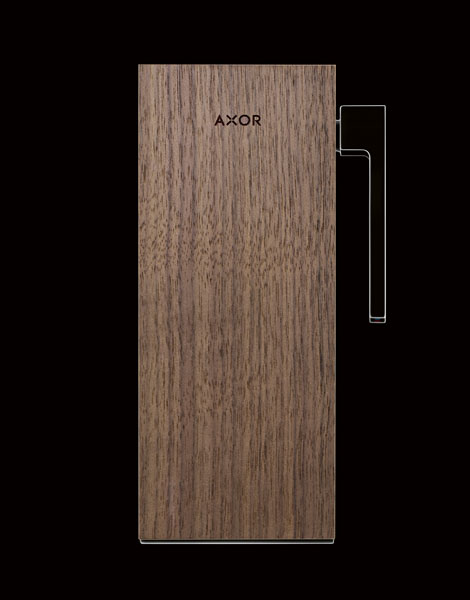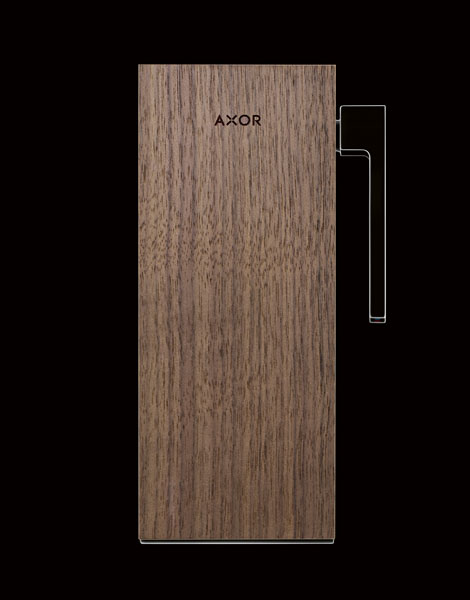 Being you has never been so easy.
This story is brought to you by Axor. It first appeared in Issue 115: April/May 2020 of d+a.