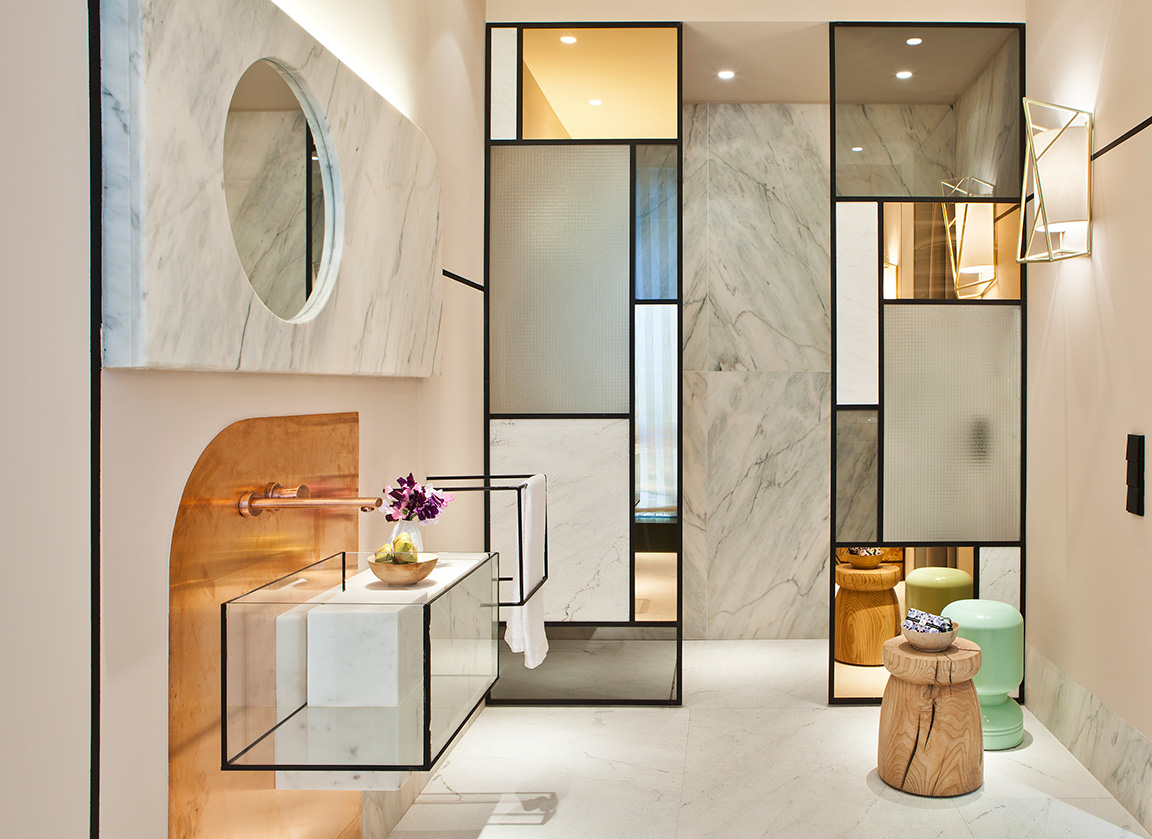 The world of furniture is a daunting place. Revolutionary designs and statement pieces fly off the charts by the seconds. Gathering more than twenty of the most distinguished Portuguese luxury furniture brands in Madrid, Spanish interior designer Pepe Leal has created one of the most fascinating and memorable spaces.
Pepe has carefully selected Portuguese historic and significant materials so that he would be able to reflect perfectly the Portuguese culture and the kind of furniture that has been made in Portugal.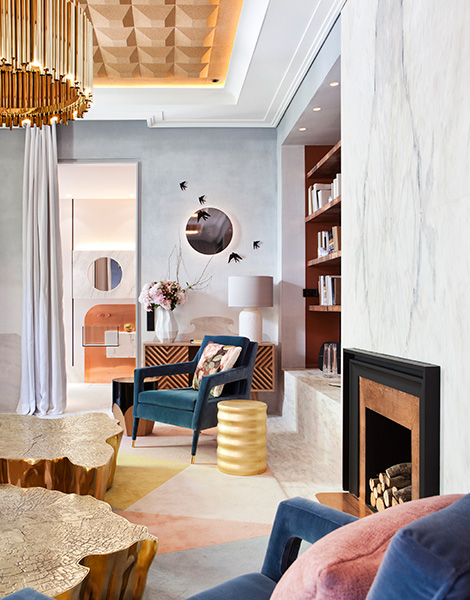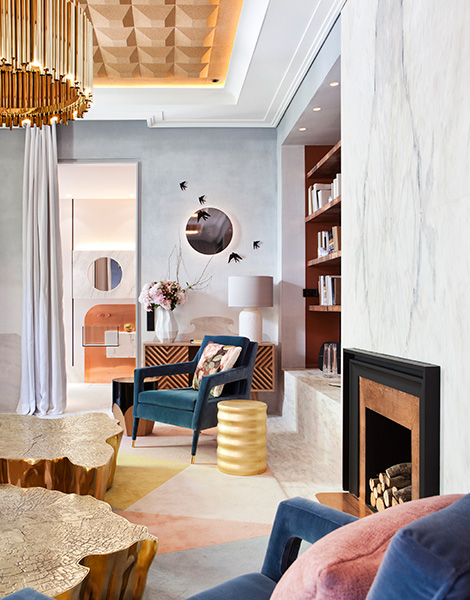 From the ceilings, passing through the walls and floor, to the décor itself, each and every detail comes from Portugal in the creation of the Lusitano Corner, Pepe's most recent design project.
All luxury furniture pieces were flawlessly selected, including the Eden Center Table, Tiffany Stool and Heritage Sideboard by Boca do Lobo.
Boca do Lobo emotional pieces are handmade in Portugal by talented artisans who use their wisdom from years of experience to combine traditional manufacturing techniques with the latest technological methods, shaping the most refined materials into furniture which gives rise to timeless and cosmopolitan luxury interiors.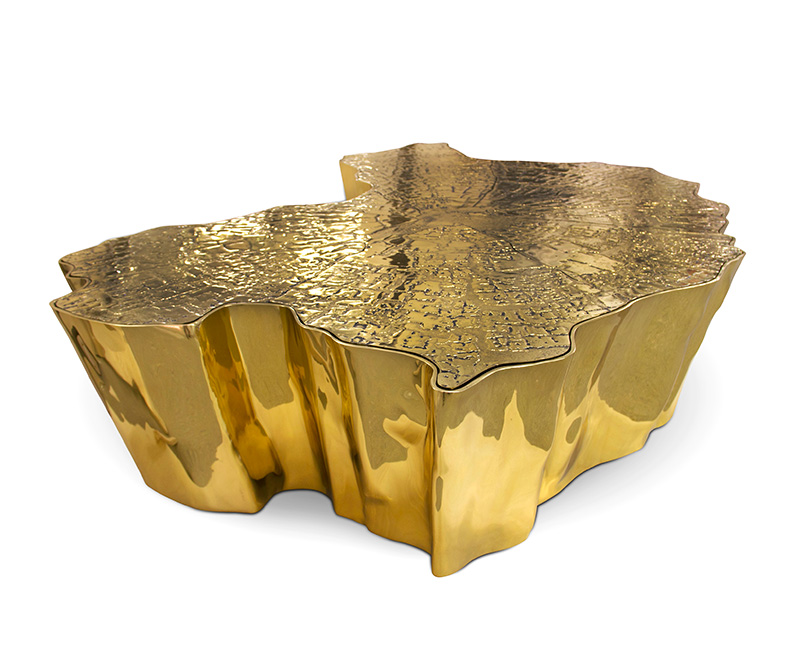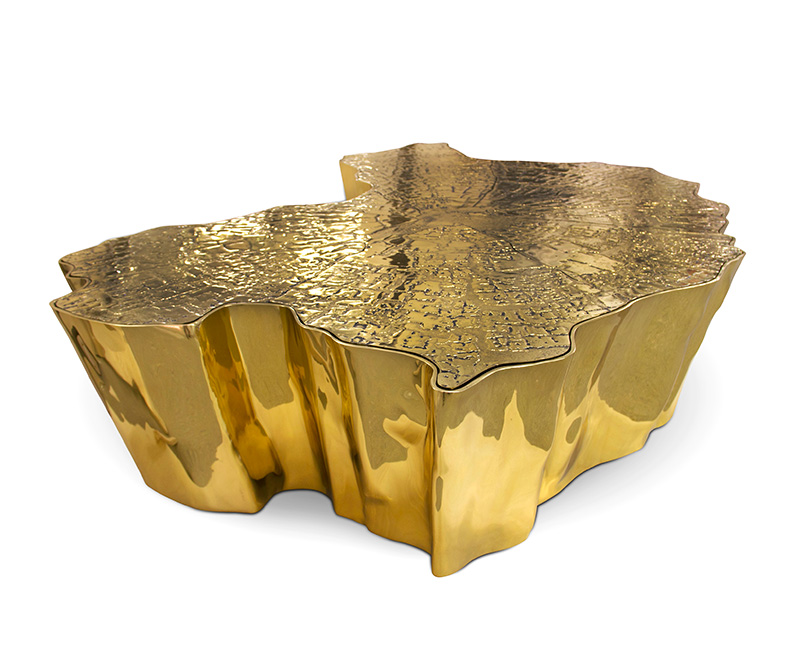 The hand-painted tiles on the Heritage Sideboard presents different layers that illustrate the history of Portuguese hand-painted tiles. The Eden Centre Table that is fully made of polished casted brass has a delicately engraved top exposing the heart of a golden tree to the very heart of a home.
In Pepe's work, there is a certain flamboyance within an understated cultural reference. In Madrid, the capital city of Spain, the flourishing culture and heritage are the best component to recreate and redefine new trends.