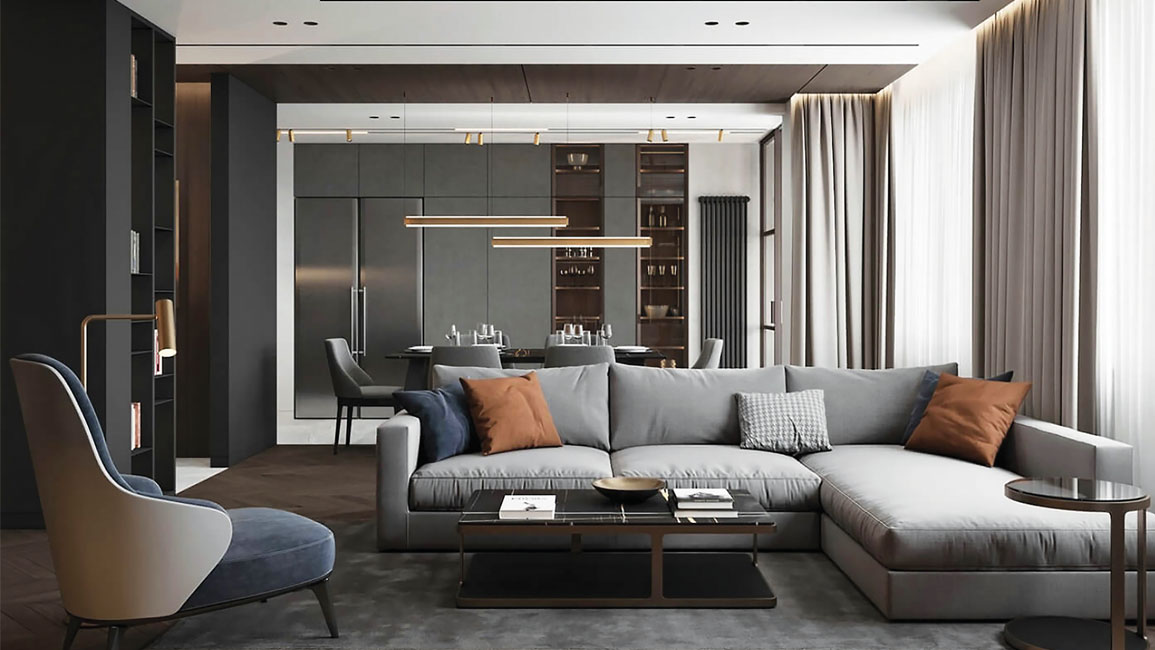 For nearly a century, Kuhlmann has been crafting kitchens, wardrobes, and quality home interiors worldwide. They have completed a range of high-profile projects, from the Empire Hotel in New York City to the Four Seasons in Shenzhen, properties by major Chinese developer Vanke, and an array of upscale private residences. Through these, they have been able to provide quality lifestyle options for both residential and commercial spaces.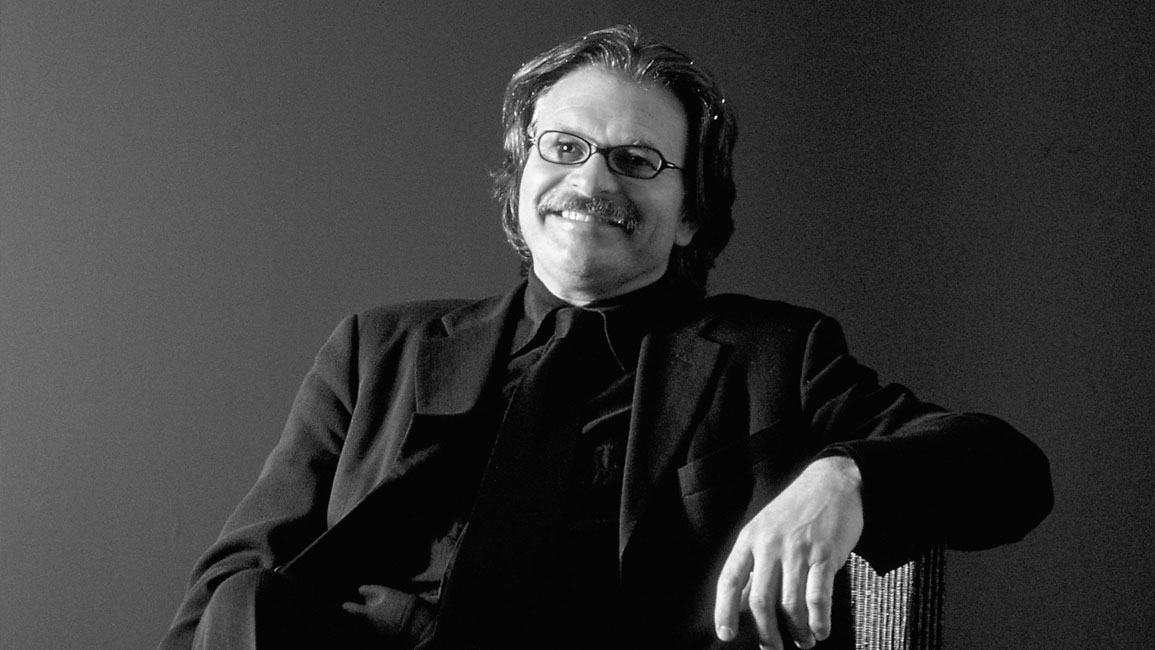 Mr Lino Codato, Italian Designer and Architect
Architect partnership and full-service support
Through the Affiliate Architects Programme, architects and interior designers can collaborate with Kuhlmann for support in the design process through early stage engagement in carpentry design planning and technical support. They can also source for the right Kuhlmann products, obtain cost management and budget control advice, and a full range of project management support.
Kuhlmann will help develop layouts and produce detailed technical and construction drawings, effectively taking away a chunk of paperwork from the architects' and designers' hands allowing them to focus their undivided attention on designing.
Clients, on the other hand, can rely on Kuhlmann for a one-stop fit-out service that can provide added value with a complete home solution. The company's bespoke carpentry is factory-finished in Asia, allowing the company to keep their cost comparable to local builders, and their quality on par with kitchens and wardrobes made in Europe.
Kuhlmann products are manufactured to specifications and rigorously tested before being shipped to different parts of Asia where an in-house German-trained project team completes their installation.
While shipping from Europe typically takes 16 to 18 weeks – or even longer during summer and Christmas holidays – Kuhlmann fulfils order within eight weeks all year round. To complement its expertise, the company only carries German products. It is virtually a German brand manufactured in Asia.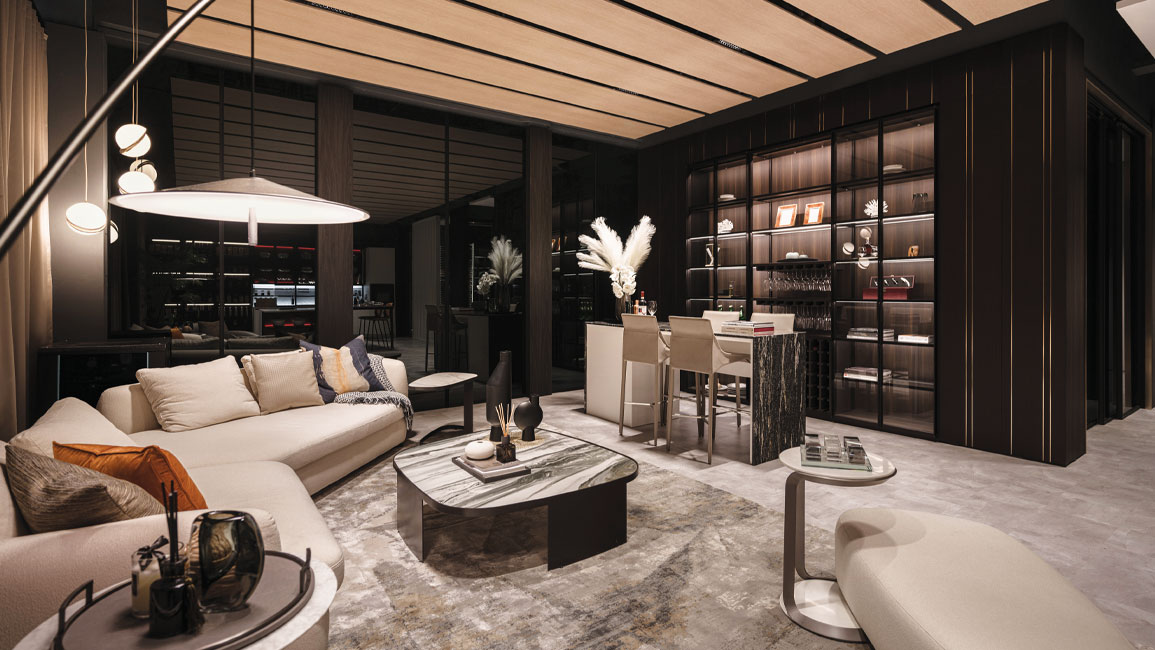 Asian made, German quality
Backed by superior know-how in German hardware and accessories, Kuhlmann is able to seamlessly integrate the systems by renowned brands including Blum, Hafele and Hansgrohe to their own products. Each Kuhlmann interior is manufactured with German precision in their own factory.
Focus on delivering your best design ideas and seeing to their on time, on cost delivery. This is the win-win situation that architects and interior designers like you can get from a partnership with Kuhlmann.
For an exclusive Kuhlmann experience, book an appointment on kuhmanninternational.com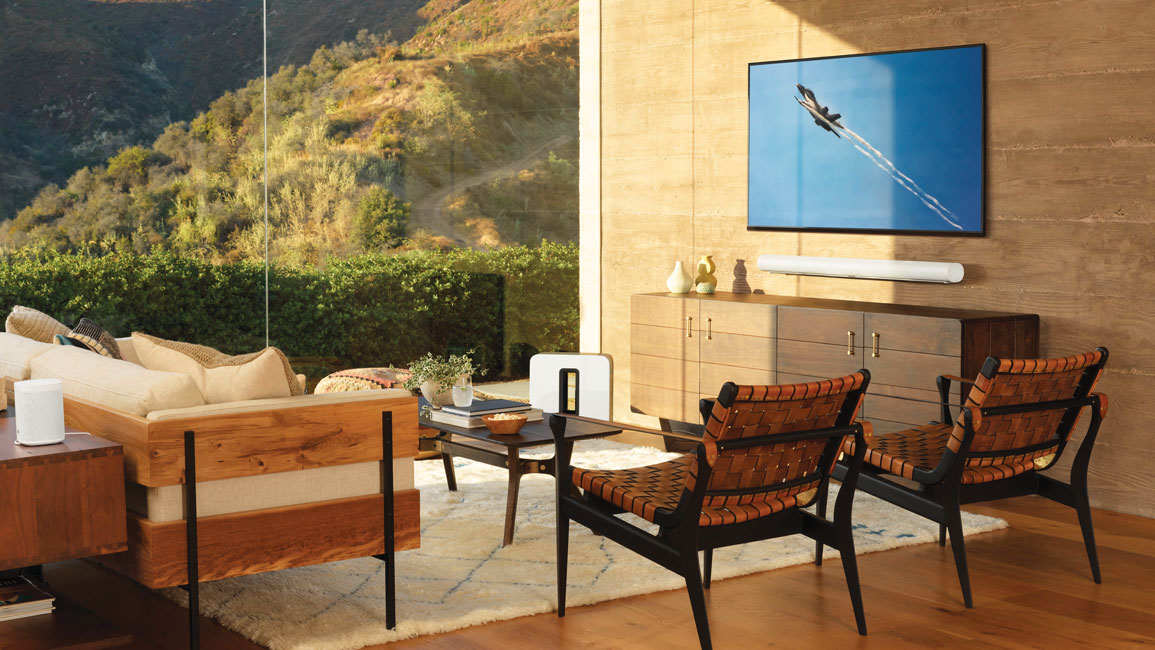 Kuhlmann and Sonos: Creating The Ultimate Luxury Experience
Kuhlmann has recently partnered with Sonos to create a deeply innovative and immersive showroom in the former's headquarters in Kallang.
Backed by advanced technology, the Sonos home theatre system is renowned for bringing a rich, enveloping surround- sound experience. With Kuhlmann's expertise in creating bespoke luxury spaces, the potential becomes endless.
The planned showroom will go beyond the traditional product showcase. It will be a platform for dynamic engagements with a listening space for music and fireside chats, and a private dining space with a live kitchen where like-minded people can participate in cooking demos and wine tastings.