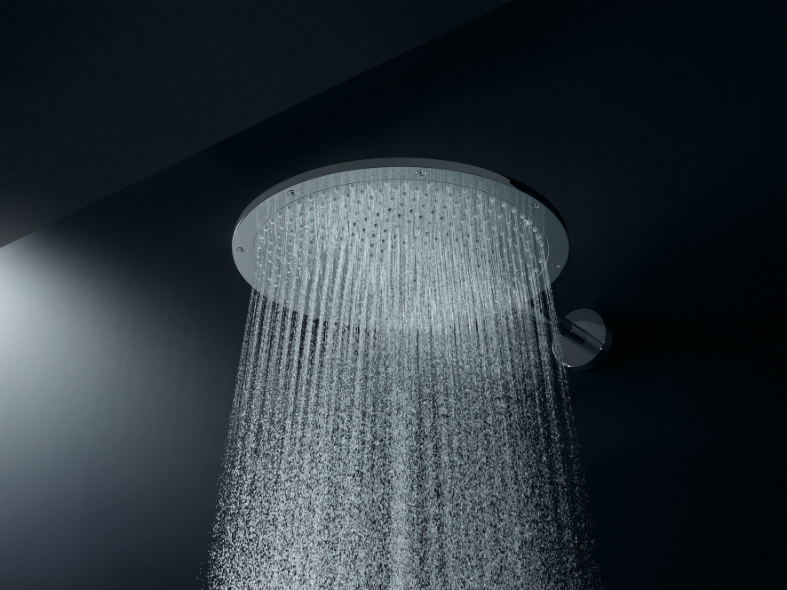 One-of-a-kind, avant-garde, luxurious. These are the guiding lights of AXOR, which develops, constructs and produces taps, showerheads and accessories for bathrooms and kitchens.
Each piece embodies the spirit of "Form Follows Perfection", and many have been created with world-renowned designers such as Antonio Citterio and Jean-Marie Massaud. Some are even considered classics of bathroom design till this day.
Case in point is the new AXOR 350 1 jet Overhead Shower. There are over 1,000 nozzles on the spray disc, and for good reason. They are used to create AXOR's new spray technology, PowderRain.
Like its name suggests, the water moistens the skin, then bounces off it, evoking the sensation of a fine mist gently enveloping the body.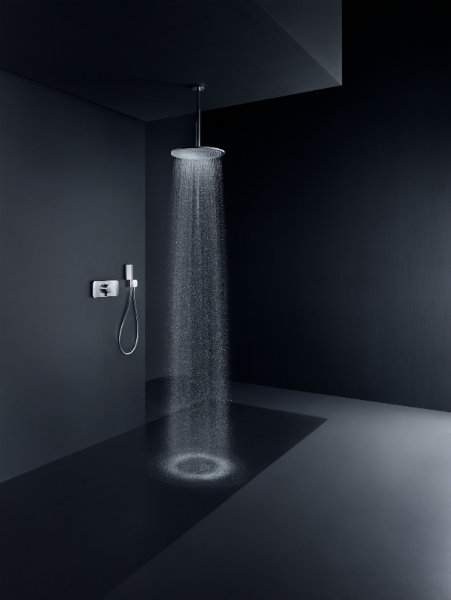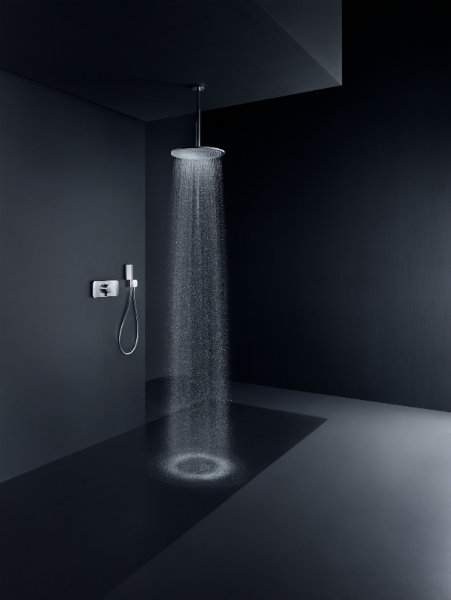 AXOR Uno is another recently launched collection, created in collaboration with the brand's long-standing partner Phoenix Design.
It is defined by the idea of pipes and their importance as a conduit of water, with precisely-shaped cylinders connected at right angles.
Applying a Purist principle, it is clean, minimalist and subtle while being functional at the same time.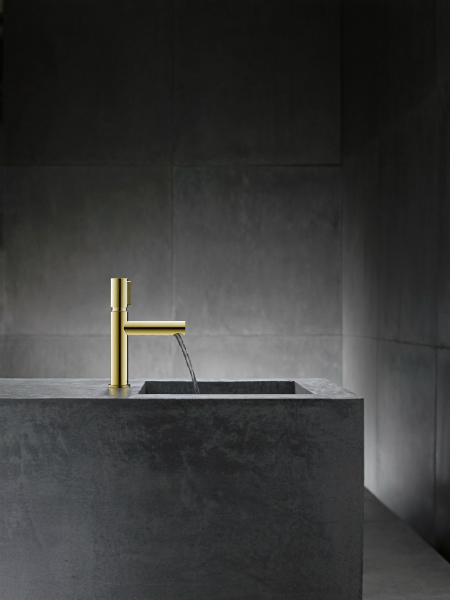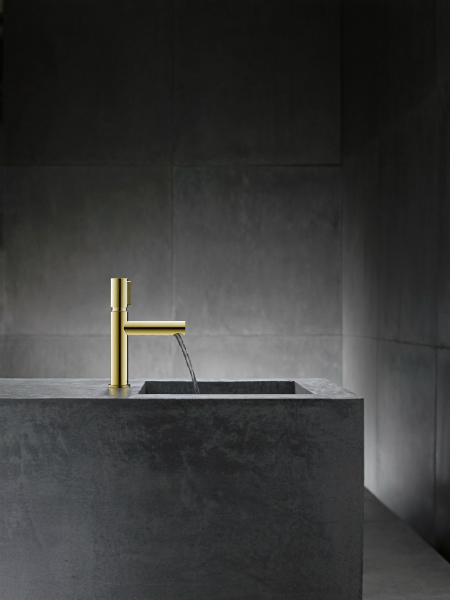 Phoenix Design is one of the world's top studios for industrial and product design. Inspired by the traditions of the Bauhaus style, its works feature clean, modern lines and always place the user front and centre.
Phoenix Design has worked with AXOR for more than 20 years and is considered a pioneer of bathroom design.