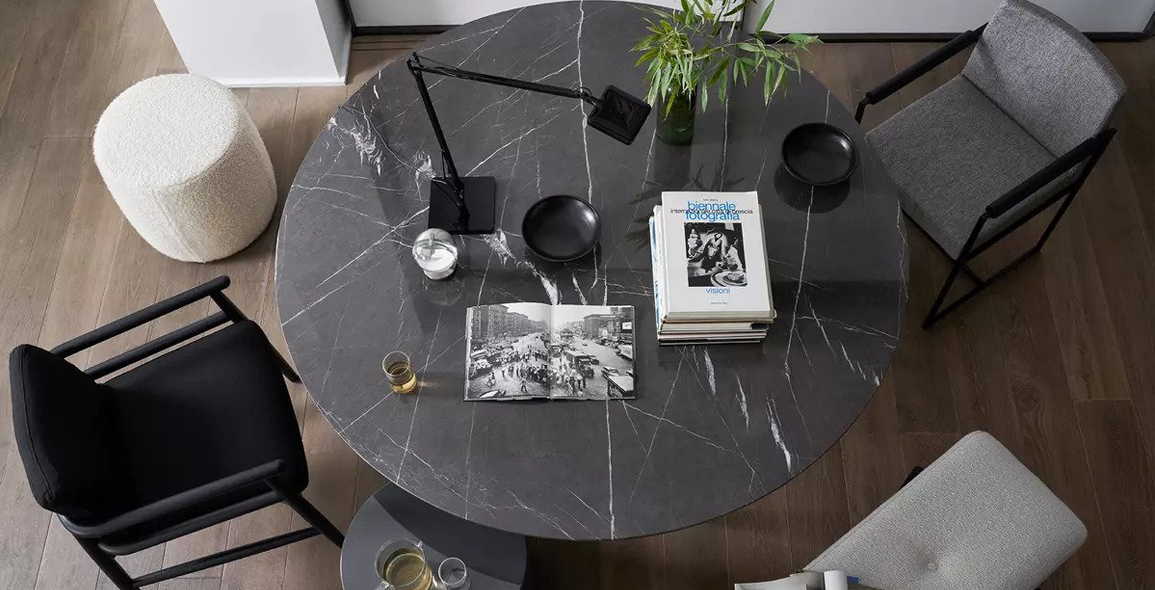 If the home is a human body, then its furniture are the clothes it wears.
This is the spirit of the latest collection from Meridiani, designed by Andrea Parisio, now available at Marquis Q Square.
Expect to find pieces available in fabric or leather and wood, made with craftsmanship that contributes to the Italian brand's timeless allure.
Their forms offer a continuous dialogue between shape and material.
Much like one would tailor a suit or gown, selecting the furniture is similar to having a bespoke outfit made for the home to reflect the owner's identity.
Here are three pieces that should be included in the order.
Emilia: Visually light, small in size and rounded in shape, this chair comes with a solid wood structure that can be glossy or matt lacquered. The seat comes in a textile, leather or saddle-leather depending on the style of the room.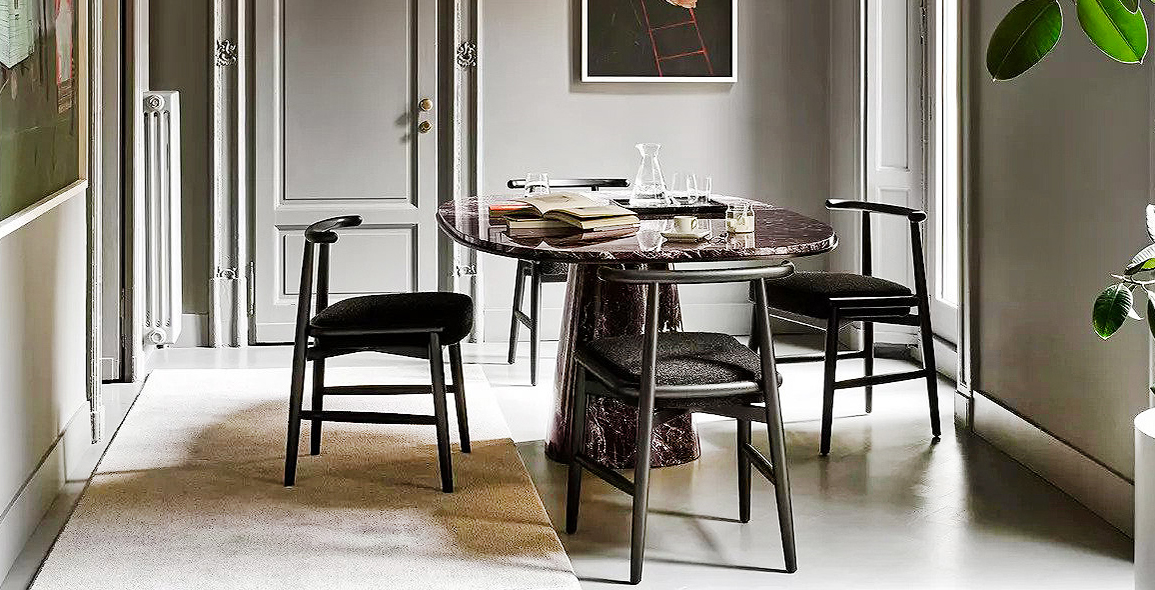 Teresa: An armchair, this piece is marked by an oak wood structure with a deeper seat ideal for lounging in. Of note is its availability in "kuoio", where the back, armrest and suspended seat comes in a saddle leather. A storage pocket can be hooked onto the armrest to slots magazines and files.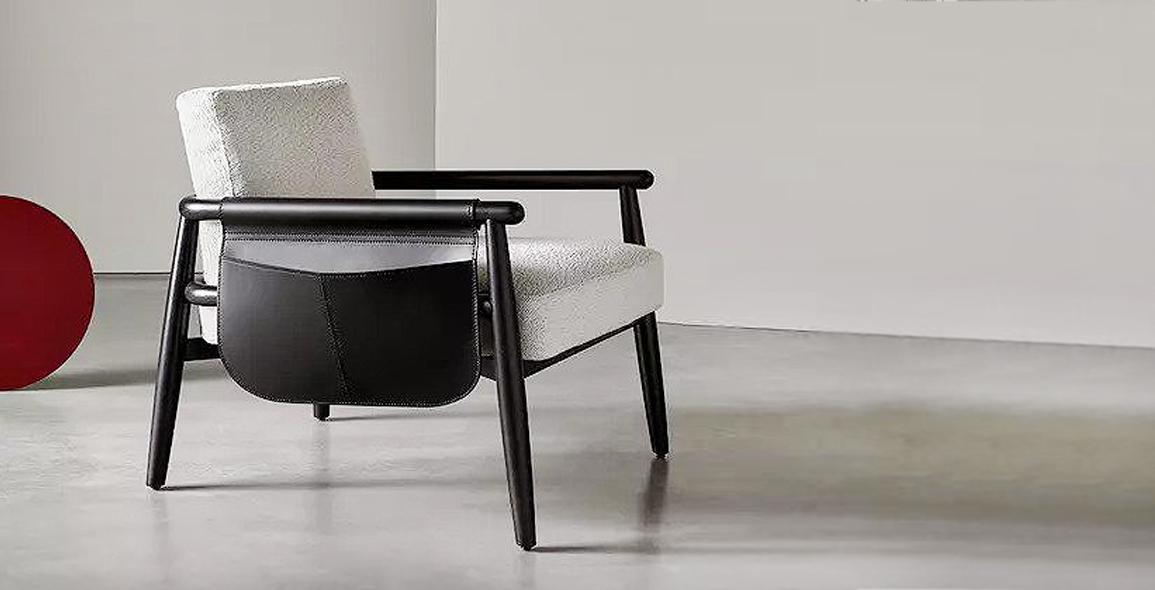 Vittorio: This coffee table is distinctive for its three-legged, circular shape made from a solid wood frame. Opt for black-painted glass, marble or oak to cover the top table; add an under-top in the same or contrasting finish for a more eclectic look.