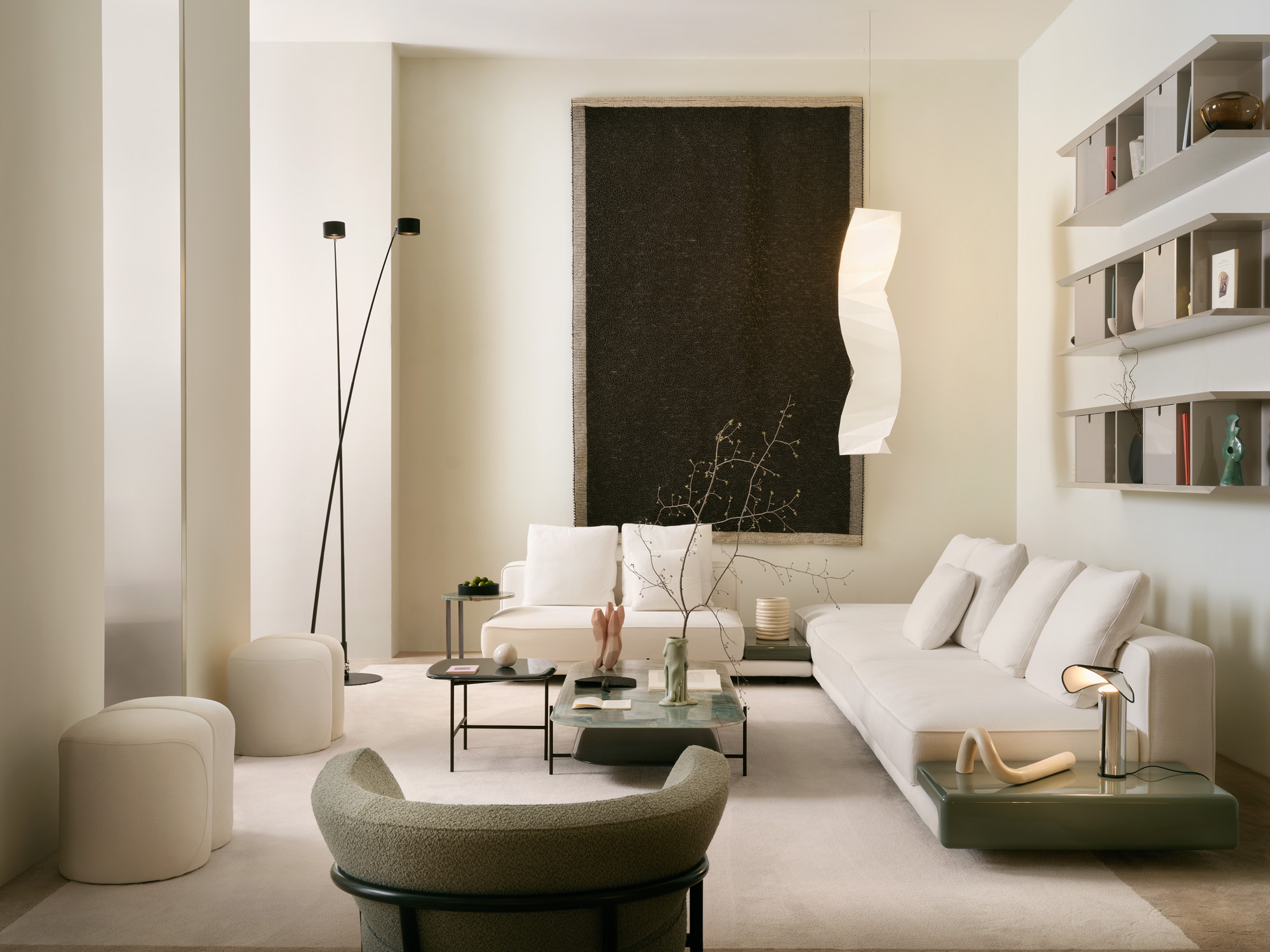 Meridiani's Collection 2023 stands as a testament to the brand's commitment to impeccable design and unmatched Italian craftsmanship.
Andrea Parisio, the guiding force behind Meridiani's designs, commented: "Collection 2023 is more than just furniture; it's a narrative of our passion, our dedication to craftsmanship, and our commitment to innovation. Every design tells a story, a tale of meticulous attention to detail, and a profound love for creating spaces that inspire."
Max (pictured above) is marked by structural elegance, clean geometries and linear motifs. The modular sofa allows for a multitude of configurations, ensuring adaptability for varied spaces. Integrated matt or glossy side tables have been added between the seat cushions, enhancing utility while simultaneously elevating the overall aesthetics.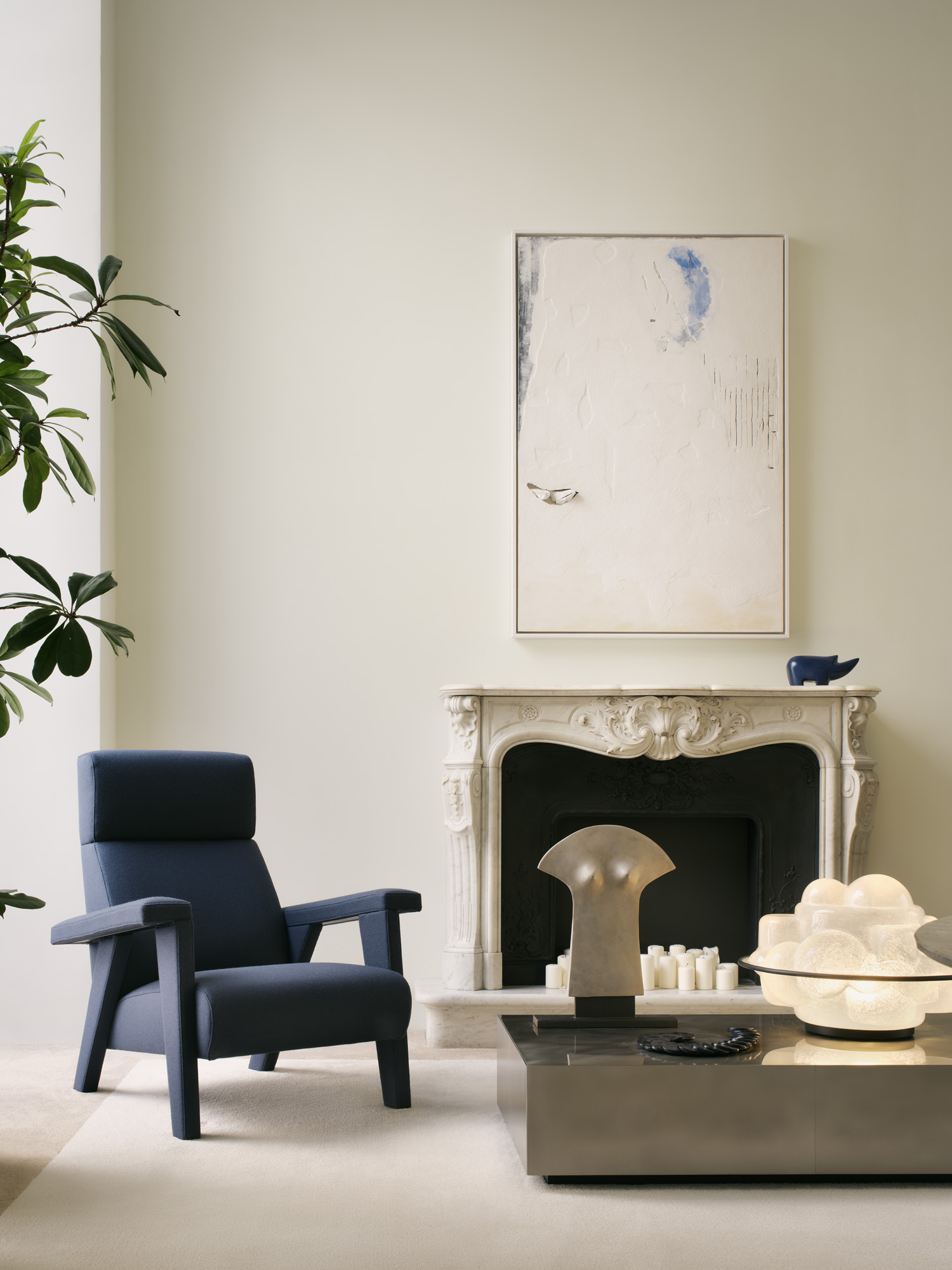 Nora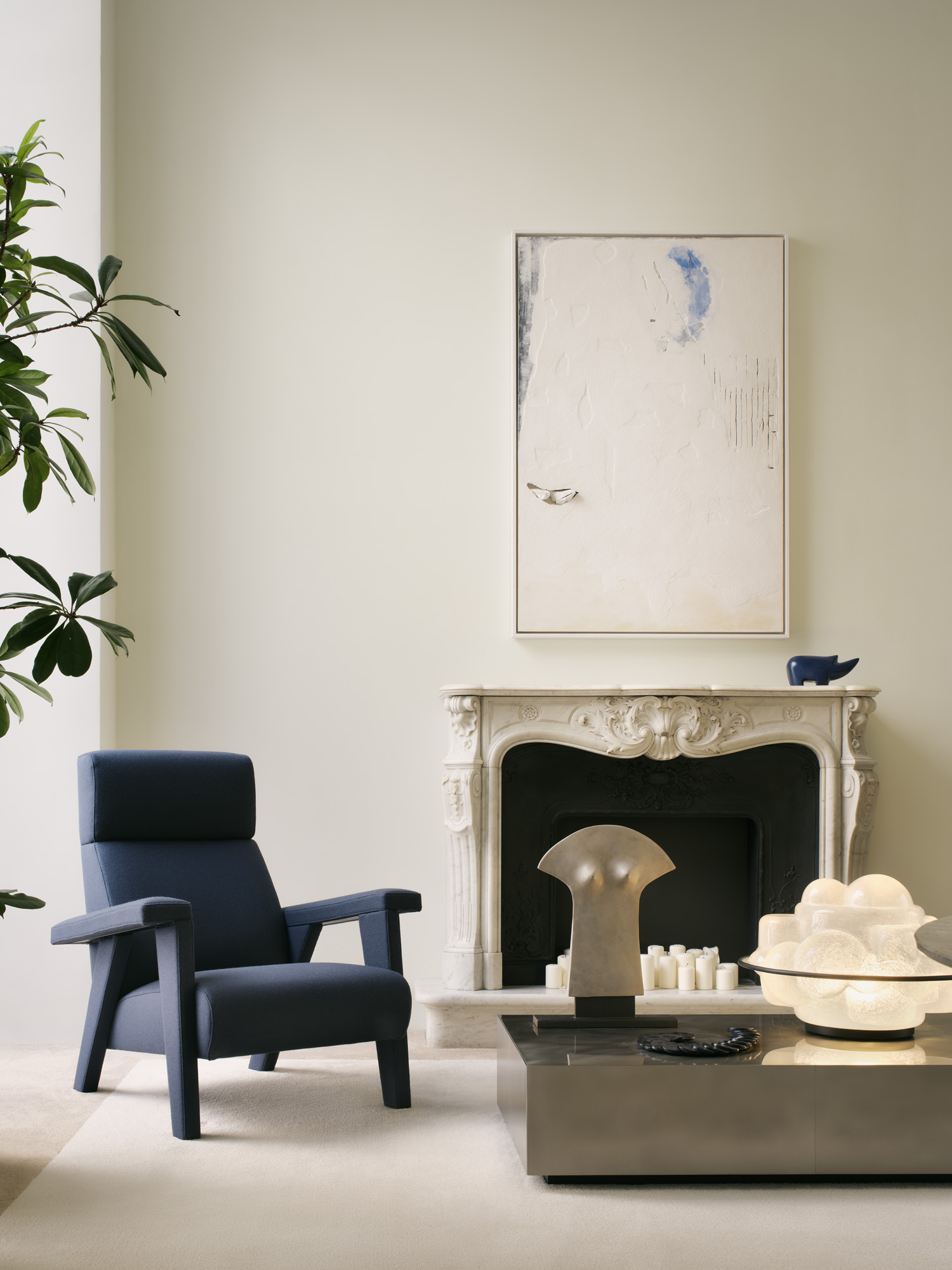 Nora is an armchair that beautifully encapsulates Meridiani's ethos. With its generous proportions, it creates a welcoming embrace. But what sets Nora apart is its customisability. Whether you're leaning towards the regality of solid wood legs or the plush comfort of fabric/leather coverings, Nora offers an array of options.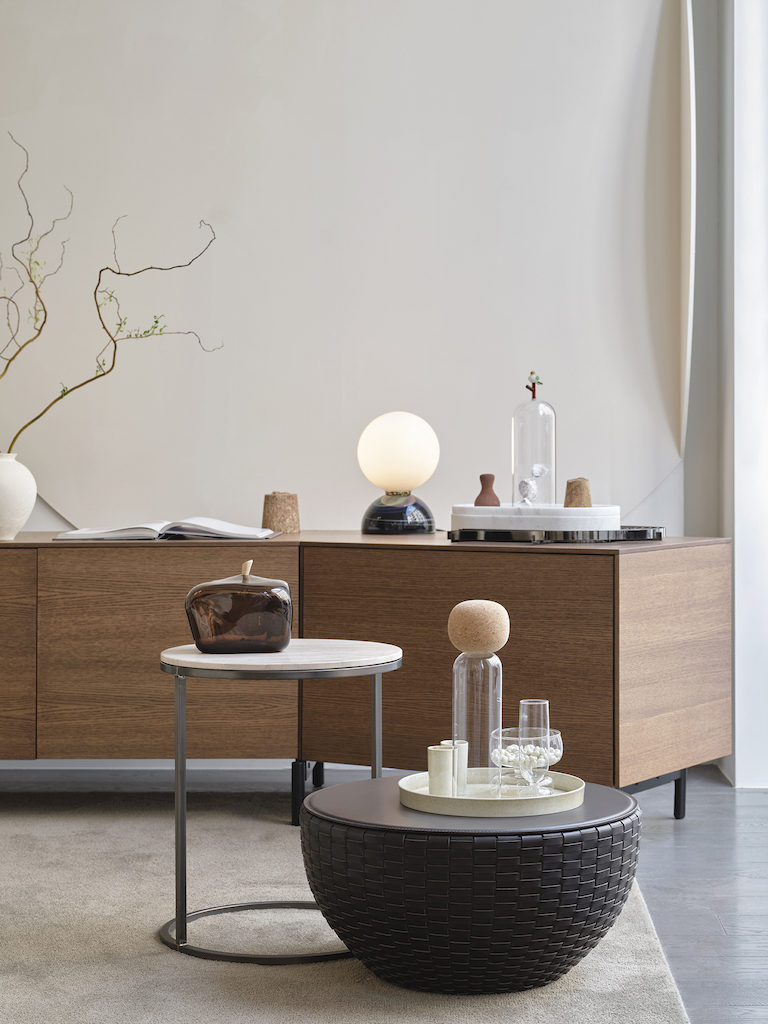 Bongo Kuoio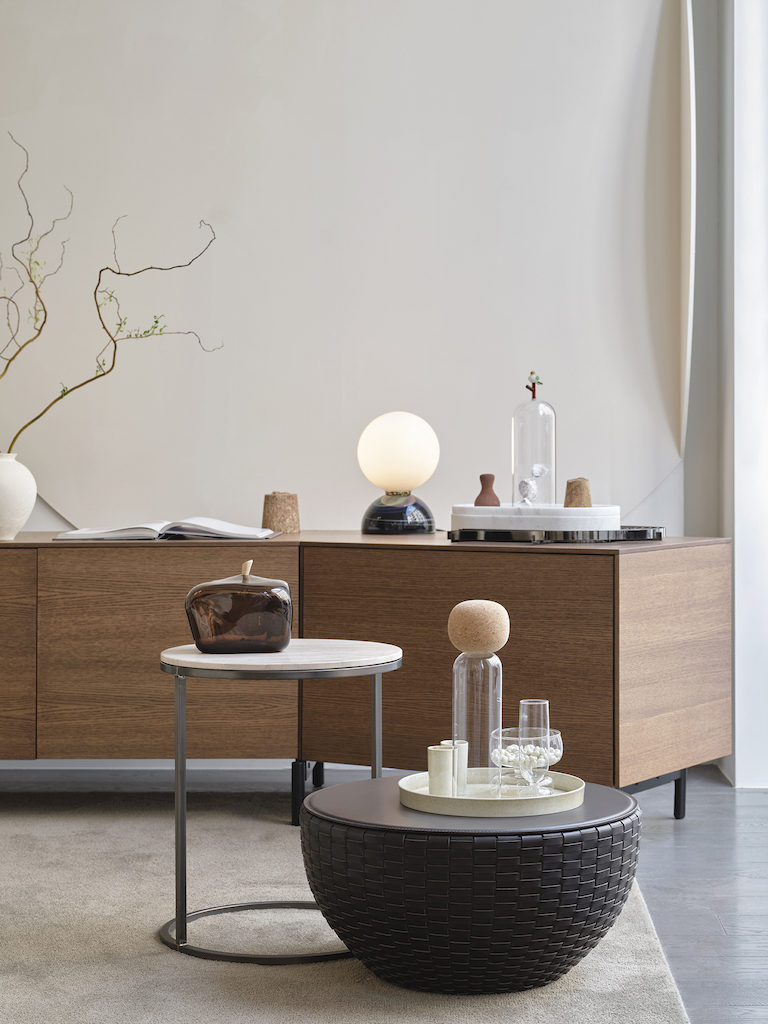 The collection is complete with the Bongo Kuoio. A reimagination of the Bongo low table series, the Kuoio is a celebration of materials and craftsmanship. The piece is adorned with hand-woven leather, culminating in a design that's both tactile and visual.
For more information, visit: www.marquis.com.sg