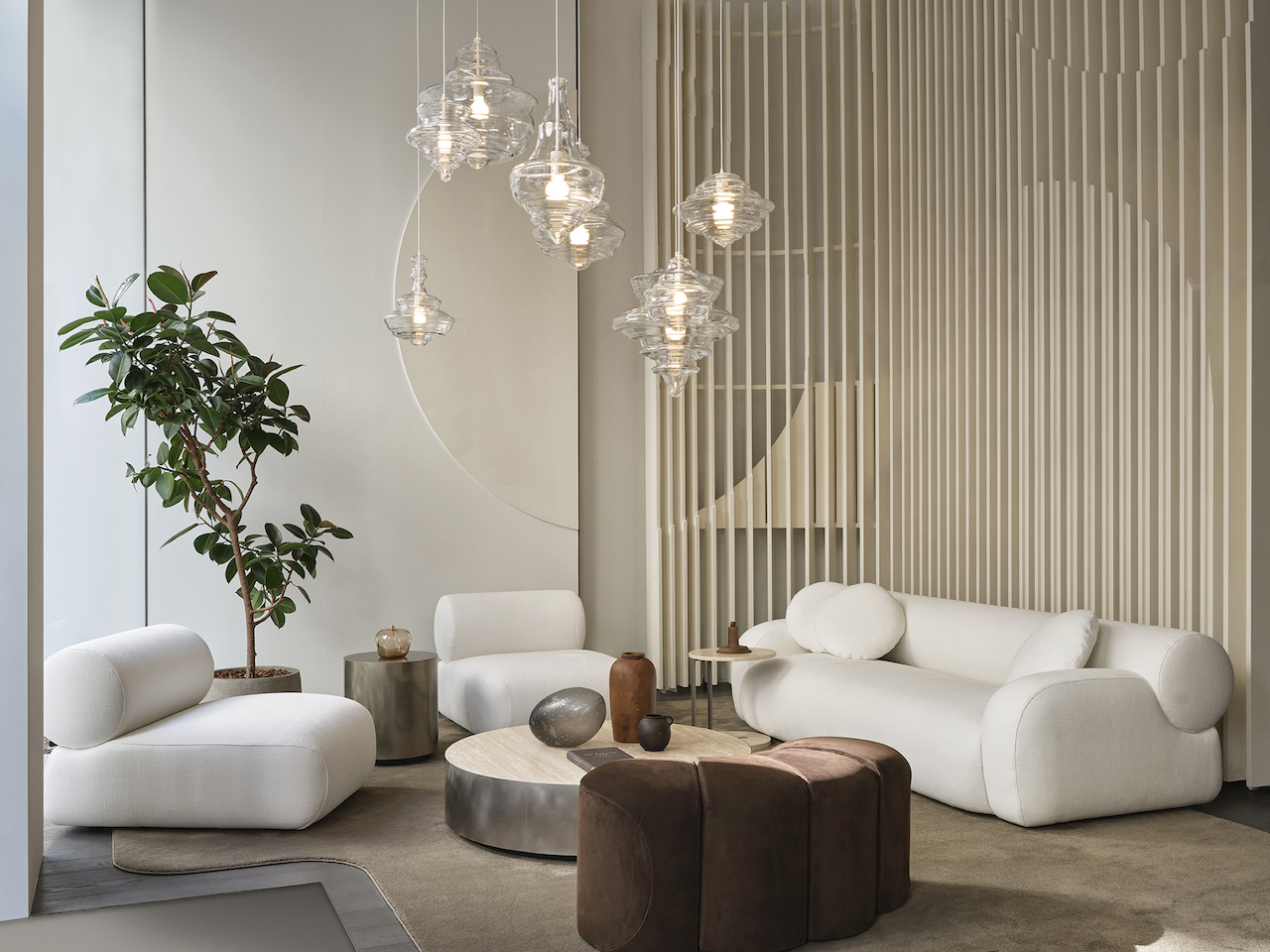 Crafted by visionary designer Andrea Parisio, Meridiani's 2023 collection underscores the brand's commitment to producing pieces that aren't just furniture, but statements of artistry and ergonomic design.
The Oscar series is a testament to Parisio's ability to combine modernity with comfort. The collection draws its inspiration from the continuity and roundness of the letter "O", symbolising balance and unity.
The deliberate blend of soft lines and contemporary detailing for the sofa, relax chaise, and armchair becomes evident when one takes a closer look at their meticulously crafted forms.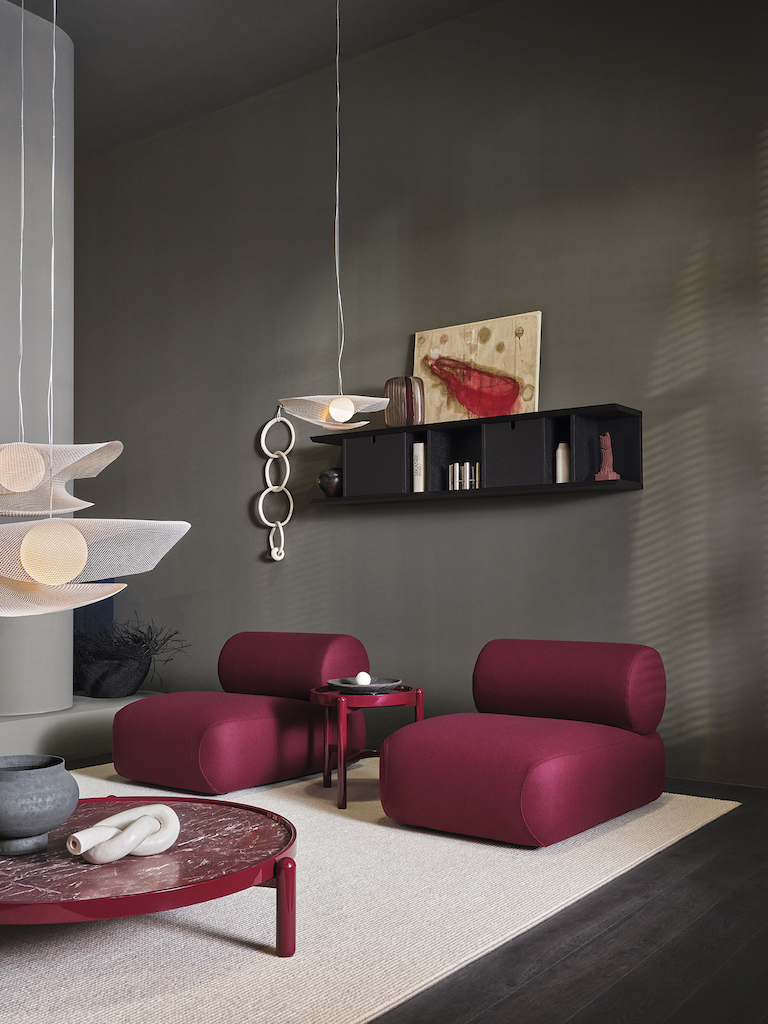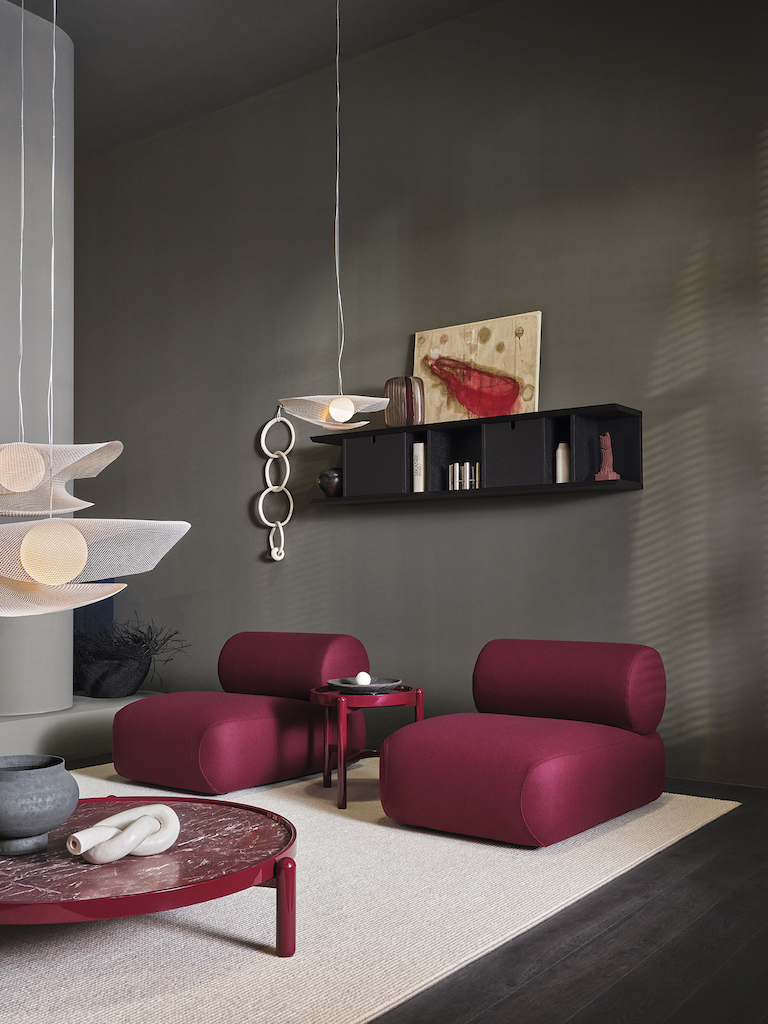 Furthermore, their volumes are built for essential comfort. A distinctive saddle leather bar seamlessly integrates into the design, lending an additional touch of luxury and accentuating the backrests. This dynamic balance of form and function within the Oscar collection is elevated by its adaptability; pieces can stand alone or be combined to craft modular sofas.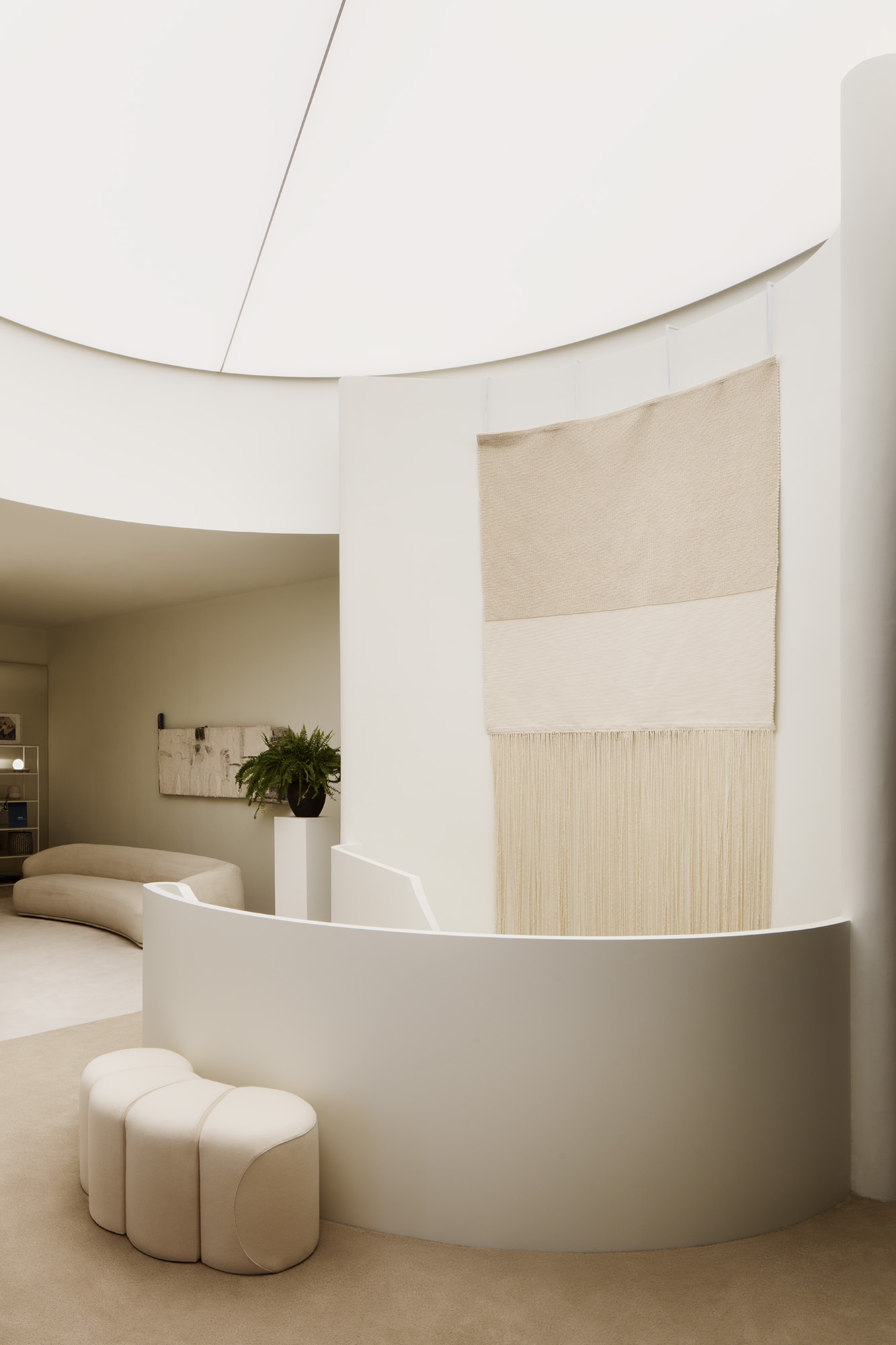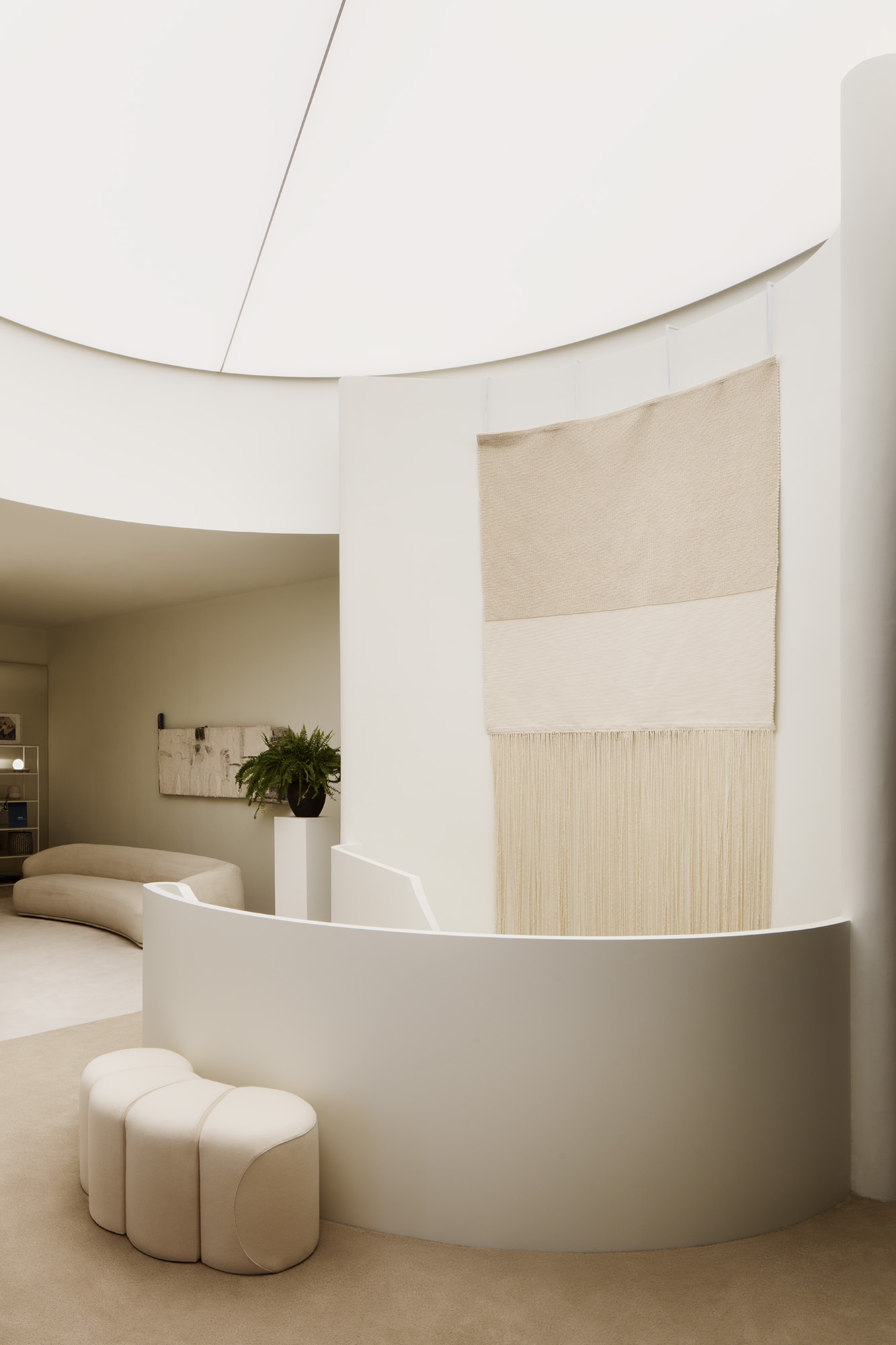 On the other end of the design spectrum lies the Baco poufs, exemplifying adaptability, flexibility and dynamism. The Baco pouf system comprises a range of uniquely shaped ottomans that offer the freedom to arrange as per individual preferences. These compact and adaptable pieces of furniture enable the creation of diverse configurations, effortlessly alterable through a clever magnetic fastening system.
Each pouf, with its distinct shape, is designed to be combined freely, adapting to the desires and needs of the space it occupies. This adaptability is heightened by impeccable design, offering three distinct product variations; end ottoman, unit ottoman and trapezium ottoman, all of which can be assorted in numerous configurations.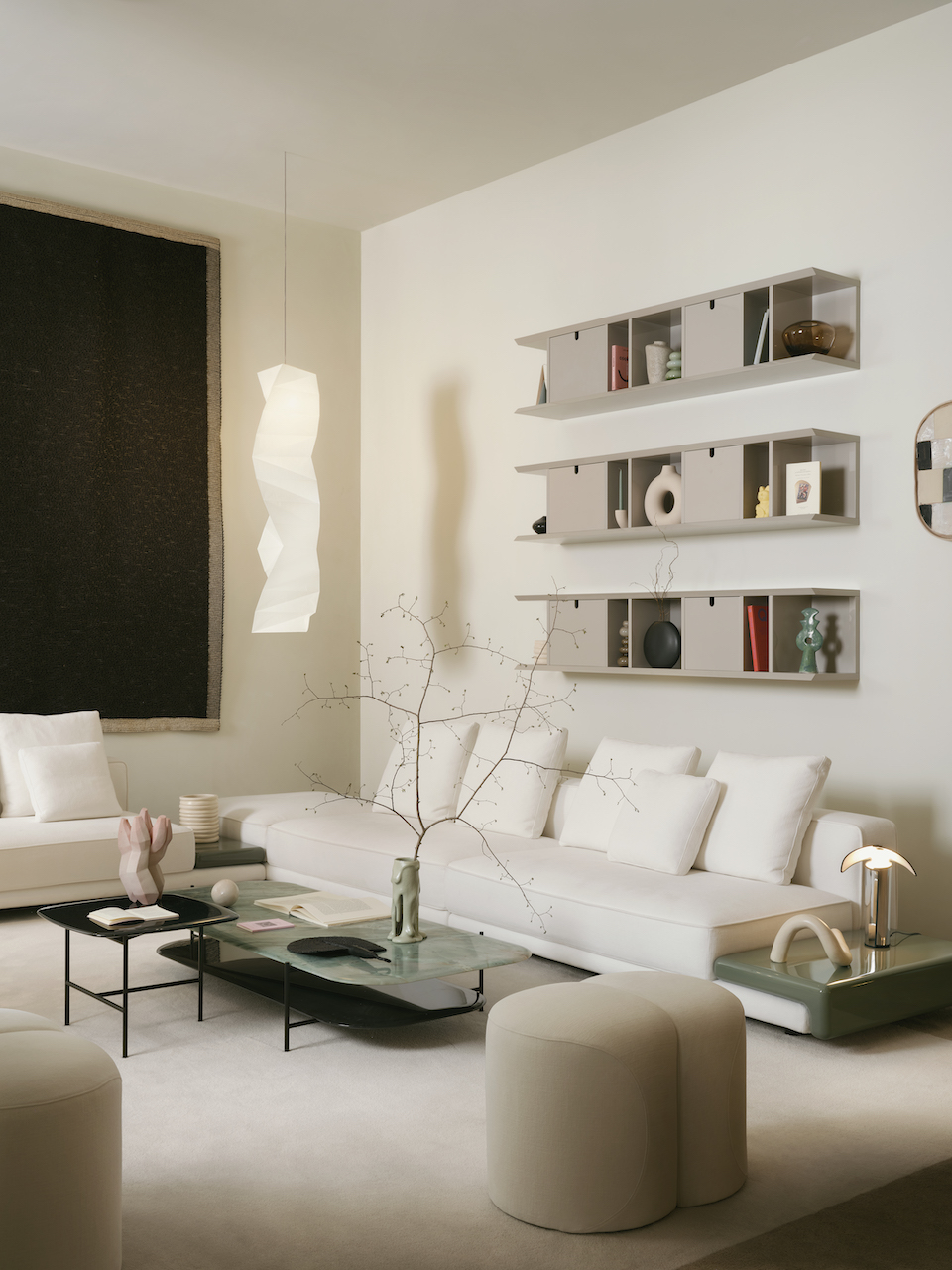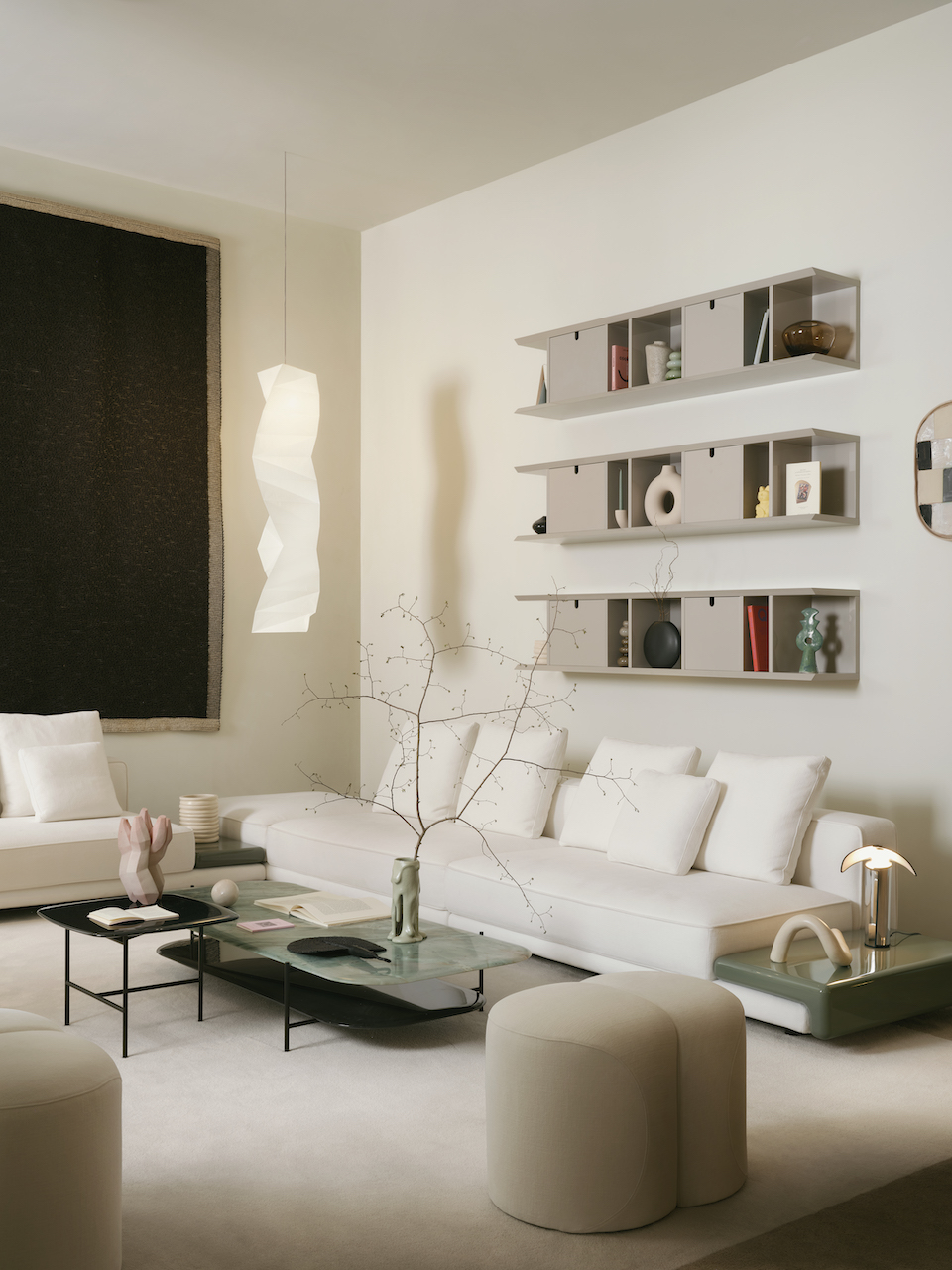 A luminary in furniture design, Parisio's vast experience and meticulous attention to detail have birthed a collection that resonates with Meridiani's ethos. His journey with Meridiani is all about consistent growth and dedication. The result is a brand that remains synonymous with unmatched style and design excellence.
Find out more about Meridiani's collection at Marquis QSquare (Marina Square, 6 Raffles Boulevard #02-08/09 & #02-38, Singapore 039594)
For more information, visit: www.marquis.com.sg