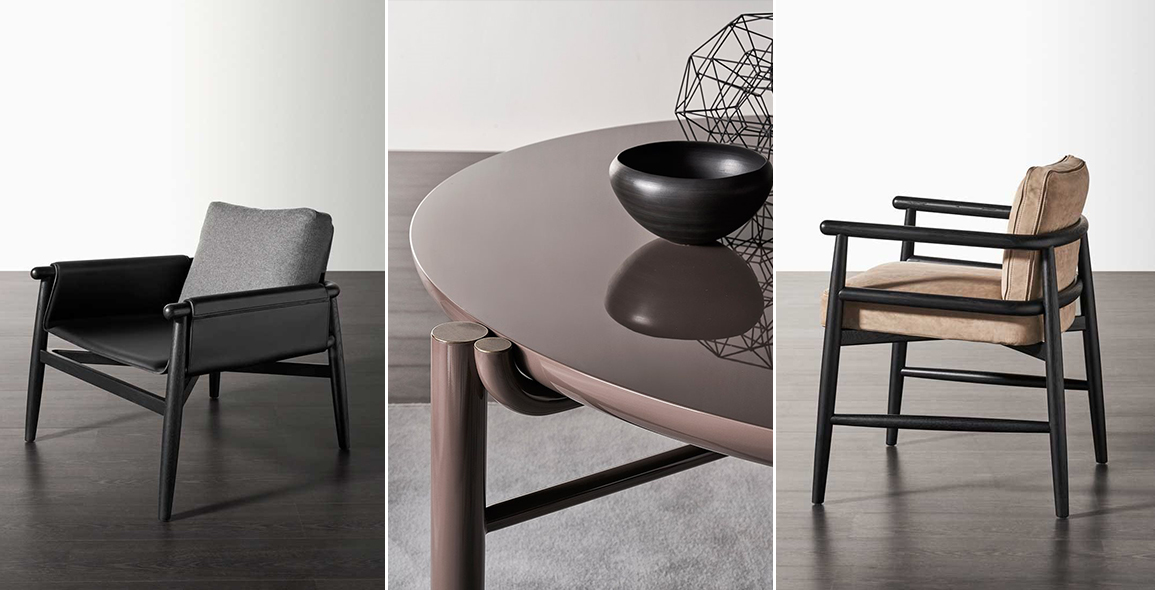 Looking for a matching armchair and chair?
Whether it is for a residential, office or hospitality project, Teresa and Teresina (respectively) from Italian furniture brand Meridiani's 2020 collection entice with their elegant aesthetic.
Designed by the brand's Art Director Andrea Parisio, both bear an oak structure skillfully crafted to convey the wood's warmth and solidity.
Layered onto it is the option of having it with a padded back and seat entirely covered with fabric or leather.
This is naturally softer and more welcoming, coupled with a special seam with double ribs to reveal Meridiani's tailoring approach to crafting its furniture.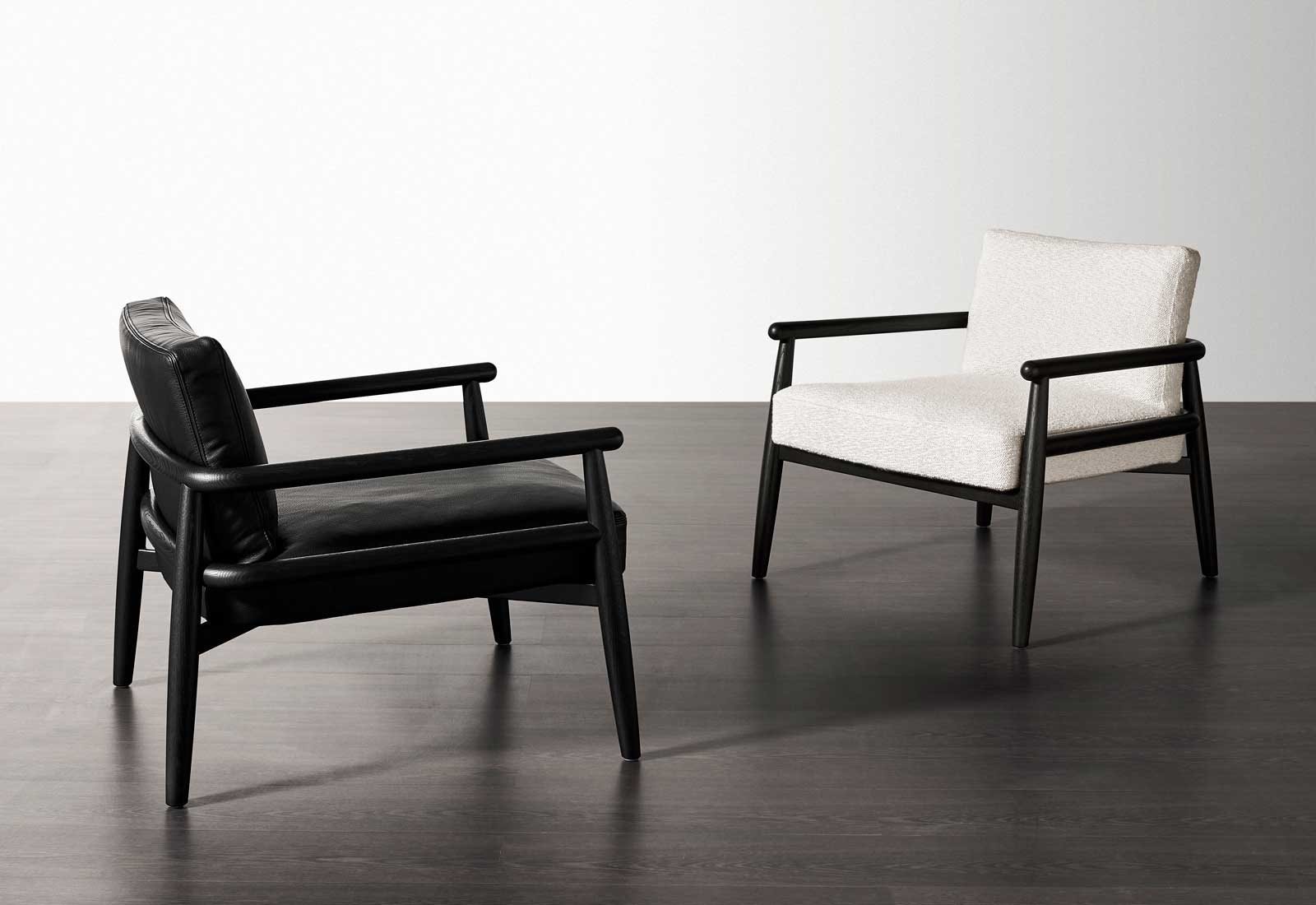 Teresa and Teresina can also come with a saddle-leather seat and padded back, giving it a more gritty appearance.
The seat is stretched tautly across the oak frame, suspended over it to emphasise the former's rigour.
Mix and match the colours that are available in dark earth tones, or order them in one colour.
Regardless of the combination, both armchair and chair will sit well in every design style and project typology.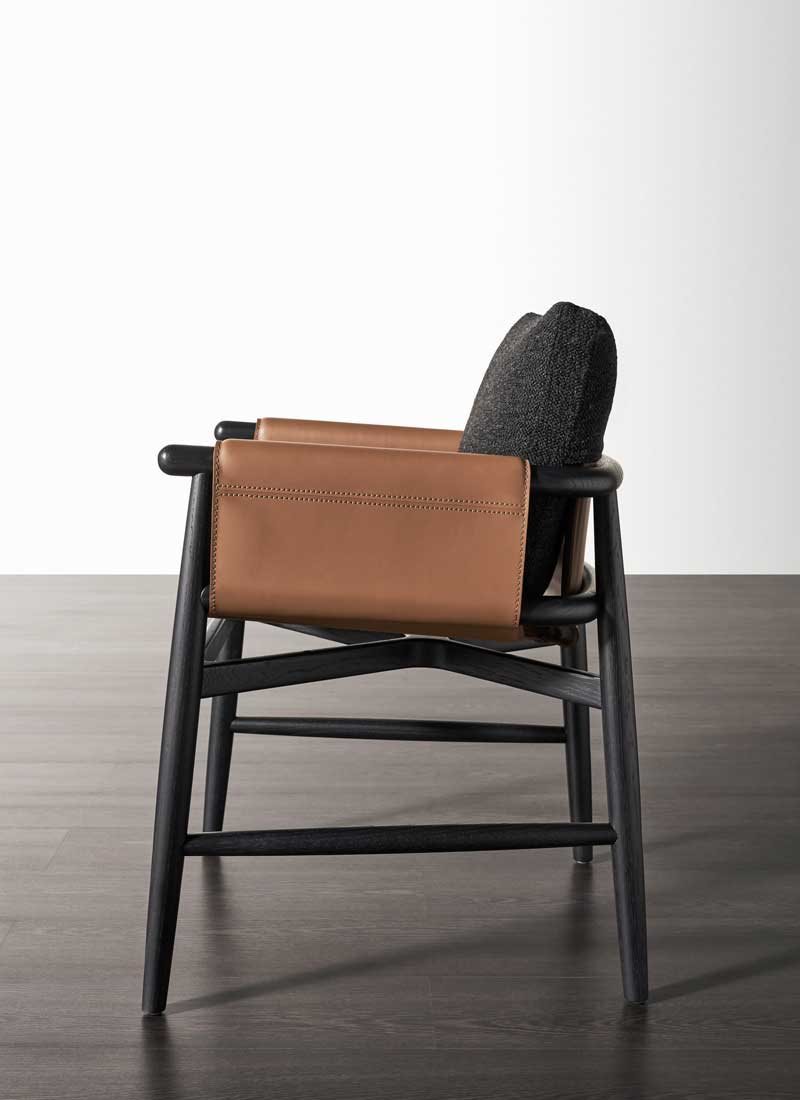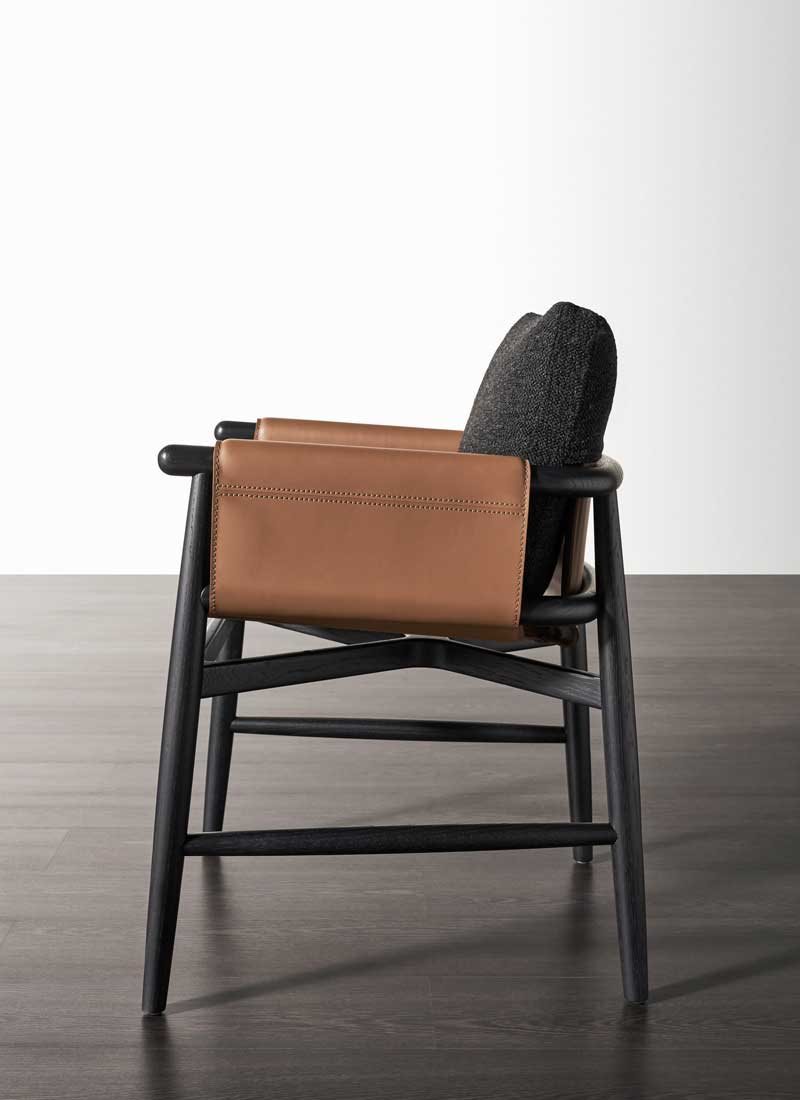 Also part of the 2020 collection is an update to the Zeno Table, launched in 2019.
Designed too by Parisio, the piece this year comes in the new finishes of bronzed brass or platinum steel.
It originally was presented with a lacquer finish and made waves for its distinctive three-legged identity that gives it a refined yet retro appeal.
Look beneath its shiny surface and discover a complex, asymmetrical tubular structure with a large diameter that steadfastly holds up the entire 6cm-thick round top.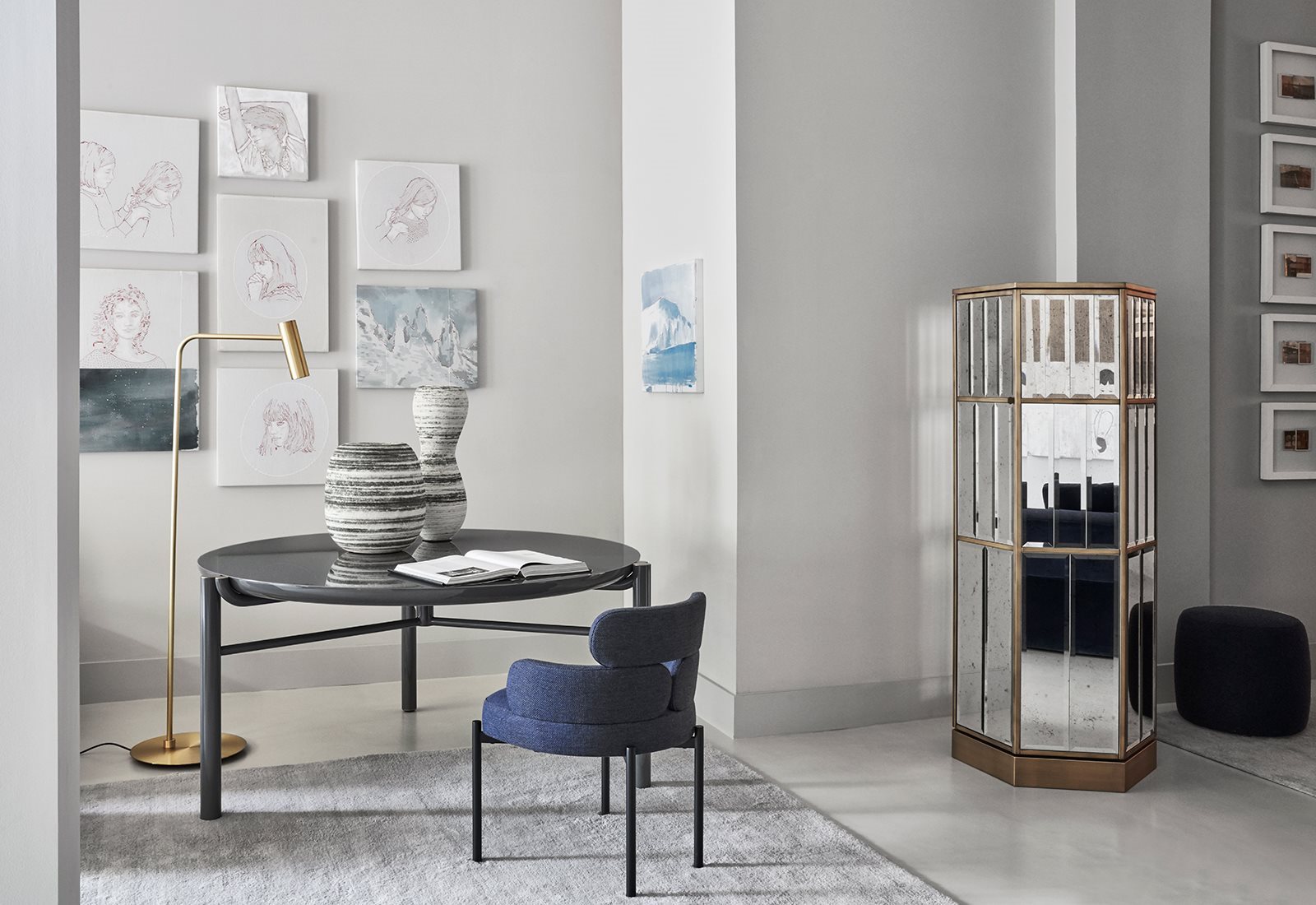 Given how there is always more to it than meets the eye with Meridiani, it is no wonder the label is a perennial favourite among designers.
This story is brought to you by Meridiani. Visit the Meridiani Store Singapore by Marquis Q Square at 16 Tai Seng Street, Level 1. Tel: +65 63830120 Email: qsquare@marquis.com.sg