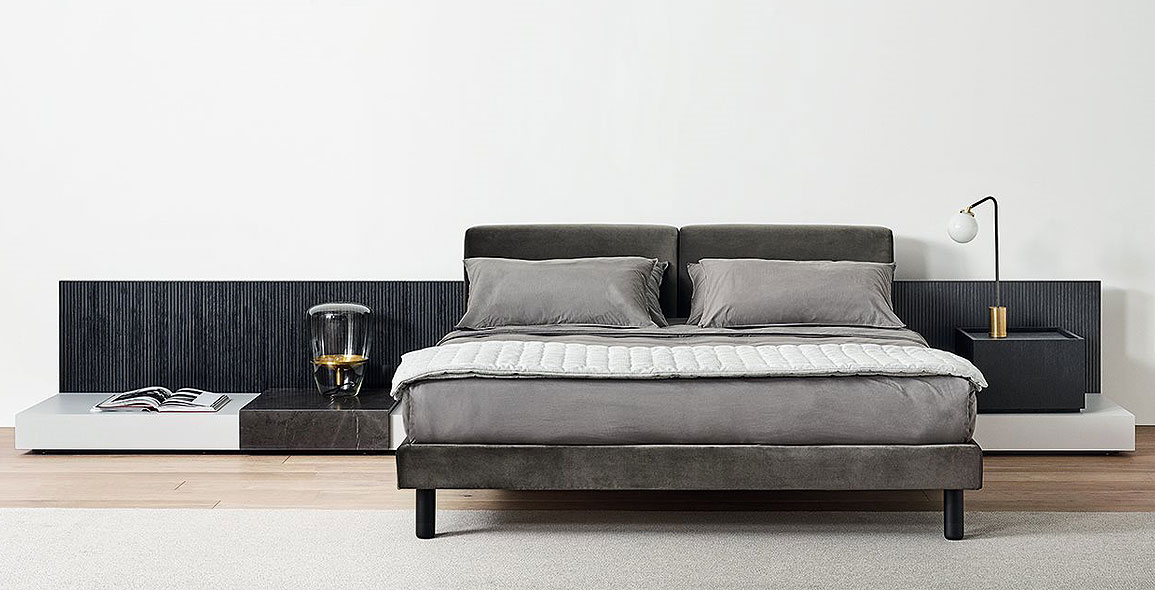 These days, the best and safest place to be is home. This is why it is important that the various spaces of a domain are tailor-made for maximum comfort and style.
Italian furniture brand Meridiani is keen to offer support through its collections. Timeless and elegant but still with touches of vivacity, they leave plenty of room for personal interpretation too.
Designer and Art Director Andrea Parisio has used the best materials melded with careful quality control and attention to detail to create perfectly-crafted pieces that sit well in the living and bedroom.
Wonderful for lounging in are the Isabelle and Jill armchairs. The former is fully upholstered with an enveloping backrest, while the latter is padded with a high backrest and comes with a fixed based in stained oak or a swivel metal base.
Arrange them as pairs to encourage conversation or tuck them in a corner for me-time; either configuration will work for these armchairs.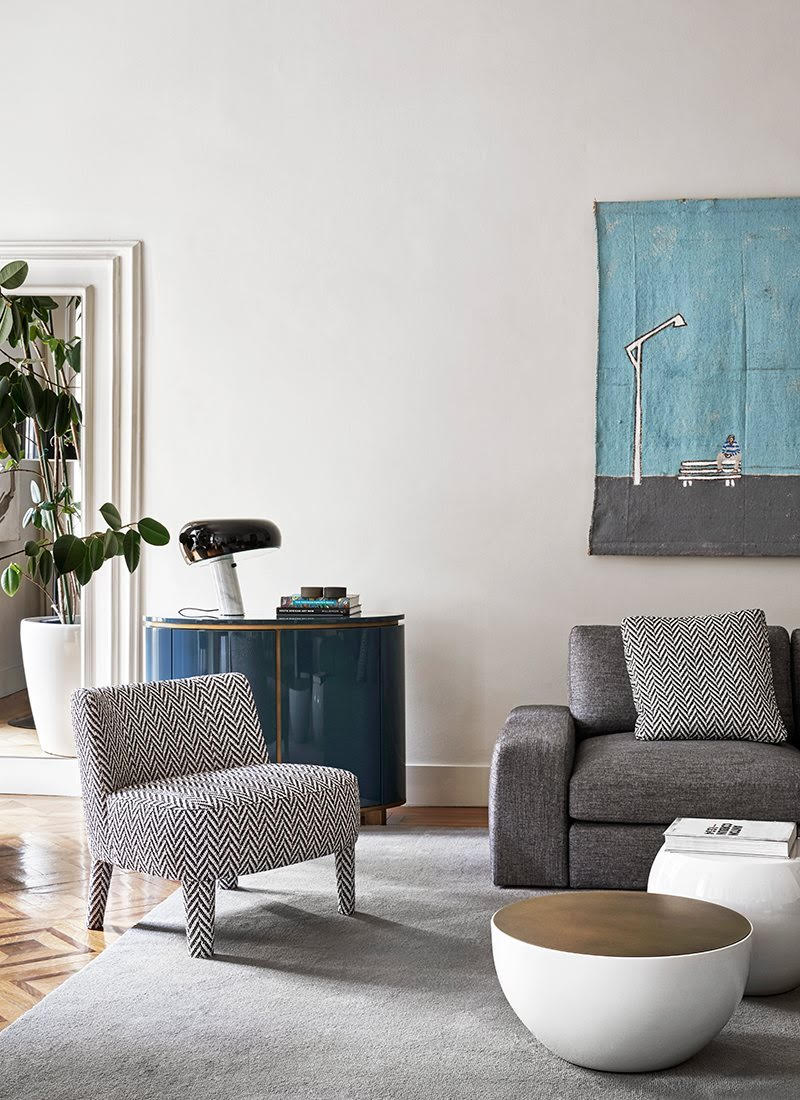 Isabelle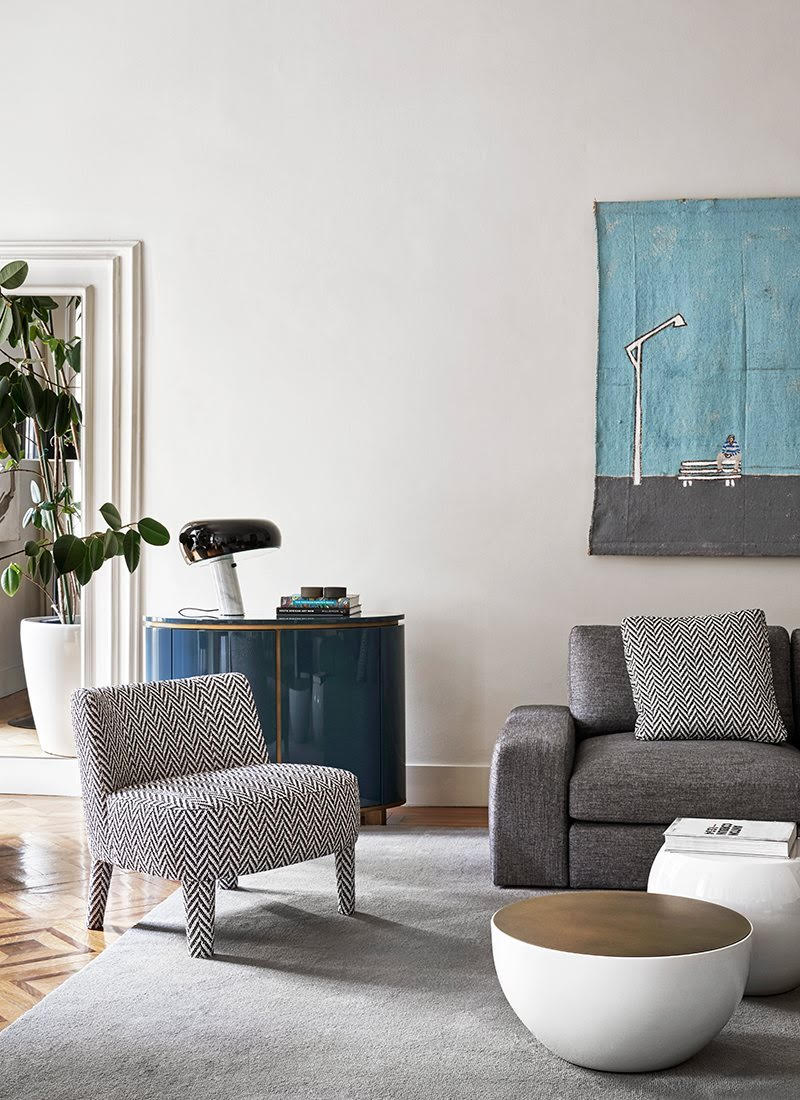 Jill
The Kira Up and Cliff beds are great companions for restful, eight-hour nights. Kira Up is fully upholstered and can come either with a removable cover or a fixed leather version.
Cliff is a system characterised by an L-shaped frame fixed to the wall and running under the mattress as a base, which can be manufactured in the same finish of stained oak or lacquer.
Two large cushions make up the headboard. This can be accented by saddle-leather pockets in a variety of colours to create extra storage.
Another unique trait of Cliff is the possibility of the addition of a drawer chest, shelving or trays on both sides to stack books or place pendant lamps.
The drawer chest can be single or double-tiered; the shelve can be oval or round, in marble or lacquer; and the tray can be marble or saddle leather.
As a final touch, consider tucking the Berry – a bench that can also be an ottoman with completely removable covers for easy cleaning – at the foot of the bed.
With so many options from Meridiani to select from to design the ideal home, how can anyone bear to be on the road after this?
This story is brought to you by Meridiani. Visit the Meridiani Store Singapore by Marquis Q Square at 16 Tai Seng Street, Level 1. Tel: +65 63830120 Email: qsquare@marquis.com.sg