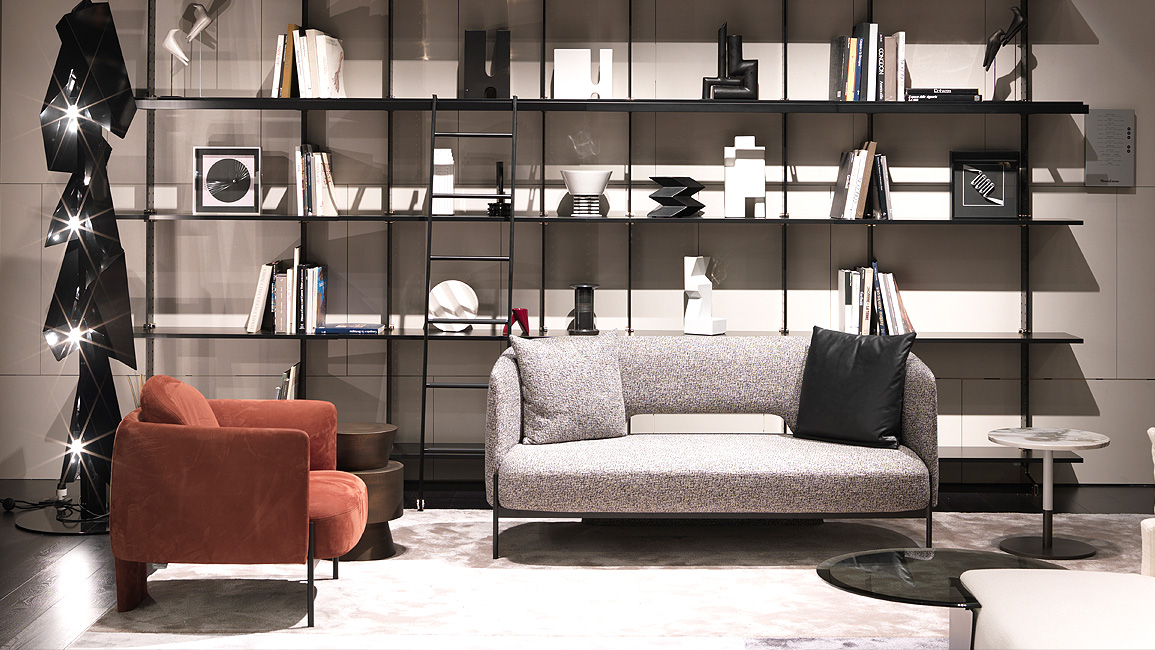 Industrial designer Mauro Lipparini has created the Virgin collection for Italian furniture brand MisuraEmme.
Made up of sofa and chairs with or without armrests, it is defined by rational and light lines with a distinctive personality harking back to the 1950s, creating convivial islands of personal space.
The compact but comfortable Virgin sofa is immediately recognisable for the back and armrests forming a single, functional, upholstered unit.
The seat ends with a gap between it and the back, giving the piece a sense of lightness.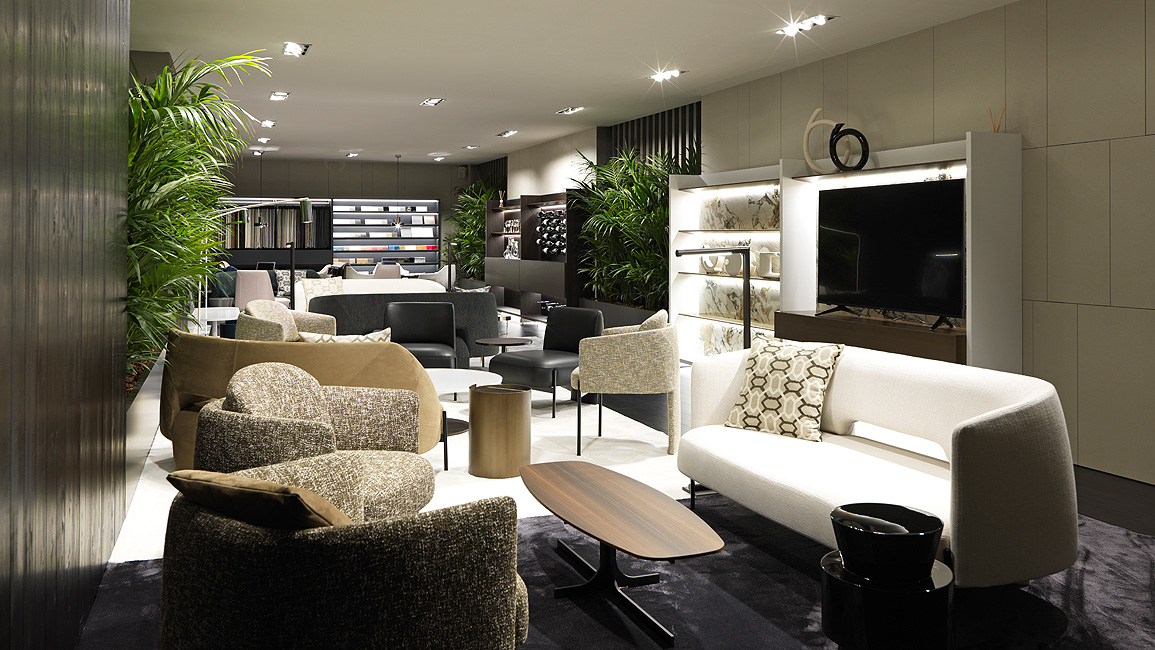 Match it with the Virgin armchair. Its metal feet juxtapose against the softness of the ample padding, offering a terse, contemporary dialogue.
Also available without armrests, it has an unmistakeable architectural charm.
Complete the Virgin collection with the dining chair that comes with or without armrests.
Architectural in its design, it has a rear support that resembles a pillar, contrasting with the slim metal front legs.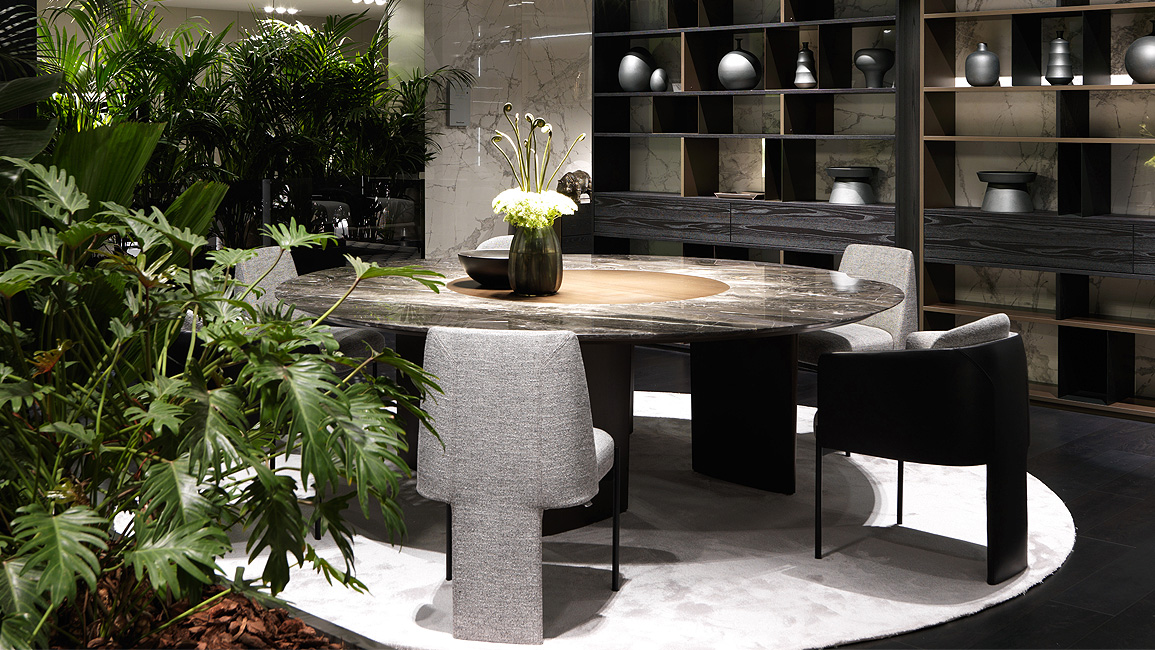 Introduce the collection to a residential, office or hospitality project.
Lipparini has imbued in it his clear, powerful language that defines Italian minimalism, allowing the Virgin to fit in anywhere with ease.
This story is brought to you by MisuraEmme, available at Marquis Furniture Gallery in Singapore.