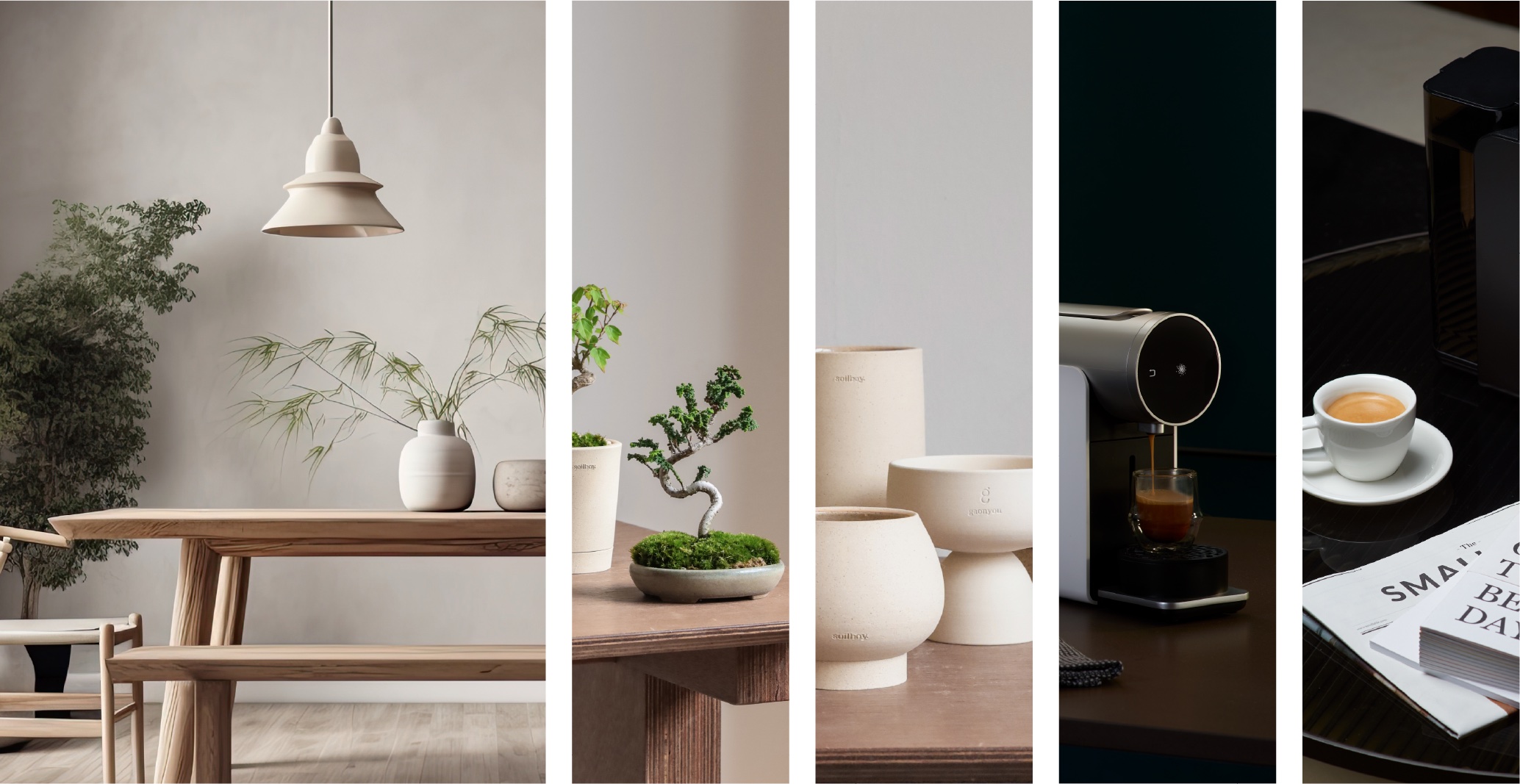 Established in 2001 in Singapore, Lamitak, a TAK surfaces lifestyle brand of high-pressure laminates, is firmly anchored by its tagline "Inspiring Spaces".
The captivating extension from Lamitak's Vol.1 catalogue reinforces the notion of intentional living and fosters a sense of tranquility. This reunion embodies the essence of slow living while bridging the connection to 2022's installation, offering a harmonious blend of Japanese and Scandinavian design philosophies.
Lamitak has formed a collaboration with two like-minded brands to create a unique communal space that embodies their shared values and beliefs.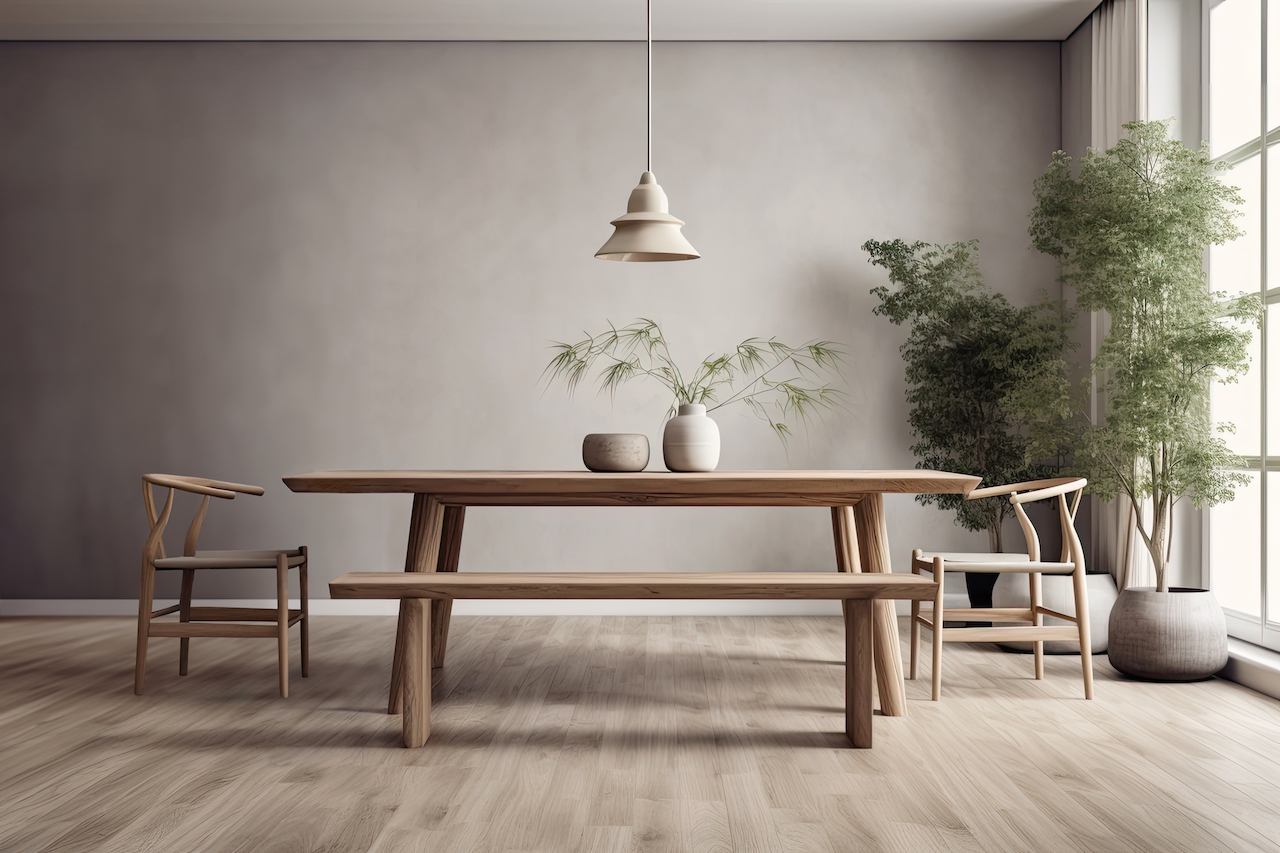 One of these partners is speciality coffee boutique PPP Coffee x Morning - the brand behind Morning Machine which stands out for its extensive customisation capabilities.
The other collaborator is Soilboy, Singapore-based plant design studio which aims to elevate living spaces with thoughtfully curated plants, handmade pots, and innovative installations.
Their common goal is to craft an alluring environment that seamlessly blends sensory surfaces with the beauty of nature while enjoying an exquisite coffee experience. This collaboration aims to offer an immersive and inspiring space for individuals to gather, connect, and appreciate the harmonious fusion of design, taste, and botanical wonder.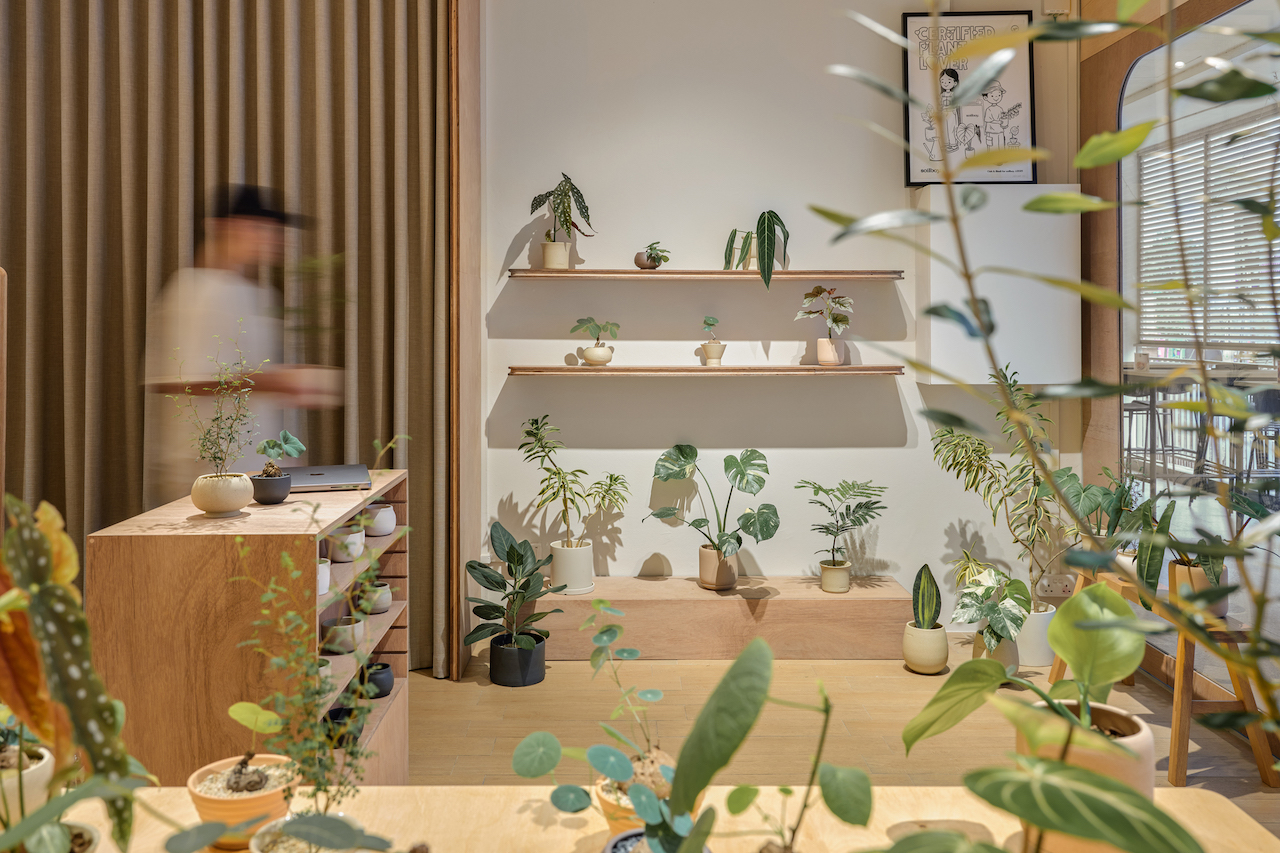 Soilboy
Lamitak believes in creating spaces that embody intentionality and cultivate a sense of calmness. "A Reunion of Us – A Notion of Slow Living With Lamitak" encompasses these values and takes them a step further. This year's concept features a thoughtfully curated selection of inspired organic and natural materials, including wood, stone, and paper, that evoke a soothing ambience.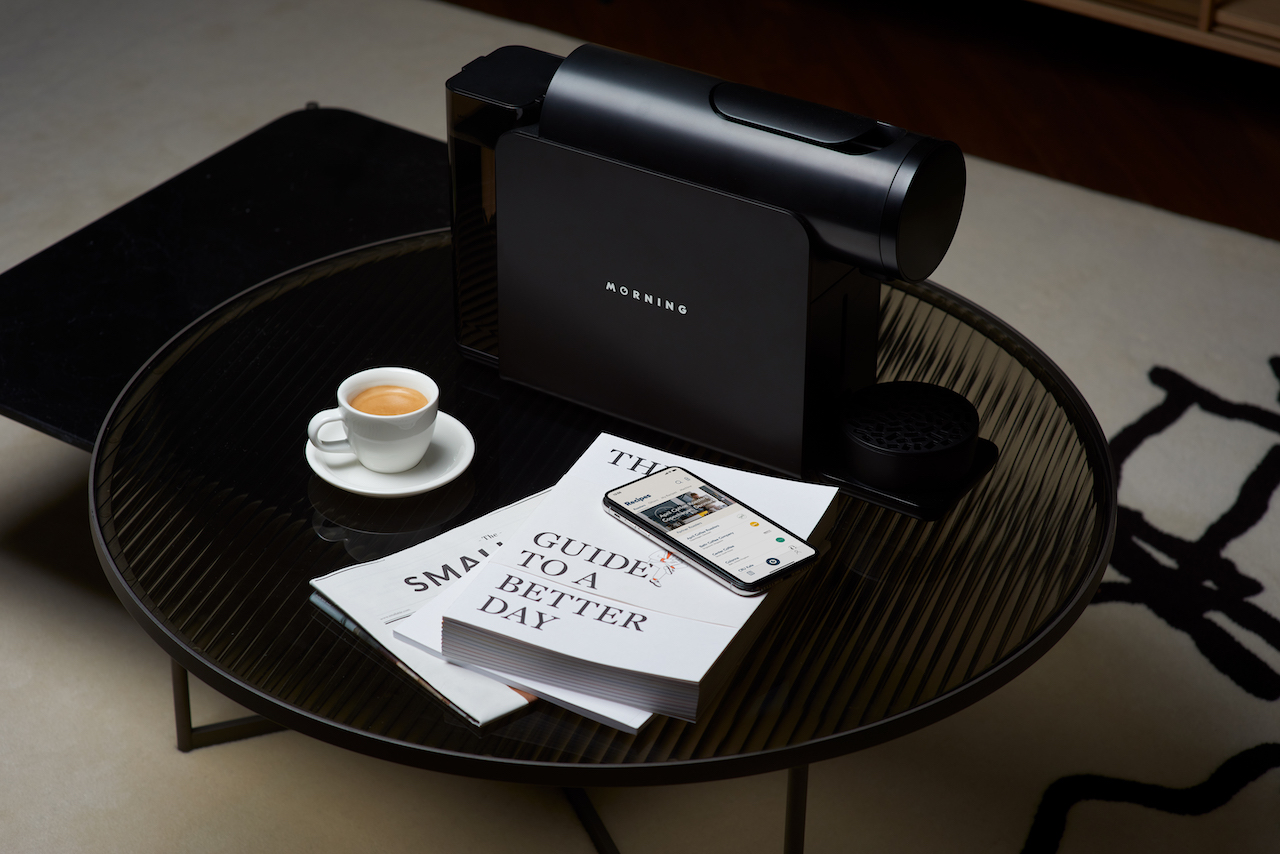 PPP Coffee x Morning
At the upcoming FIND – Design Fair Asia 2023, Lamitak will highlight the mesmerising book matched marble showcase, a centrepiece of the booth. This showcase celebrates the timeless elegance of Carrara's grace and Nero's embrace.
By unveiling a myriad of patterns and hues, the brand strives to translate nature's beauty into everyday surfaces, bringing a touch of the outdoors into your homes.
As a company committed to sustainability, Lamitak focuses on the importance of preserving nature. In line with this philosophy, the company promotes alternatives to marble and wood that help to preserve the environment without compromising on beauty and functionality.
The wide collection of sustainable surfaces supports the well-being of forests, enabling them to flourish. This extension represents Lamitak's ongoing commitment to delivering exceptional products that elevate interior spaces while promoting a sustainable future.
Join the 'Reunion' at FIND – Design Fair Asia 2023 on 21 to 23 September 2023 at Marina Bay Sands Convention Centre at Booth L22.
For more information, visit: sg.lamitak.com