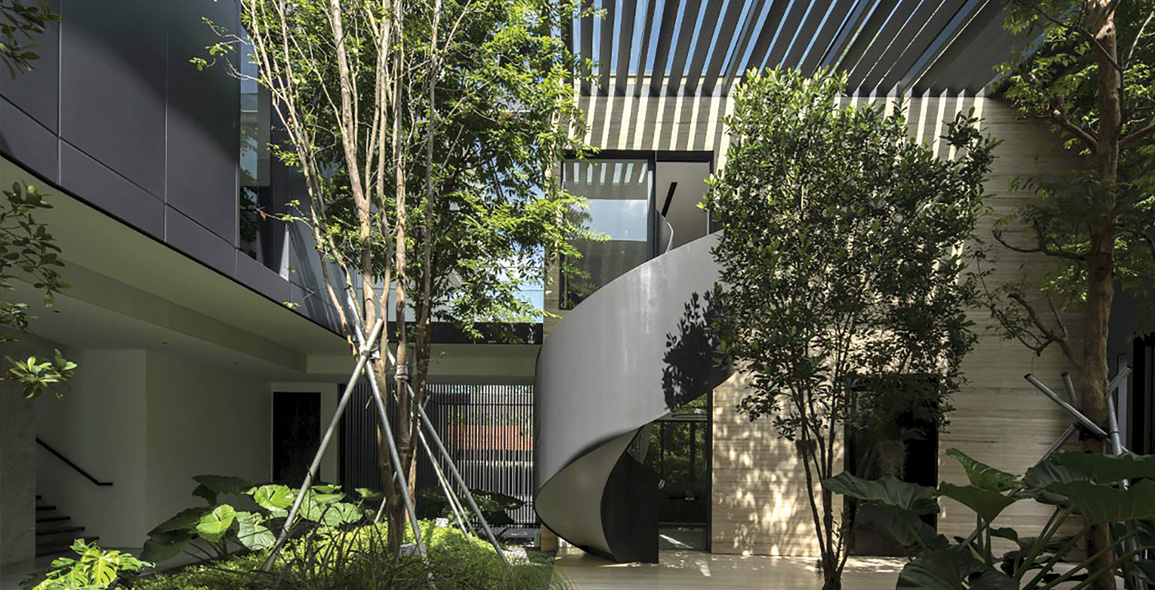 KAPA, a new partnership between The Modular Builder (TMB) and Freight Architects, creates experiential luxury home stays with modular carpentry and furniture. This collaboration specialises in interior design and property enhancement, among other things.
"Kapa is a platform for like-minded architects and designers to come together and design projects in Singapore and overseas. This platform also serves to generate leads for property owners to engage our list of architects for their new homes or properties," says Benedict Choa, CEO of The Modular Builder (TMB).
TMB is the sole distributor for German modular building company Kuhlmann International which features high quality materials, and Freight Architects' strengths lie in design concepts.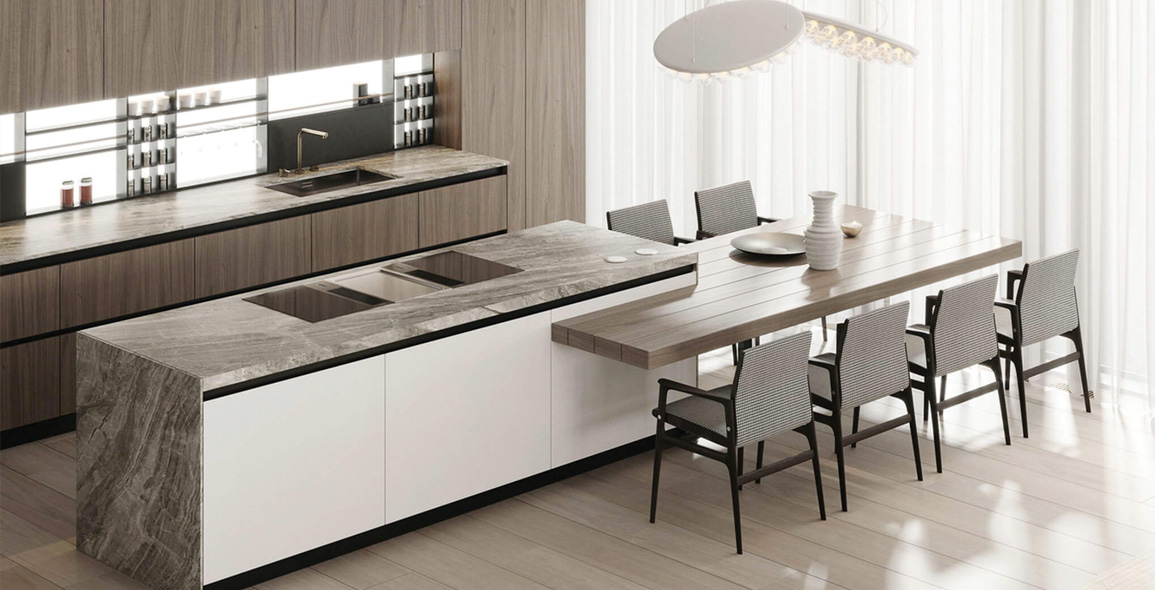 Choa emphasises that TMB offers high-end modular furniture and mastery craft of local carpentry, while Freight Architects specialises in high-end landed properties.
He continues: "Freight Architects is a young and dynamic team that aligns with our vision. We have been working on a series of projects together for a while now, and we realised there is a strong rapport developed across the various projects. It became very natural for us to partner together to tap on our strong design sense and good quality material."
He reiterates: "KAPA is a platform which creates and generates leads for architects and designers. Our core focus is to enhance real estate, residential, commercial and hospitality projects. Essentially, we are working on property enhancement in Singapore and overseas. We aim to create an eco-system to house stakeholders in industries such as real estate, food and beverage, wellness, spa, medical, and hospitality."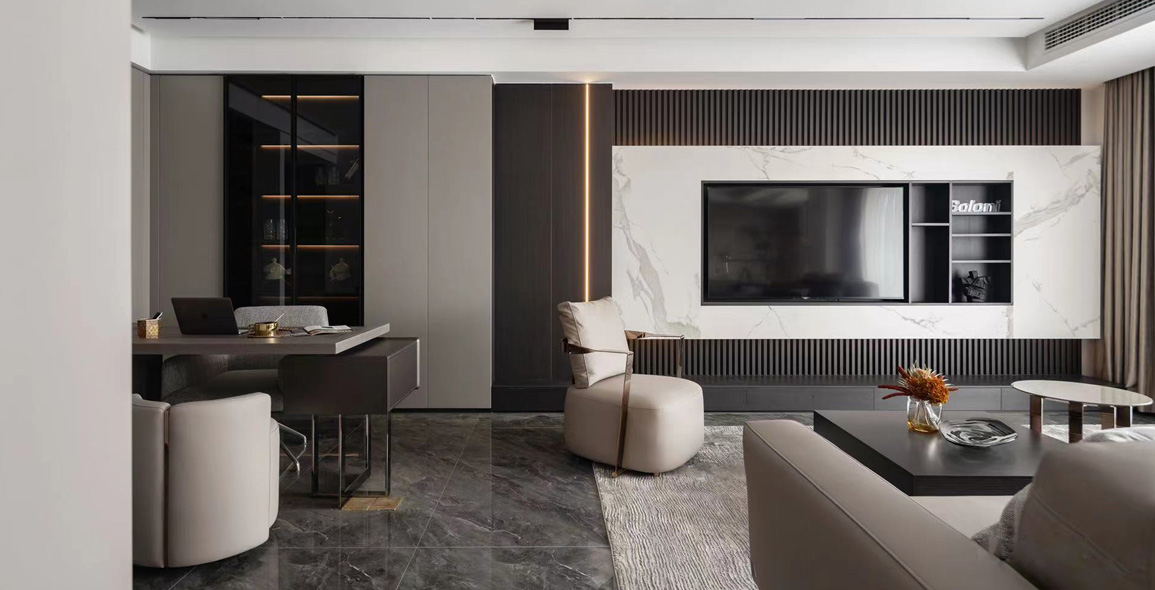 Jing Zhi Kee founding partner of Freight Architects points out that they are presently completing a few bespoke houses for private clients. "Our firm generally targets two sectors. The private landed sector as well as the childcare and education centres/ buildings. For landed housing, we design bespoke houses ranging from inter-terraces to Good Class Bungalows."
Kee adds, "TMB has a series of brands under their group, ranging from imported system furniture as well as hospitality projects. With our expertise in bespoke private housing design, we find great synergy working together with TMB on expanding their property asset enhancement and hospitality portfolio."
KAPA's upcoming projects are Forest Cube and Water Cube hospitality theme stays. "We are calling excellent design architects and consultants to embark on this global design journey with us," shares Choa. "We are also building a tropical glass house near MacRitchie Reservoir with a unique experience in Singapore and Southeast Asia. The interior wall cladding will feature modular panel and concealed hidden doors."
To know more on the products and upcoming projects, visit The Kuhlmann Experience Centre at 16 Kallang Place, #07-28, Singapore 339156
kuhlmanninternational.com