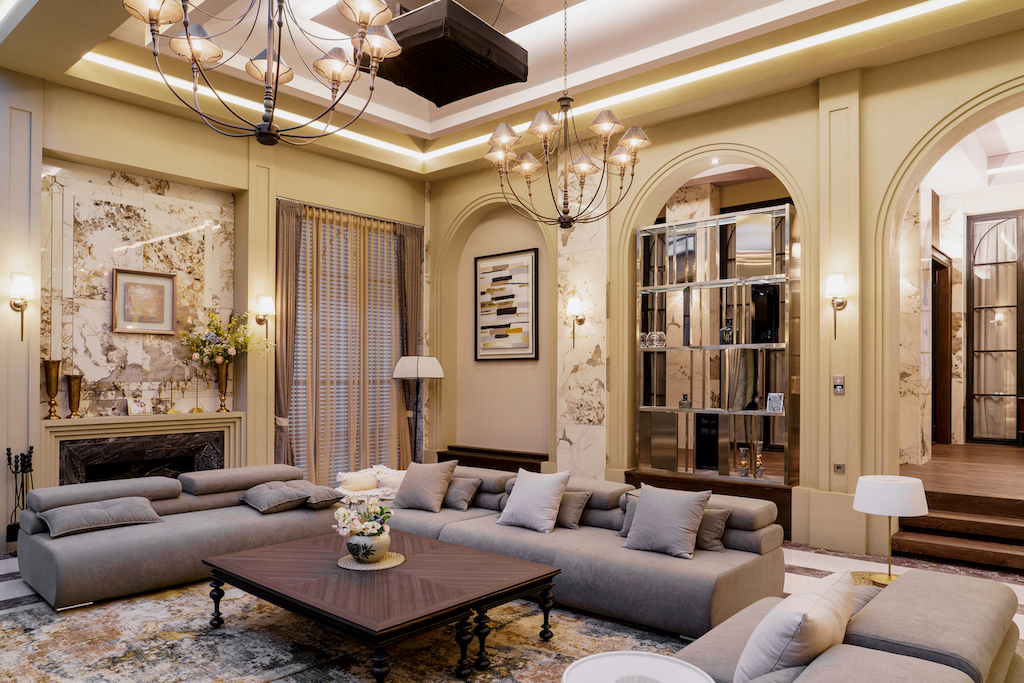 With sophisticated set designs and stellar performances from its cast and crew, new South Korean mini-series Mrs Durian debuted on TV and streaming platforms in June 2023, garnering considerable attention and high ratings. The drama is produced by Barunson Studio and Hi Ground, the former known for its diverse content production with accolades that include award-winning film Parasite, as well as Mother and Seven Years of Darkness.
Mrs Durian follows the tale of two households intertwined across past lives and present, transcending modern-day South Korea and the Joseon era through a time-slip narrative. Viewers are privy to the intriguing relationship and dynamics between the Dan family – plutocrats who represent the upper echelons of society – and the noble but humble Kim family, characterised by the formality and etiquette of the past.
Viewers have praised Mrs Durian's immersive storytelling and the script, delivered by a talented cast comprising K-drama stalwarts Park Joo-mi, Choi Myung-gil, Kim Min-jun and Han Da-gam. Their impeccable performances play out amidst a grandiose backdrop of meticulously designed sets; a grand stage to play out the show's key themes of love, family, and honour.
Setting the scene
JUNG has supported for the filming studio by sponsoring their products. To align with the unique design concept of each of the four filming sites, Jung's switches have been thoughtfully incorporated, offering various options that complement the respective interior themes.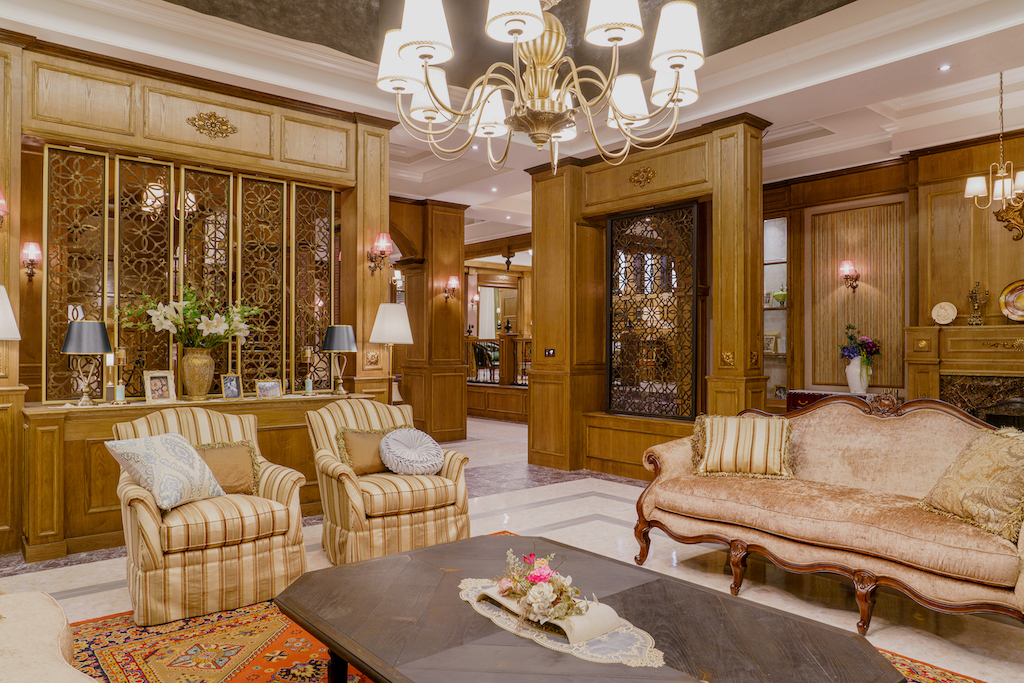 Mrs Do-i Baek's luxurious grand mansion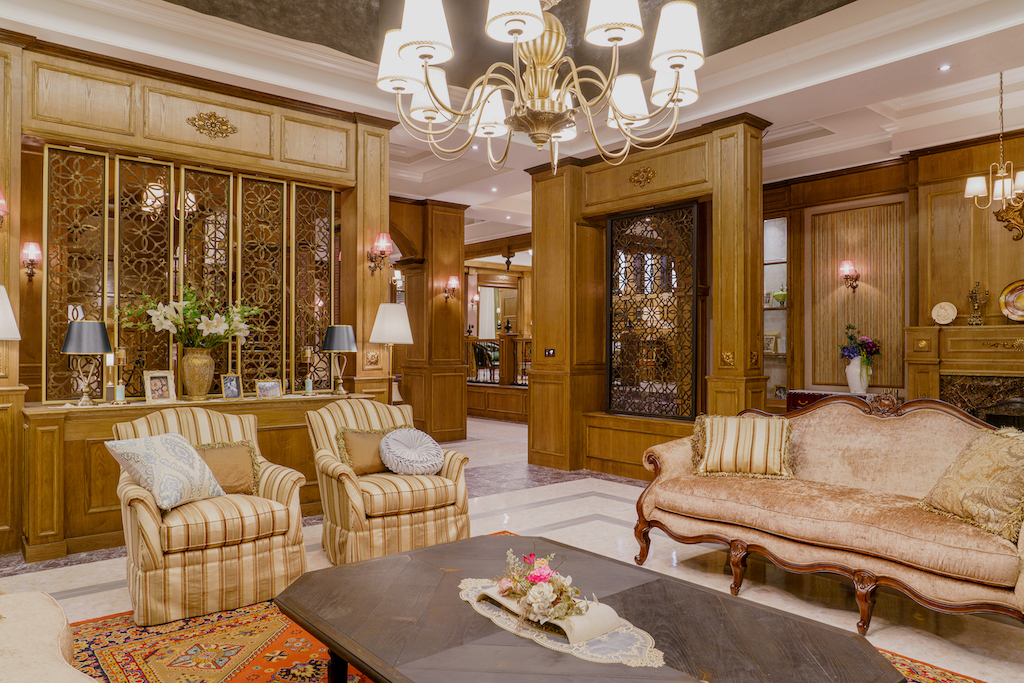 JUNG's LS 990-range and F-40 range – known for their classy and sophisticated finishes – lent a subtle touch denoting luxury and elegance to each set, befitting the personalities and living preferences of each character in the drama.
Group Chairman Mrs Do-i Baek's luxurious grand mansion, with its classic atmosphere and rich dark wood hues, are fitted with LS 990 in Antique brass, Plug & Light in Black, and Smart Radio DAB+ in Antique Brass – showcasing a splendid and regal look befitting the head of the Dan family (played by actress Choi Myeong-gil). The wiring devices complement an interior design that features beautiful stained glass-like window placements, a wall structure that utilises deep-toned wooden materials to create a sense of weight and grandeur, plus exquisite artworks and delicate decorative objects – a reflection of the character's charismatic and meticulous nature.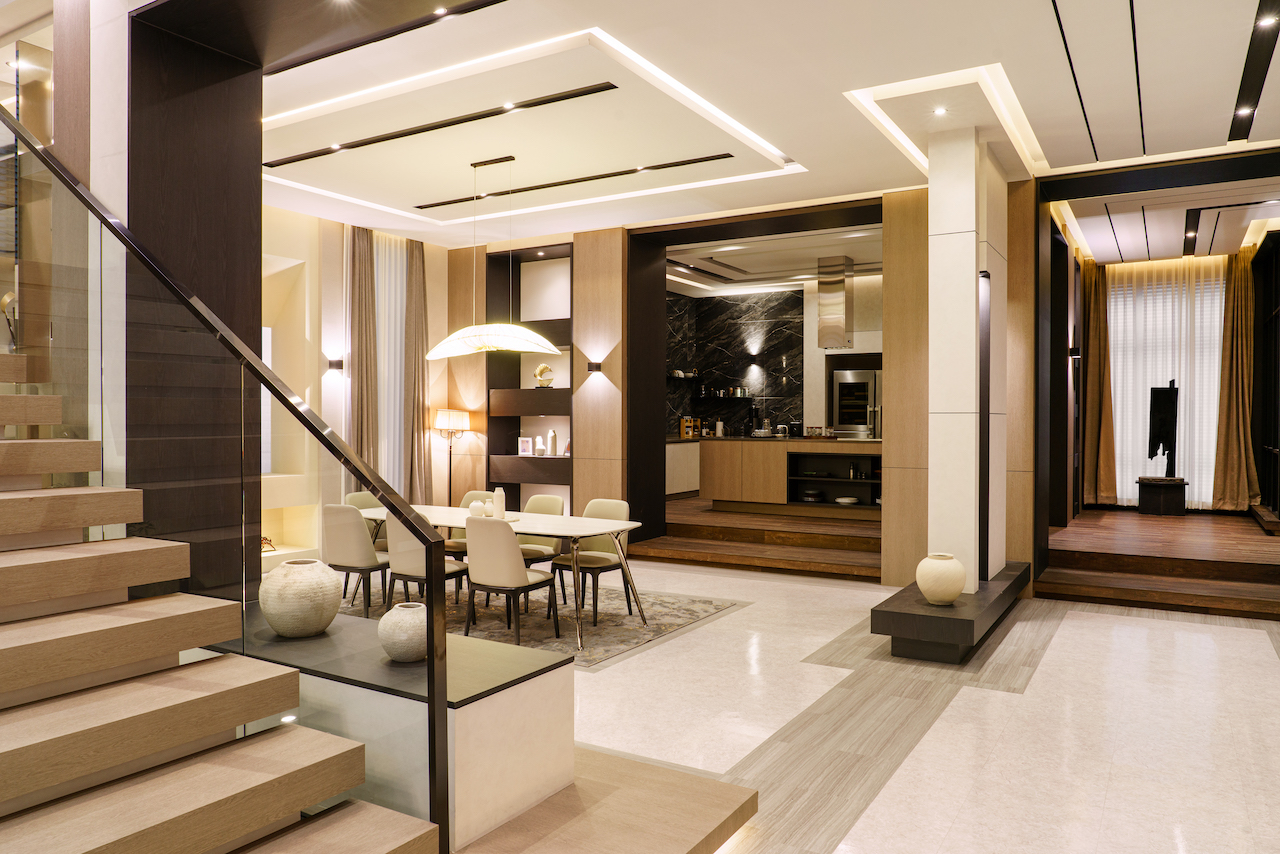 Chi-gan Dan's modern mansion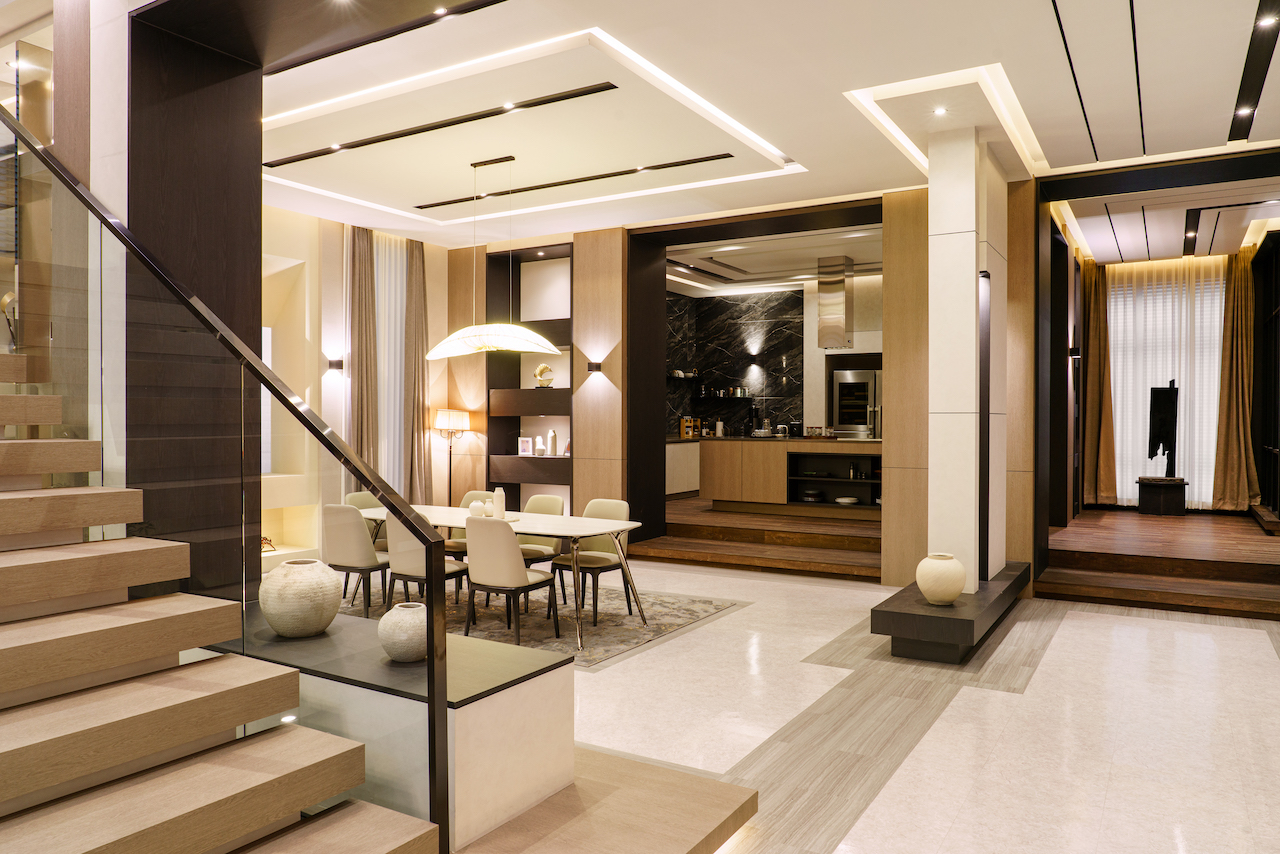 For the elder scion of the Dan family, Chi-gan Dan's modern mansion emphasises a black and white monochromatic scheme, and is fitted with LS 990 in Aluminium dark, Plug & Light in Black, and Smart Radio DAB+ in Aluminium Dark. Played by actor Jeon No-min, the character's dignified and diligent nature is exemplified in his sophisticated taste in his living quarters, with refined textures and metal materials in dark tones adding a sense of weight to the space.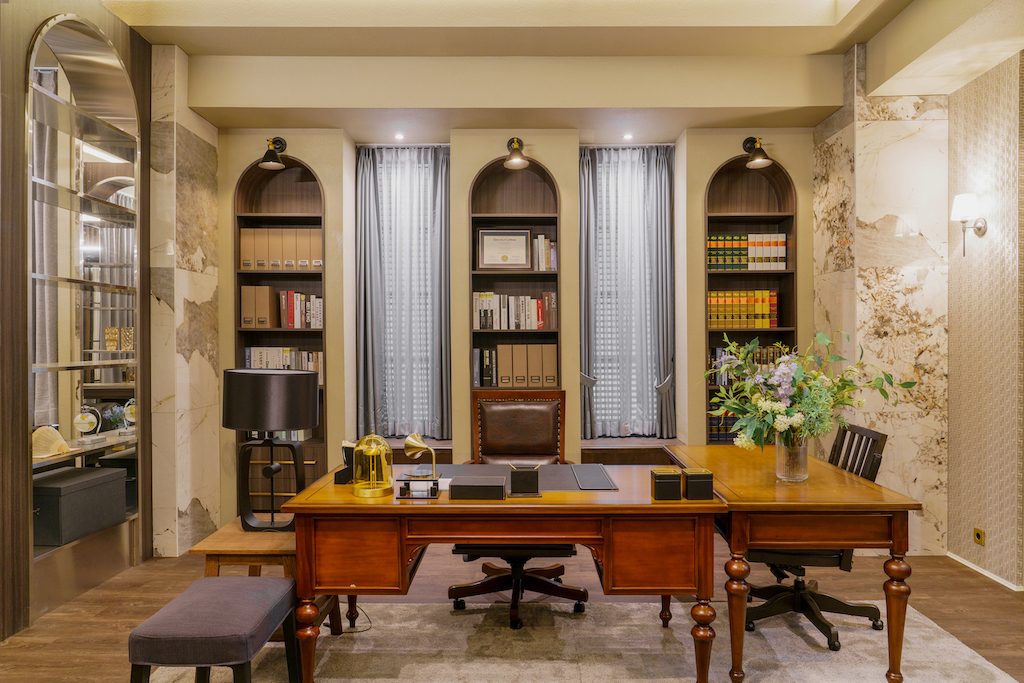 Second son Chi-gam Dan's mansion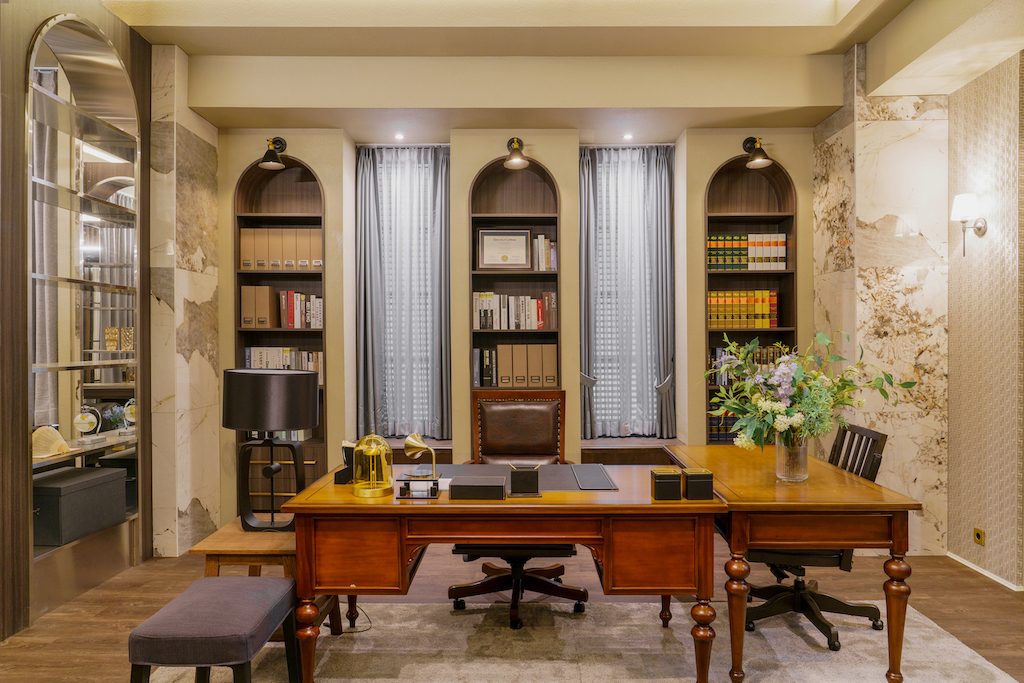 Second son Chi-gam Dan (played by actor Min-jun Kim) has a magnificent mansion that combines a lavish antique space with a modern touch, featuring LS 990 in Classic brass/Stainless steel and Plug & Light in Black. As the CEO of a food company owned by the Dan conglomerate, known for his business acumen and drive yet trustworthy demeanour, an elegant and refined touch was needed.
This was expressed through gold-toned marble columns contrasted against darker-toned wooden furniture. Accentuating the space's openness, the design excludes enclosed door elements in favour of glass partition walls and arch shaped passages, with a separate garden and large skylight window to allow for natural light in a serene space.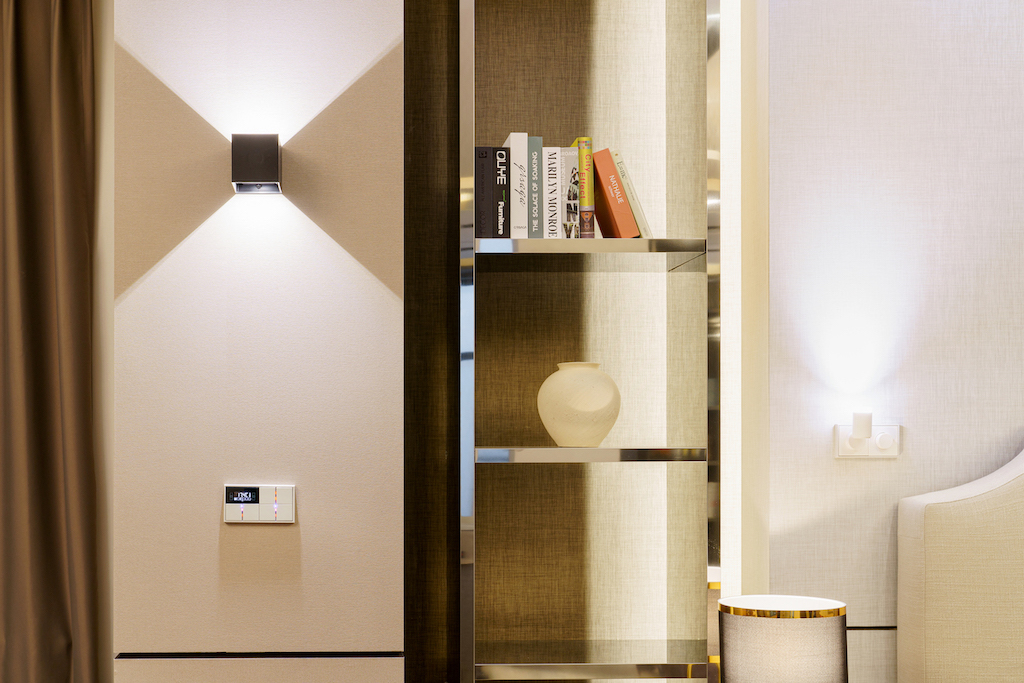 Deung-myung Dan's modern mansion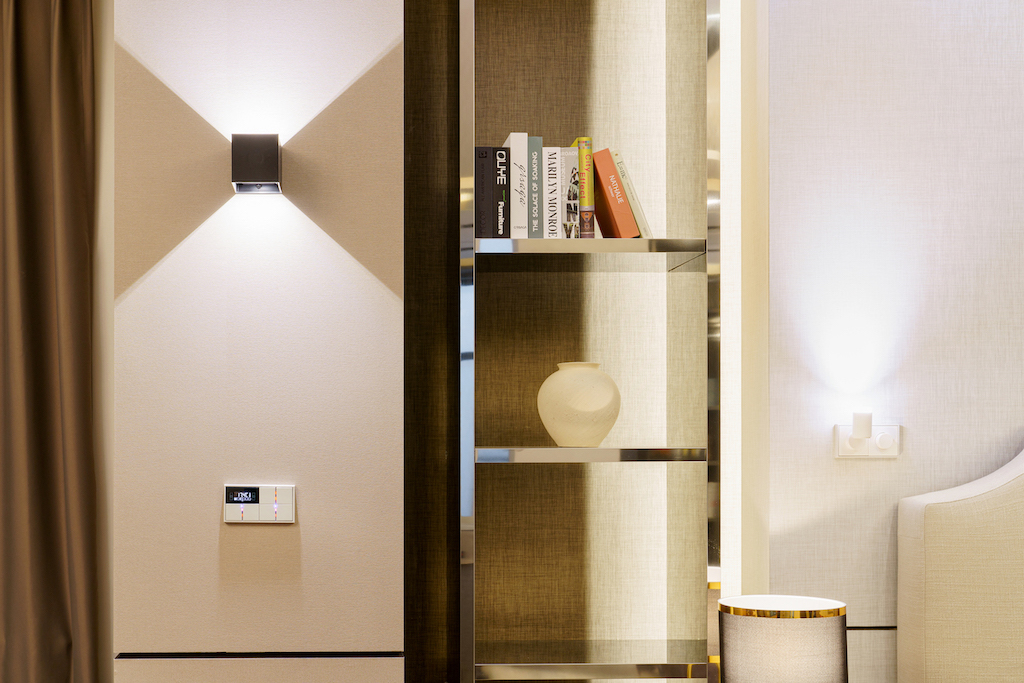 As for the grandson of the Dan family and one of the main characters in the drama, Deung-myung Dan's modern yet sophisticated mansion exudes a calm atmosphere. The interior reflects his image as a straightforward young man who carries himself with grace; with Jung Korea's wiring devices including switches and outlets complementing the character's living space and personality. The LSS 990 range in light grey with its subtle grey tone, in addition to the Plug & Light and Smart Radio DAB+ products in White, are a perfect showcase of the character's simplicity, blending seamlessly with the overall aesthetics.
For more information, visit jungasia.com