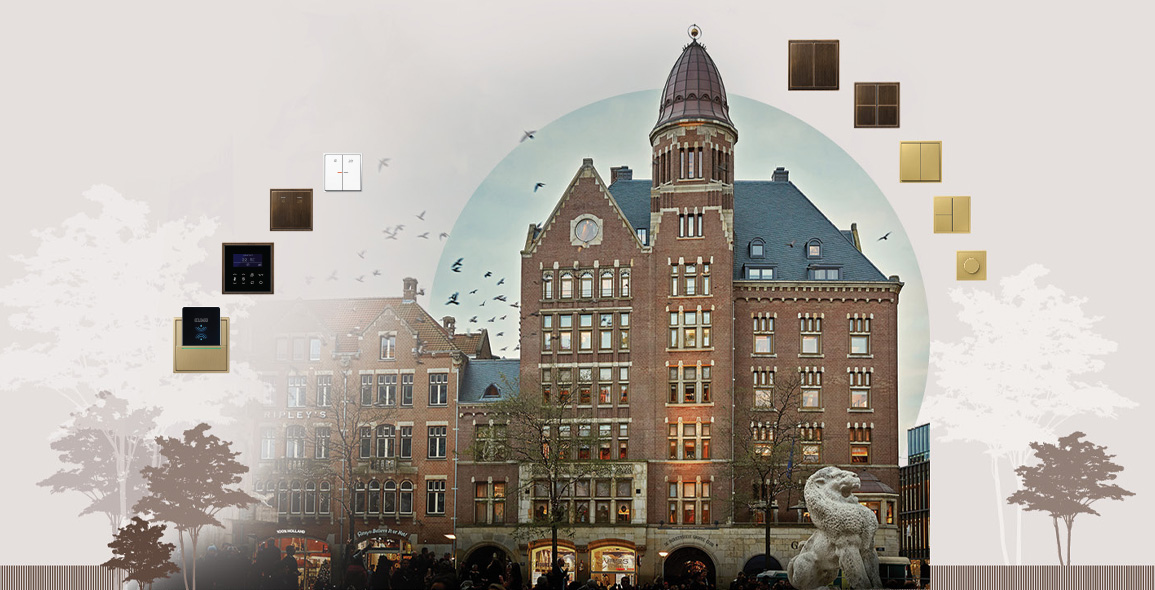 From 24-hour check ins, to digital concierges and intuitive in-room temperature controls, these are some of the innovations that are fast becoming de rigueur in the hospitality industry of the 21st century.
Found in "smart hotels", they prioritise the guests' well-being and are geared towards helping them have a good night's rest away from home.
To ensure they are able to do this successfully, it is important hospitality brands team up with the right technology partners to deliver these innovations easily, seamlessly and reliably.
JUNG is one such example. KNX is its versatile, customisable system that connects a hotel's facilities and amenities with its multimedia functions to offer a variety of experiences to its guests.
Its components can be individually designed, so that areas such as access, lighting, shading, cooling and multimedia devices can be controlled in the rooms via an app.
This same platform can also become a digital concierge, doling out recommendations on where to go in the destination and what the latest events are.
For the hotelier, KNX makes it a breeze to keep track and analyse energy consumption – something which is essential especially in the tropical climatic zones of Southeast Asia, where large amounts of energy are used to cool hotels.
In fact, implementing JUNG's efficient KNX system can help operators cut back up to 30 percent of total energy costs.
Another reason for peace of mind: a strong focus on design.
While the investment is primarily in technology, JUNG understands that hoteliers do not neglect aesthetics either.
For instance, the classic LS 990 provides not only the exclusive choice of 63 original Les Couleurs® Le Corbusier colours, but also high-quality, genuine metal designs in shiny chrome, cool stainless steel or precious gold plating for a haptic and visual on-site experience.
The flush-mounted LS ZERO, a modern version of JUNG's iconic LS 990, smoothly blends surface and control element – bridging analogue and digital, high-touch and touchless.
In this way, even while the guests' hospitality experience is largely digitised, they can rest easier at night knowing the last thing they see before their head hits the pillow is a beautiful object.
This story is brought to you by JUNG. It first appeared in Issue 118: November 2020.