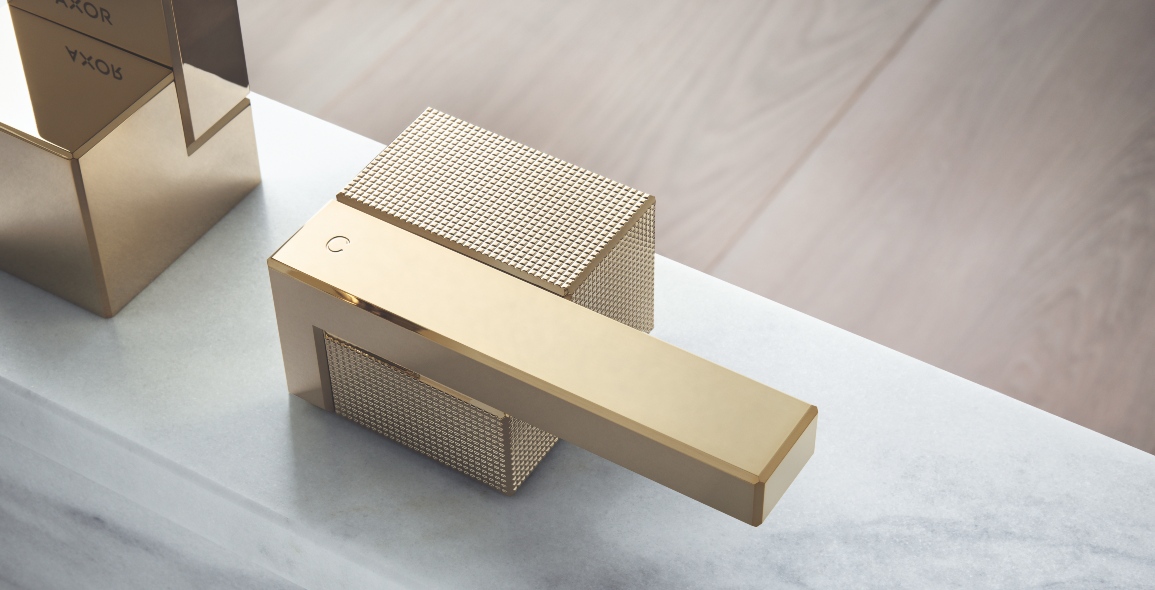 "A real functional piece of art that shares your intimacy for life."
This is the definition of luxury according to French designer Jean-Marie Massaud.
Embodying it is AXOR Edge, a luxury bathroom collection designed by himself for the German designer brand AXOR.
Massive and delicate at the same time, the pieces are studies in symmetry made up of geometrical cuboids conjoined to each other to resemble sculptures.
Also unique to AXOR Edge is the option of engraving one of the sides of the cuboids.
The effect is textured and matt, known as the Diamond Cut, and is made possible through the use of a diamond-cutting machine.
In fact, the entire collection is manufactured with the same machine – also used in the space and laser industries – leading to ultraprecise edges and plains.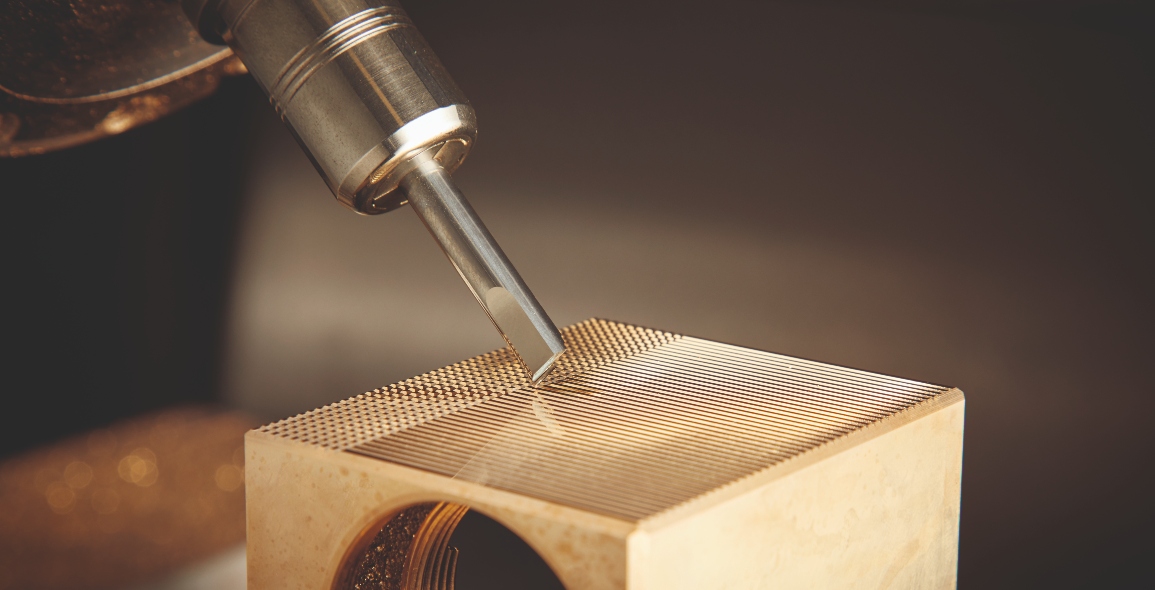 Customisation is possible through four polished AXOR FinishPlus surface colors: from Polished Gold-Optic to Polished Black Chrome.
Adds Massaud, "More than a faucet, each product in the collection is a jewel, a masterpiece, a unique architectural object drilled from a brass block and then dressed with personal finishes."