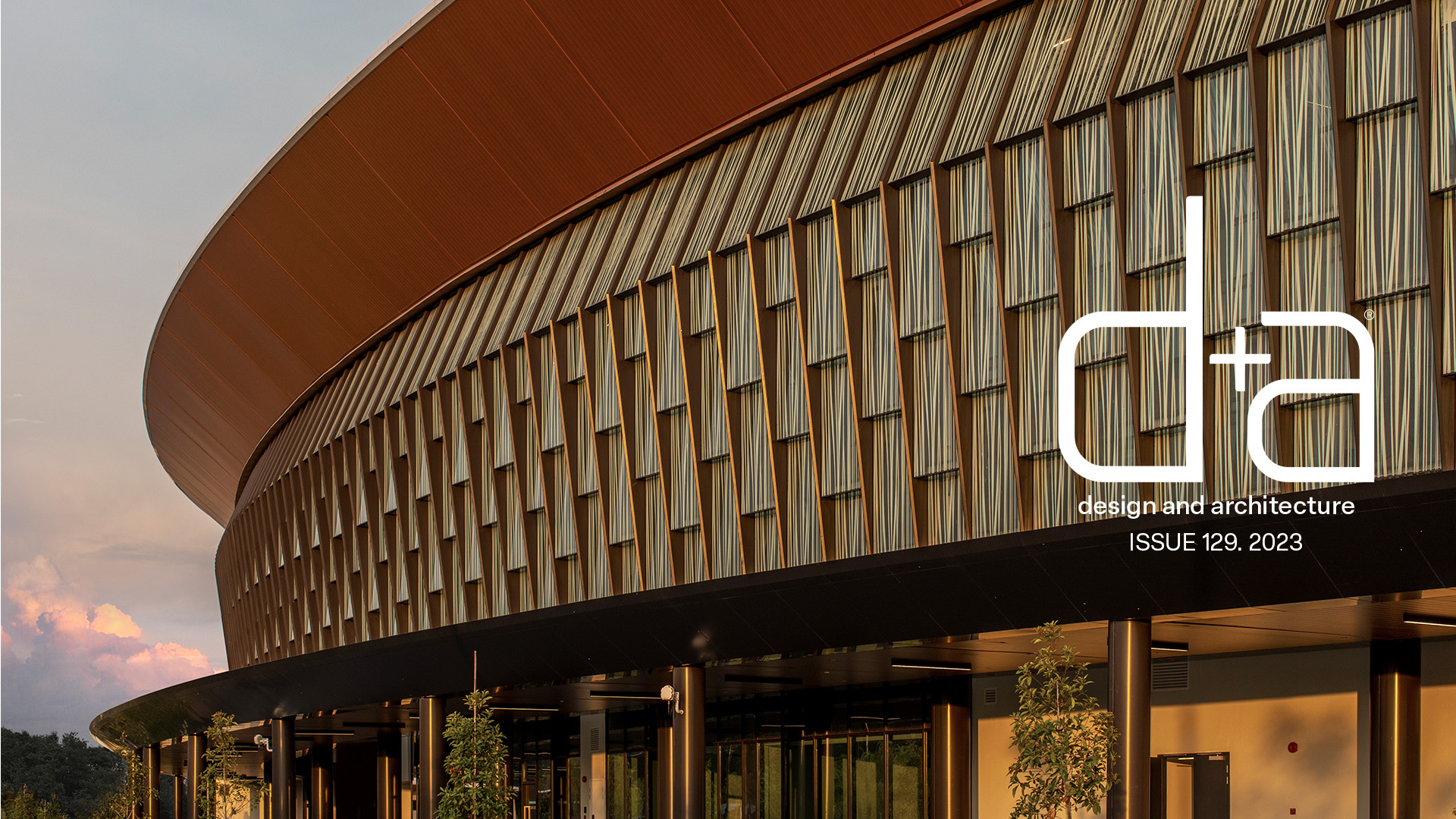 Different cities in Asia have been welcoming intriguing new architectural projects in the first half of 2023.
The construction industry has been in full swing with new and refurbished hotels, residential and commercial buildings being unveiled.
One of them is the much-awaited Pan Pacific Orchard designed by WOHA architects. The newly built hotel at the Claymore area showcases Singapore's tropical, innovative and sustainable urban environment in one striking building.
In Tokyo, the Toranomon district – a business hub that has been weaving an architectural vision of the future into the existing landscape – is now home to two new green skyscrapers. Germany's ingenhoven associates and Japanese real estate developer Mori Building, envisioned a 'vertical garden city' that implemented the principles of green, inclusive and accessible architecture.
Over in Malaysia, Petronas Leadership Centre unveils a new contemporary campus of pedigree and inspiration. Veritas Architects' design for this institution is one that is sensitive to the dynamics of the natural environment and emissions, and the outcome is an award-winning green building that's GBI Platinum-certified.
On the topic of sustainability, in April, the world's largest furniture fair, Salone del Mobile, saw the gathering of product designers and interior designers who shared their insights on how they are shaping the furniture industry to become greener. In a nutshell, the global furniture industry is reimagining their designs, materials, and processes to move forward with their sustainable initiatives.
We also meet founder of PLP Architecture Lee Polisano who tells us how his firm focuses on a life-centric approach to urban planning with an intention to create livelier, safer, healthier, future-proofed and more sustainable cities. The London-based firm, which just opened an office in Singapore, designed the biophilic-inspired Park Nova along Orchard Boulevard as well as the new Clifford Centre.
Coming back to home grounds, the iconic Singapore Chinese Chamber of Commerce and Industry building was given a major overhaul. SCDA Architects was tasked to rejuvenate the architecture and interior of this building along Hill Street. And the result is a seamless union of the past and the future.
Find out more about these projects and other stories in this issue.
Happy Reading!