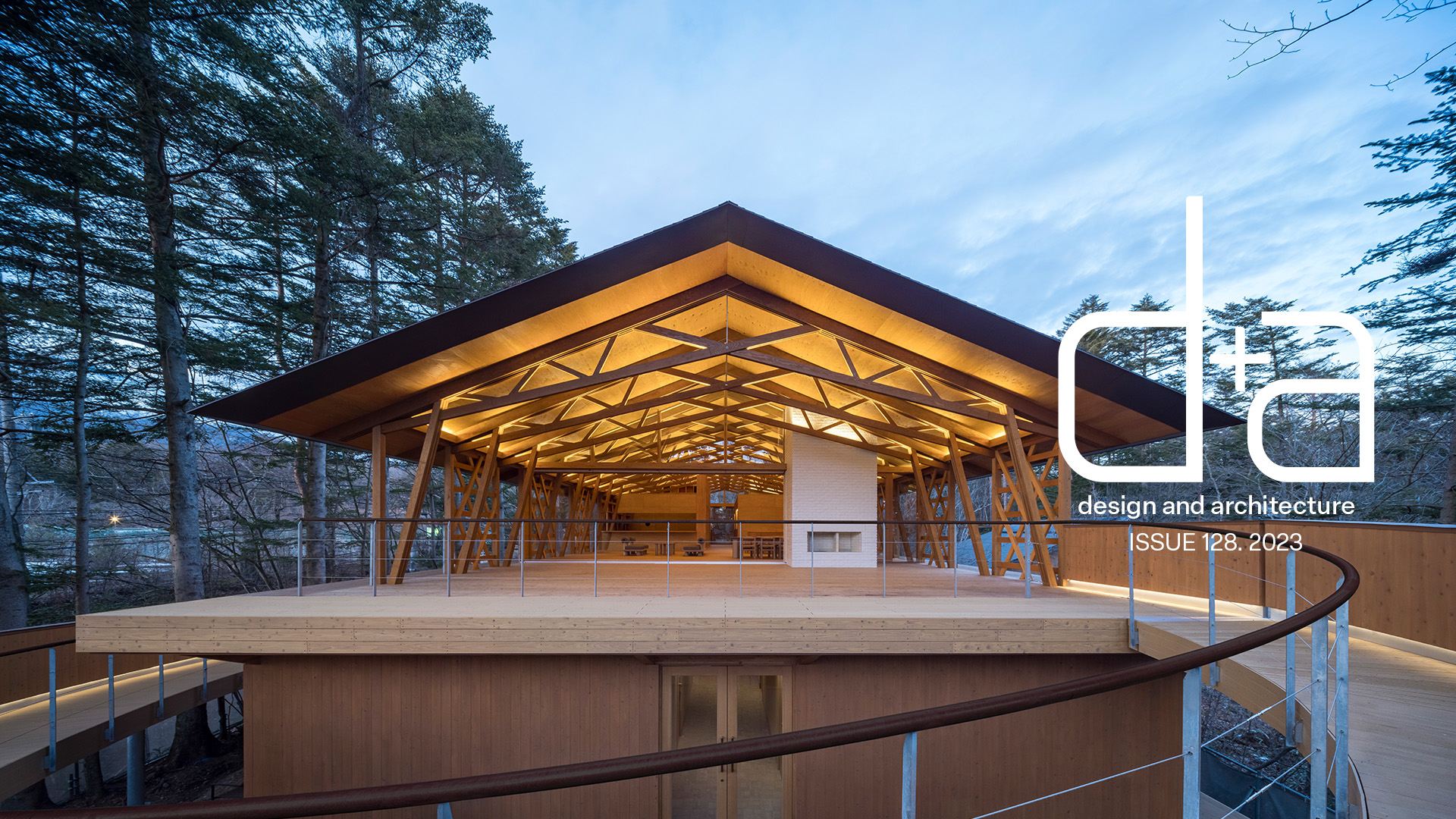 This issue, we feature the works of several award-winning architects and designers.
Some of these big names include Pritzker laureates - Japanese architect Shigeru Ban and SANAA's Kazuyo Sejima and Ryue Nishizawa. We highlight Ban's unique hospitality project Shishi-Iwa House (SSH) No.02 – a wood and glass retreat with an open-air skywalk that appears to 'float' in the surrounding forests in Karuizawa, Japan. Ban completed the building during the pandemic, following his design of SSH No.01 in 2018.
Meanwhile, Japanese firm SANAA's design of the new Sydney Modern Project underscores the relationship between building and place. Completed in December 2022, the project features new built forms that sit harmoniously with the 151-year-old Art Gallery of New South Wales and its iconic 19th-century neoclassical façade. Good design can, and should, also be considerate. Besides its unique architecture, the museum also boasts sustainable achievements – it is the first public art museum in Australia to achieve the highest environmental standard for design. The project has also increased biodiversity by adding 70% more trees on site.
And speaking of design making a difference, sustainable efforts are seen in POST Luxembourg's new building, whose design cleverly embraces the adjoining eight-storey heritage-listed building, Accinauto. Luxembourg firm Metaform Architects updated the POST Luxembourg headquarters by equipping the building with eco-friendly features such as a rainwater recycling system that's used for heating, sanitary functions and horticulture, automated lighting management, and air conditioning via active tiles.
Back home in Singapore, we learn about the netzero, super-low carbon renovation of the National University of Singapore's SDE (School of Design and Environment) 1 and 3. The project's sustainable efforts are in line with the university's larger goal of achieving net-zero carbon status in 2030. The renovated structures' low embodied carbon footprint is estimated to be a third less than a similar new build.
Last but not least, we also talk to another award-winning designer Clint Nagata who is known for his guiding philosophy of 'placemaking'. He tells us about his multiple hospitality projects that are rooted in the culture, community and design vernacular of a place.
Happy reading!
Preview Issue 128 here. Subscribe to d+a.