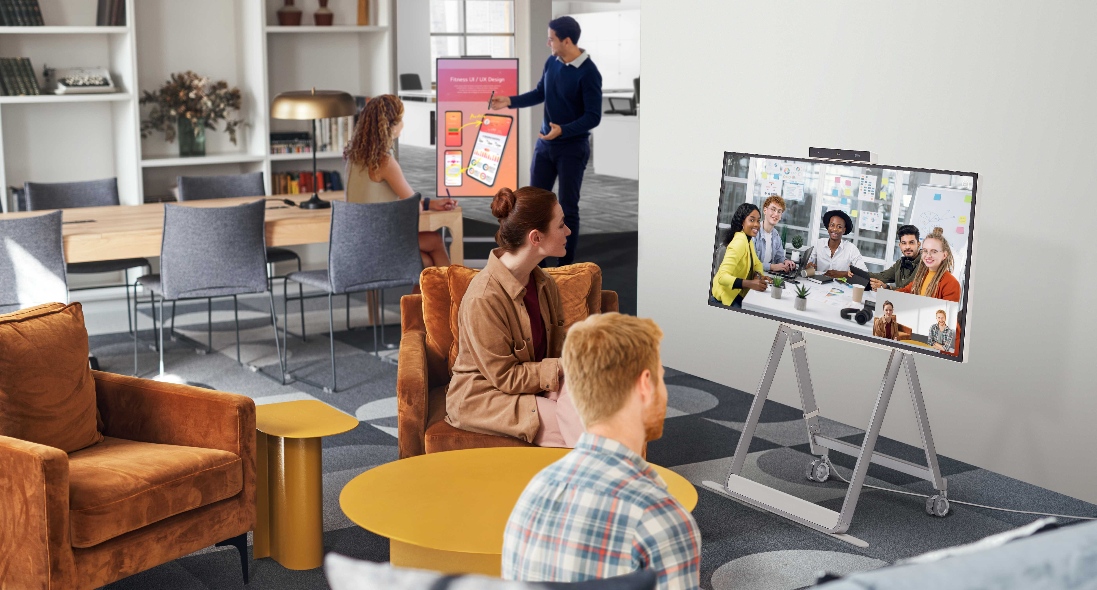 Your clients will love you for introducing LG Electronics' One:Quick Flex display into their home.
With remote working and learning being part of the "new normal" now, increased screen time is inevitable.
This is why LG's latest product is the perfect complement, packaged with a wide range of features to elevate every family members' lifestyle needs.
For starters, it is a 43-inch 4K UHD touchscreen that comes with a dedicated, portable, height-adjustable stand allowing it to switch smoothly from landscape to portrait mode.
This makes it convenient to move from the home office to living room, allowing everyone from the adults to kids to use it wherever they want.
Video calls with team members are made easy with the built-in 2K Full HD video camera, microphone and speakers.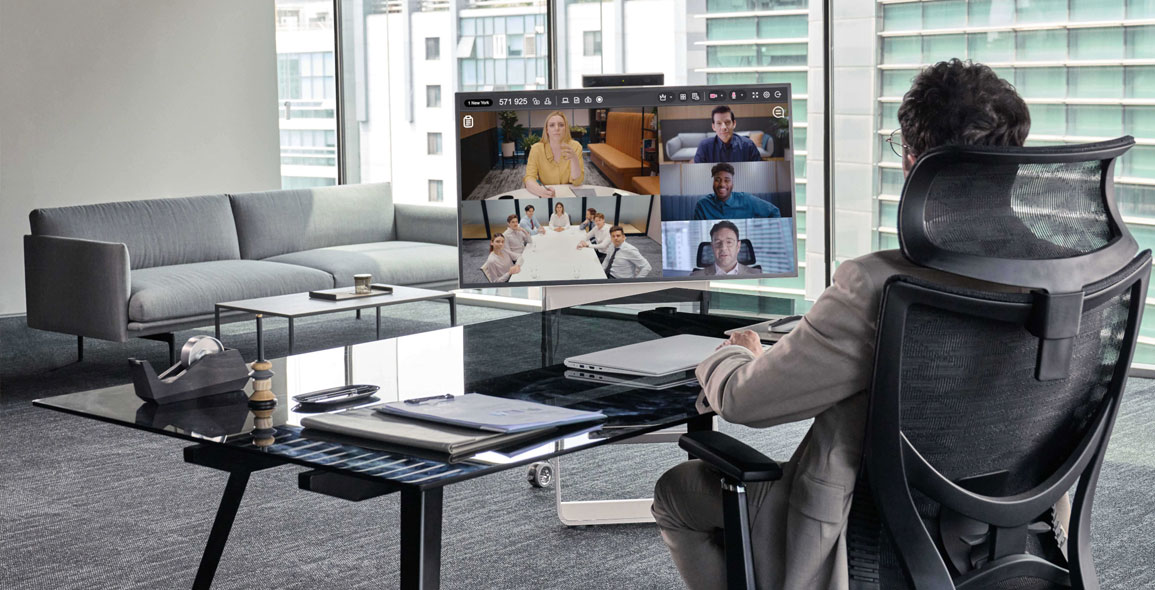 The all-in-one feature makes it convenient and ranks high on functionality, eliminating the need to have multiple external devices like a webcam and microphone.
Catching up with relatives is simple too, and with the sizable screen display that the One:Quick Flex offers, there is no need for everyone to huddle around a smartphone.
Teaching the young ones or taking notes during a virtual meeting? The screen has In-Cell touch technology allowing it to become a whiteboard.
It allows up to 10 touch points at any time, making it useful for collaborative work between siblings or during family discussions.
There is more: the screen operates on the Windows 10 IoT Enterprise system, doubling up as a computer with a range of built-in apps, such as Google Chrome, Skype and Netflix.
Other programmes like Microsoft Office can be installed too through a vast library of applications and tools.
When it's time for R&R, the LG One:Quick Flex is equally comfortable hosting a workout video, cooking show or the latest blockbuster.
The best part is its key functions can be controlled through voice commands, with everything packaged in an elegant beige with a silky matte finish.
For corporate sales enquiry, please click here or email id.sg@lge.com.
For more information, please click here.
This story is brought to you by LG Electronics Singapore.
Images:
LG Electronics Singapore