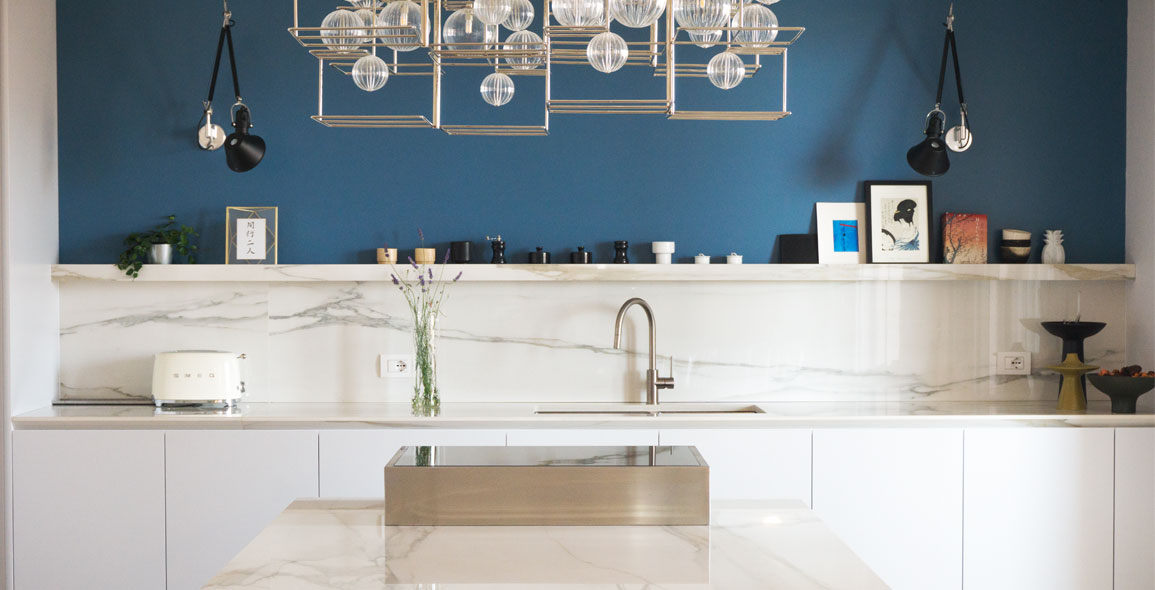 Designing a kitchen? Consider using FLORIM Stone for the countertops.
A large-format porcelain slab with a thickness of 12mm that is now available at Hafary, this revolutionary product comes in a wide array of designs, colours and textures, allowing it to rank high on aesthetic appeal.
Each piece is created to be mat-mounted with fibreglass for additional strength and reinforcement, allowing it to perfectly balance form and function.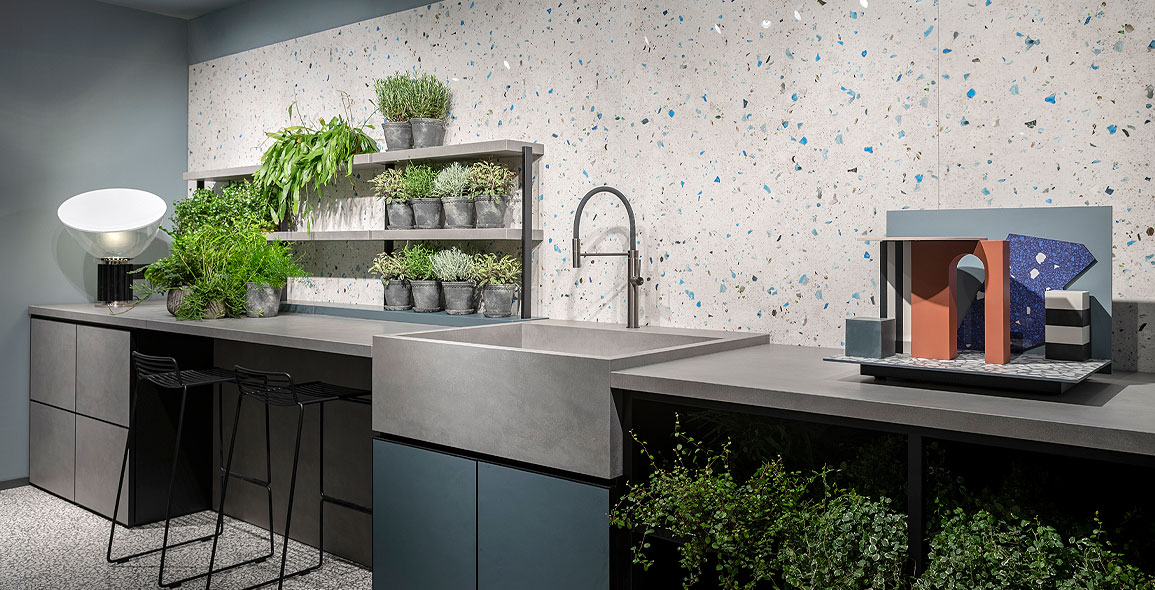 Look closer and discover how FLORIM Stone's sintered surfaces are made from high-quality clays and mineral colours.
This enables them to be hardy – for instance it is stain, scratch and high-temperature resistant – while looking like natural stone.
Underscoring this is FLORIM's history of more than 50 years of experience in the field of ceramic production.
This story is produced in collaboration with Hafary. It first appeared in Issue 121: September 2021.