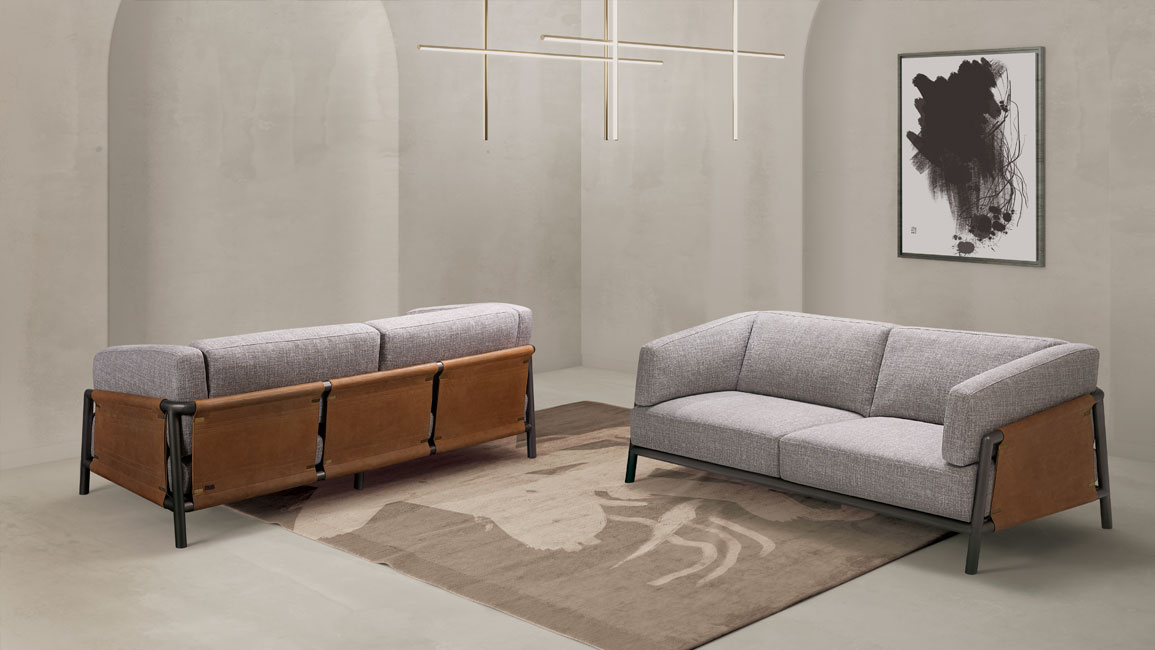 The authorised dealer of Kelvin Giormani in Singapore, Royale Vita now brings you four brand new pieces, expanding its line-up of tailor-made, luxurious European-style sofas and armchairs with bespoke appeal.

Arhat
Available with a high or low backrest, the Arhat sofa is highly customisable to your personal taste and lifestyle. Its wing-like open arms taper at the top, lending lightness to the design, while its stiletto-inspired legs gracefully elevate it.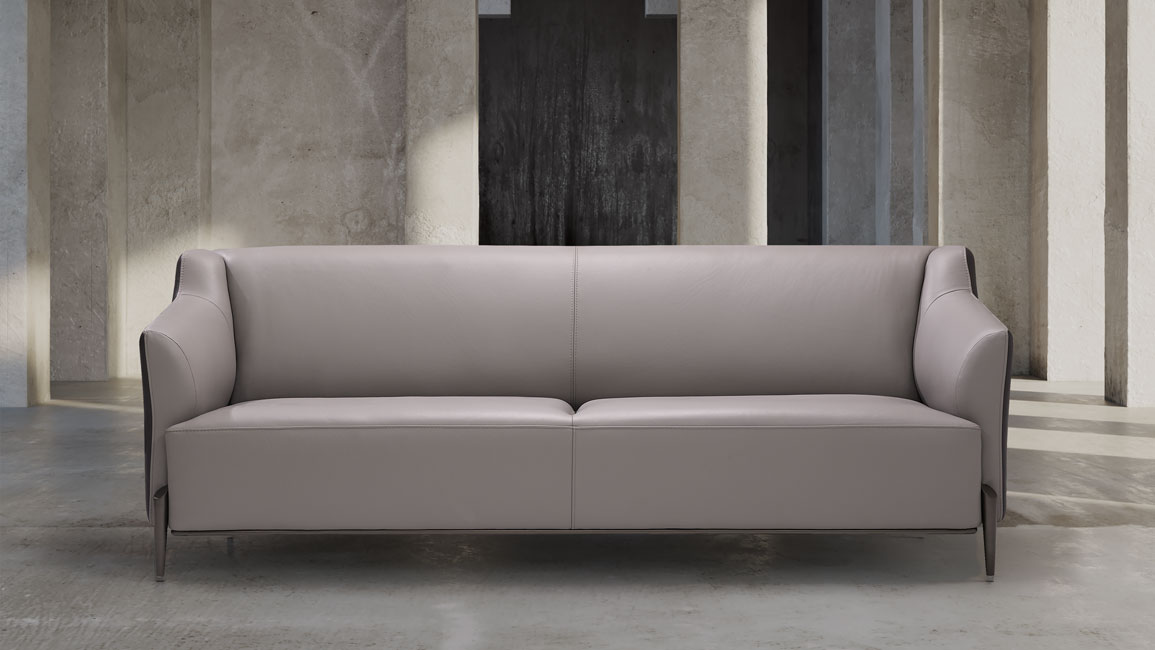 NIX II
NIX II is much more than a regular reading chair—it's a true statement piece, characterised by its unconventional alignment of slender yet supportive metal legs. Its balanced body is reminiscent of natural forms, including an imposing headrest inspired by the curve of a bull's horn.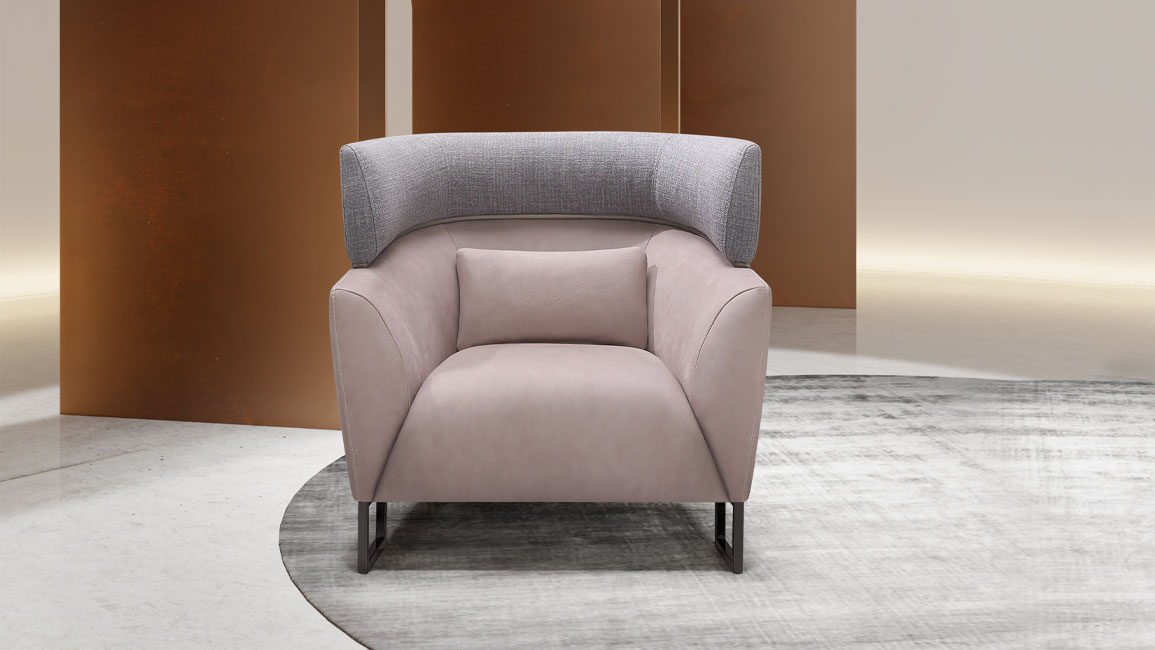 Olimpia II
Perfectly rounded, the design of this armchair takes us right back to the elegance of Greek classicism and Hellenic architecture. Olimpia II exudes gentle sophistication with its subtle detailing, such as the mix of wood and metal along the surprisingly modern legs.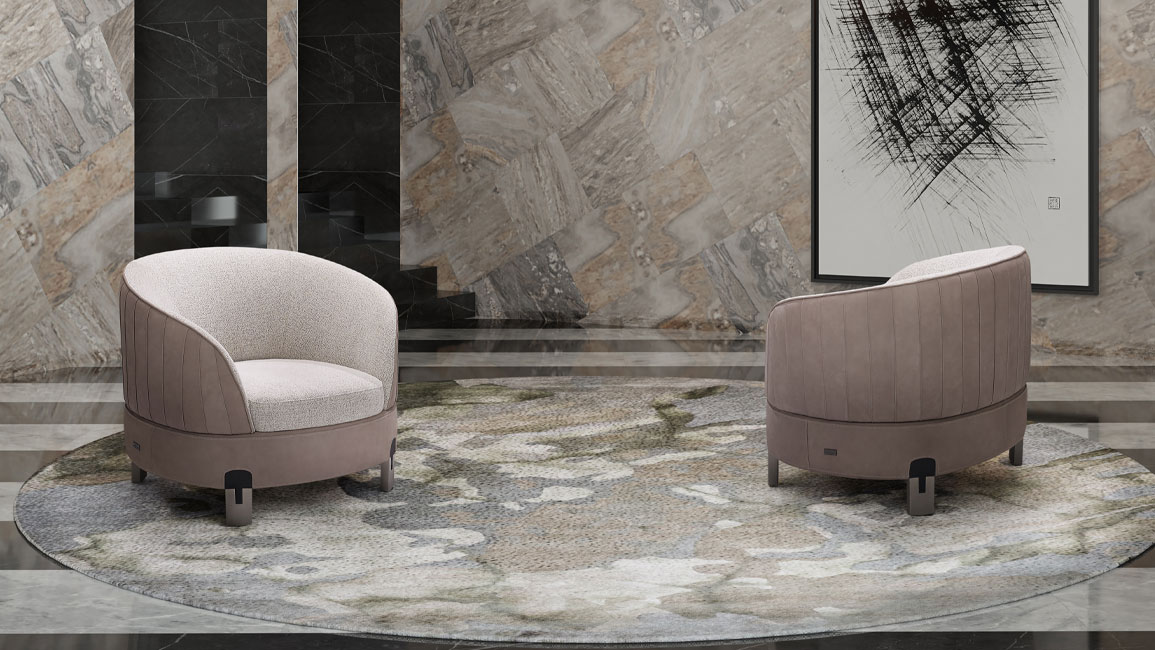 Ombra II
With its unique leather backing and somewhat rustic charm, Ombra II was conceptualised as an outdoor sofa for indoor use. As a result, it brings you eye-catching style alongside ultimate comfort and superior durability.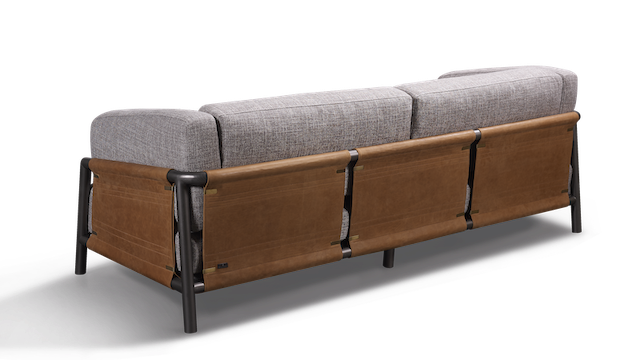 About Royale Vita
Established in 1999, Royale Vita has always strived to provide the finest luxury seatings at affordable prices. The brand combines the timeless appeal of top European designs with comfort to produce exquisite pieces suitable for a luxurious lifestyle. Behind each of Royale Vita's products lies a world of experienced craftsmanship and exceptional standard of quality.
The story is brought to you by Royale Vita (2 Alexandra Road #02-09, Delta House, Singapore 159919), the authorised dealer of Kelvin Giormani in Singapore.

For more information, visit www.royalevita.com