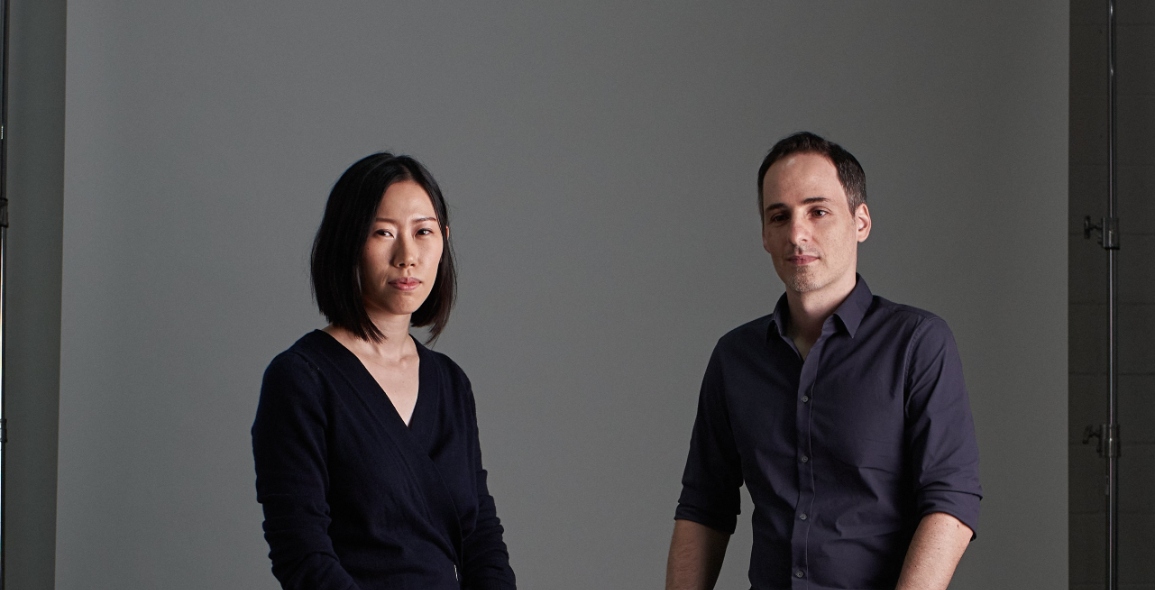 If the presence of community cases of COVID-19 is keeping you at home, here's an ongoing online exhibition that will take your mind off the present.
Visions of the Future (VOTF) is staged by the DesignSingapore Council (Dsg) and runs from now till 31 March 2021.
Curated by Wendy Chua and Gustavo Maggio, founders of the Singaporean multi-disciplinary practice Forest & Whale, it features seven design concepts by eight emerging Singapore designers.
As its name suggests, it attempts to do some crystal ball gazing to determine what trends will emerge out of the pandemic.
Specifically, it looks at the improvement of health and wellbeing through rituals and practices, sustainable processes, new materials and safety through design.
For instance, "Design Probes" is Kevin Chiam's way of nudging behavioural changes.
The Interaction Designer and UX Researcher at Deloitte Digital created soap tattoos that dissolve upon contact with water to reveal animal prints, adding an element of fun and surprise to the mundane process of sanitising.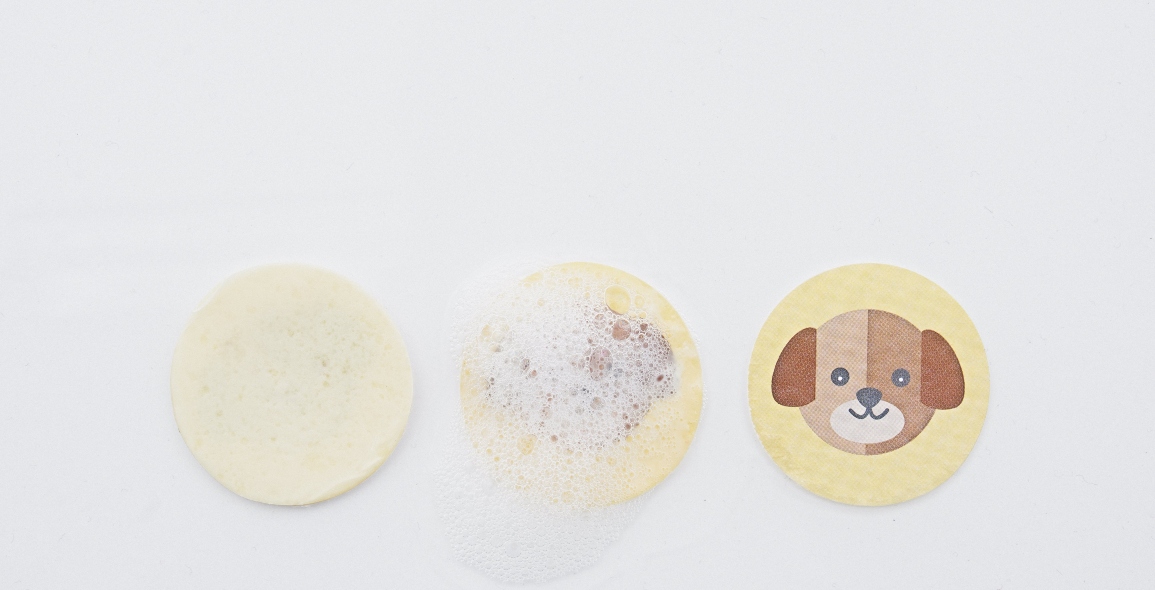 "Design Probes" by Kevin Chiam
Chiam and his seven counterparts were selected through an open call organised by Dsg in late 2019 and mentored throughout the process by Forest & Whale.
We caught up with the curators to find out how they put VOTF together.
How did you arrive at this theme for the exhibition?
When we were asked to curate an exhibition of emerging designers from Singapore for Milan Design Week 2020 in late 2019, we decided that instead of creating a brief which the designers would respond to, we wanted to bring together a collection of future narratives through the eyes of young designers. So we began with an open call for existing projects from young graduates. These projects that were finally selected were mostly their thesis projects, with the depth of research and the rigour of a year-long design process.
On hindsight, that was the best decision we made because the pandemic struck, Milan Design Week 2020 was cancelled and the world was in chaos. But the design works curated for this exhibition were grounded in social inclusion, user behaviours, material exploration and rethinking of production systems and product lifecycles – the very issues that motivate these young designers. The pandemic has only sharpened the societal relevance of their work.
We're a little bit inundated by design ideas created in response to the pandemic. How did you set out to make this exhibition stand out from the crowd?
At the beginning of the pandemic, we see the problems of globalised mass production and the need to return to local production. Designers were jumping in to see how they can contribute their skills, from designing PPE to 3D printing mask strap extenders. There is a great spirit of innovation with altruistic goals. But these were largely quick solutions to solve immediate problems.
Now, cities like Singapore are entering the third phase of reopening. We seem to have overcome the initial waves of the pandemic and need to grapple with problems that have more far-reaching consequences. These include the fall of fast fashion and the need to rethink consumption and production systems, or seniors with dementia whose situation was made worst by the isolation of quarantine, or the importance of mental and emotional wellness that was neglected when we were focused on our physical health.
These problems need ideas that are given deeper thought, user study and research. The works presented in VOTF are conceived with time and research, presenting solutions that take the long view, and showing how design will play a critical role in building back better.
What were some observations you made of the designs by the participating designers as you mentored them in preparation for the exhibition?
The design visions of these participating designers stemmed from material innovation, user behavioural studies and a circular design philosophy. The designers are driven by global and local issues that motivate their sense of purpose.
From the soap machine of "Mass Production of Happiness" by Yingxuan Teo, to the art of repair in "Canvas" by Ng Luowei and Mervyn Chen, the designers dove straight into the environmental issues of overconsumption and plastic pollution, reimagining production systems and product lifecycles.
On quarantine fatigue and the repercussions of the isolation that this pandemic has ushered the world in, "Rewind" by Poh Yun Ru and "Phenomenal Wood" by Jasmine Quek provide mental and emotional solace through very different approaches. The former encompasses interactive technology designed in an inclusive manner for seniors with dementia, while the latter reminds us a moment of mindfulness can exist in a cup of tea or in the act of making.
How did Forest & Whale's philosophy and approach to design influence how you curated this exhibition?
We founded Forest & Whale in 2015 with two key approaches: designing for longevity and curating future narratives. Design has the power and responsibility to help people imagine better futures. VOTF is our curatorial response to the year 2020, where we want to bring a meaningful exhibition to the Singapore public, hope to society and creative optimism to our youth.
What words of inspiration do you have for designers out there as they grapple with crafting their own vision of the future?
The media has described how the pandemic and disruption it caused has created a lost generation of youths. We beg to differ. The work of these eight young designers show us what our young emerging designers care about and how they illustrate their visions for our collective future. Designers do have the potential to create impactful works for the future, solving real-world problems and thus elevating and improving daily lives.